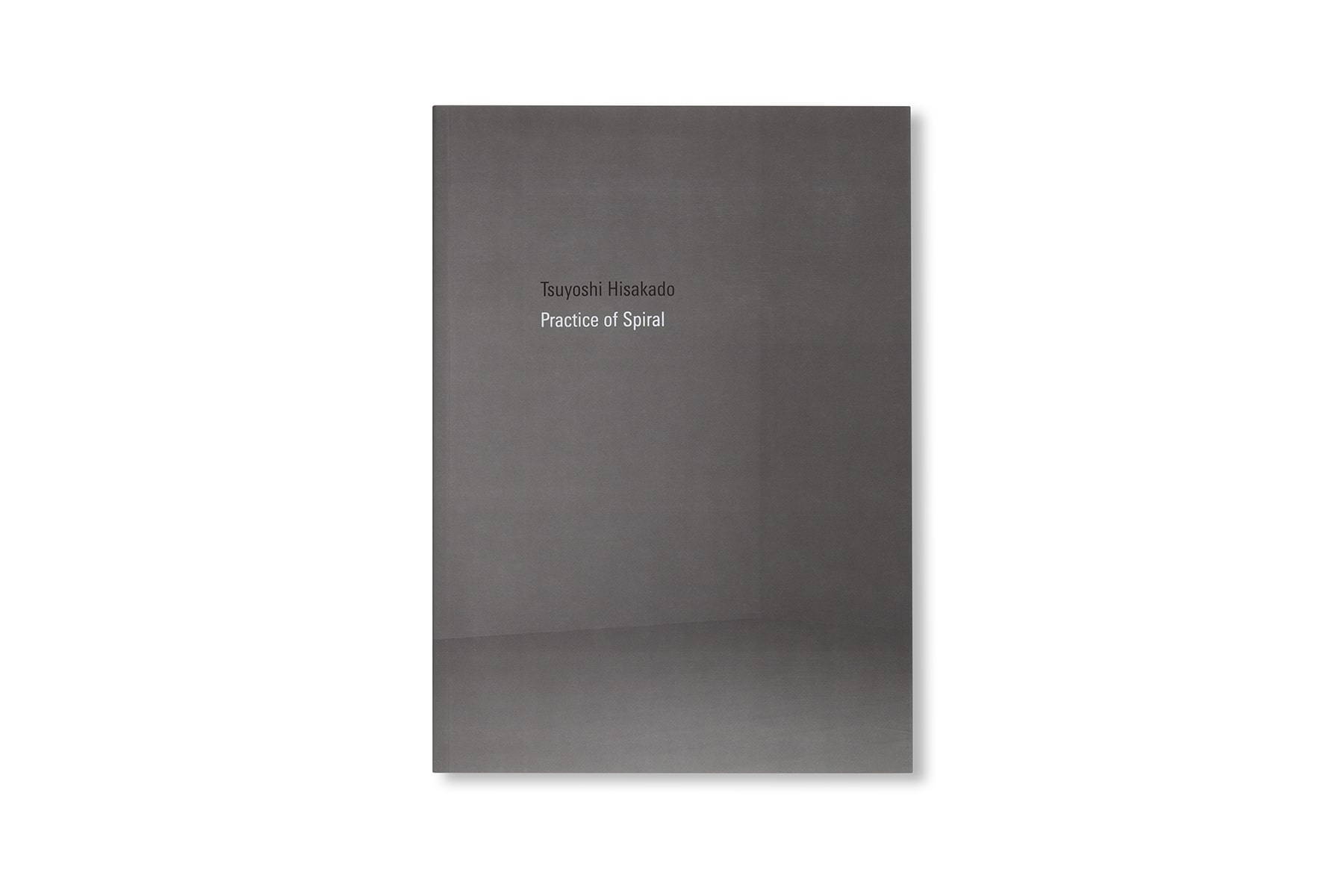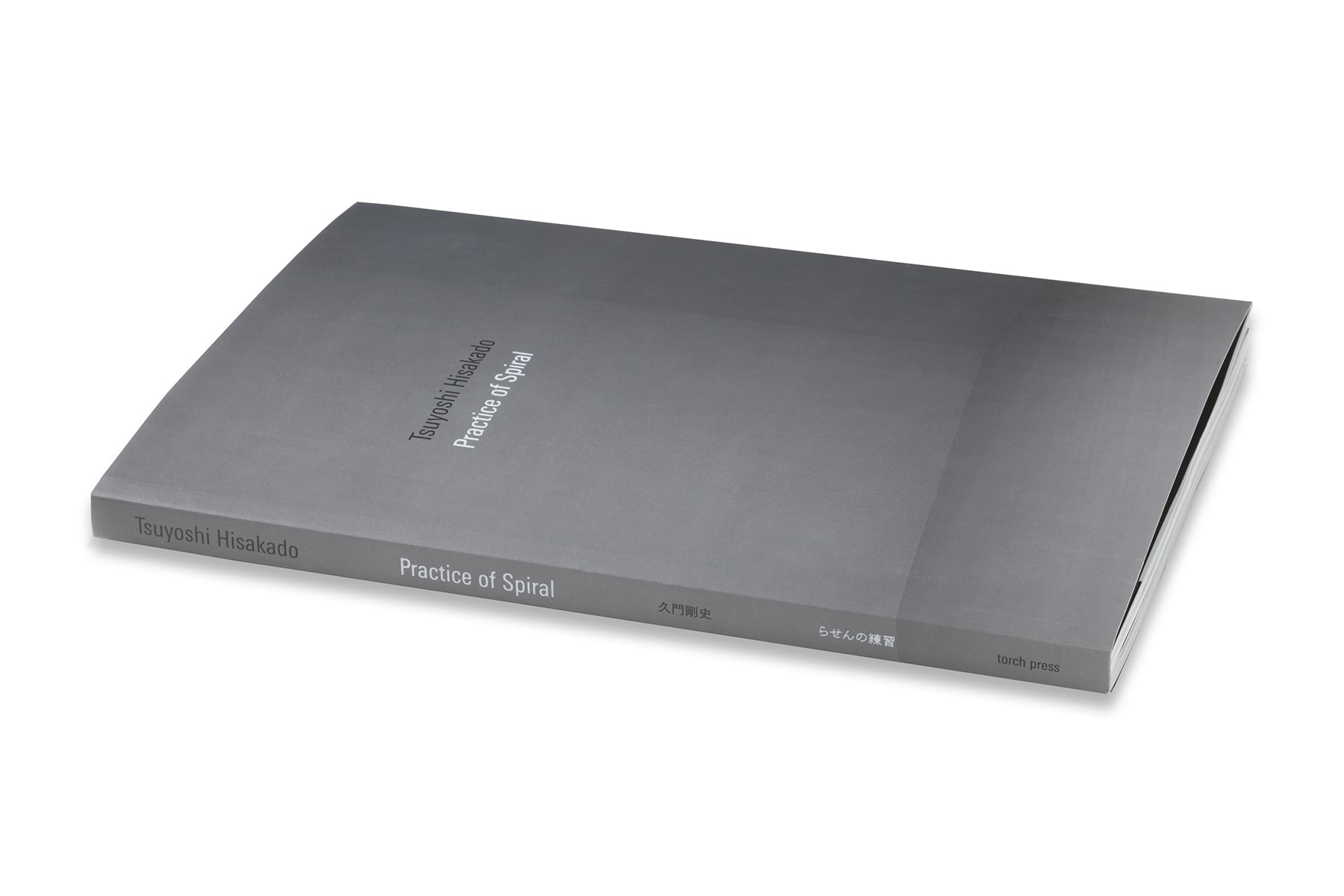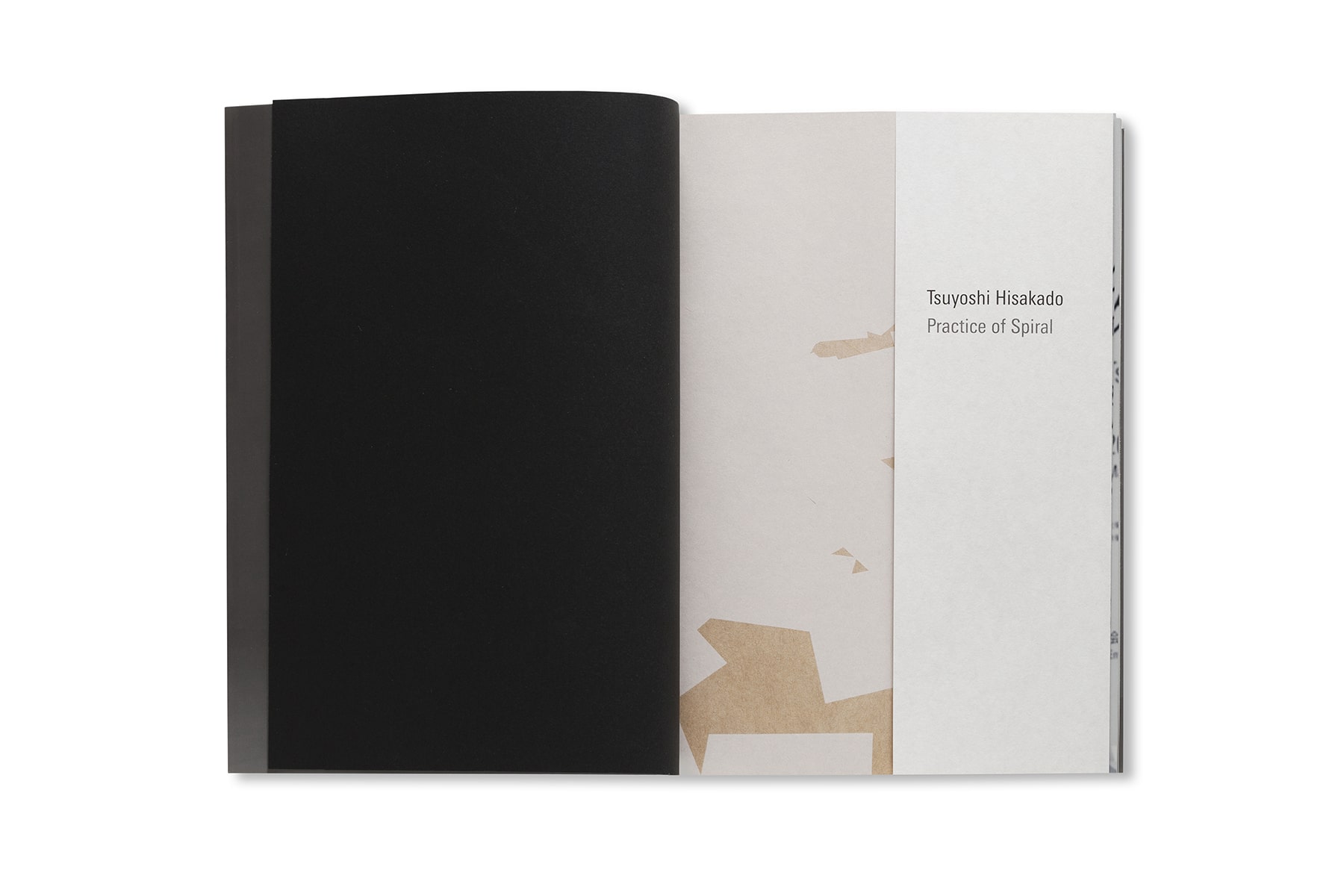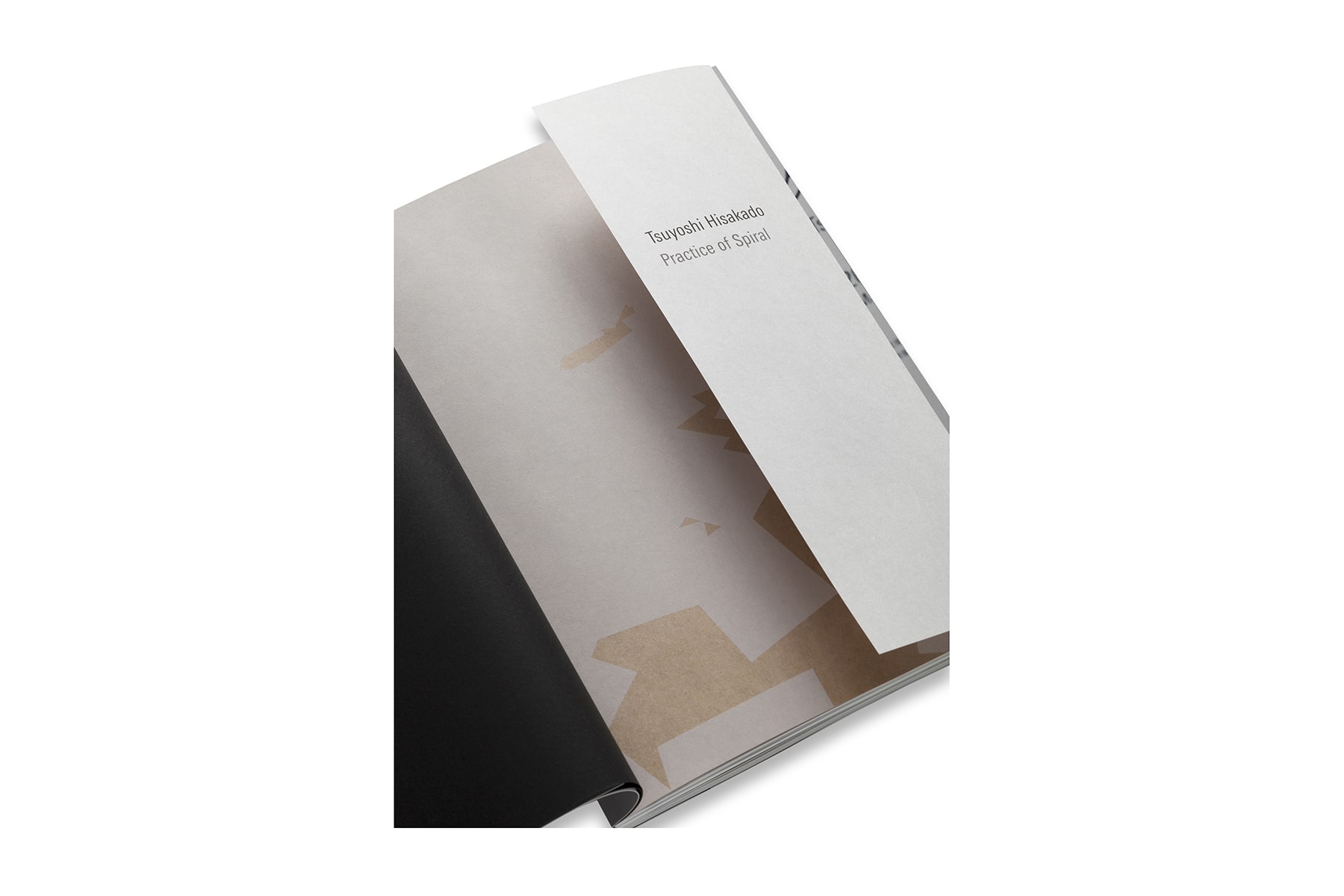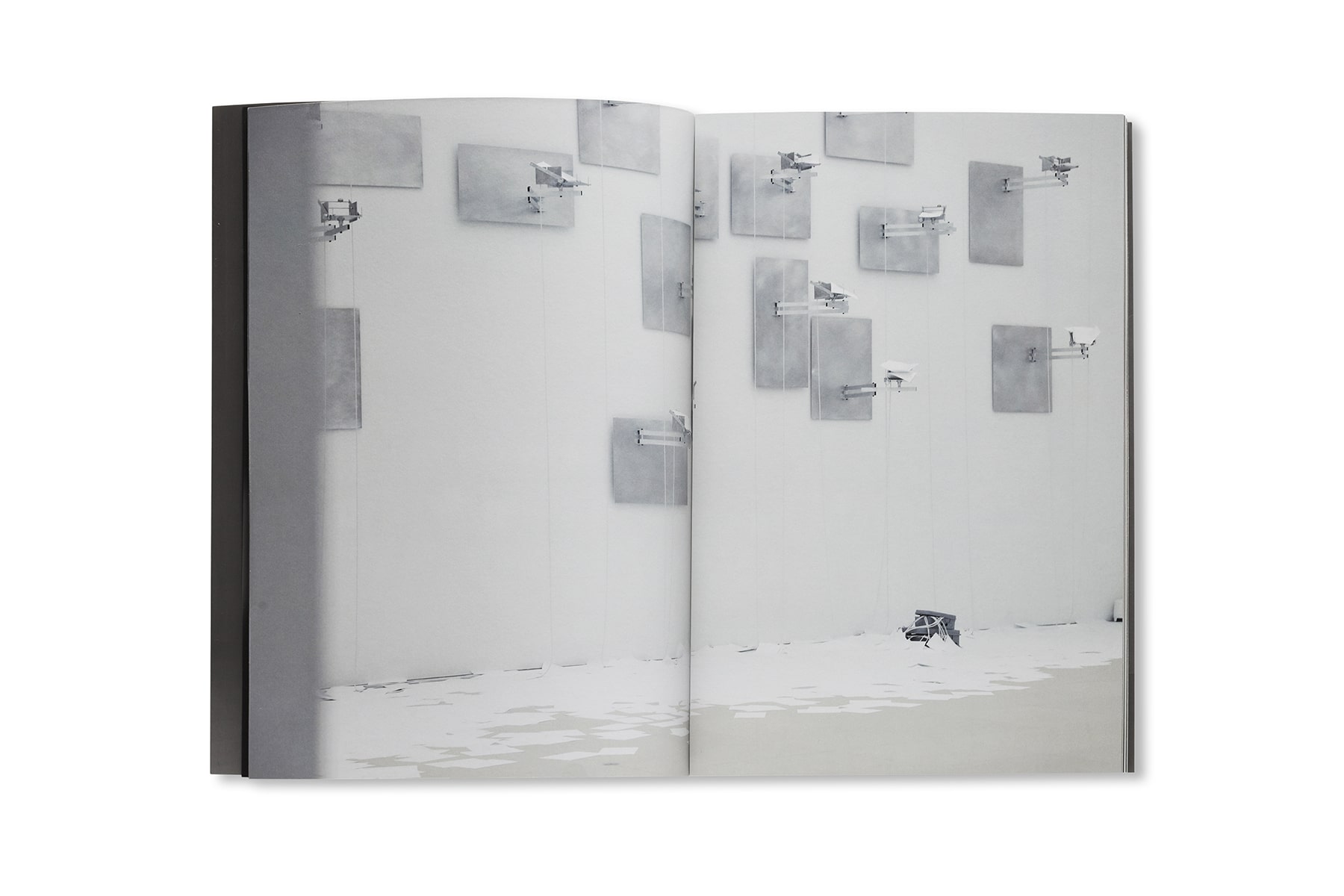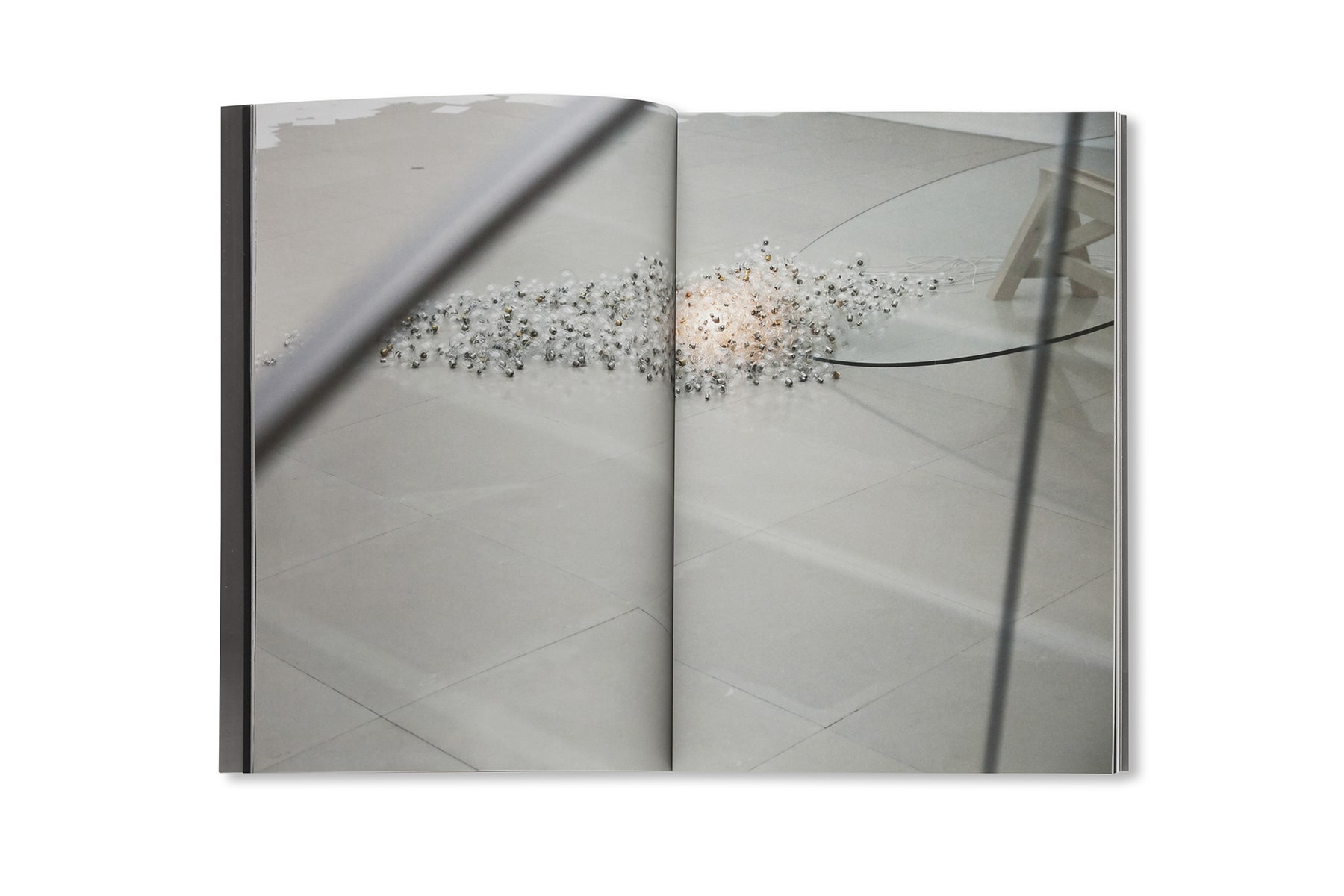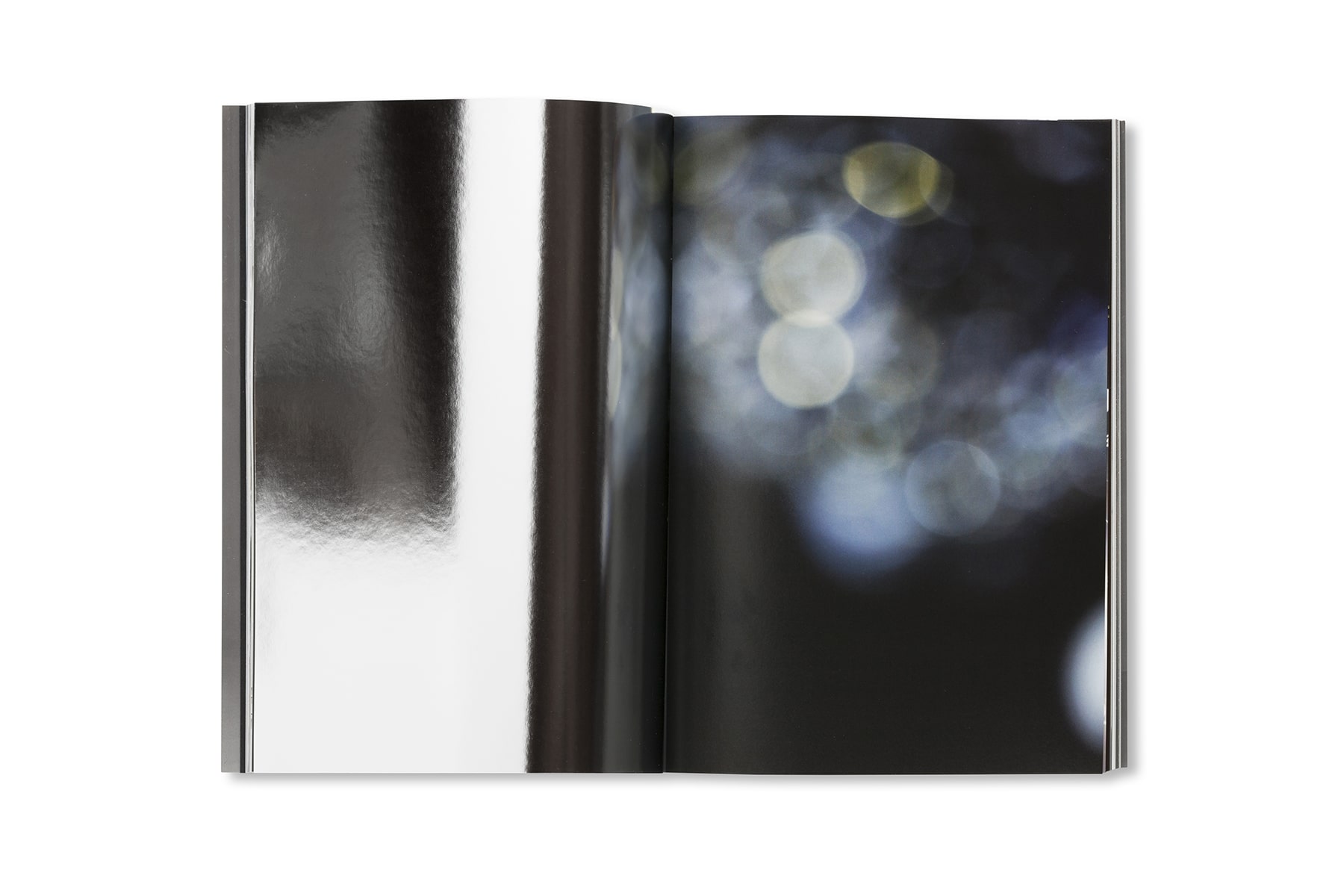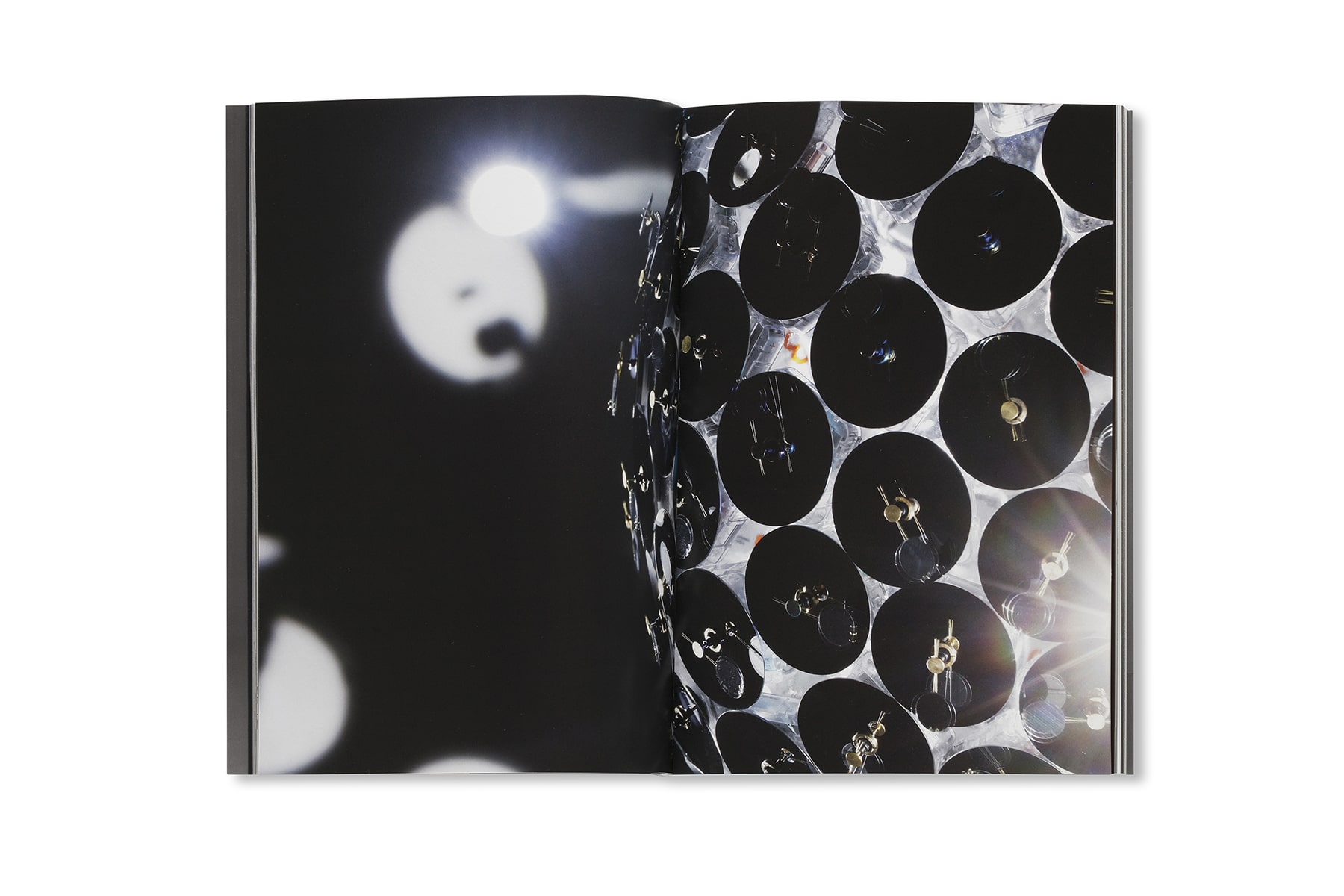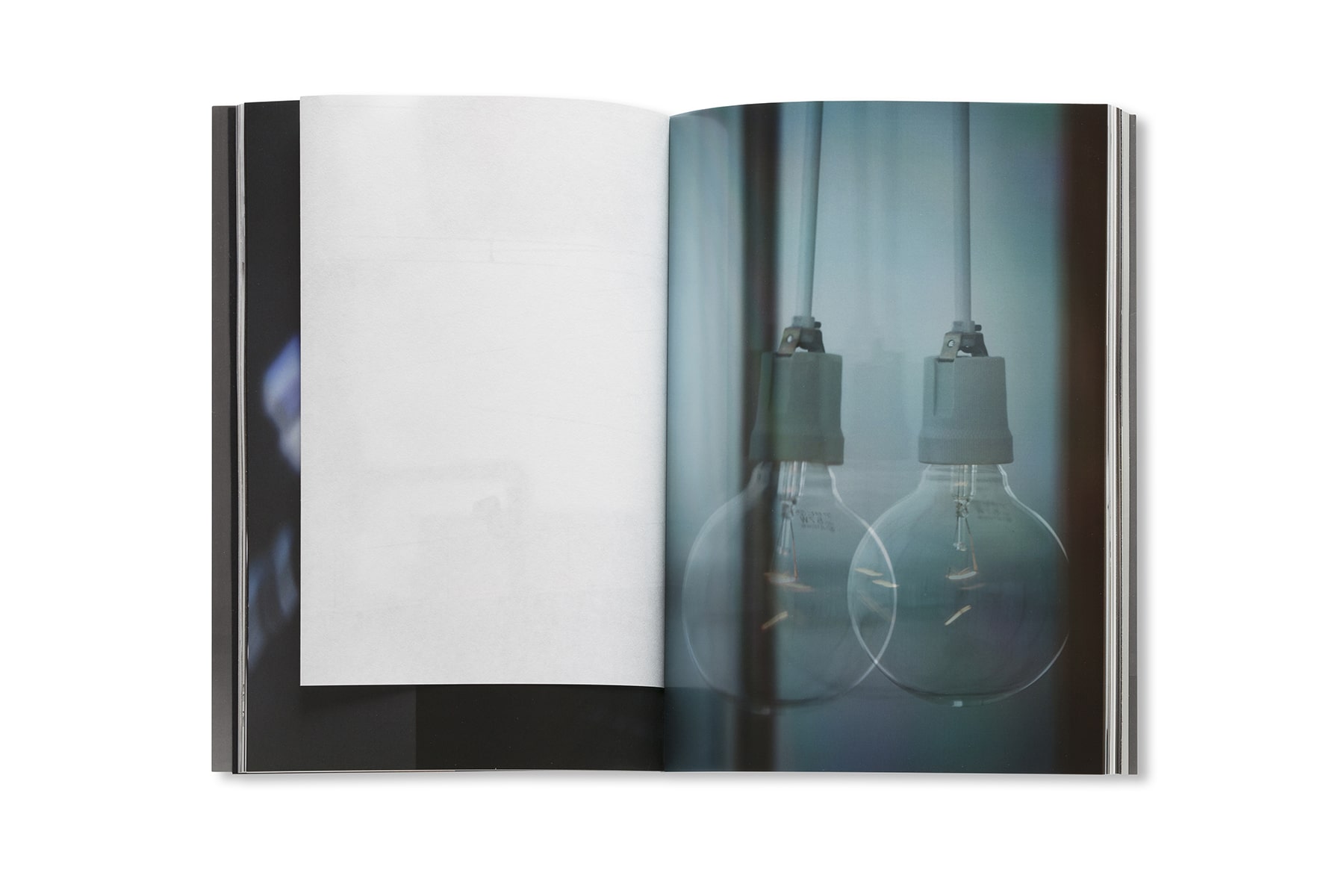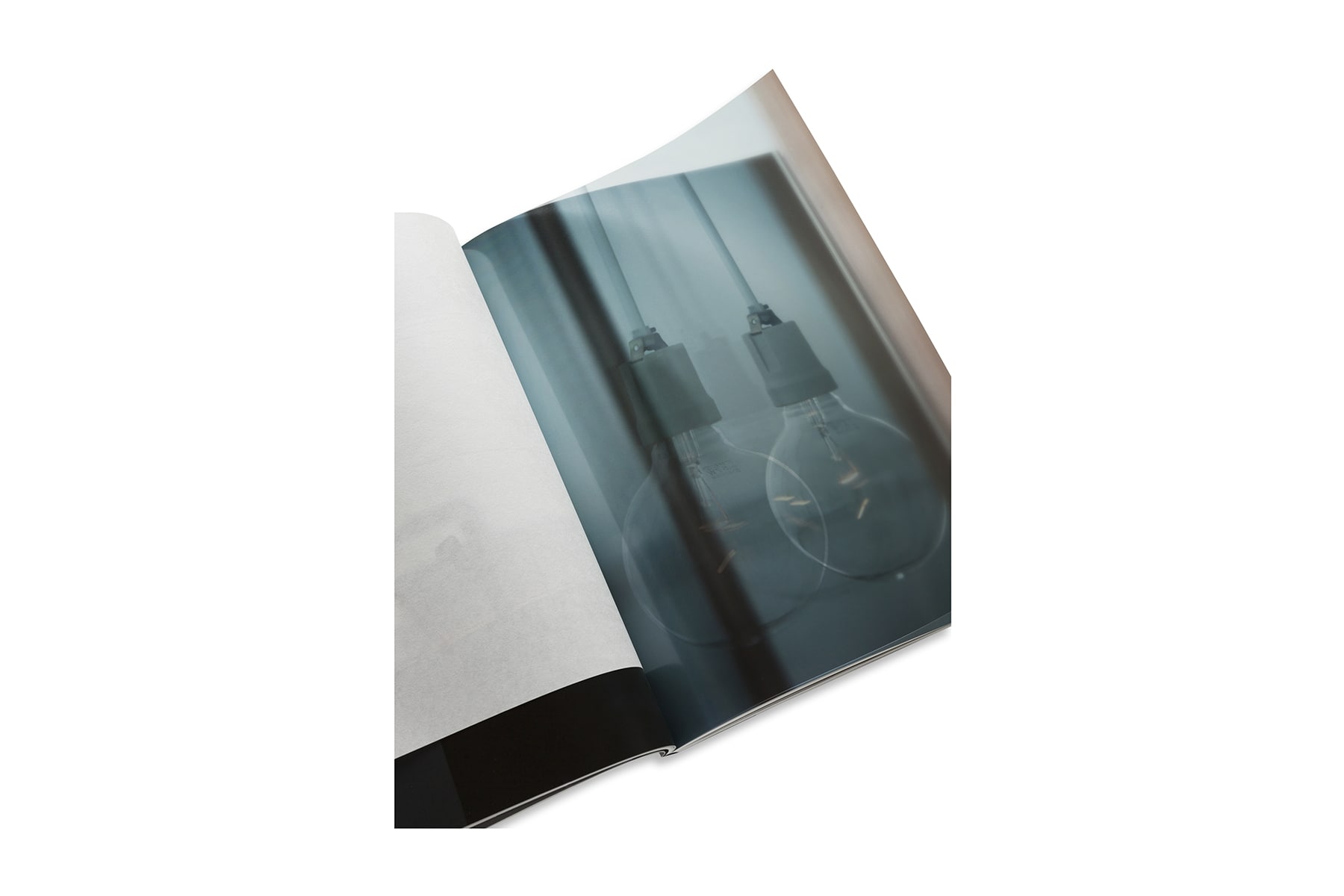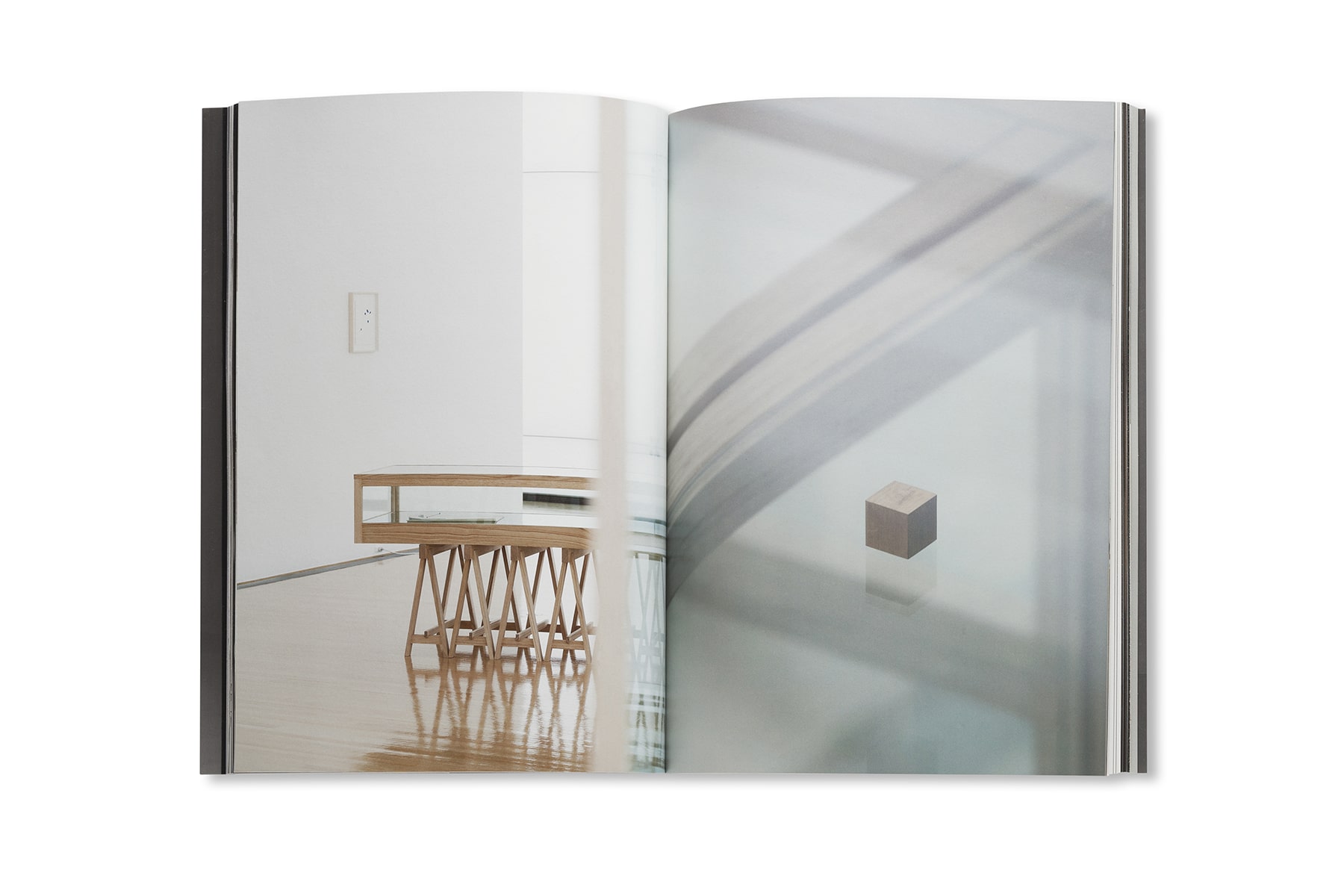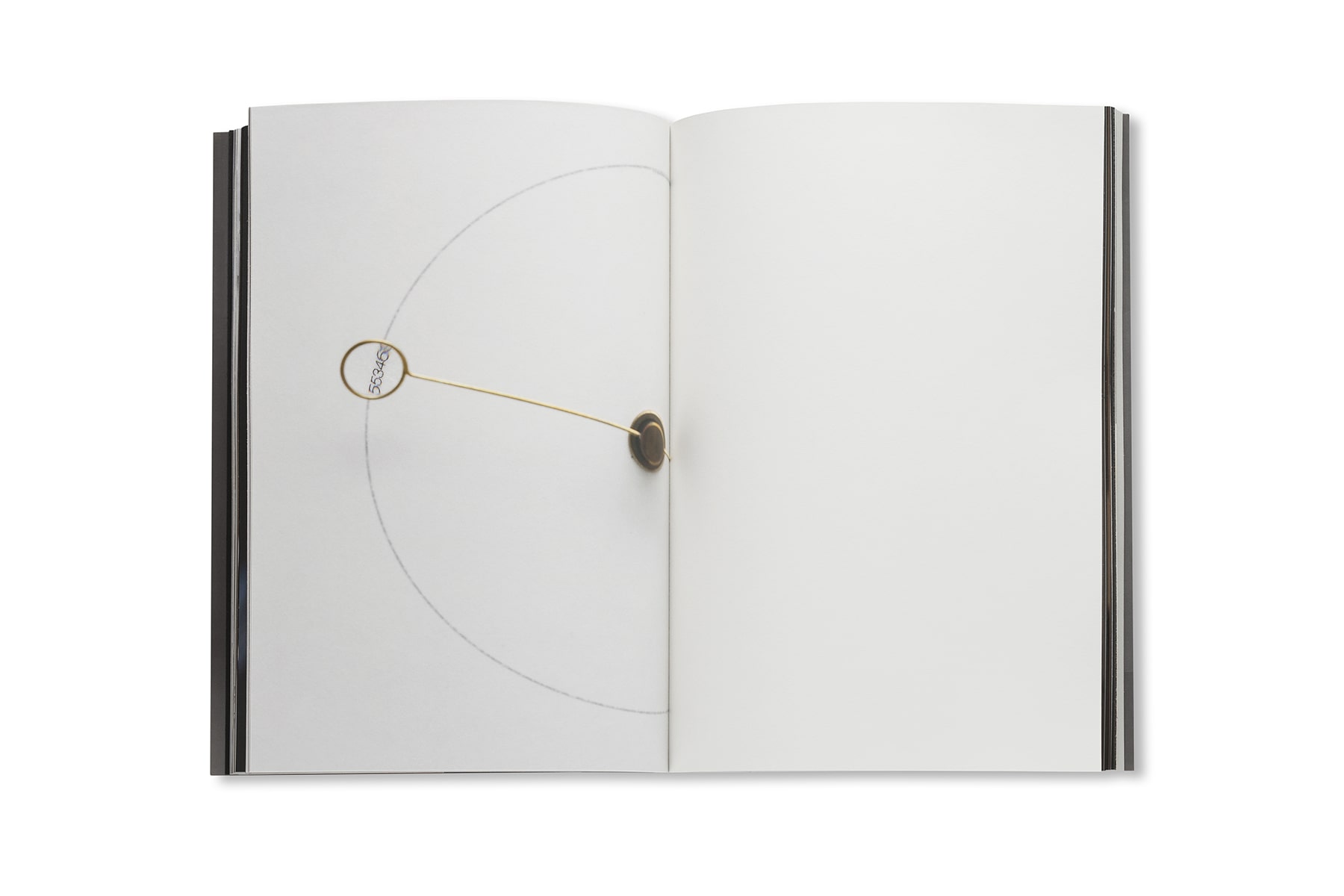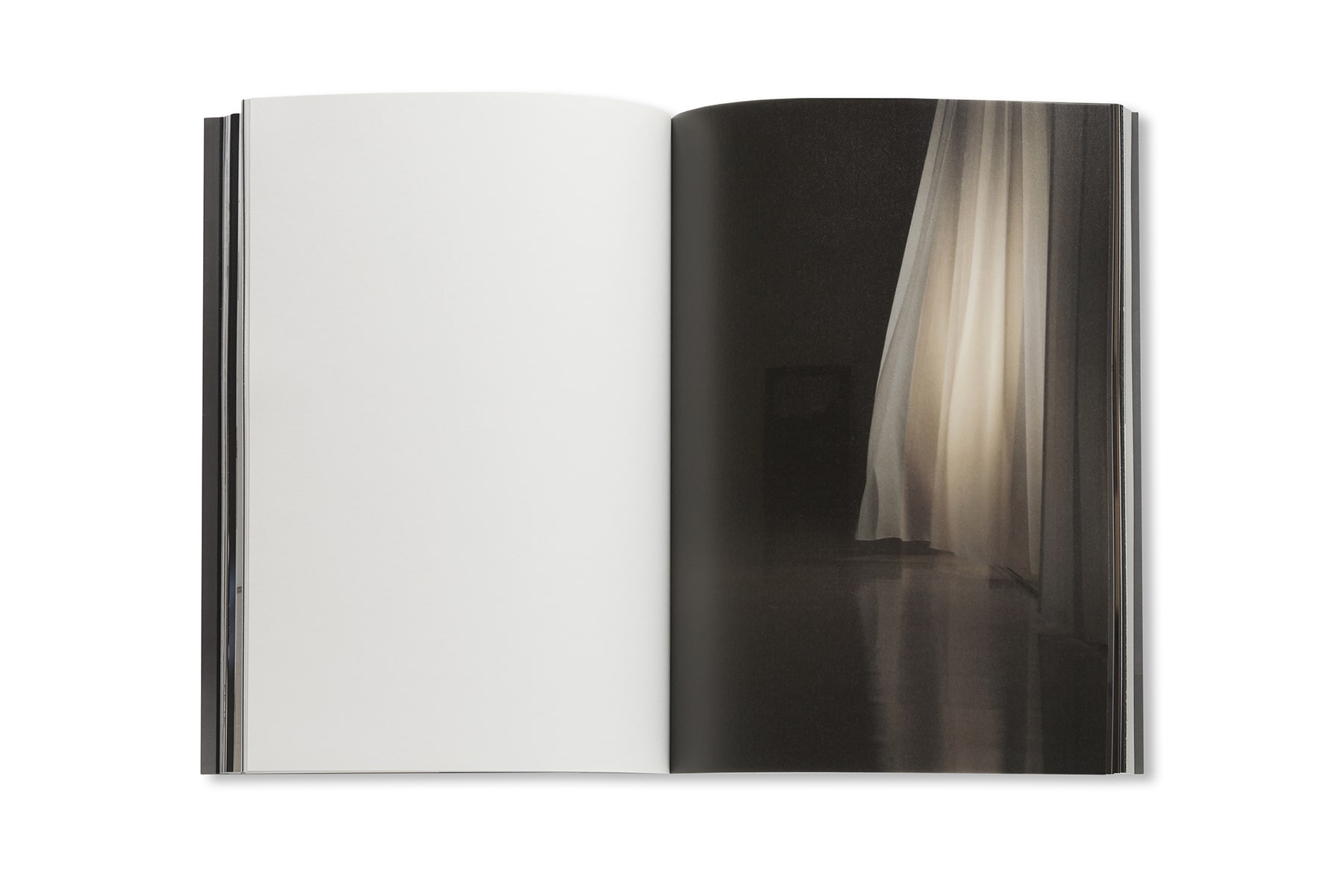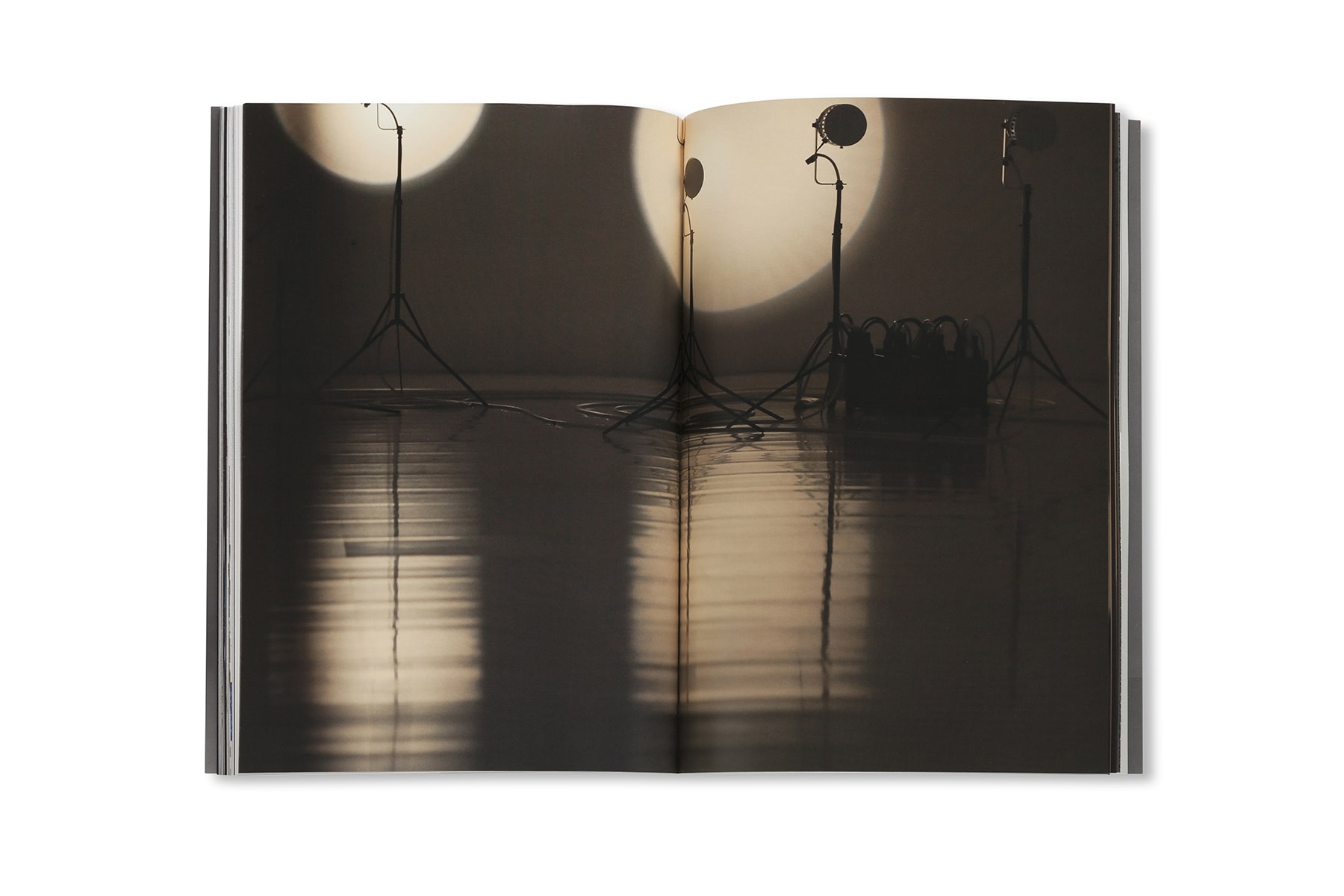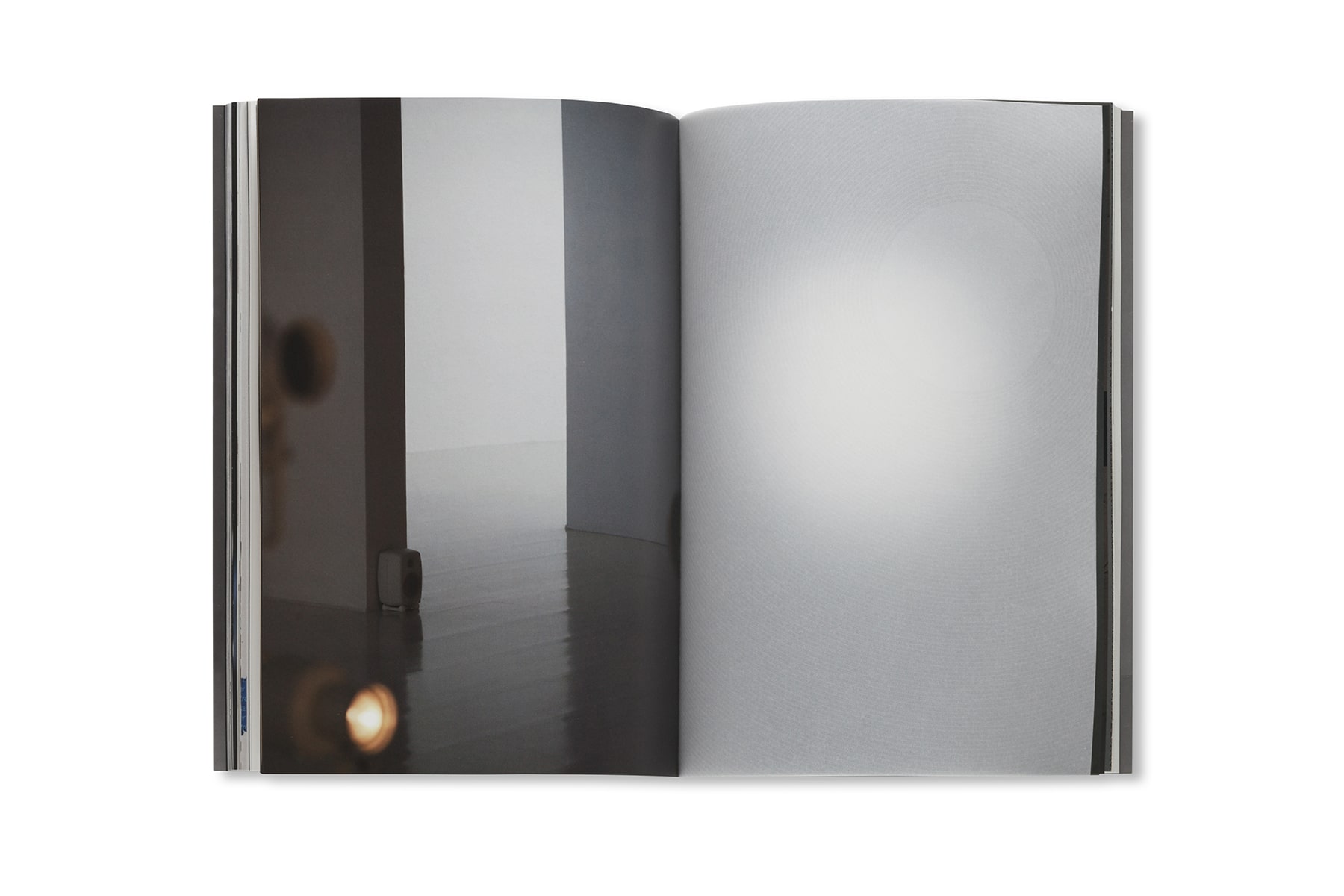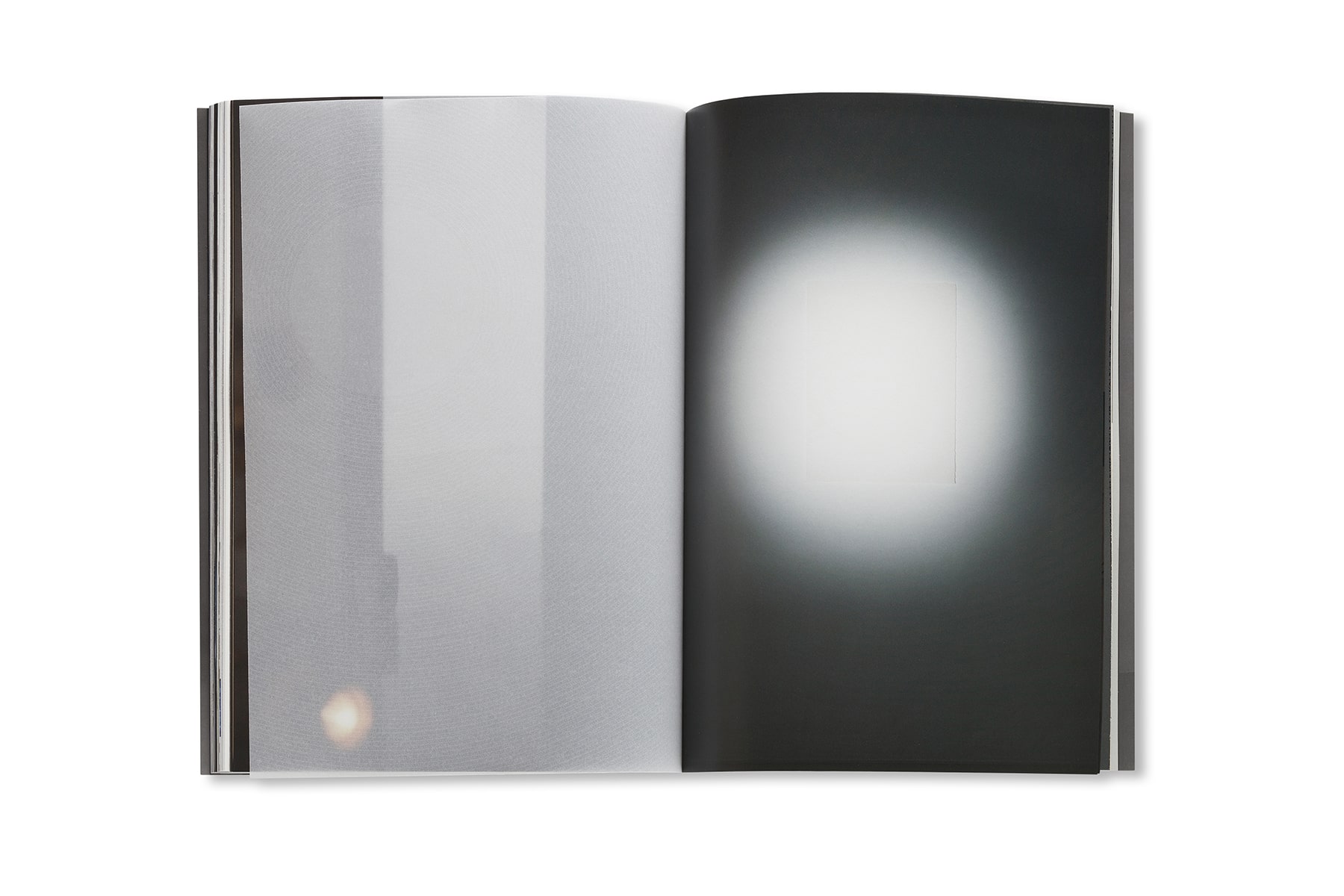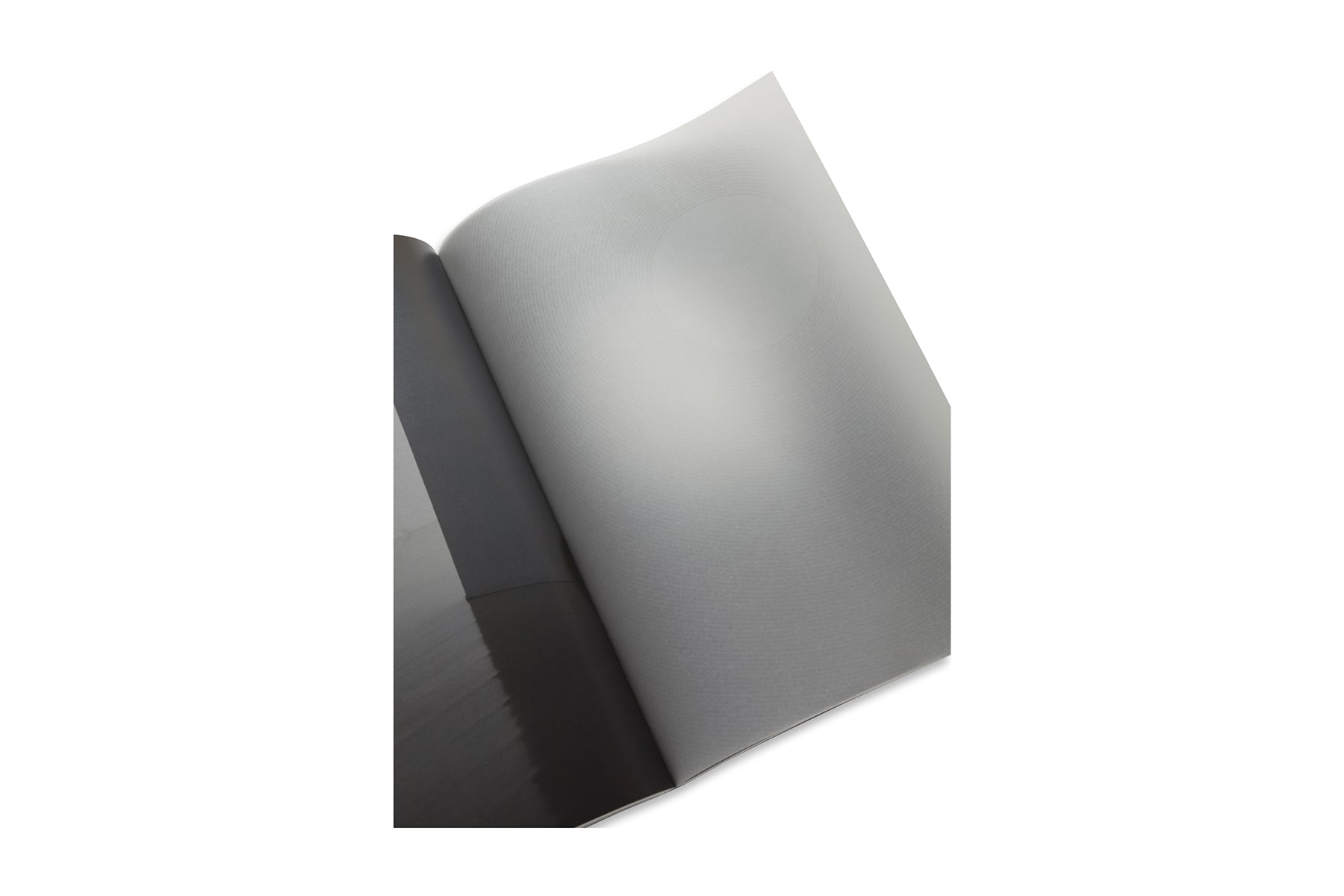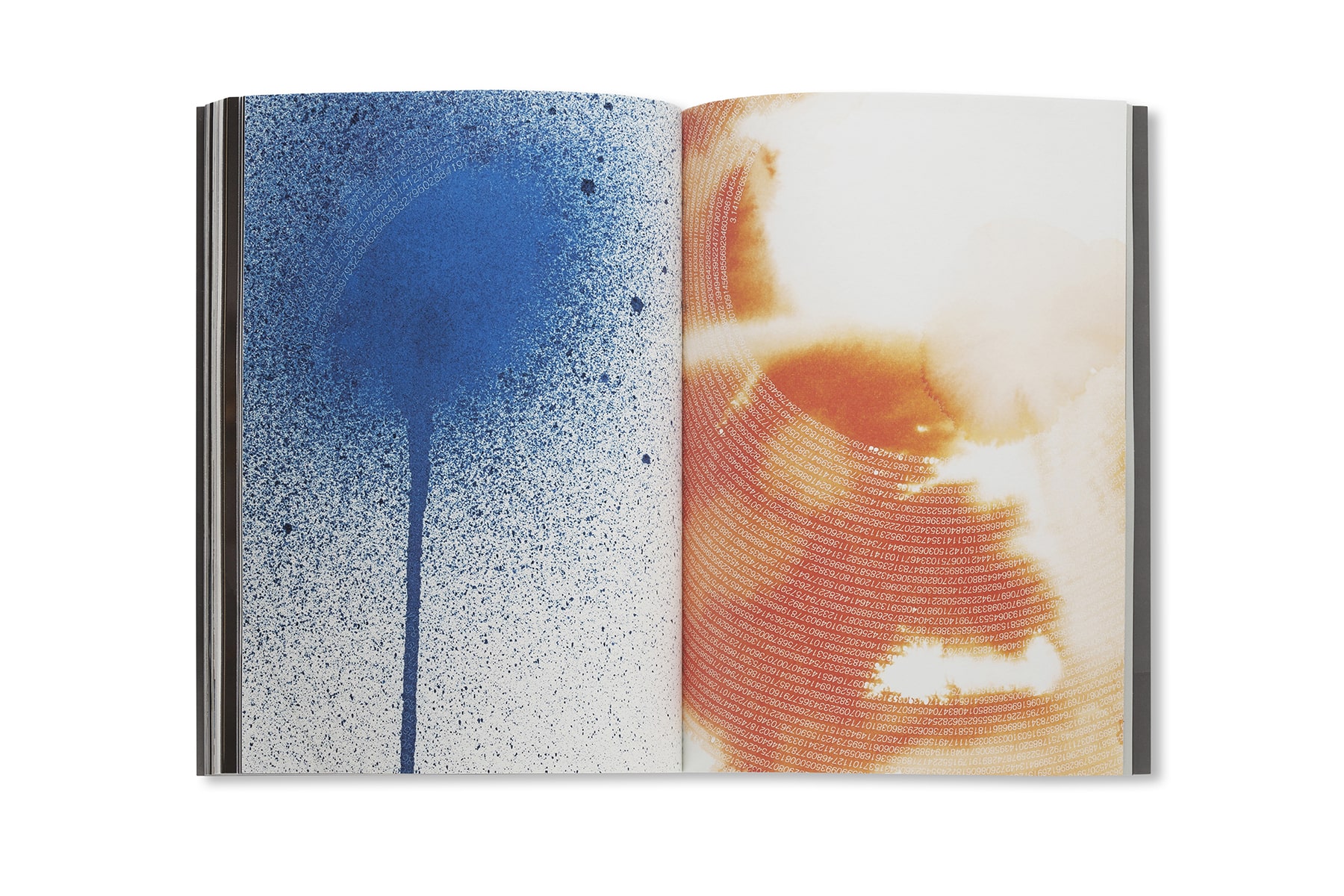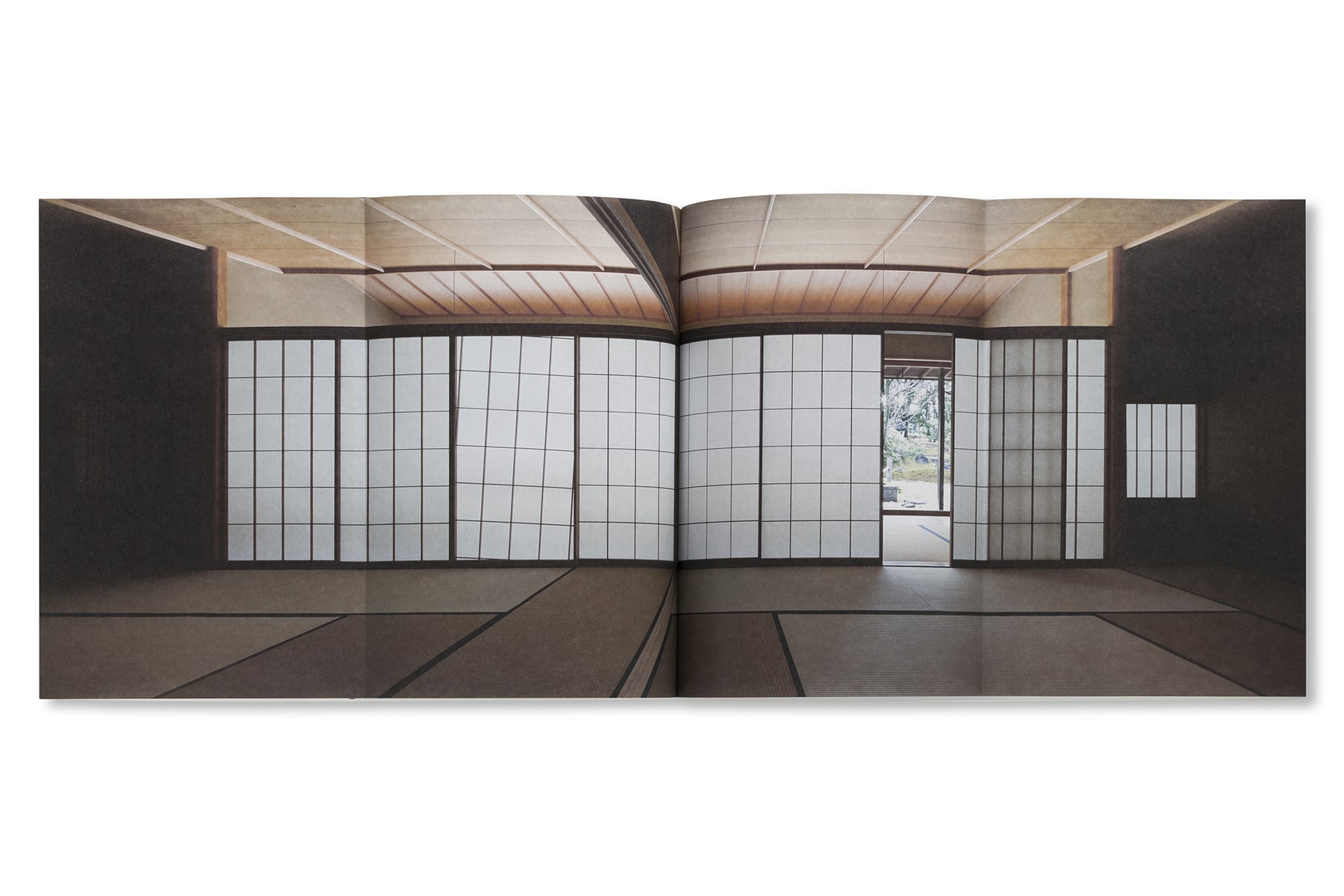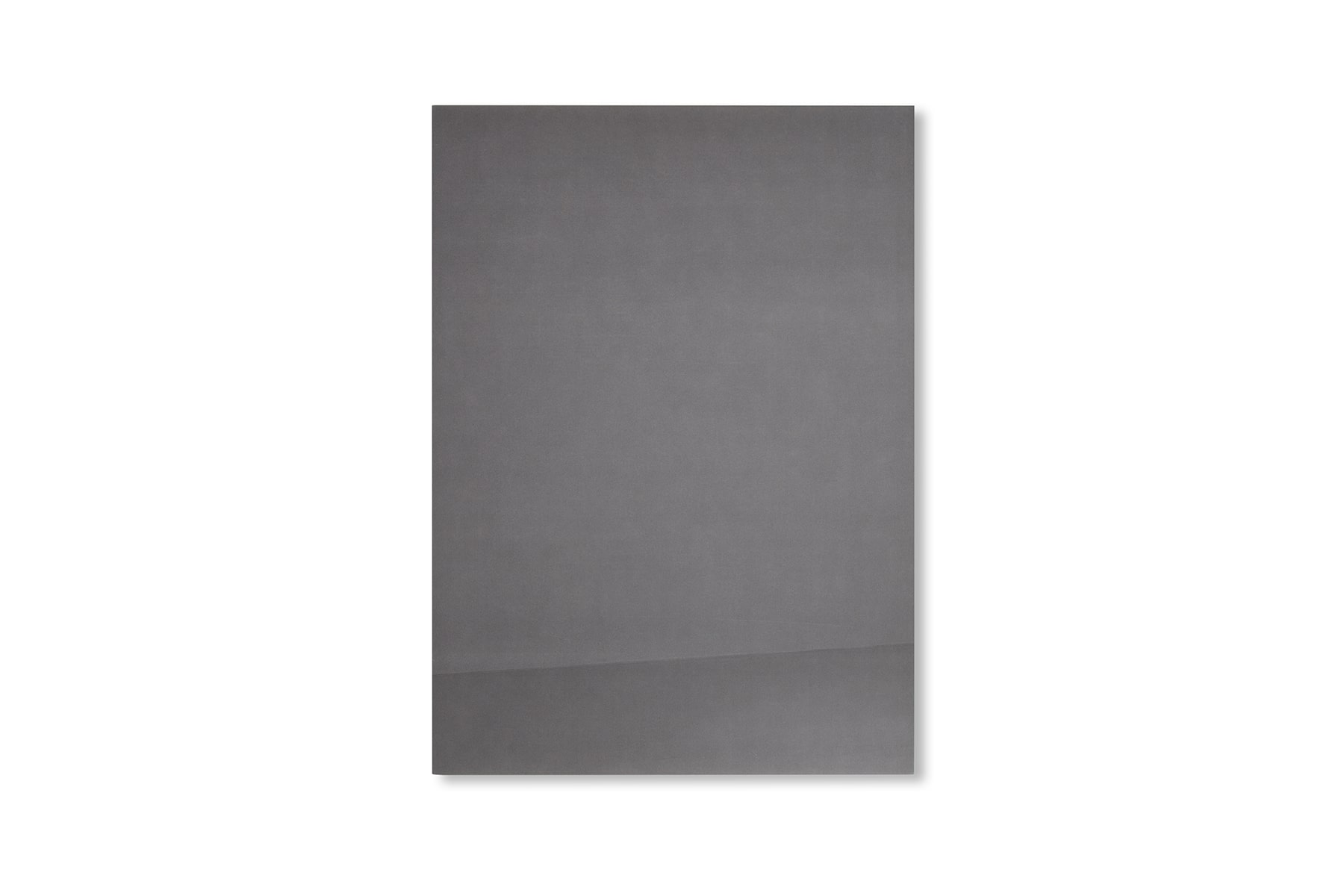 Practice of Spiral
Tsuyoshi Hisakado
$28.16 (+tax)
The Toyota Municipal Museum of Art will soon be hosting a large-scale solo exhibition by up and coming contemporary artist Tsuyoshi Hisakado – his first in Japan. Rising to popularity at the Nissan Art Award 2015 and the 2019 Aichi Triennale, Hisakado's work has been the subject of high praise – revealed through his collaborative works with Apichatpong Weerasethakul at the 58th Venice Biennale International Art Exhibition. His breadth of work is expansive and continues to expand – evidenced by his supervision of the set and sound design for the Chelfitsch theater's production of "Time's Journey Through a Room" and his unveiling of a large-scale performance work for last year's Kyoto Experiment: Kyoto International Performing Arts Festival.
Hisakado collects everyday phenomena, the memories of particular locations, and history, harnessing these elements as fragments of sound, light, and sculptural forms to create spaces that quietly yet powerfully affect the physical senses of the viewer. His work, which encourages us to refine our perceptions and poses metaphorical questions about the concepts of eternity and uniqueness latent in physical objects, has attracted widespread acclaim at home and abroad. This exhibition utilizes the highly distinctive interior of the Toyota Municipal Museum of Art, taking place across four rooms and an approximate total 1,000 square meters, and featuring newly commissioned installations that respond to each of the spaces.
This exhibition catalog, simultaneously Hisakado's first work collections, is composed entirely of installation photographs by Takeru Koroda. But these images set themselves distinctly apart from typical photographic records – they exquisitely capture the atmosphere present in each room. The catalog divides each exhibition room with "doors," crafted with paper and printed in a way that resonates with the exhibition space and the works as a whole. Hisakado comments – "I want to give viewers of the works the sensation of vacancy, of open space." The volume seems in line with this theory. While composed in a simple, undecorated way, designer Shunsuke Onaka has embodied Hisakado's philosophy into the details of the volume's design: changes in texture and material, the way the pages flip, and the simplest movements of the book itself. As society descends into a state of yet more chaos and confusion, we hope readers enjoy the world of Tsuyoshi Hisakado's art, which has continued to demonstrate a consistent regard for the beauty of things.
Related exhibition
Mar. 20 – Jun. 21, 2020
"Tsuyoshi Hisakado − Practice of Spiral"
Toyota Municipal Museum of Art 
 
---
Size: 297 x 210 mm / Paper Back / 168P
Texts: Wang Weiwei (Curator, Centre for Heritage, Arts & Textile, Hong Kong), Masato Fukushima (Cultural Anthropology/Sociology of Science; Professor, The University of Tokyo), Masatoshi Tsuzuku (Curator, Toyota Municipal Museum of Art)
Design: Shunsuke Onaka (Calamari Inc.)
Photography: Takeru Koroda
Languages: Japanese / English
Price: 3,200 yen
Publisher: torch press
ISBN: 978-4-907562-21-2 C0071
Year: 2020
Tsuyoshi Hisakado
Born in Kyoto in 1981, Tsuyoshi Hisakado completed a M.F.A. at the Department of Sculpture of the Kyoto City University of Arts in 2007. Hisakado's practice focuses on the seemingly mundane aspects of everyday life. He assembles evidence of history and phenomena that are unique to specific places, creating installations that combine sound, light, and sculpture. In March 2020, Hisakado will hold his first museum-scale solo exhibition at the Toyota Municipal Museum of Art, Japan. Hisakado was elected the East Asian Cultural Exchange Envoy and has been awarded the 'Mercedes-Benz Art Scope 2018-2020', the Audience Award at the 'NISSAN ART AWARD 2015', and the Grand Prize of the 'VOCA 2016 The Vision of Contemporary Art'. He has participated in various group exhibitions including the '58th Venice Biennale 2019: May You Live in Interesting Times" (Venice, 2019)', 'Asia Corridor Contemporary Art Exhibition (Kyoto, 2017)', 'AICHI TRIENNALE 2016 rainbow caravan' and has held solo exhibitions at 'MoCA Pavilion Special Project (Shanghai, 2016), Ota Fine Arts Singapore (2015) and Ota Fine Arts Tokyo (2018).