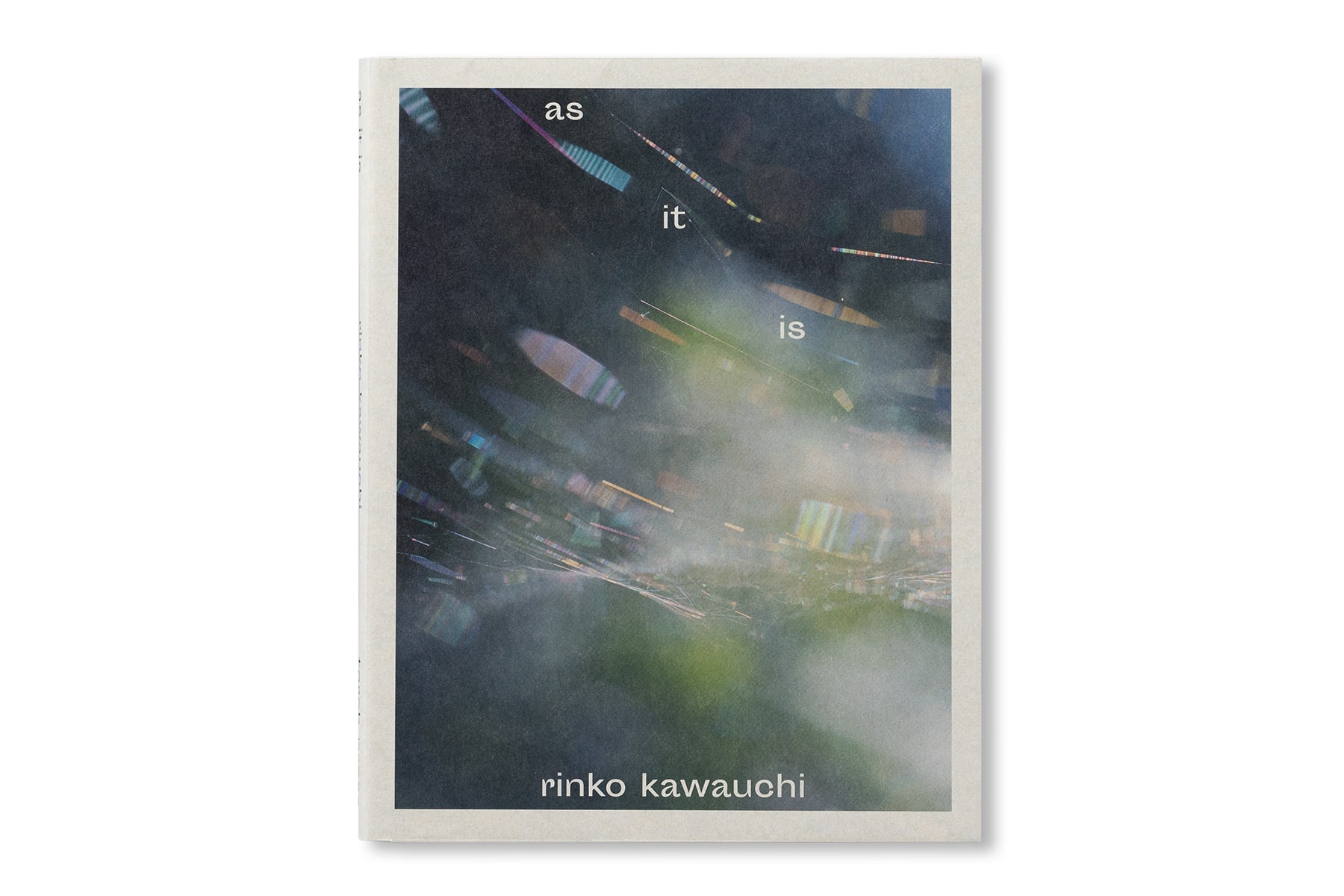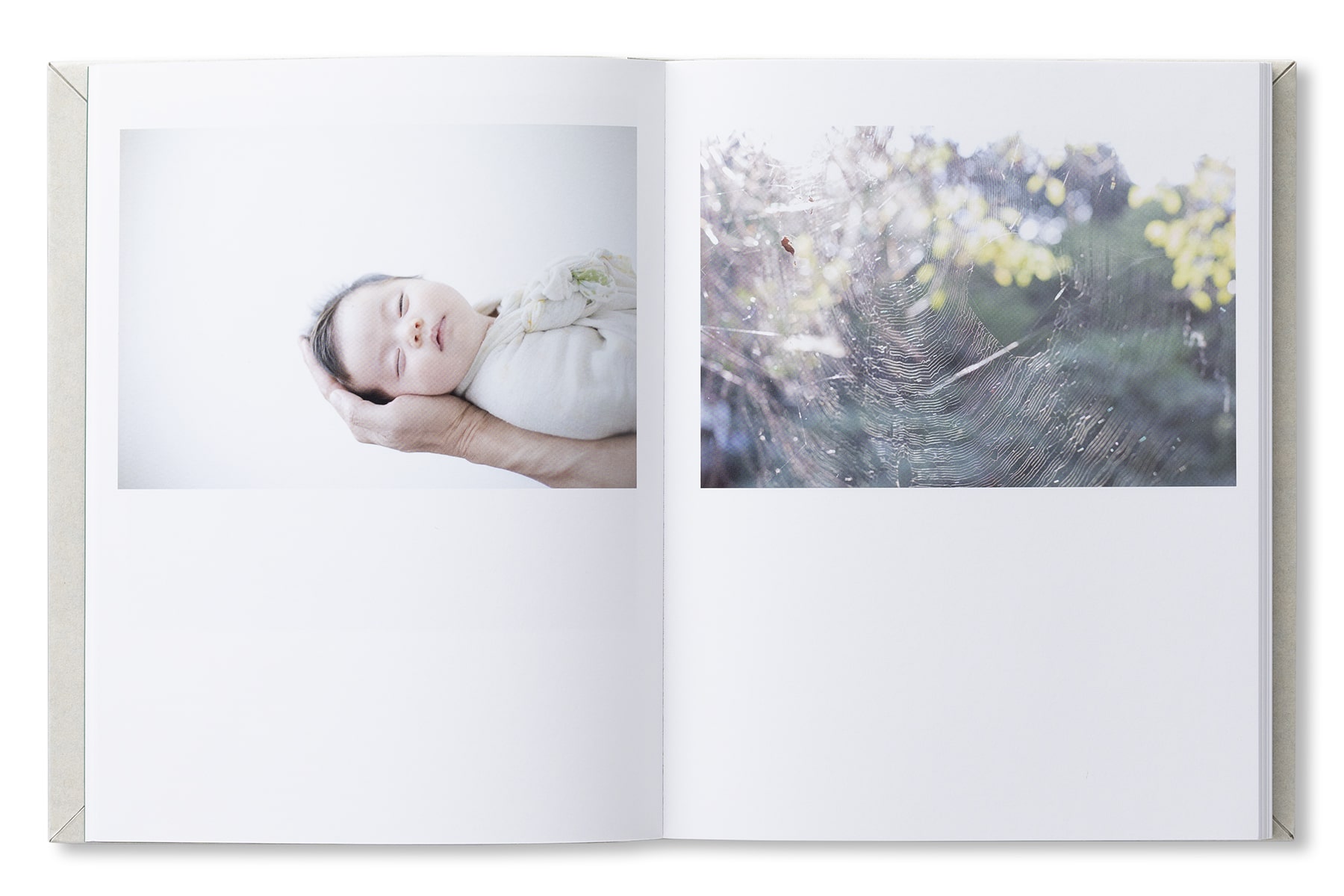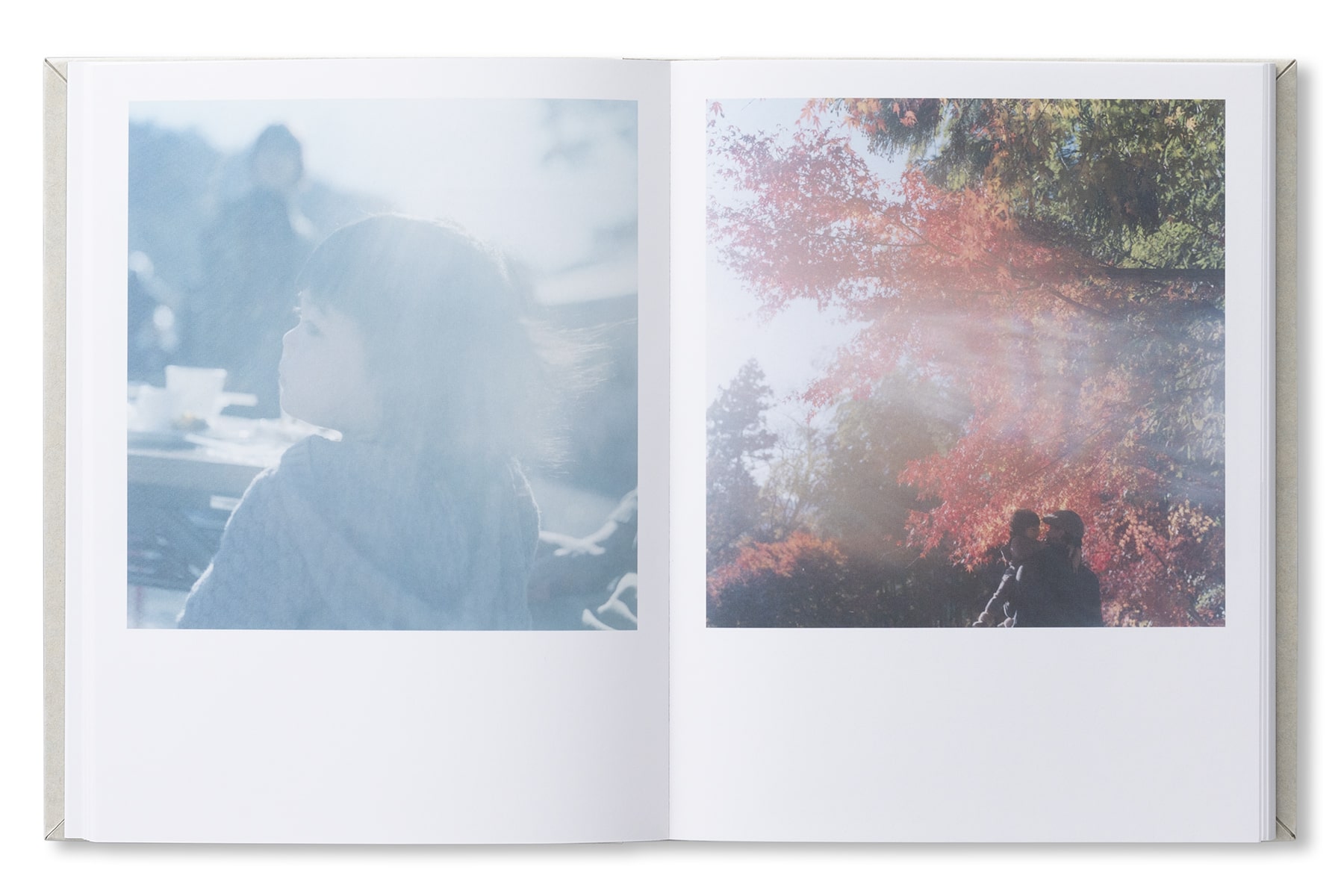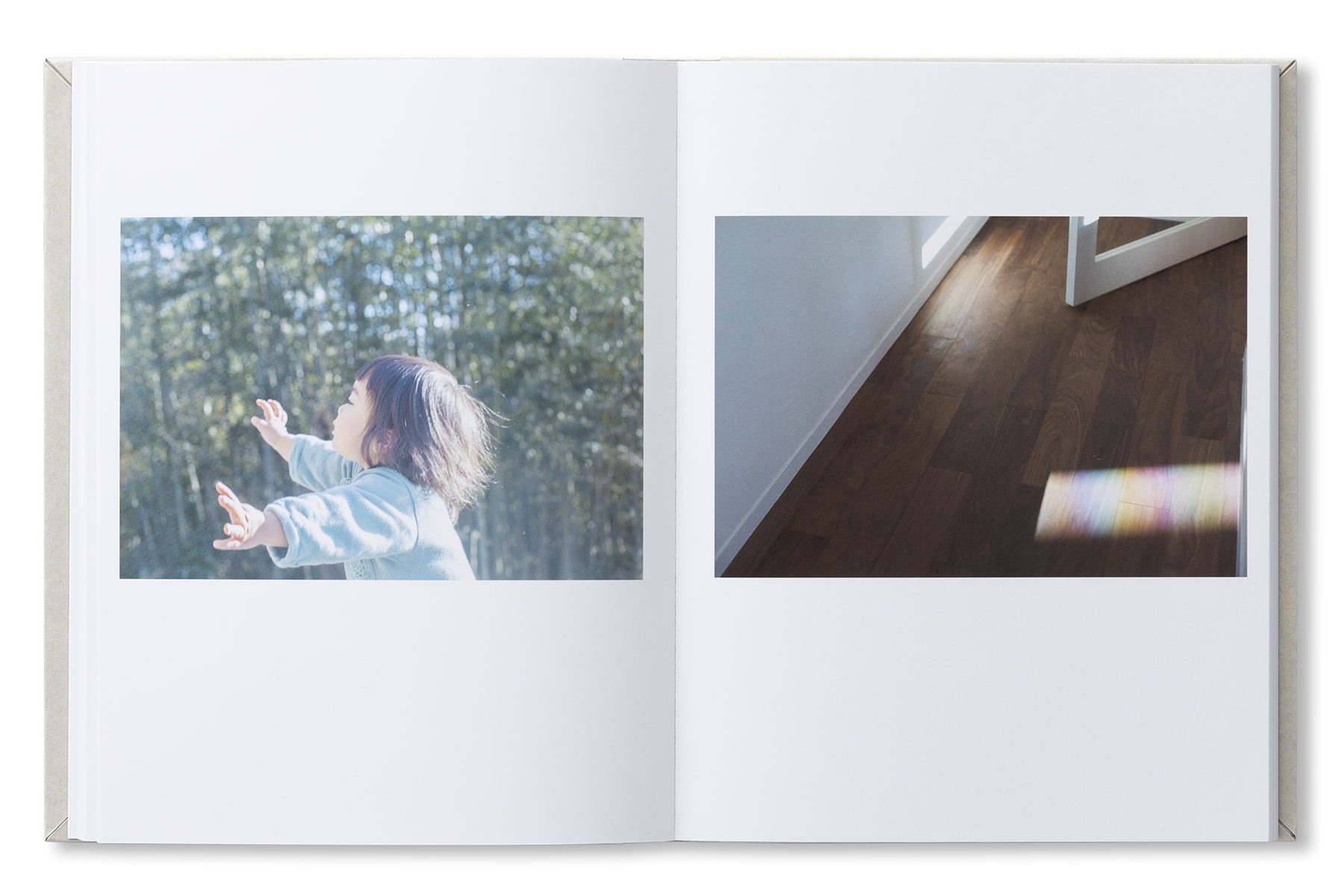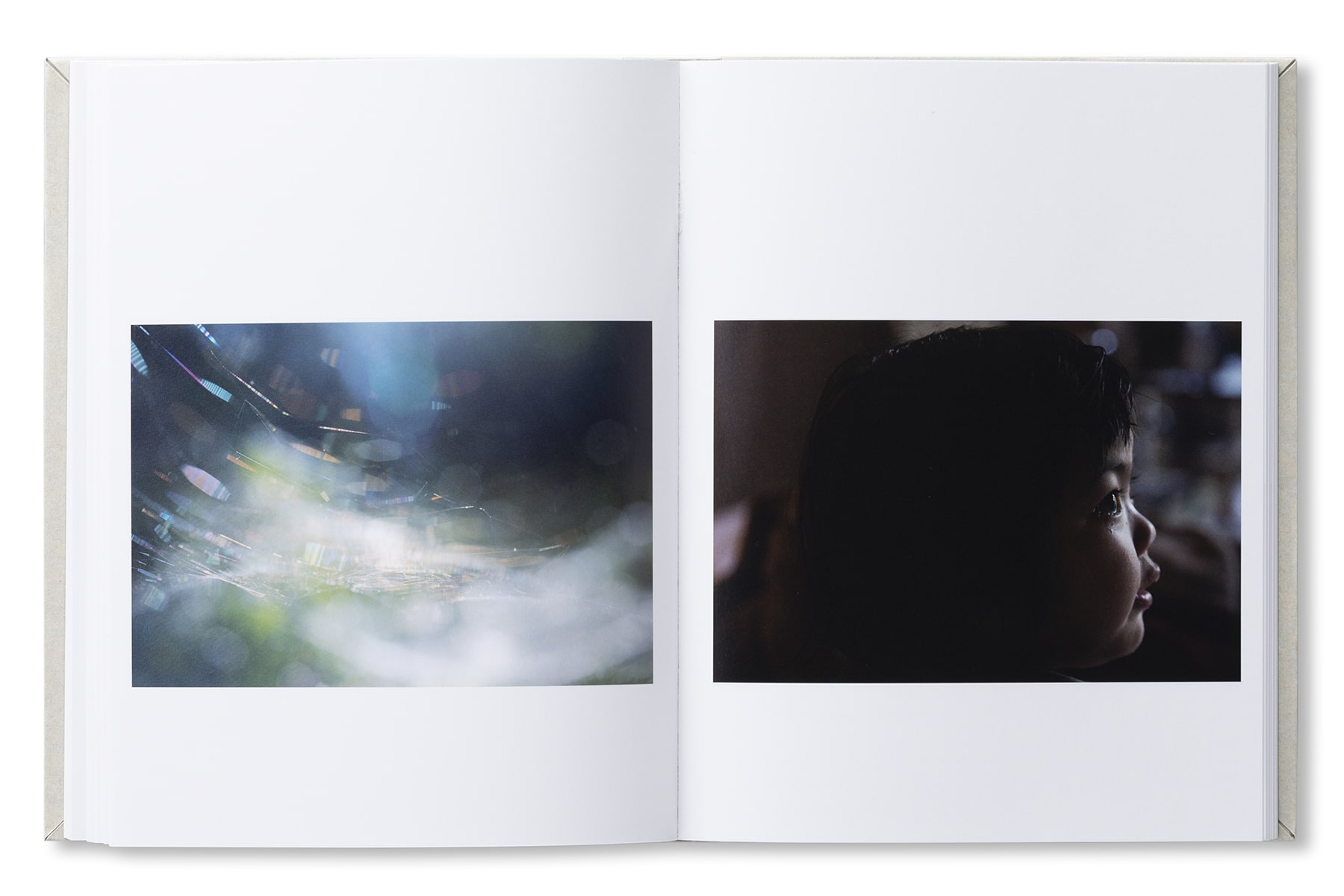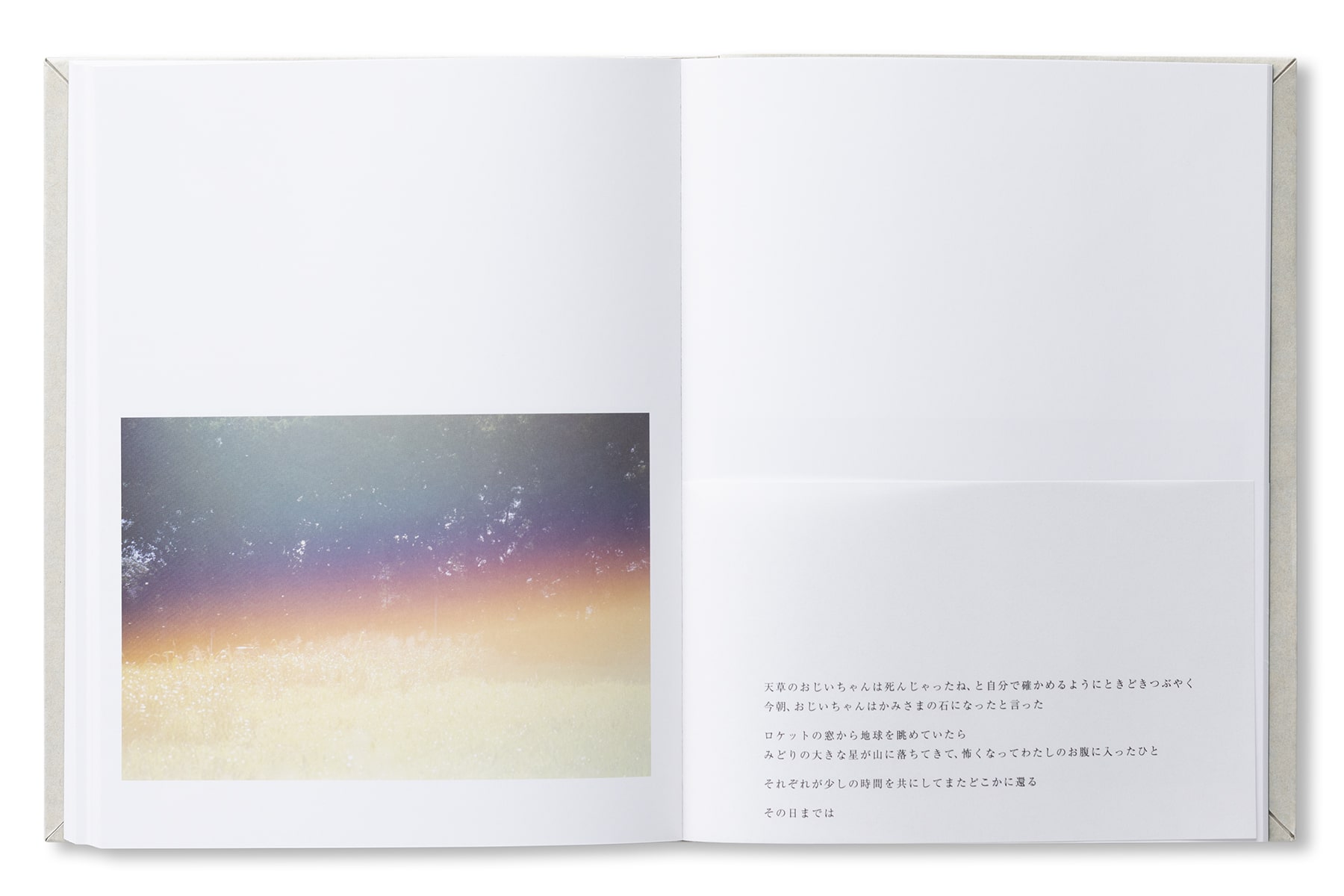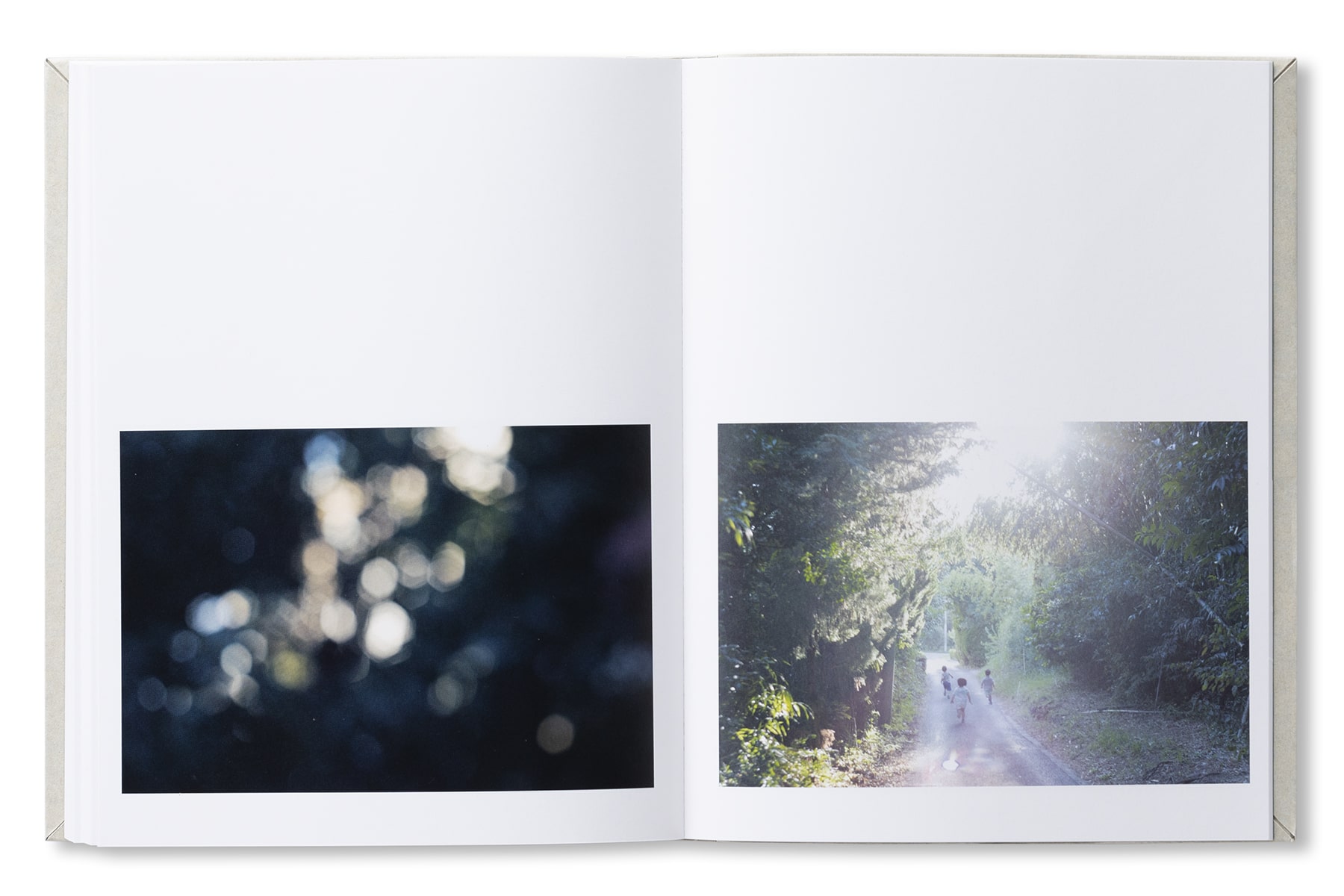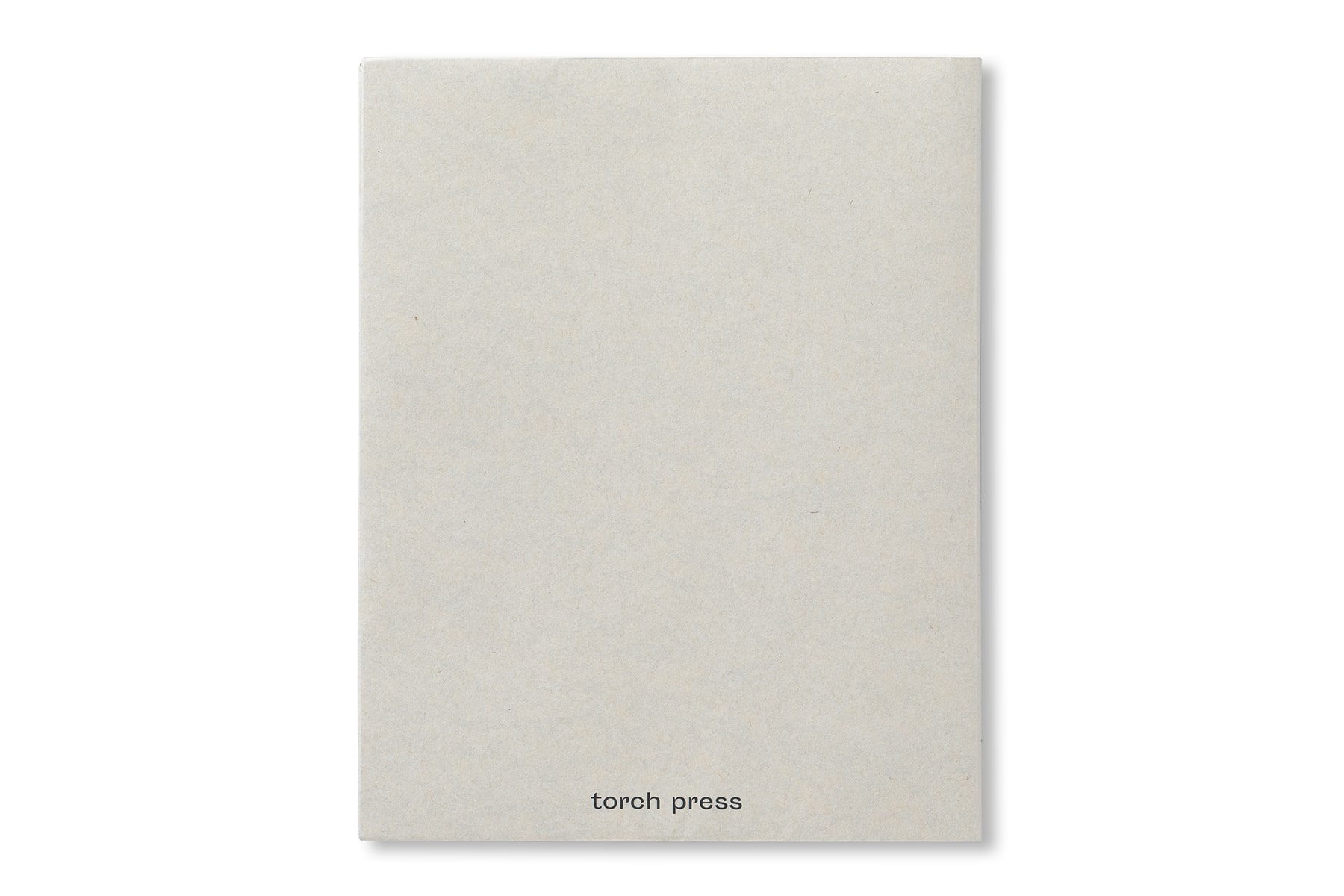 as it is
Rinko Kawauchi
$26.40 (+tax)
Introducing "as it is," the newest photo collection by Rinko Kawauchi. Within this volume, Kawauchi has collected photographs taken since the birth of the her child three years before; the work depicts Kawauchi's child, together with scenes the photographer holds close to her. In the twenty-year-long span of time since the release of her first photo collection "Utatane" in 2001, Kawauchi has undergone a gradual transition – shifting her gaze from the world of the quotidian to the outside world. A more recent photo collection, "Halo" (2017) reflects this, with imagery evoking images of a distant, faraway universe. In "as it is," however, we see Kawauchi come back to where she once began – her sights return her own child and family, together with the scenes of her everyday. 
 

Up until three years old, children begin awakening to their own identities while remaining detached from the realities of society – they are like bright, vibrant incarnations of life itself.  This volume features photographs in combination with Kawauchi's texts, detailing her own feelings on being a mother; and while "as it is" is an ongoing story of her own family, her text also draws light to the ubiquity of the child and the raw, abundant vitality they embody. Within her collection, we witness the beauty of nature evident through the changing of the seasons; little creatures and life forms found in daily life; first encounters with death. Such events color Kawauchi's days with the beauty of life, while clearing way for new revelations. With the onset of COVID-19, 2020 has signaled a great change in our lives. Many of us have come to realize just how precious, and powerful, these little, everyday moments are. Kawauchi's volume reminds us how once ordinary sights and events take on new shades of meaning, while similarly help us navigate these new times we find ourselves in. 

 
– This book was made in close collaboration with Choes Commune, France. torch press is Japanese edition and Chose Commune is English/French edition. For Europe or US customers, please access the page of Chose Commune.
 
---
Size: 230 x 180mm / Paper Back / 144P + text 18P
Author: Rinko Kawauchi
Design: Akiko Wakabayashi
Languages: Japanese
Price: 3,000 yen
Publisher: torch press
ISBN: 978-4-907562-24-3 C0072
Year: 2020
  
  
Rinko Kawauchi
Born in 1972 in Shiga Prefecture, Japan. Lives and works in Tokyo. In 2001 she simultaneously released a series of three photographic books – UTATANE, HANABI, and HANAKO from publisher Little More, and in 2002 she was awarded prestigious 27th Kimura Ihei Award. Other noteworthy Rinko Kawauchi publications include Illuminance (2011), Ametsuchi (2013) and Halo (2017). Kawauchi has participated in and hosted a multitude of group and solo exhibitions both within Japan and all over the world. Some of her major solo exhibitions include: AILA + Cui Cui + the eyes, the ears at the Foundation Cartier pour l'art Contemporain, Paris, France (2005); The Photographers' Gallery, London, UK (2006); Semear at the Museu de Arte Moderna de Sao Paulo, Sao Paulo, Brazil (2007); Cui Cui at The Vangi Sculpture Garden Museum, Shizuoka, Japan (2008) and Illuminance, Ametsuchi, Seeing Shadow, Tokyo Metropolitan Museum of Photography (2012).