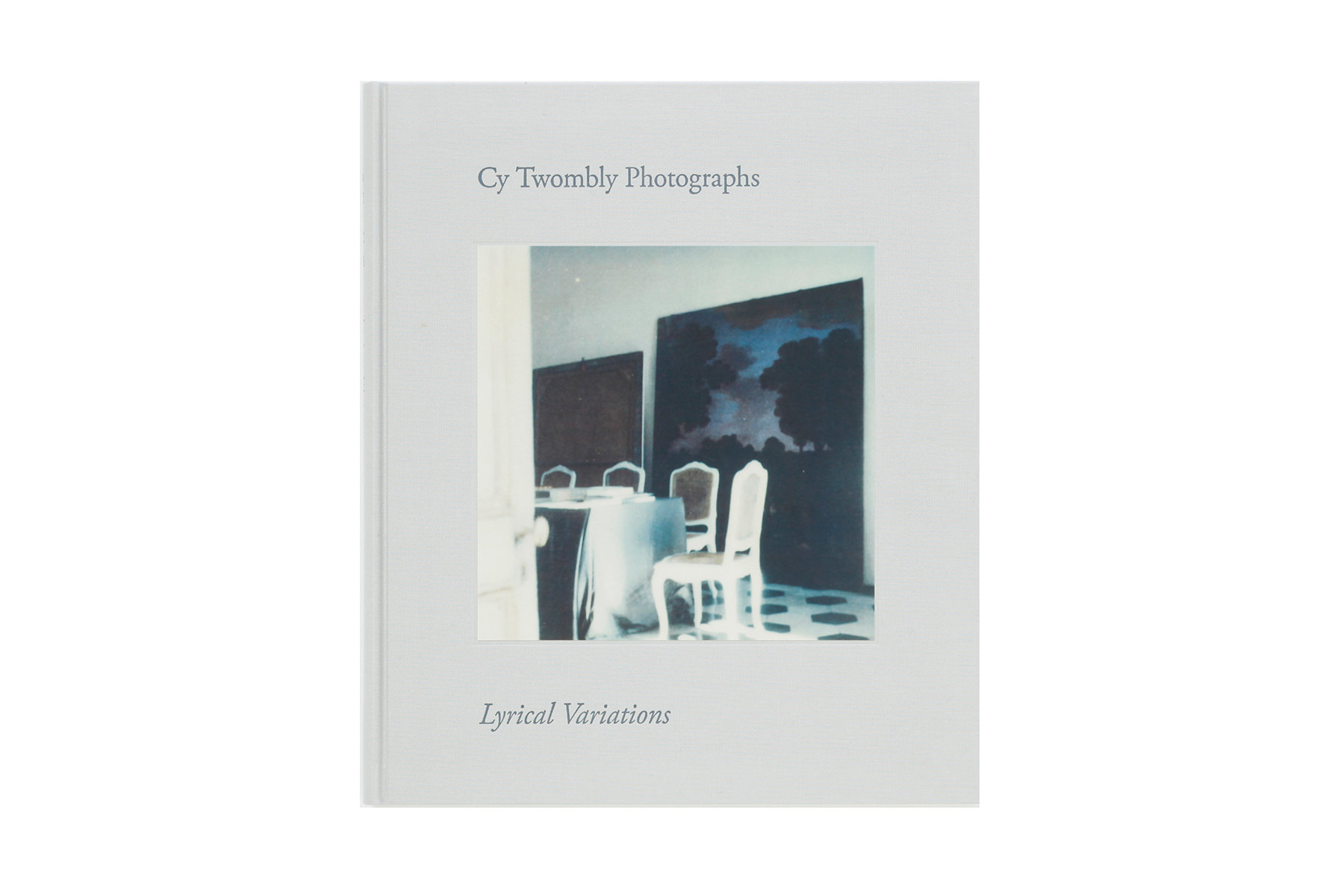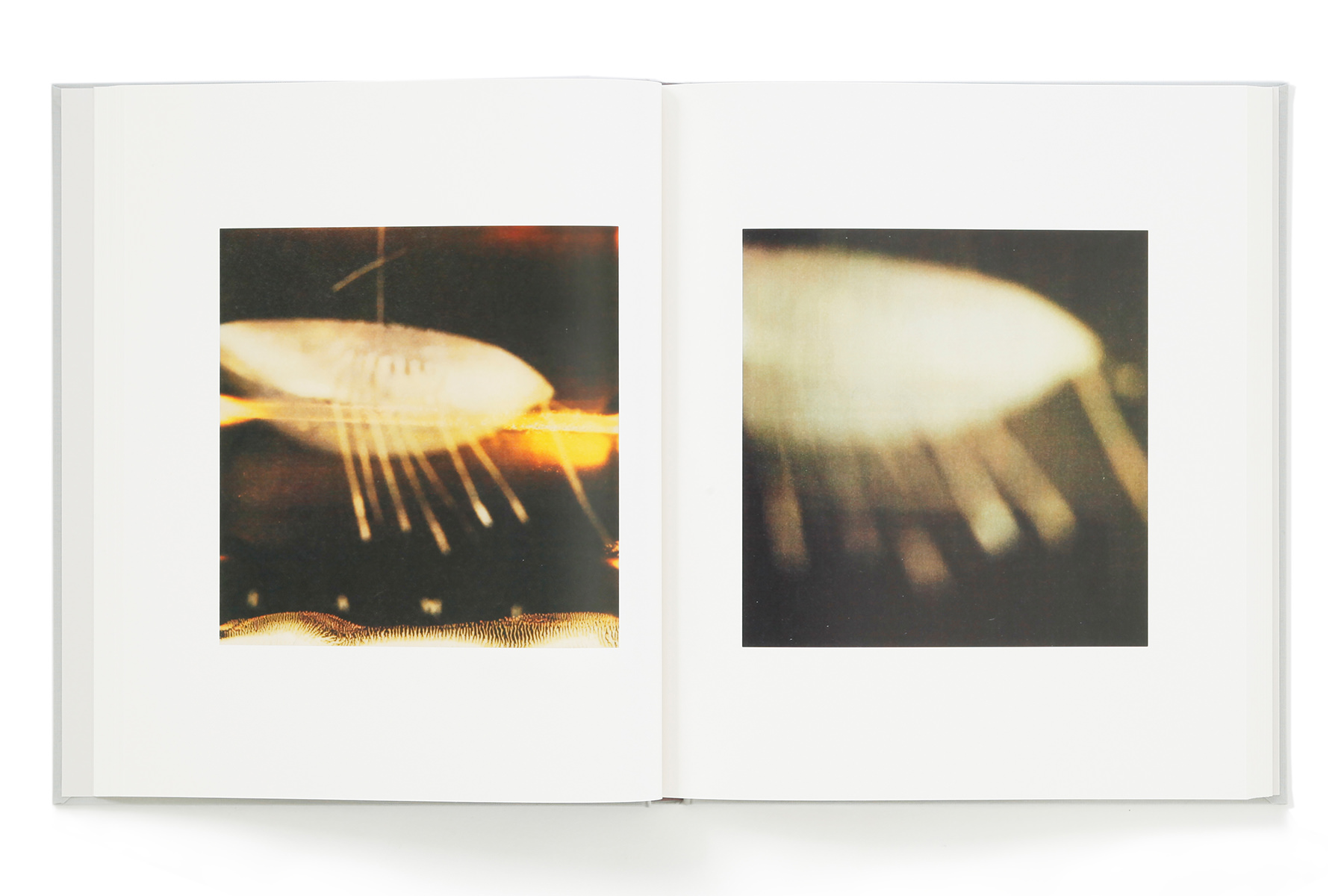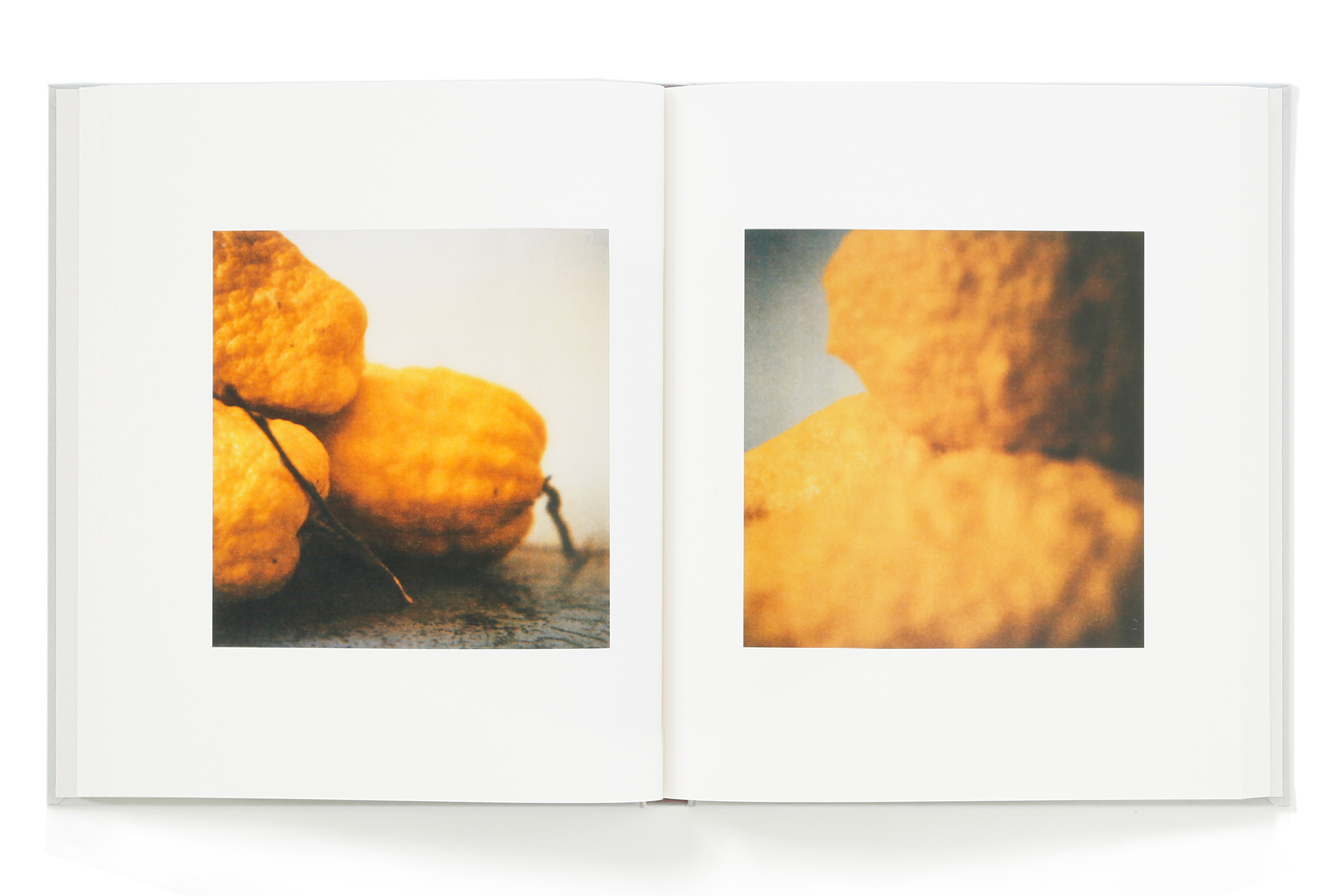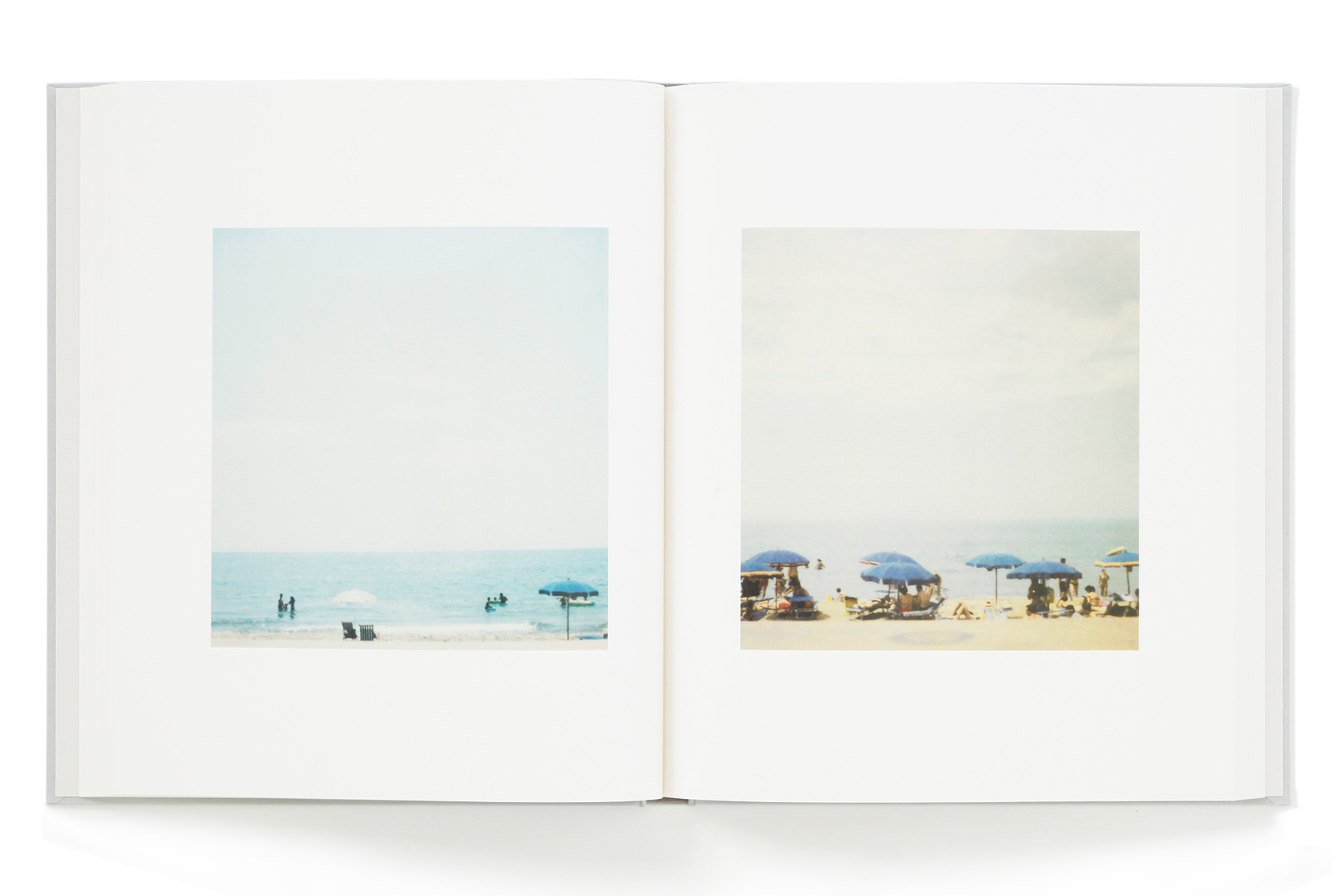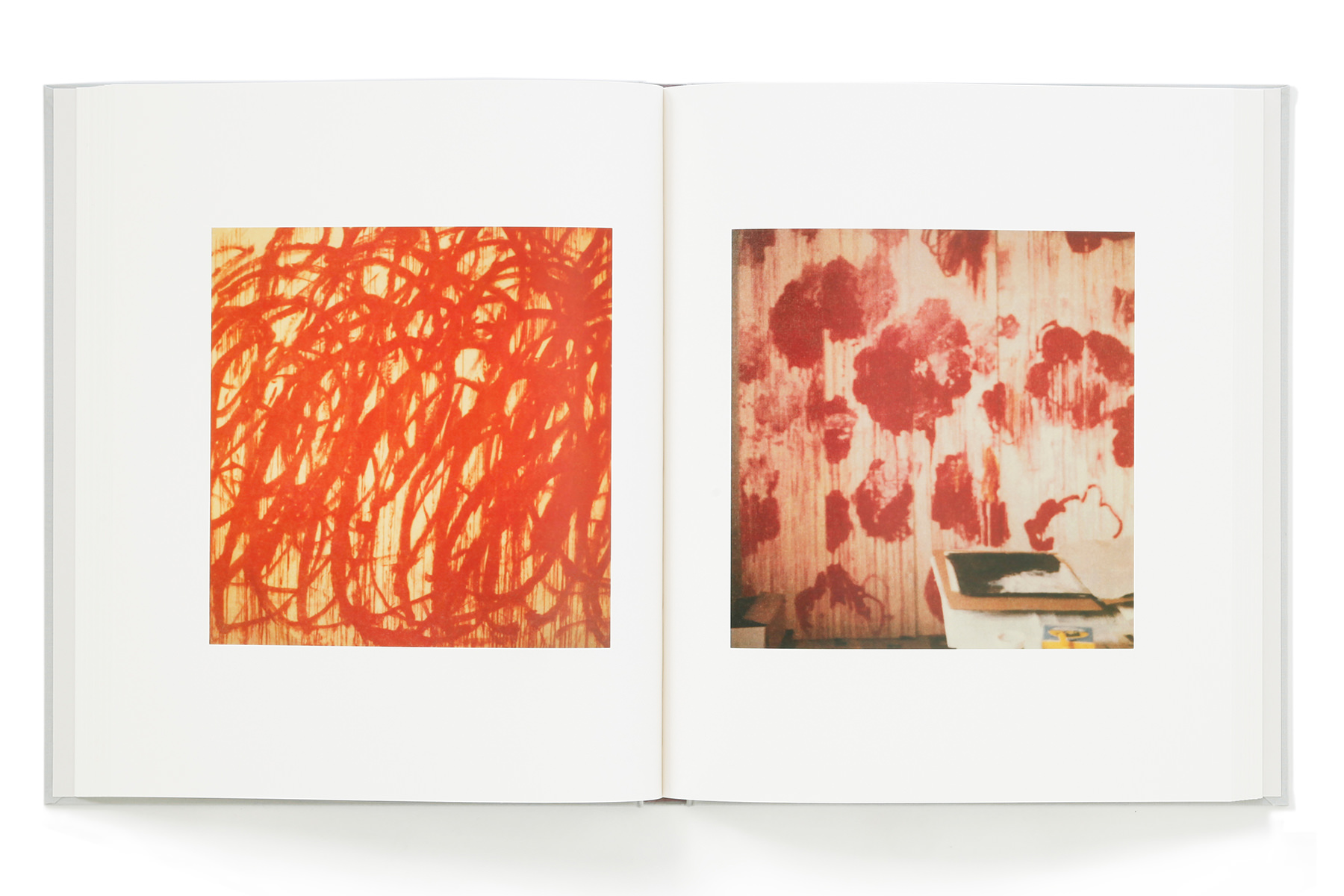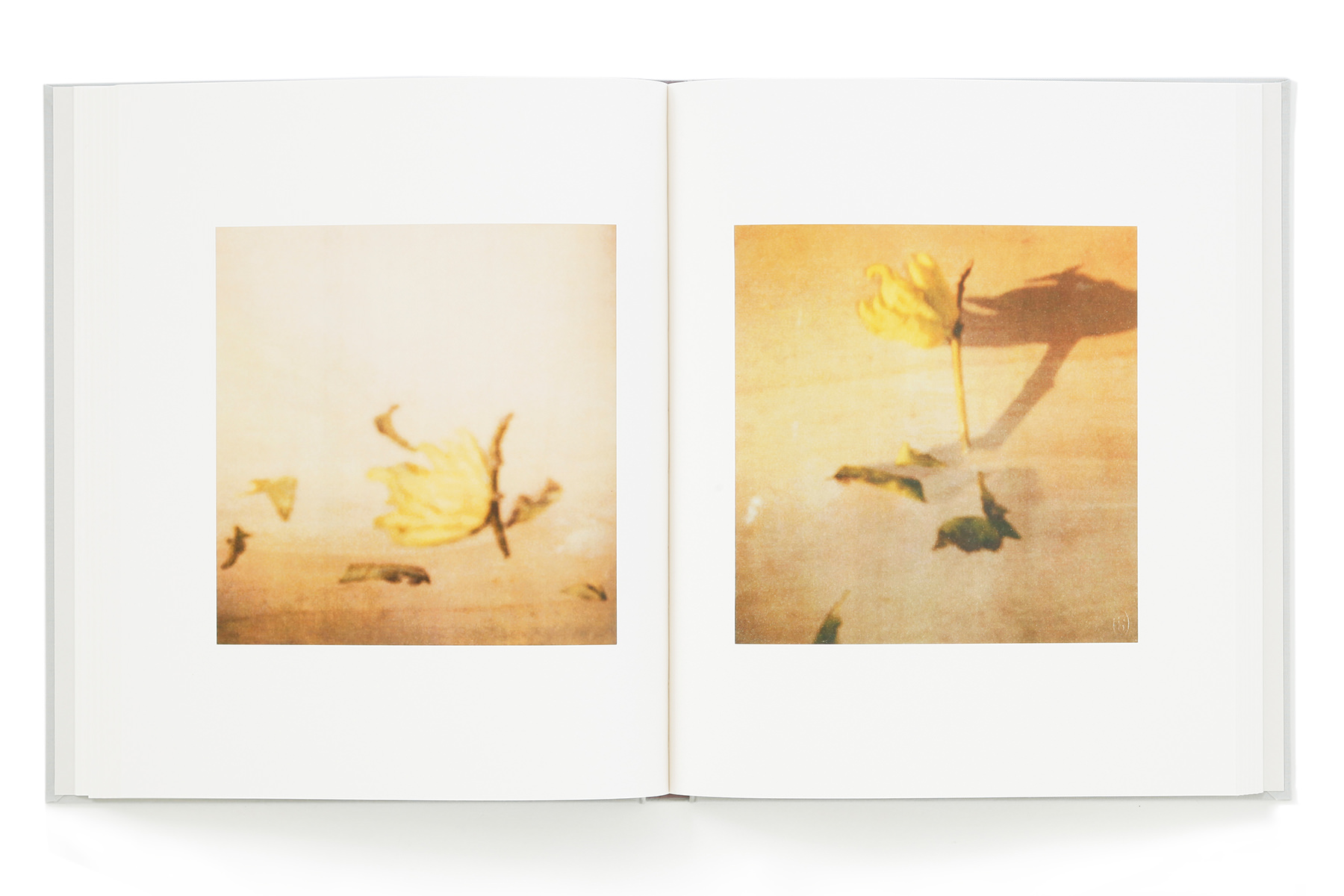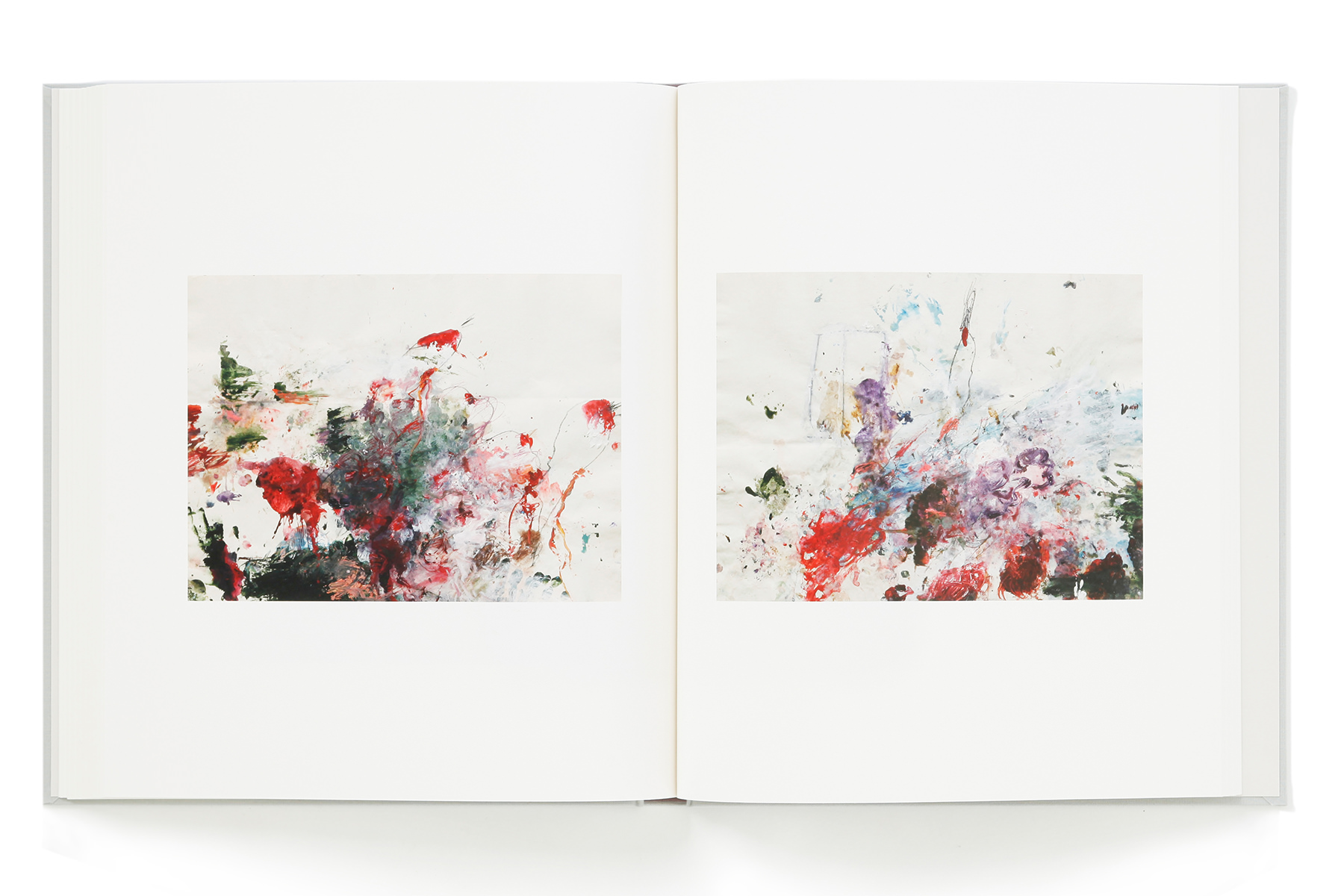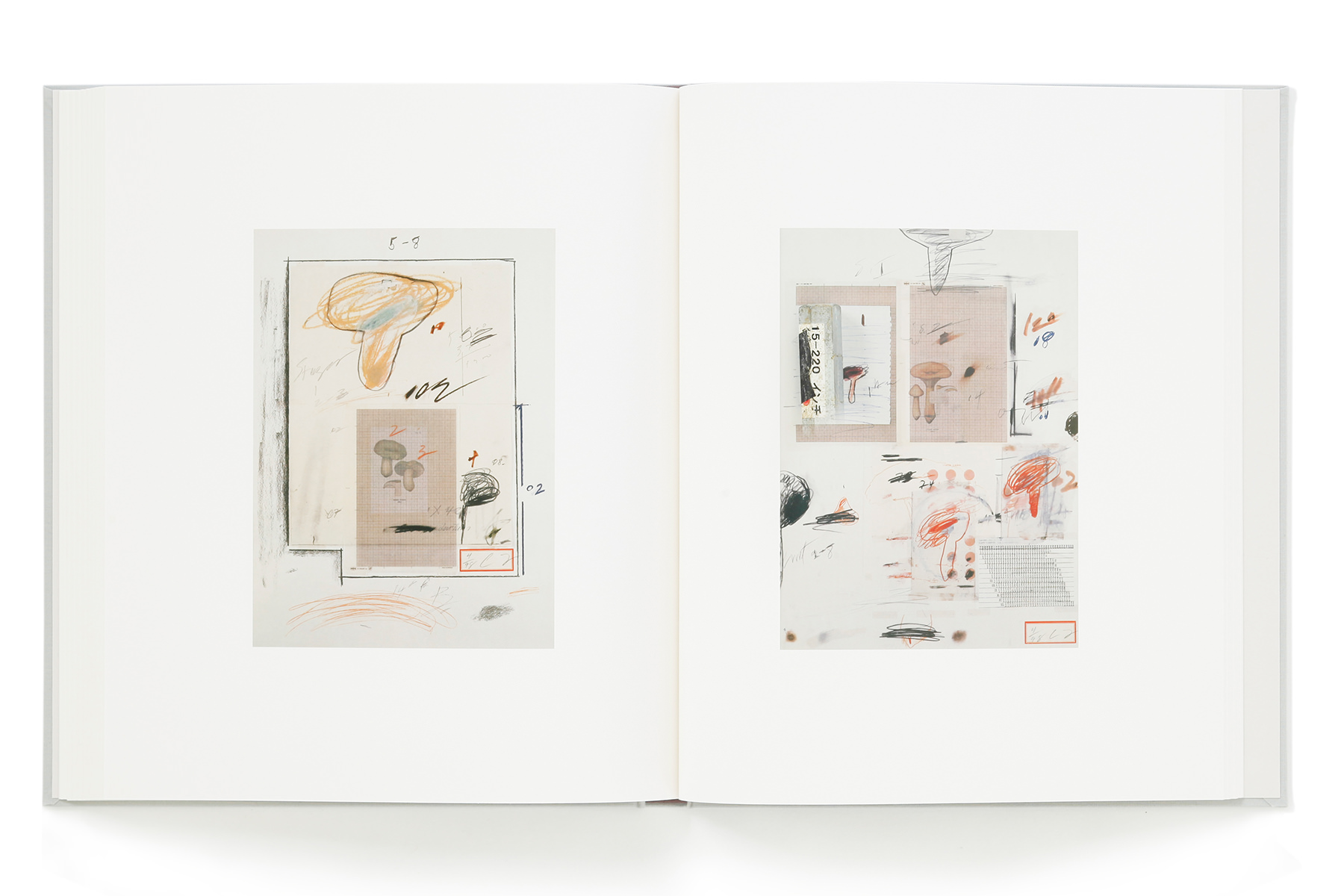 Cy Twombly Photographs: Lyrical Variations
Cy Twombly
$33.44 (+tax)
Out of stock
Exhibition catalogue for "Cy Twombly Photographs: Lyrical Variations", held at The Kawamura Memorial DIC Museum of Art. Cy Twombly (1928-2011, born in Virginia, USA) is an artist of the next generation that followed the prominent artists of the Abstract Expressionist movement, like Mark Rothko and Jackson Pollock, and he would leave his name in the annals of art history of the 20th century with a unique style of painting and drawing that has been likened to the scribbling of a child. Twombly studied at the School of the Museum of Fine Arts, Boston and New York's Art Students League, and his talent as an artist was recognized in those student years by such artists as Robert Motherwell. From the 1960s, his work would come into the spotlight with successful one-man exhibitions and later with large retrospective exhibitions at prominent New York galleries and museums in Europe. However, it wasn't until the 1990s that his works in photography first began to be exhibited.
Twombly had first begun working in photography in a course that he took at Black Mountain College at the age of 23. At that time, he became absorbed in using a pinhole camera, and later as he worked primarily in painting, Twombly nonetheless continued taking photographs with a Polaroid camera. A 17th-century palazzo, cabbage and wilting flowers on a marble table, an artist's studio scattered with paints, papers and a painting in progress, a view of the calm Tyrrhenian Sea. These scenes were all from Twombly's daily life, and in the photographs he took of them, colors and shapes intermingle, and as ambiguity veils the actualities, a bunch of tulips becomes a work of classical Roman sculpture and a still life easily transforms into a landscape. The visual experience is one in which we the viewers find our vision freed and our eyes opened to new and larger realms.
This long-awaited exhibition brings to Japan a large selection of some 100 Twombly photographs spanning over six decades from 1951 to 2011, thanks to the full cooperation of the Nicola Del Roscio Foundation and the Nicola Del Roscio Archives. Also on display will be three paintings, four sculptures, four drawings and 18 prints that further help us understand Twombly works across all the media the artist worked in, and the photographs shed clearer light on the vision that runs through all of his oeuvre. The catalogue includes all of the work being shown at the exhibition.
---
Design: Yoshihisa Tanaka
Size: 230 x 270 mm, hard cover with cloth, 192 pages
Languages: Japanese, English
Price: 3,800 yen
ISBN: 978-4-907562-06-9
Publisher: Kawamura Memorial DIC Museum of Art
Distributor: torch press
Year: 2016