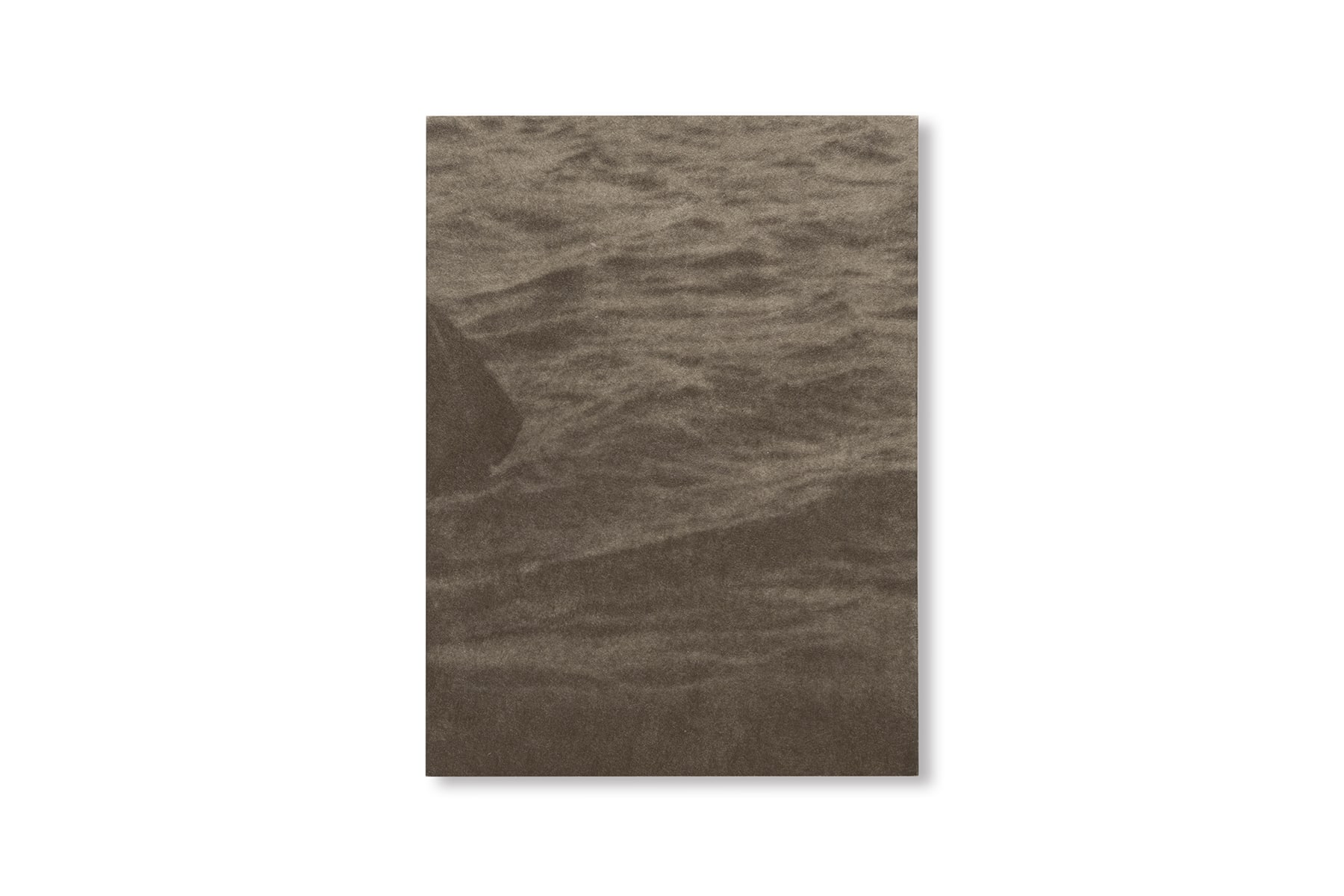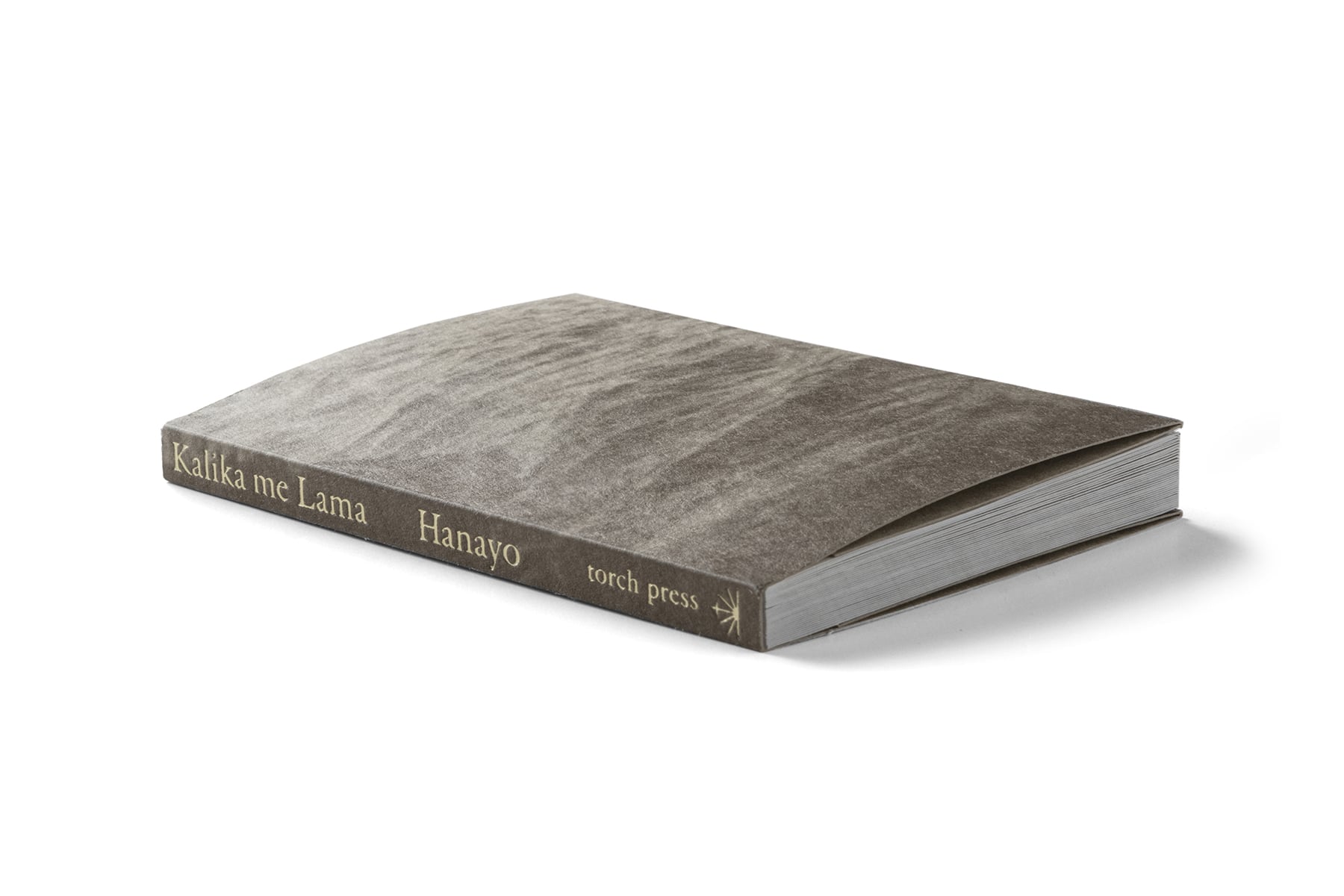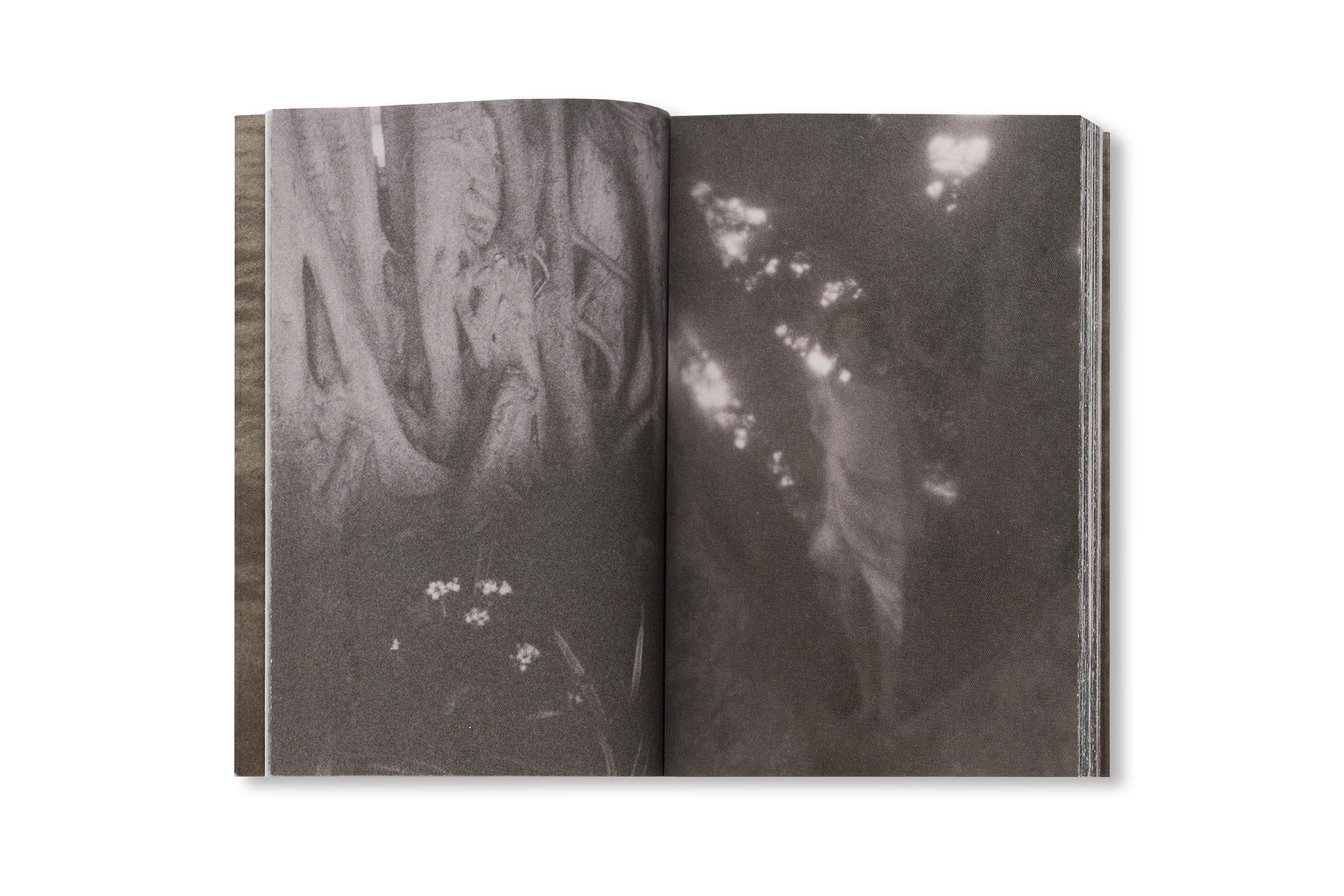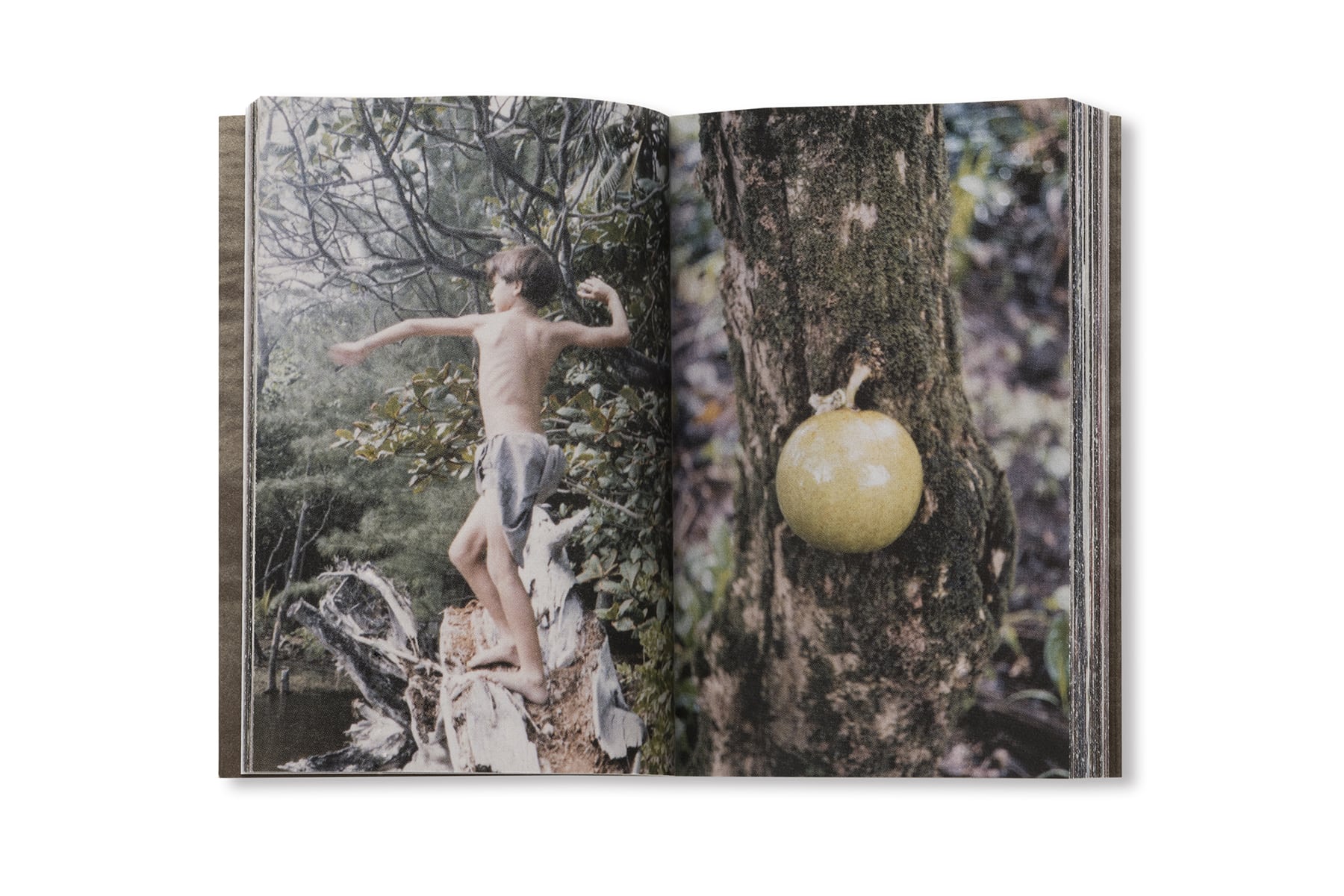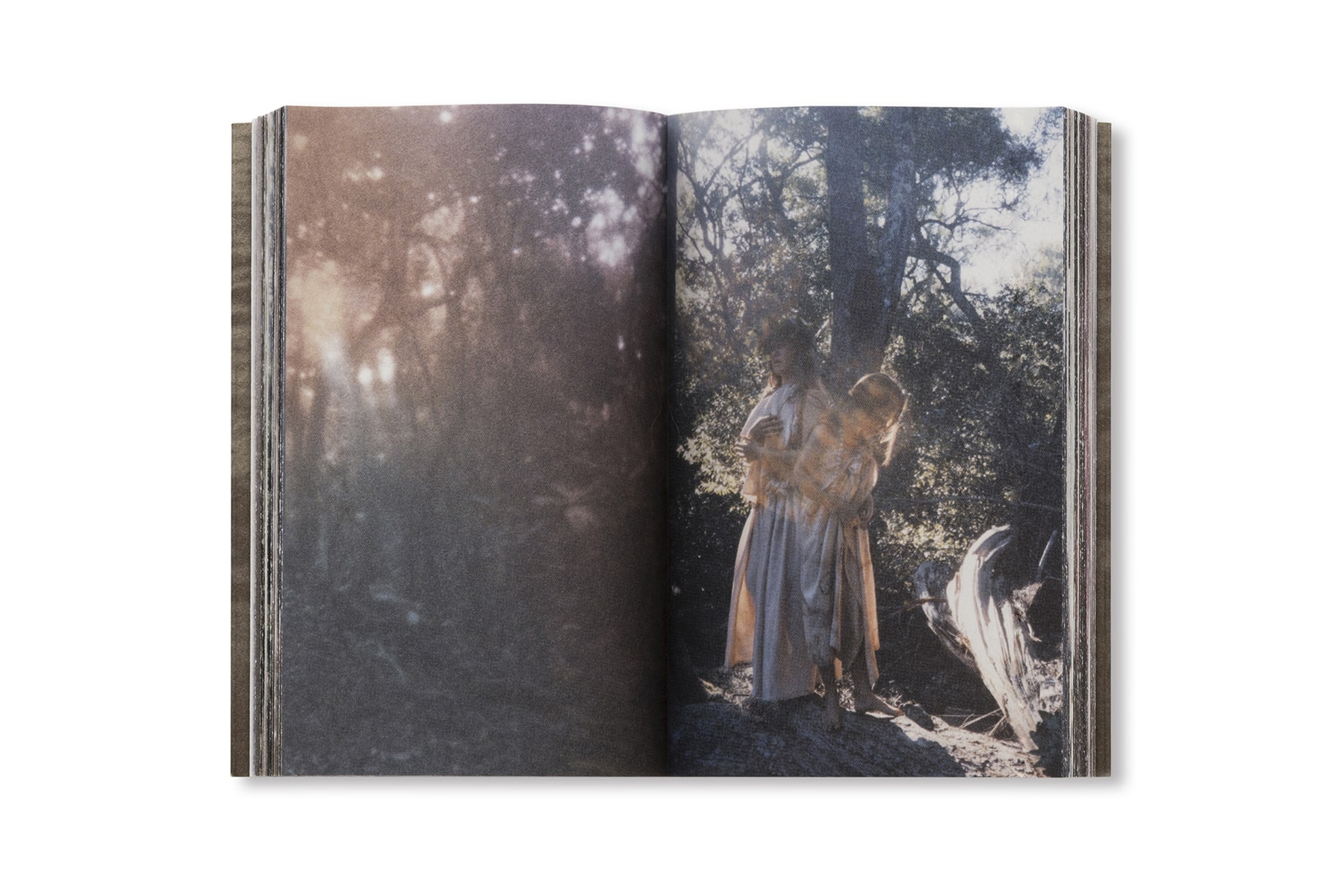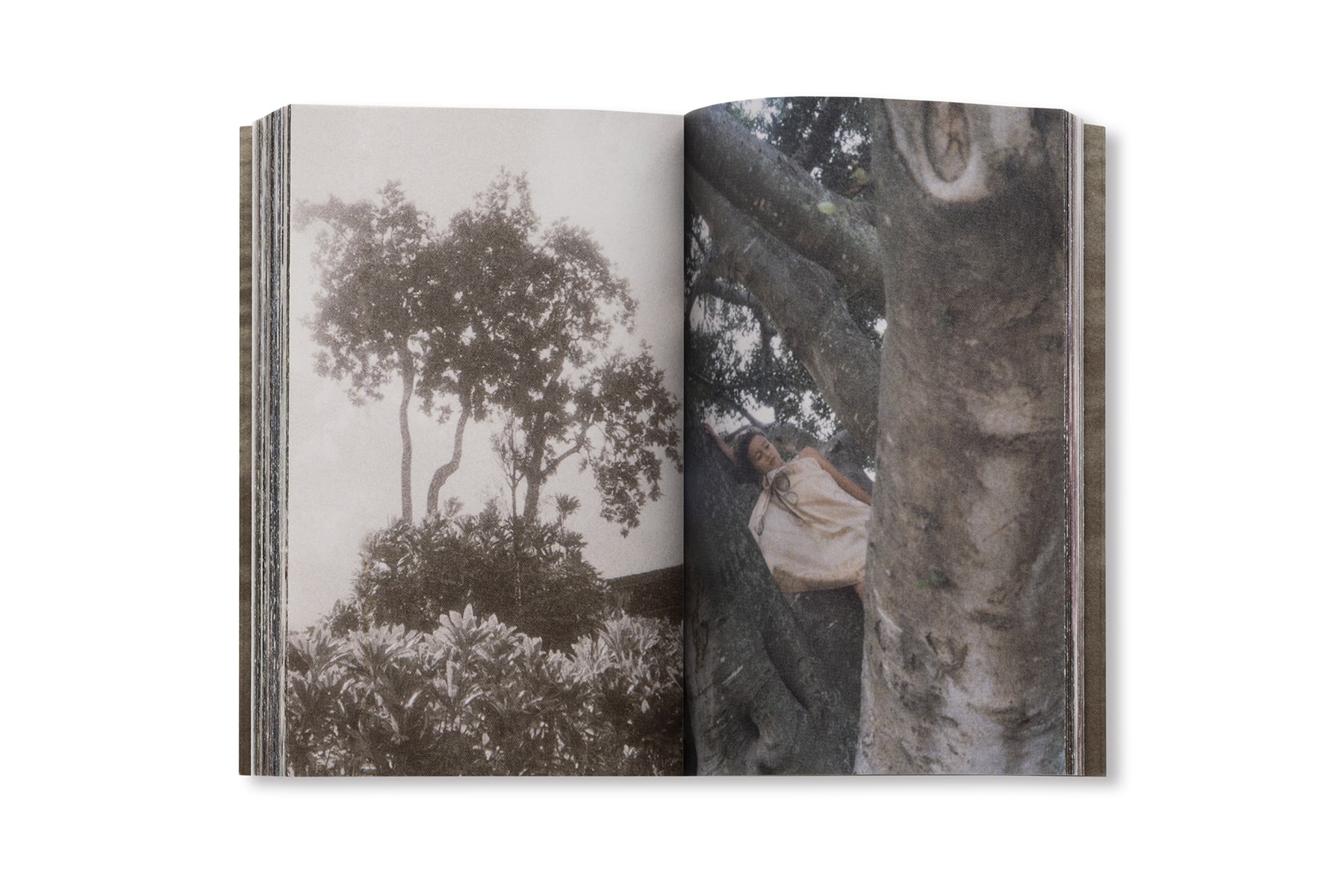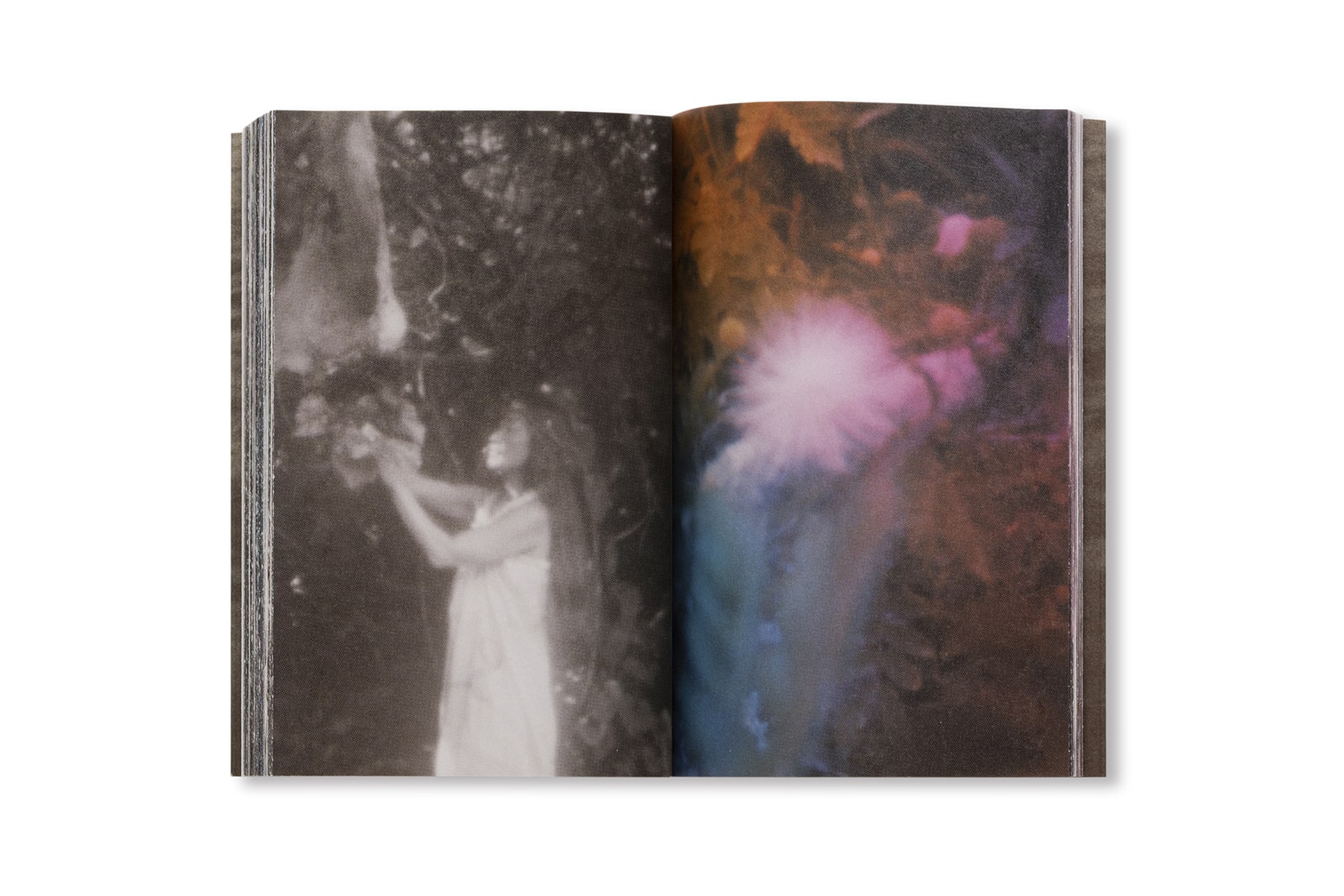 Kalika me Lama
Hanayo
$22.00 (+tax)
"Kalika me Lama" which means "silk and light" in Hawaiian. Hanayo, who visited the land of Hawaii, met there with the culture and nature that were once richly rooted in Hawaii. Face Hawaii's illusions and reality through contact with people working to restore the lost culture. In this tiny little photo book, sisters, parents and children, and mysterious plants wearing silk KALIKA hula costumes are captured in the light of Hawaii in this place with a complex history.
 
Hanayo visited Molokai, which is said to be the birthplace of hula, and Hana, which is located at the eastern end of Maui. On Molokai, two beautiful sisters are dancing at the beach. The leaves of the lei poo (rei on the head) that they wear on their heads are essential plants for Hawaiians every day. The occasional fantastic forest is Paraau State Park, where Farrick Rock is located, and was once a sacred place where only the royal family was allowed to enter. The story of Hawaii and hula, which connects the past and the present, is spelled out by an image that is a mixture of nostalgia and fantasy that awakens the memory of sleeping deeply.
---
Size: 105 x 74mm / Soft Cover / 56 pages
Design: Rin Takehiro
Costume: KALIKA
Price: 2,500 yen
Publisher: torch press
ISBN: 978-4-907562-26-7 C0071
Year: 2020
Hanayo
Hanayo is an artist based in Tokyo and Berlin with various guises as a photographer, geisha, musician, and model. She works with installations that combine photos or collages that depict the mundane with surreal colors with music and objects. Hanayo also actively collaborates with artists from other fields like music, film, and fashion, and has in recent years produced advertising visuals for Dior. She has released monographs and photo books including Hanayome, MAGMA, and berlin, and held several solo and group exhibitions worldwide including Palais de Tokyo (Paris), Taka Ishii Gallery (Tokyo), Mori Museum (Tokyo), Documenta X (Kassel). She is represented by Gallery Koyanagi in Tokyo.