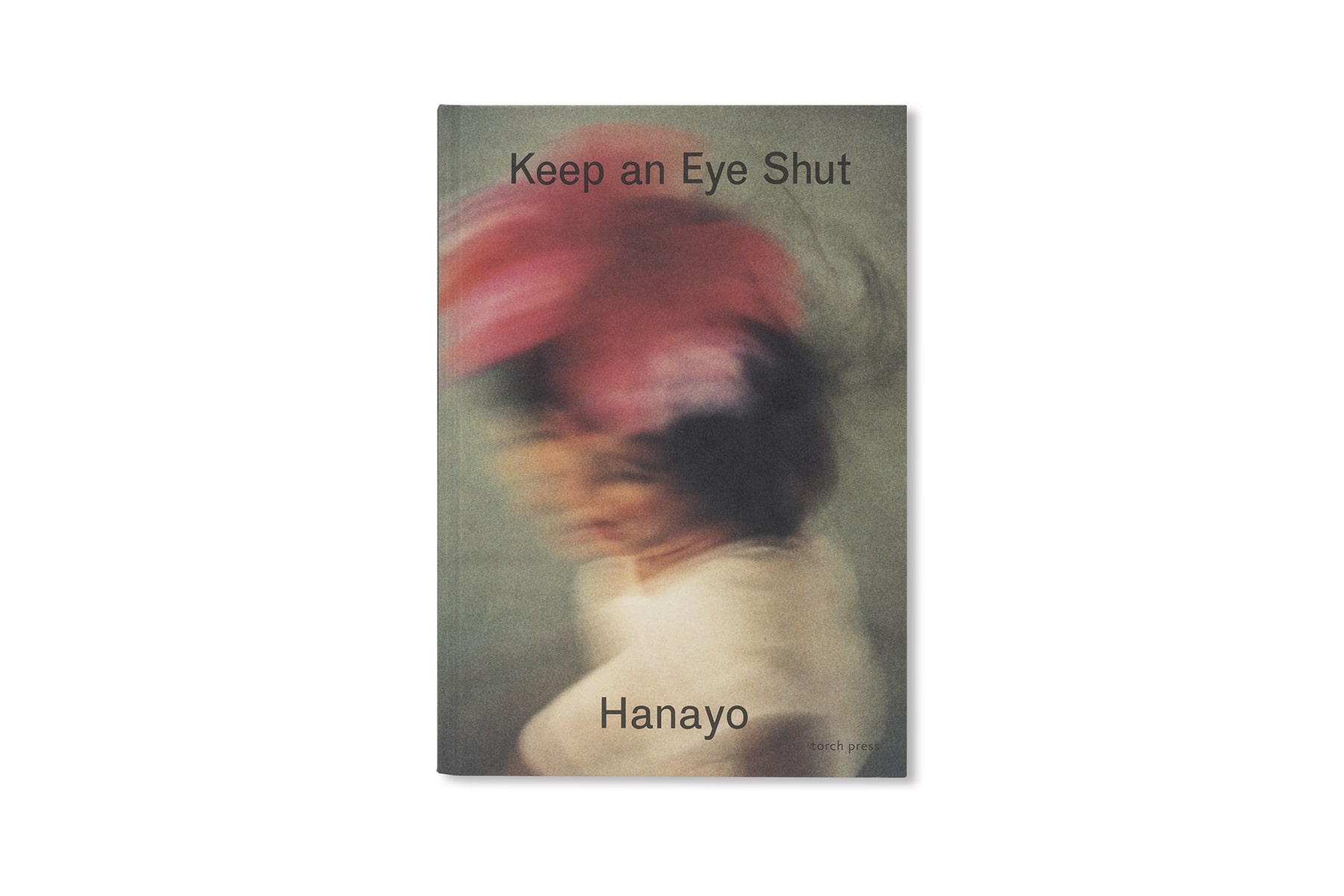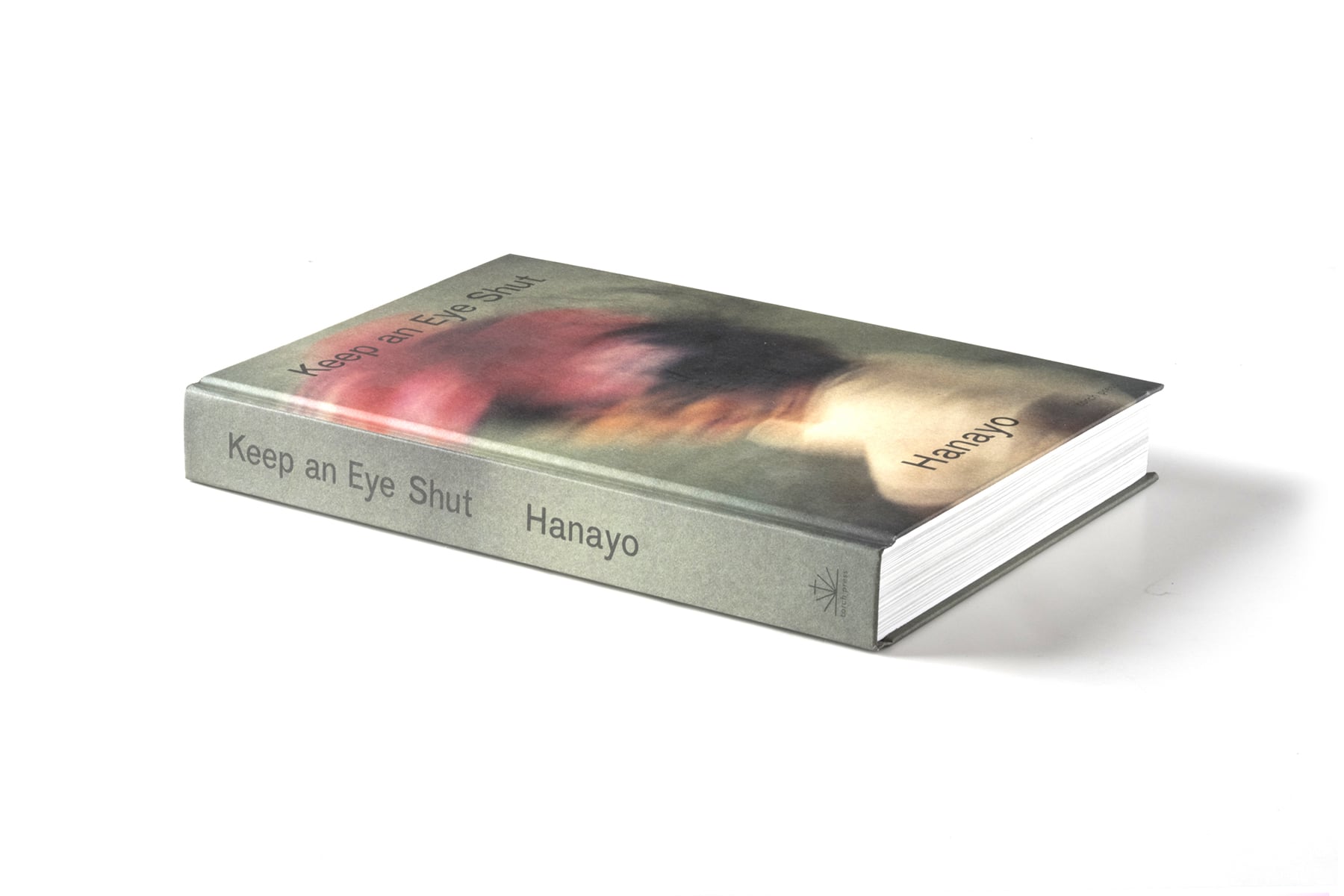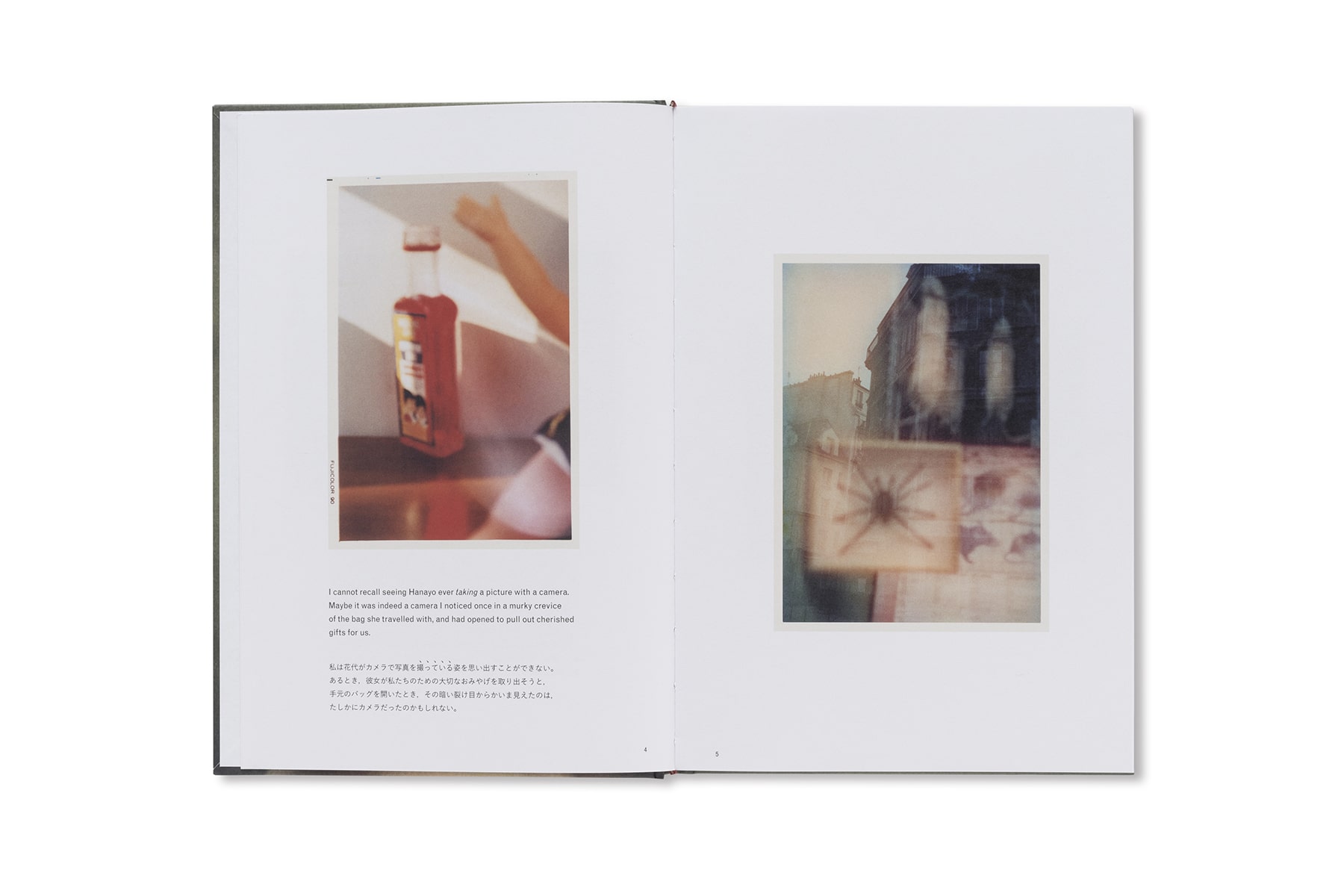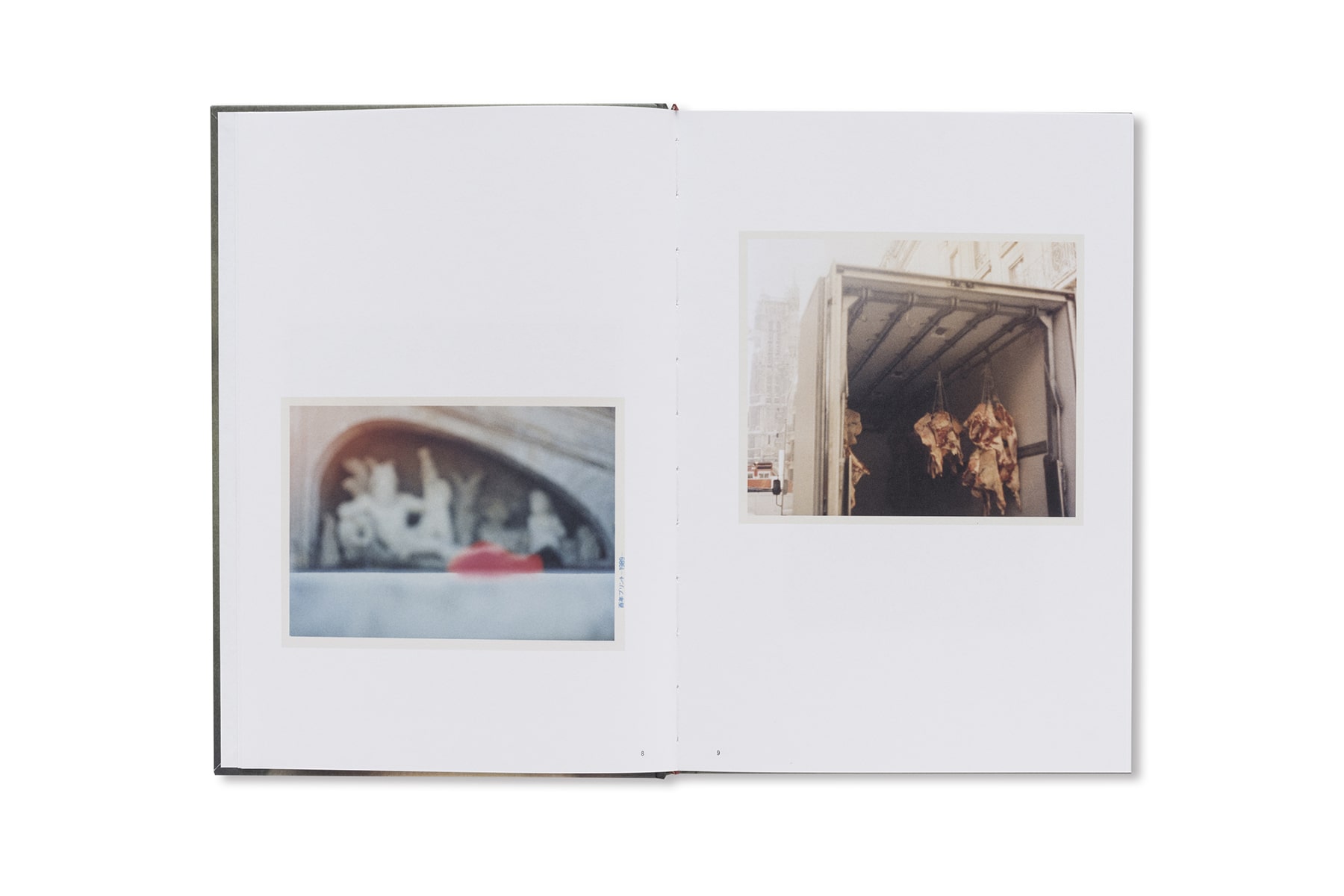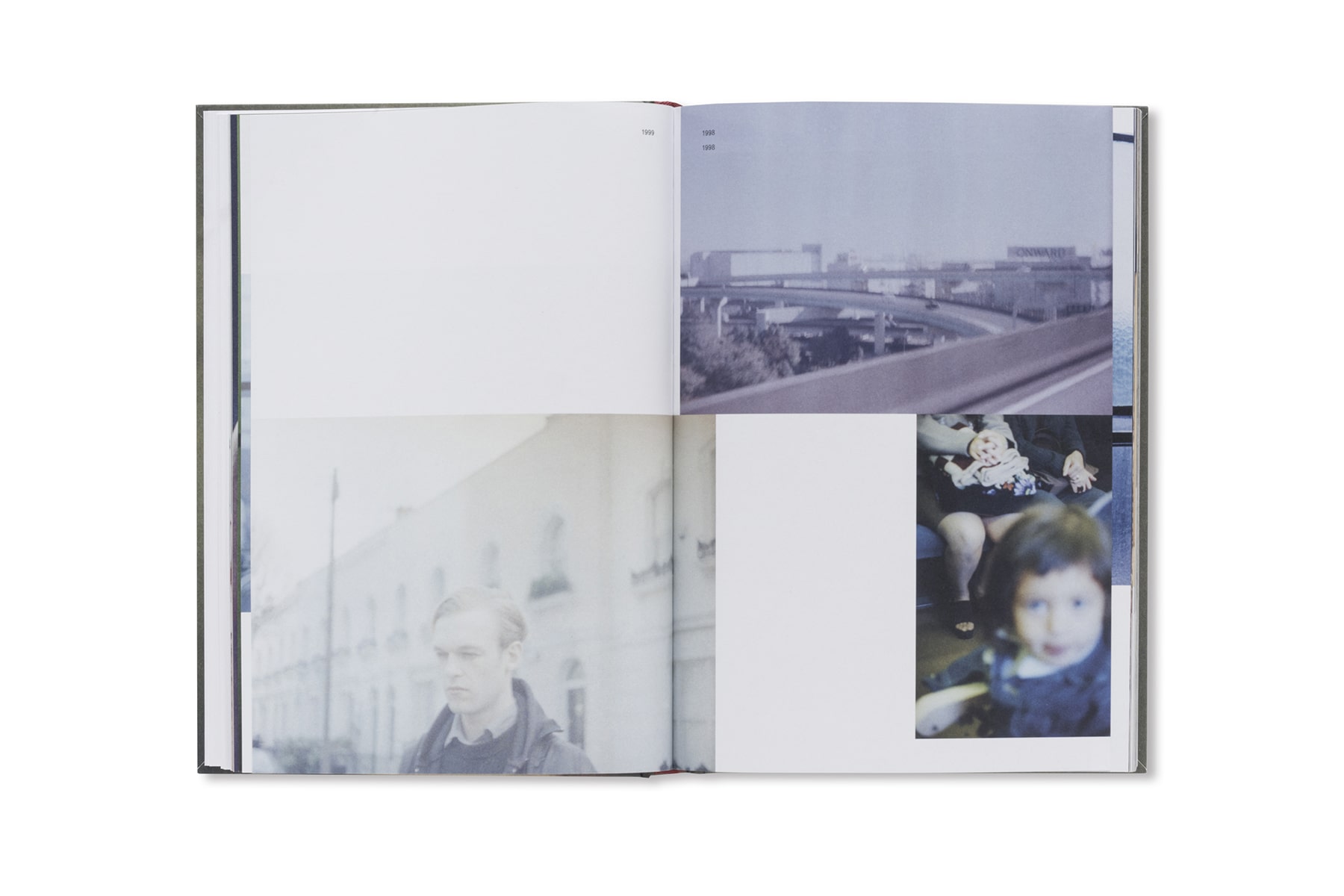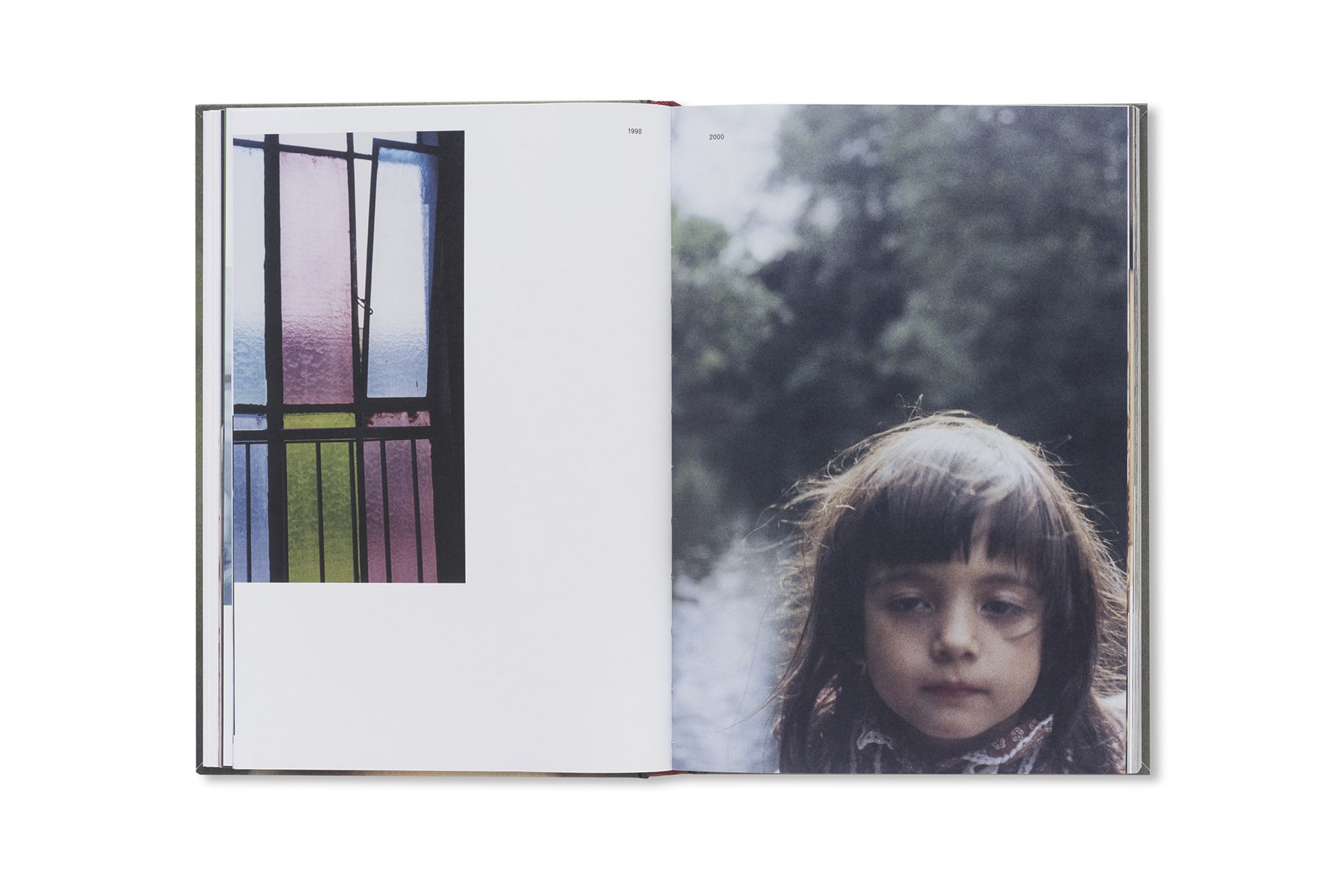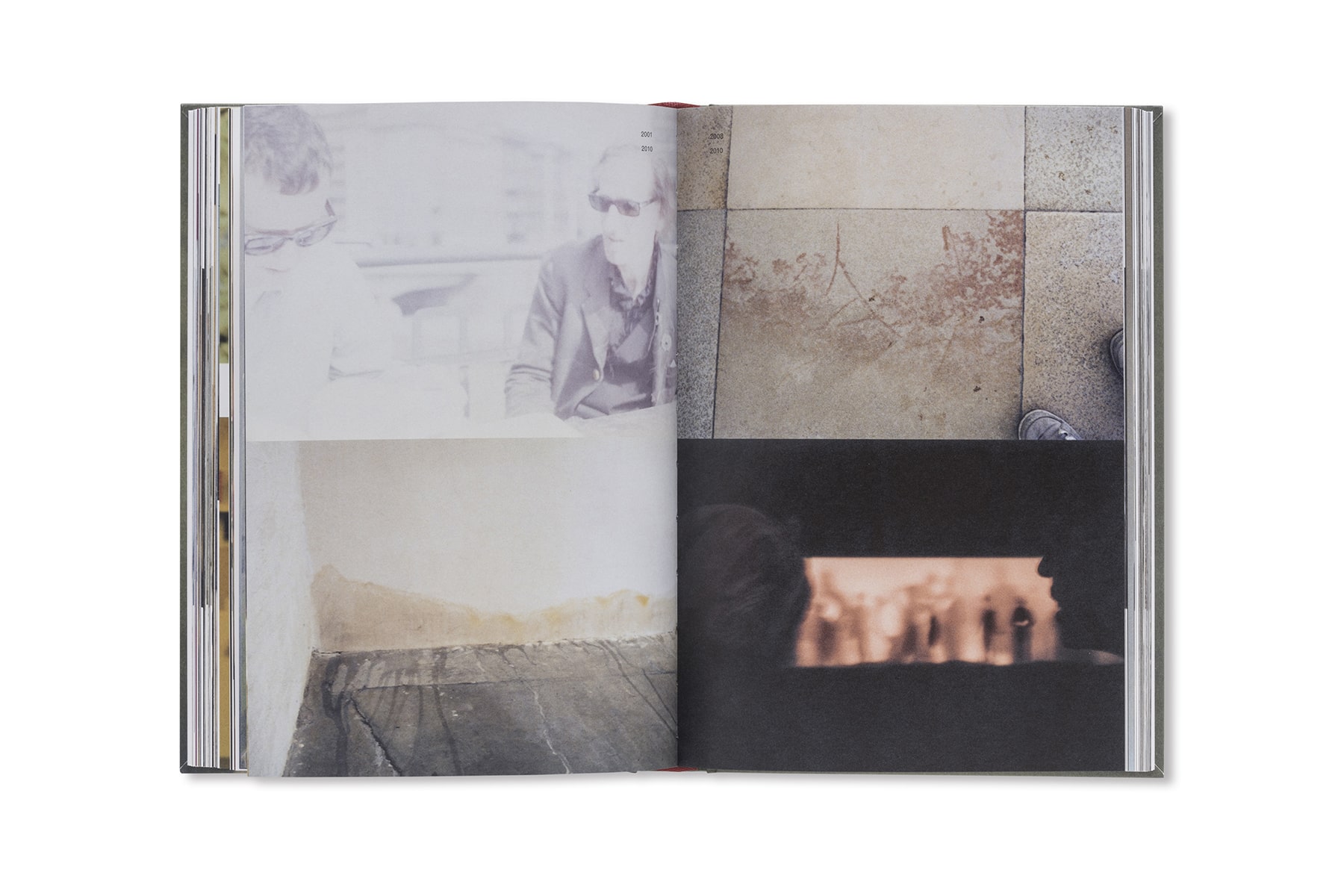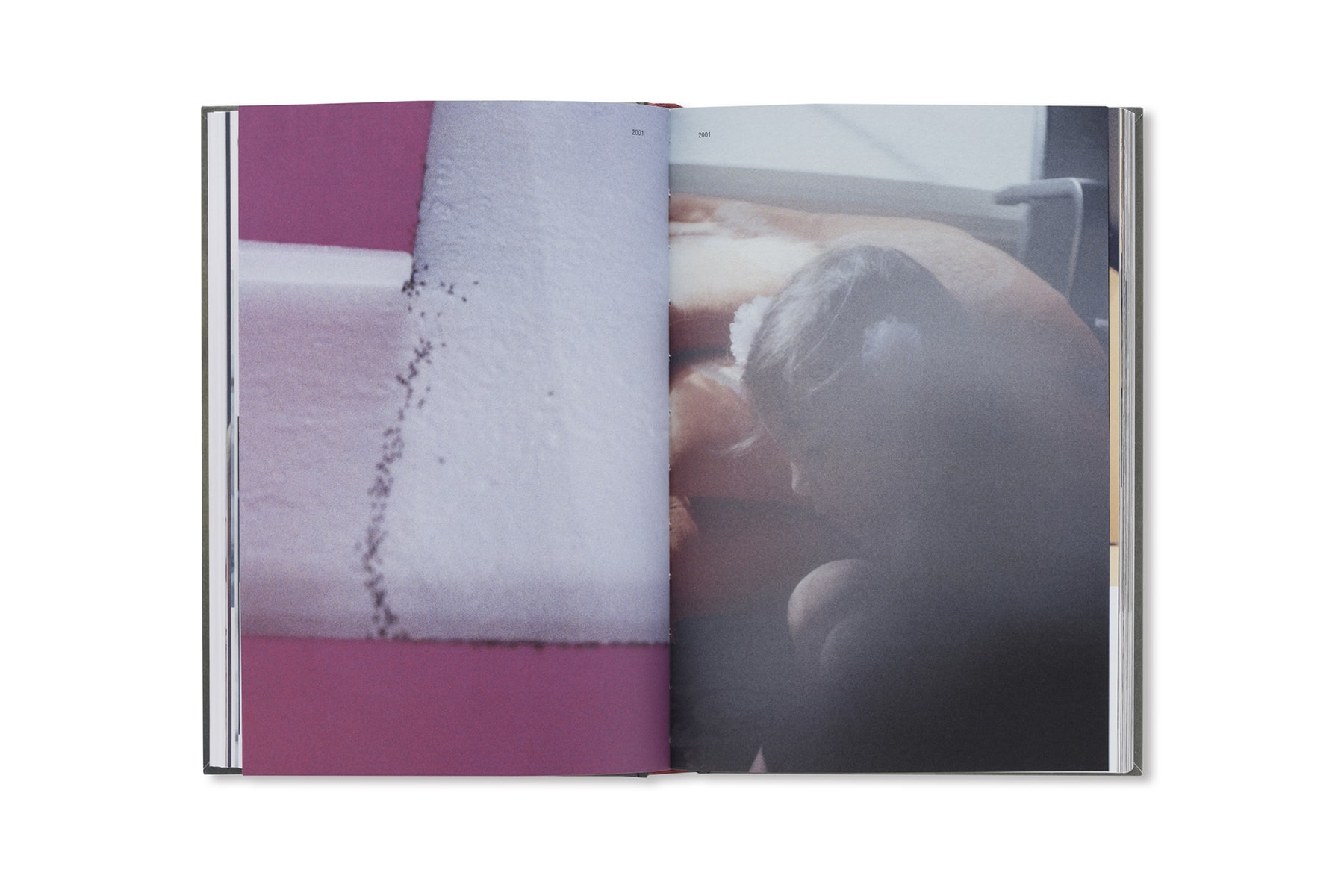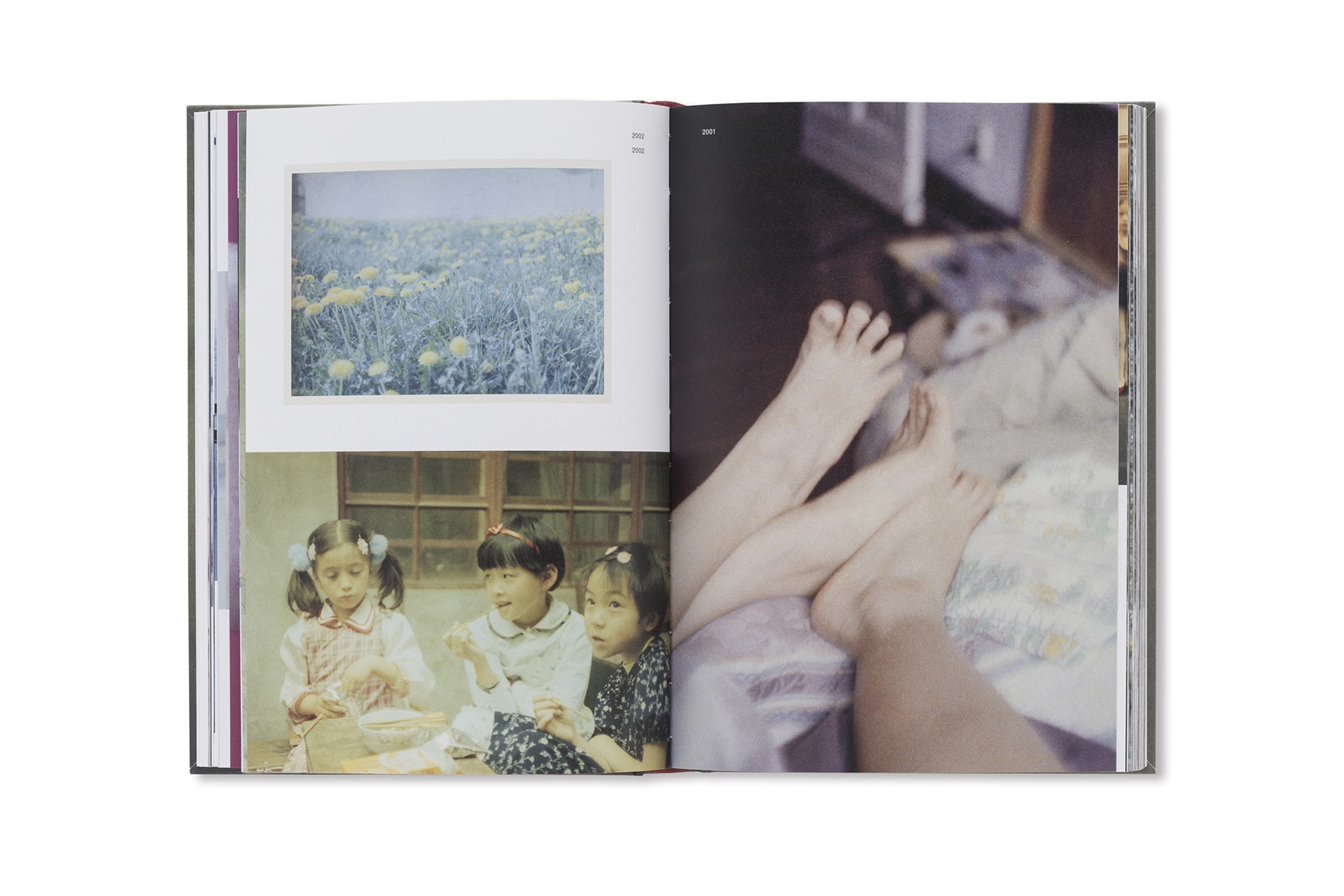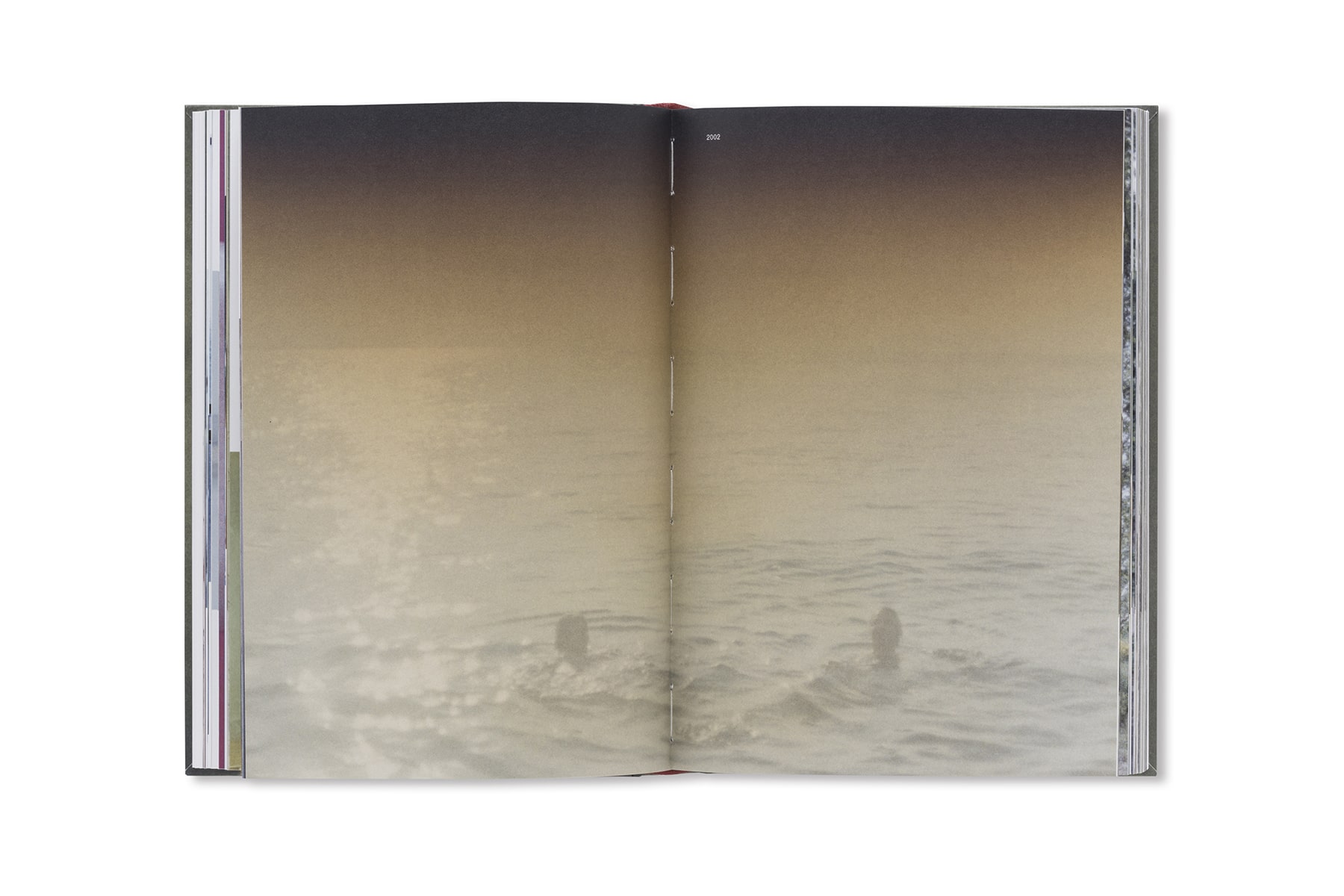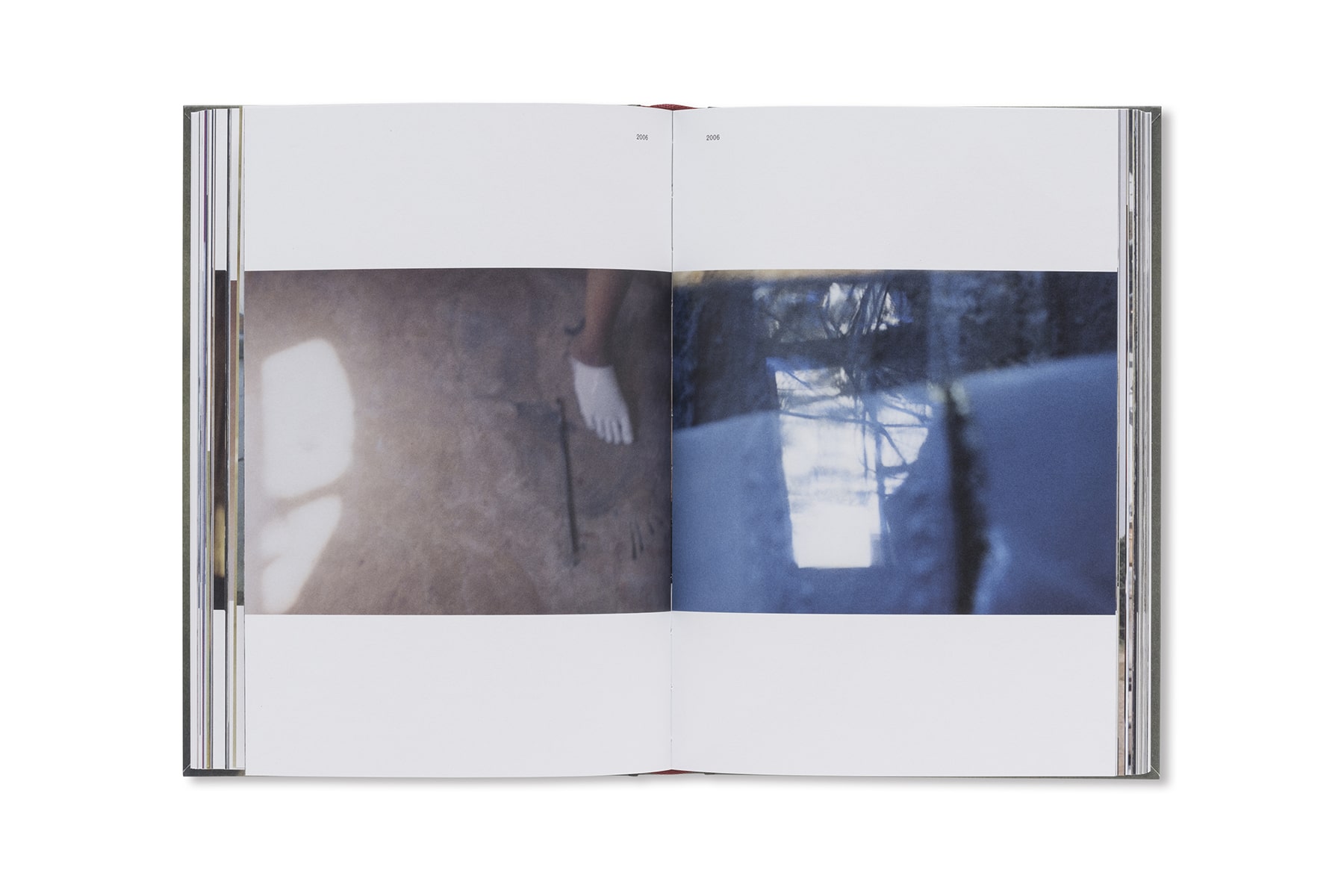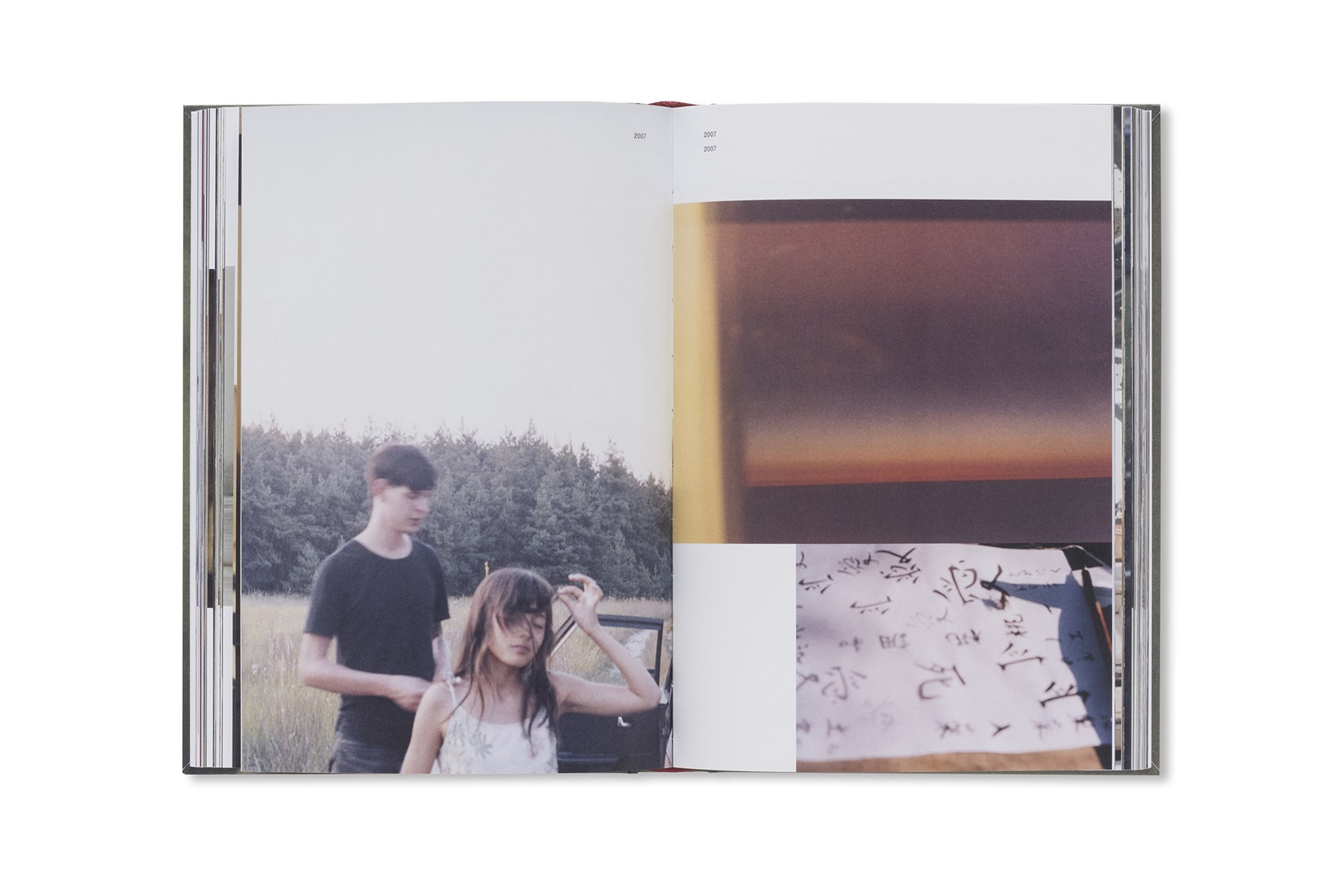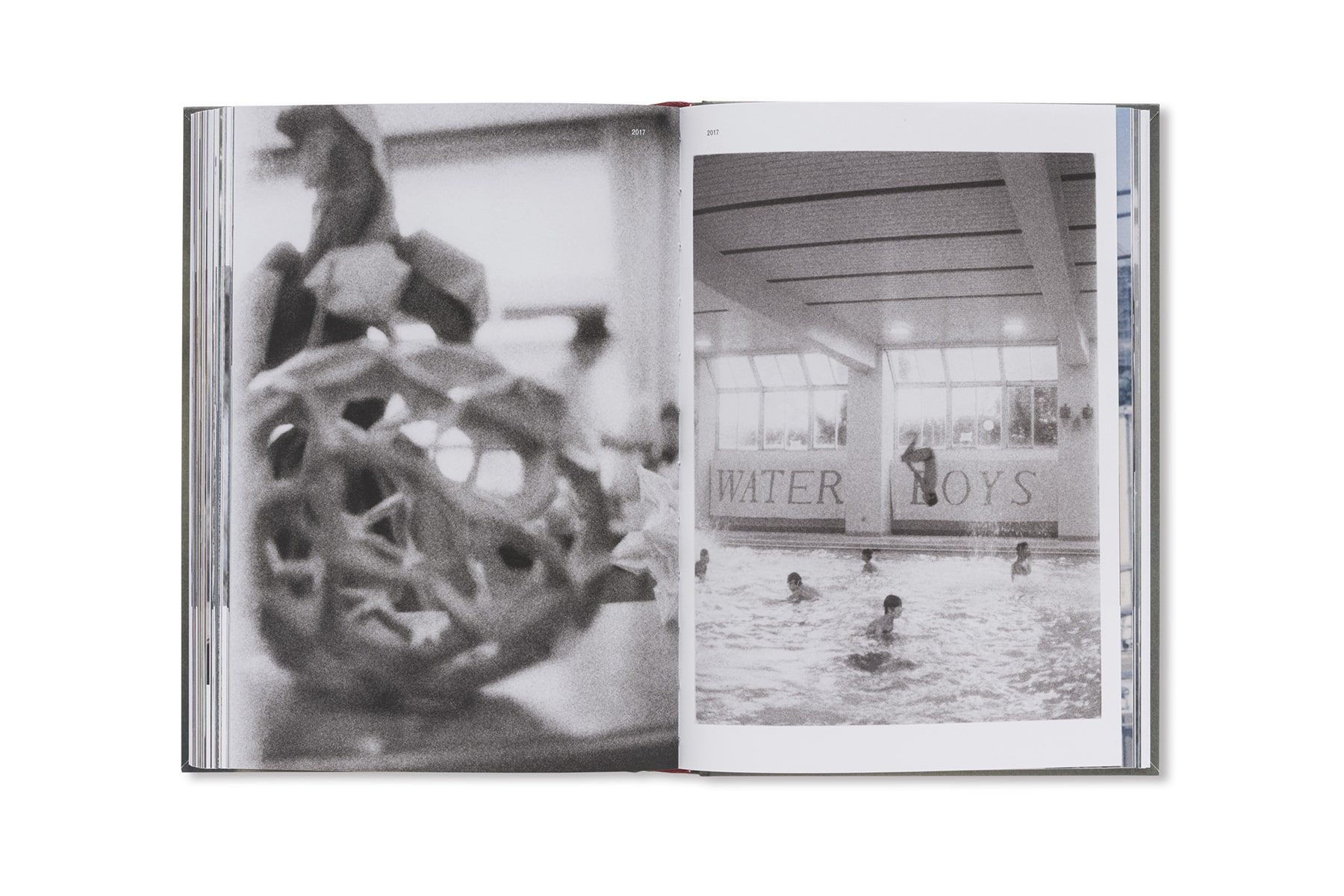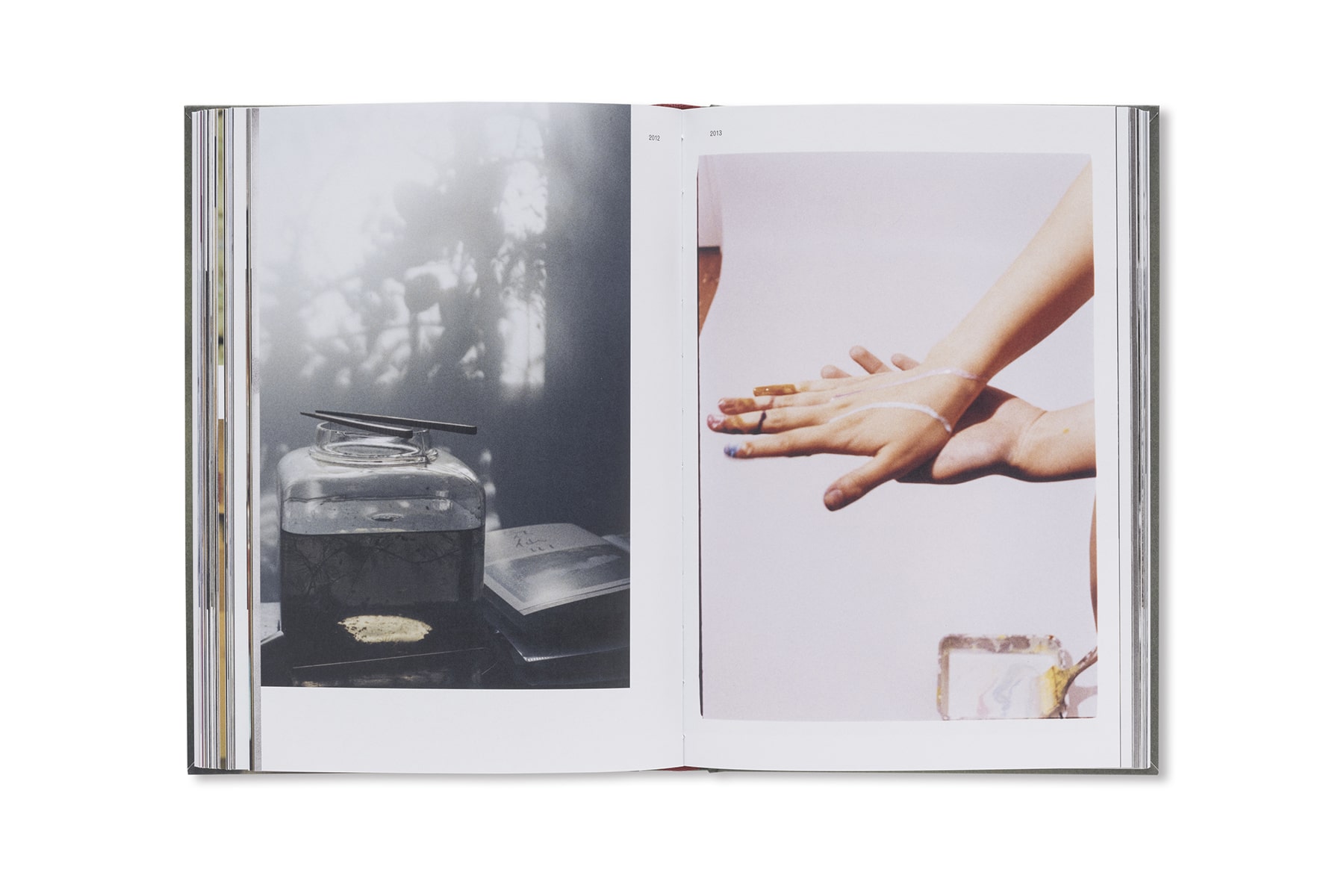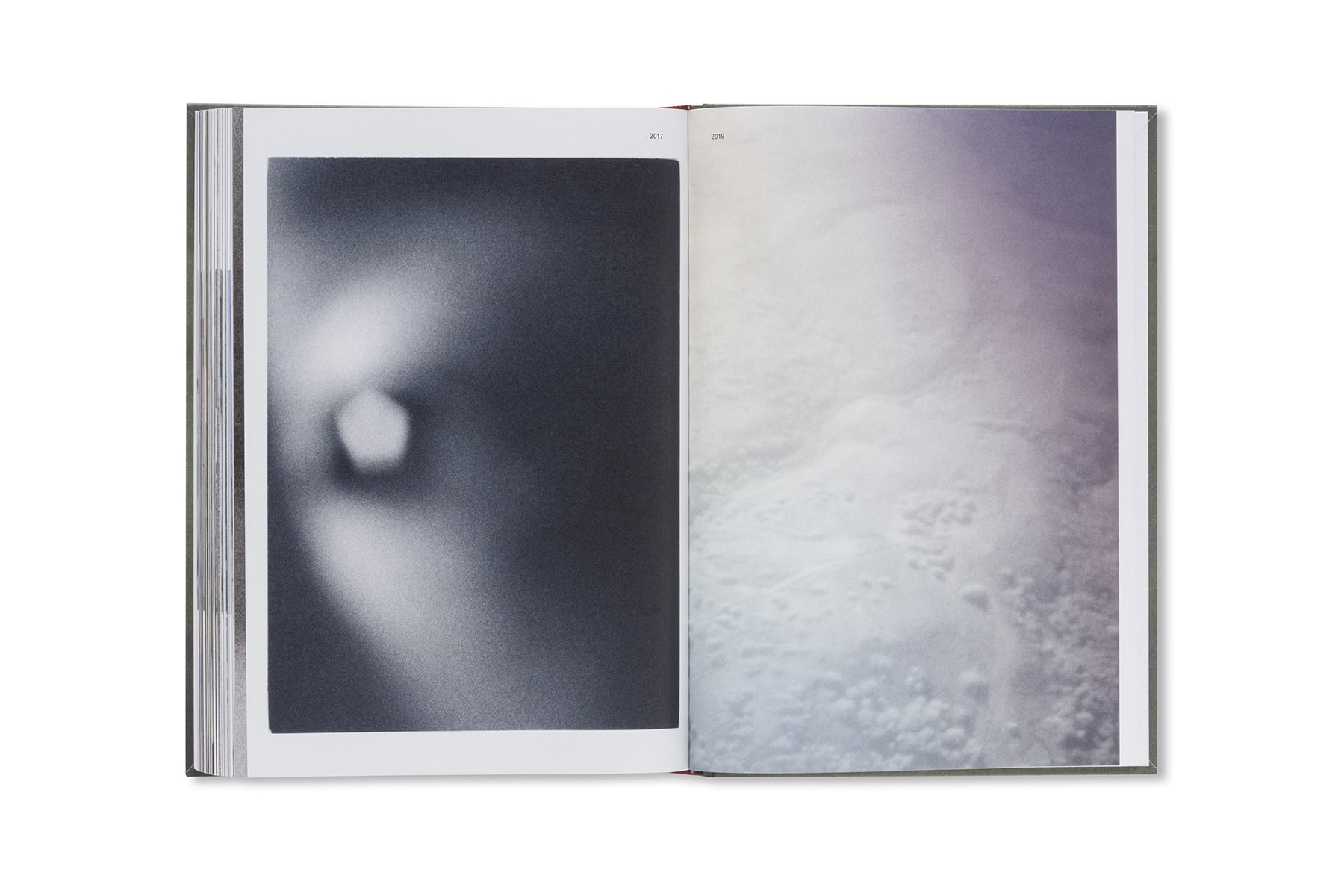 Keep an Eye Shut
Hanayo
$51.04 (+tax)
We are pleased to announce the publication of Hanayo's Keep an Eye Shut, a comprehensive compilation of works illustrating the photographer's career spanning across a thirty-year period from her debut.
 
Hanayo's journey with photography began in middle school, where she was a part of the photography club. Starting in 1989, she began to photograph various happenings she experienced and people she met with an old camera that her father handed down to her. In high school, she created a zine with her friends entitled Joshikosei Tsuushin (High School Girl Times), and later made her world debut as a model for the Tongarikidz section of the subculture magazine Takarajima. She began her ascent to greater fame at nineteen: later beginning to appear in Japanese television programs, theater productions, and eventually decorating the cover of British magazine The Face ­– rising to icon status nearly overnight. She simultaneously continued her photography work, making her debut as a photographer in 1996 under the name Hanayome - the subject of acclaim for her vivid, vibrant imagery. In the same year, Hanayo gave birth to a daughter, Tenko, whom she would photograph in the following years. She later met the brilliant director Christof Schlingsensief, whose productions in which she began to appear in as a performer in 1999 – prompting her relocation to Berlin that year. Following her return to Japan in 2010, she began a new undertaking – taking photographs black and white. Hanayo currently lives and works in Tokyo, where she continues to actively photograph and unveil new works.
 
Hanayo employs a diverse array of different forms of expression – the word "photographer" is inadequate in describing her many talents. As an artist and woman, she has bravely sailed forth through different eras in her own, unique style – she has a distinctive career and body of work. Just who is Hanayo? Keep an Eye Shut compiles photographs from her vast body of work. In a way, the volume seems to symbolize the life of the photographer herself, while also acting as a mirror of the era – revealing to us the beauty, or the ephemerality, of the world.
---
 
Size: 230 x 160mm / Hard Cover / 304P
Author: Hanayo
Design:Minami Shimakage
Languages: Japanese / English
Price: 5,800 yen
Publisher: torch press
ISBN: 978-4-907562-29-8 C0072
Year: 2021
 
---
 
Solo exhibitions
 
Keep an Eye Shut Ⅲ
July 24 – August 15, 2021
11:00 – 19:00 Closed on Monday
POST, Tokyo
 
Keep an Eye Shut Ⅱ
July 28 – September 8, 2021
11:00 – 20:00
agnès b. galerie boutique, Tokyo
 
hanayo IV – Keep an Eye Shut I
August 8 – September 11, 2021
12:00 – 18:00
Closed on Sunday, Monday and National holidays
[summer holidays: Aug 8 – 16, 2021]
Taka Ishii Gallery Photography / Film, Tokyo
 

---
   
Hanayo
Hanayo is an artist based in Tokyo and Berlin with various guises as a photographer, geisha, musician, and model. She works with installations that combine photos or collages that depict the mundane with surreal colors with music and objects. Hanayo has hosted numerous solo and group exhibitions worldwide, including Palais de Tokyo (Paris). Selected works include photobooks Hanayome (1996), MAGMA (2004) and berlin (2013), Tenko (2016), and music albums Gift, wooden veil, among others.