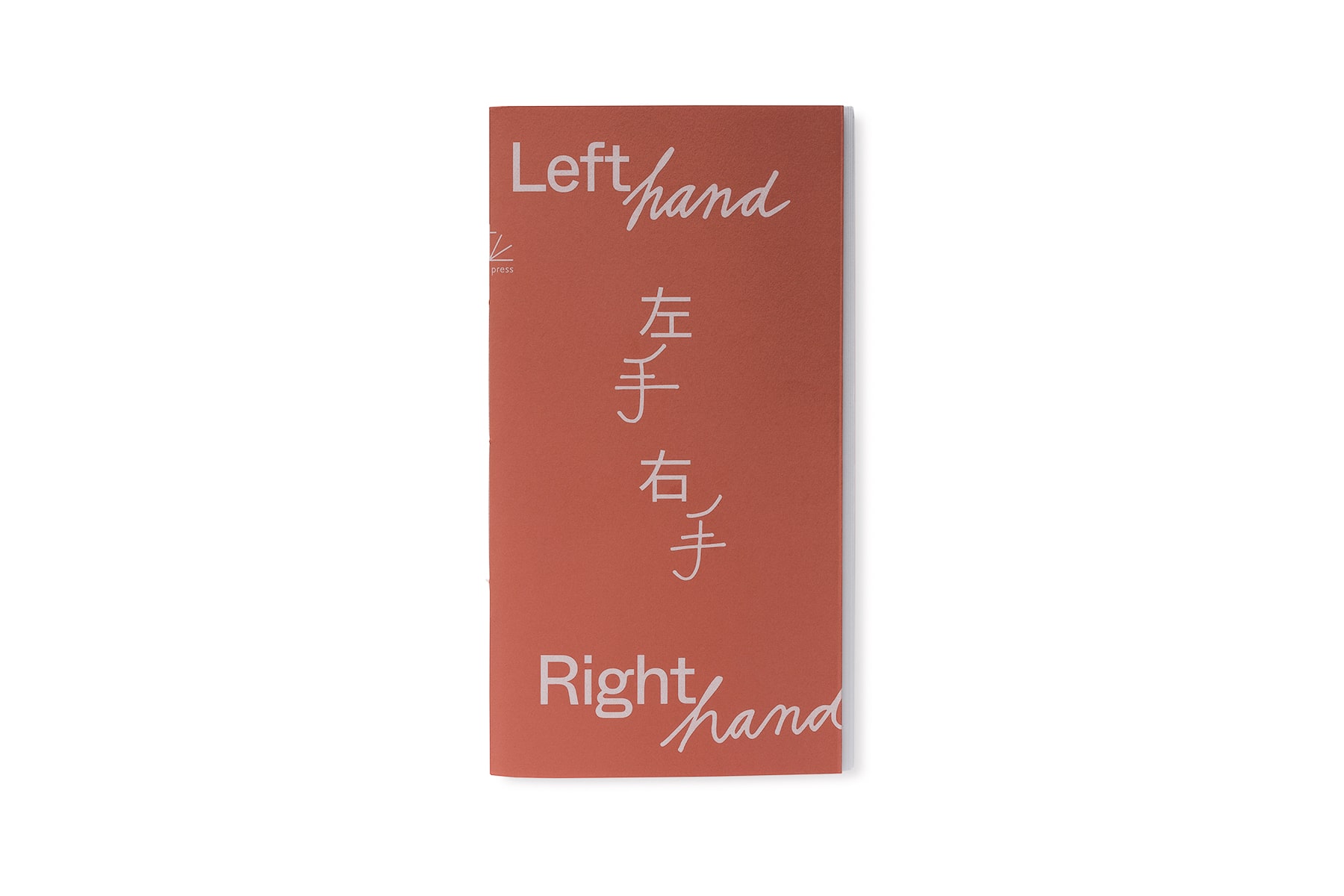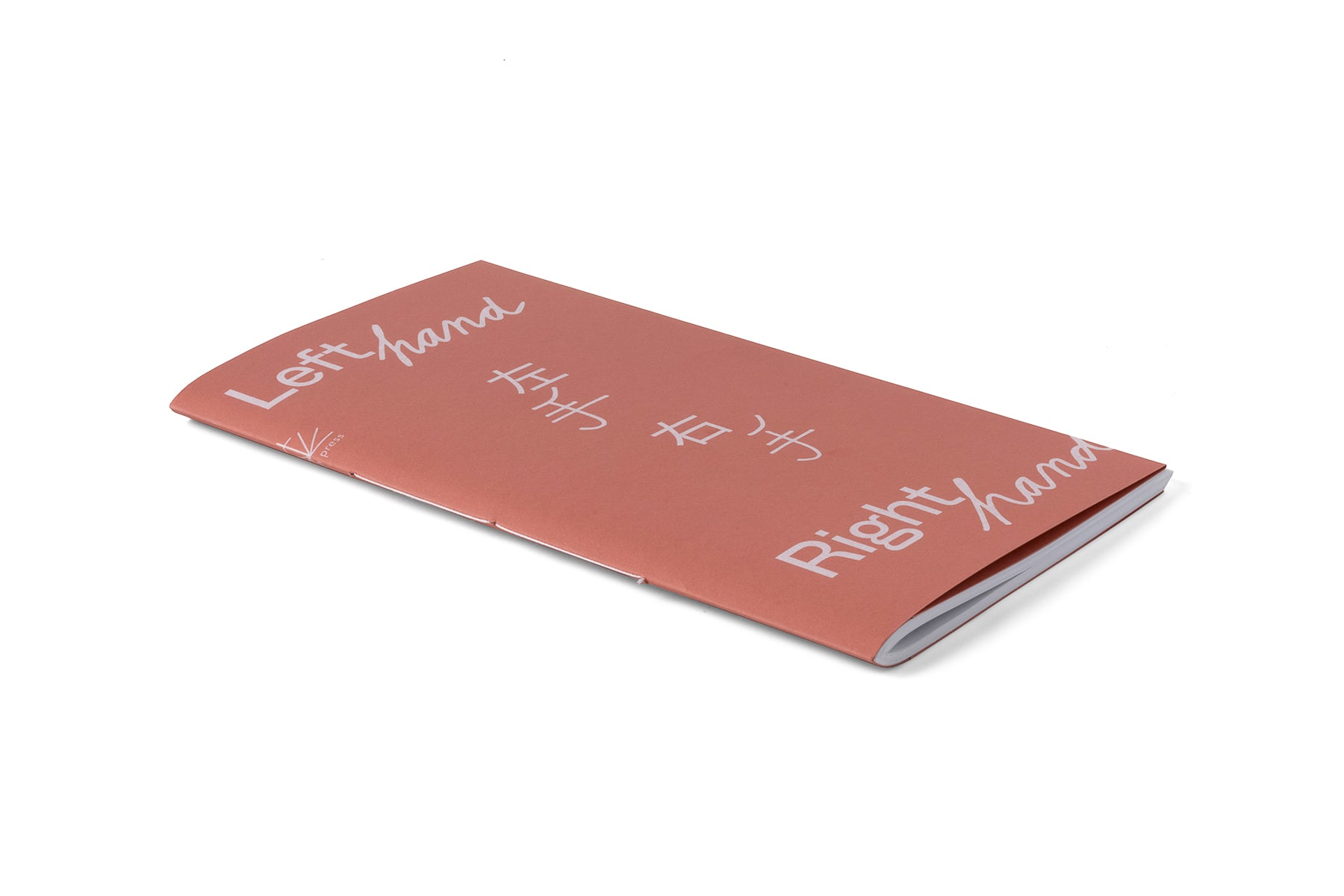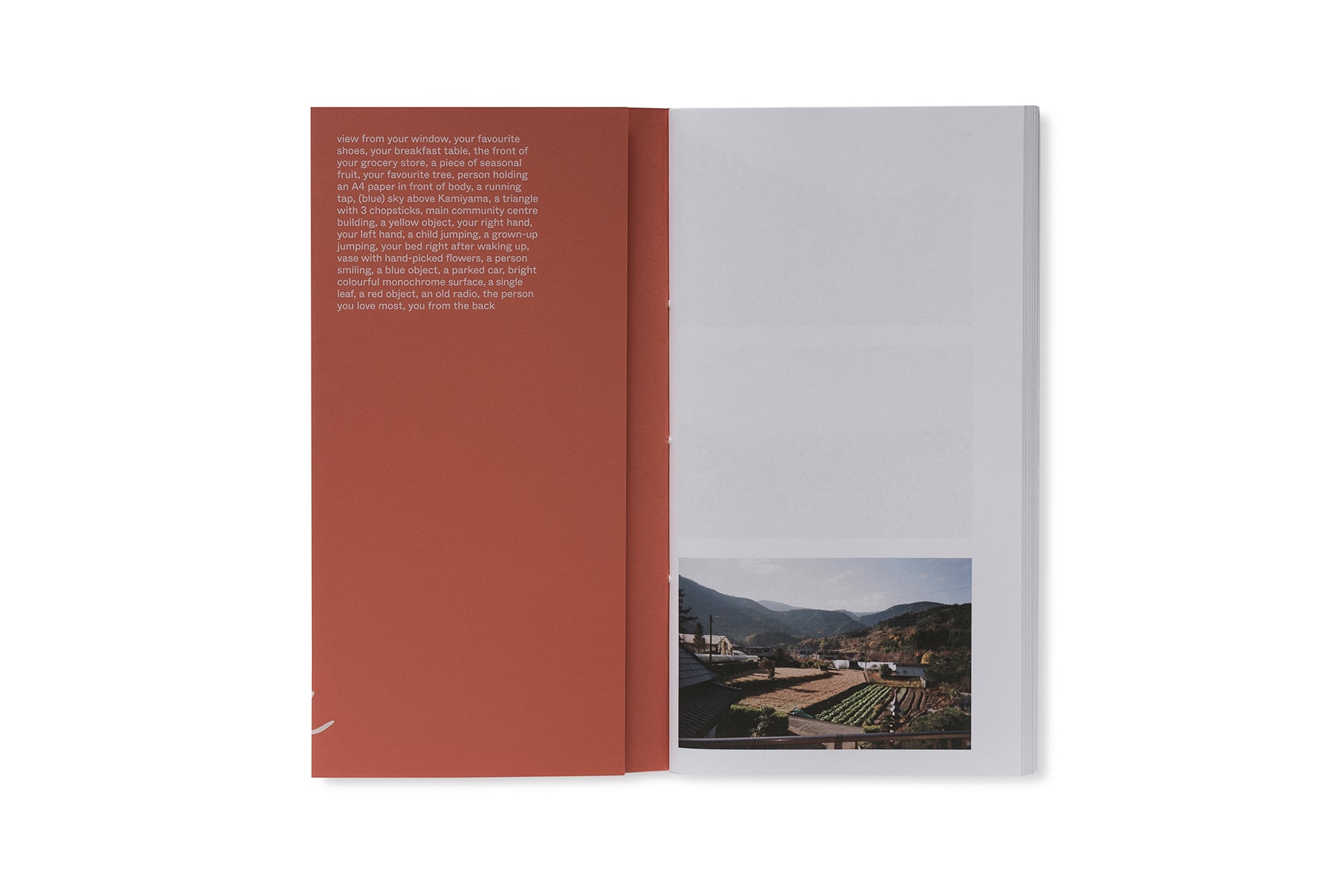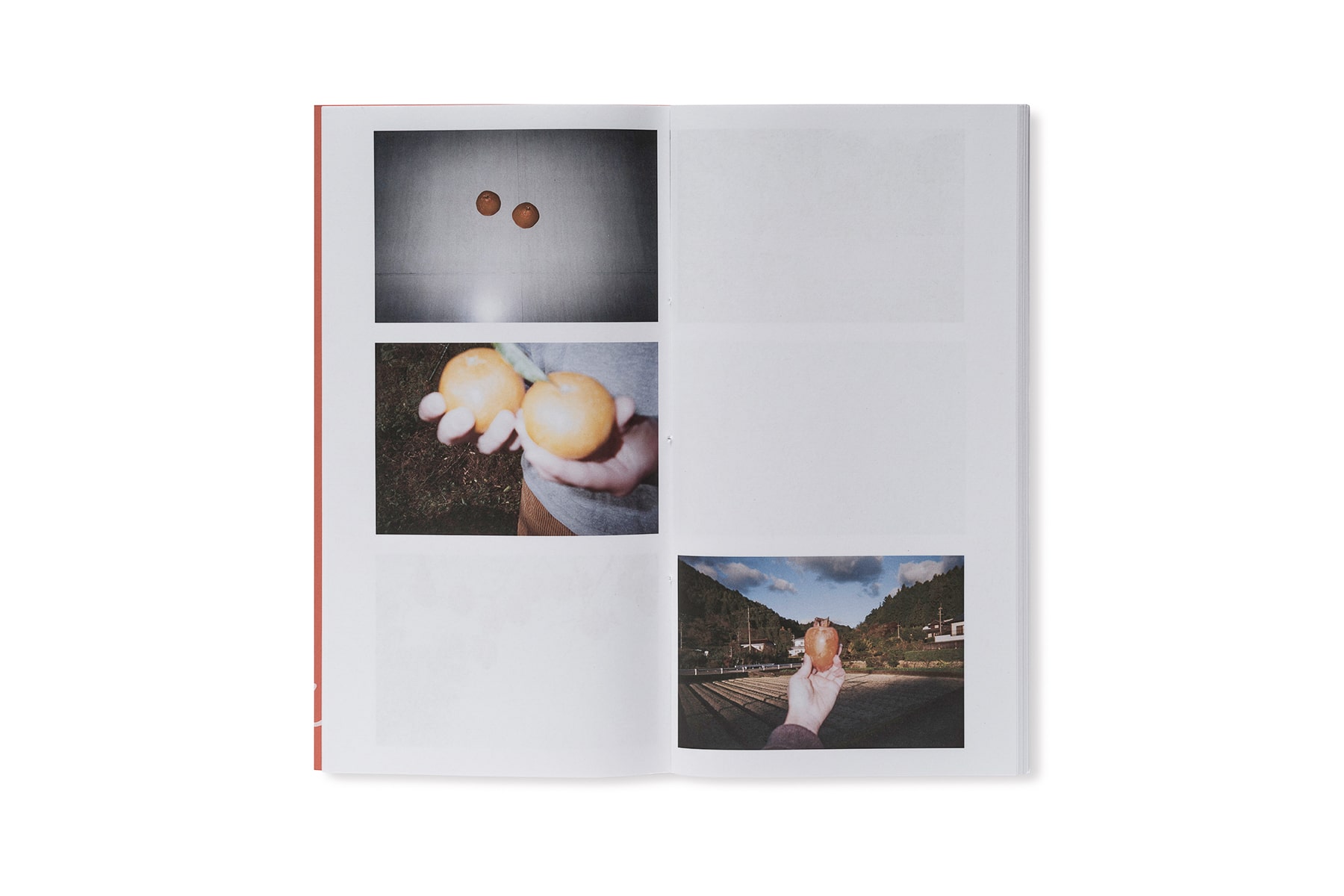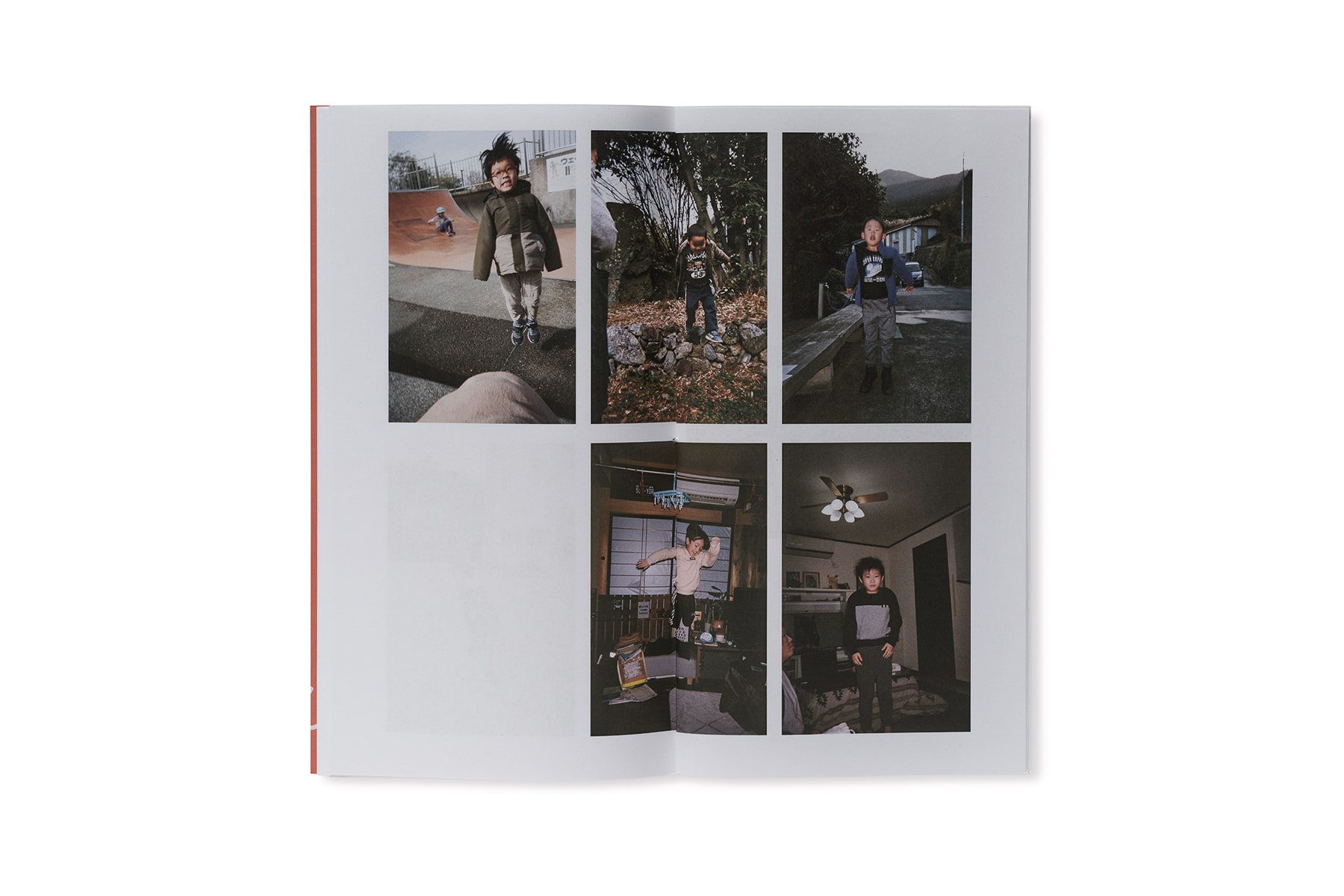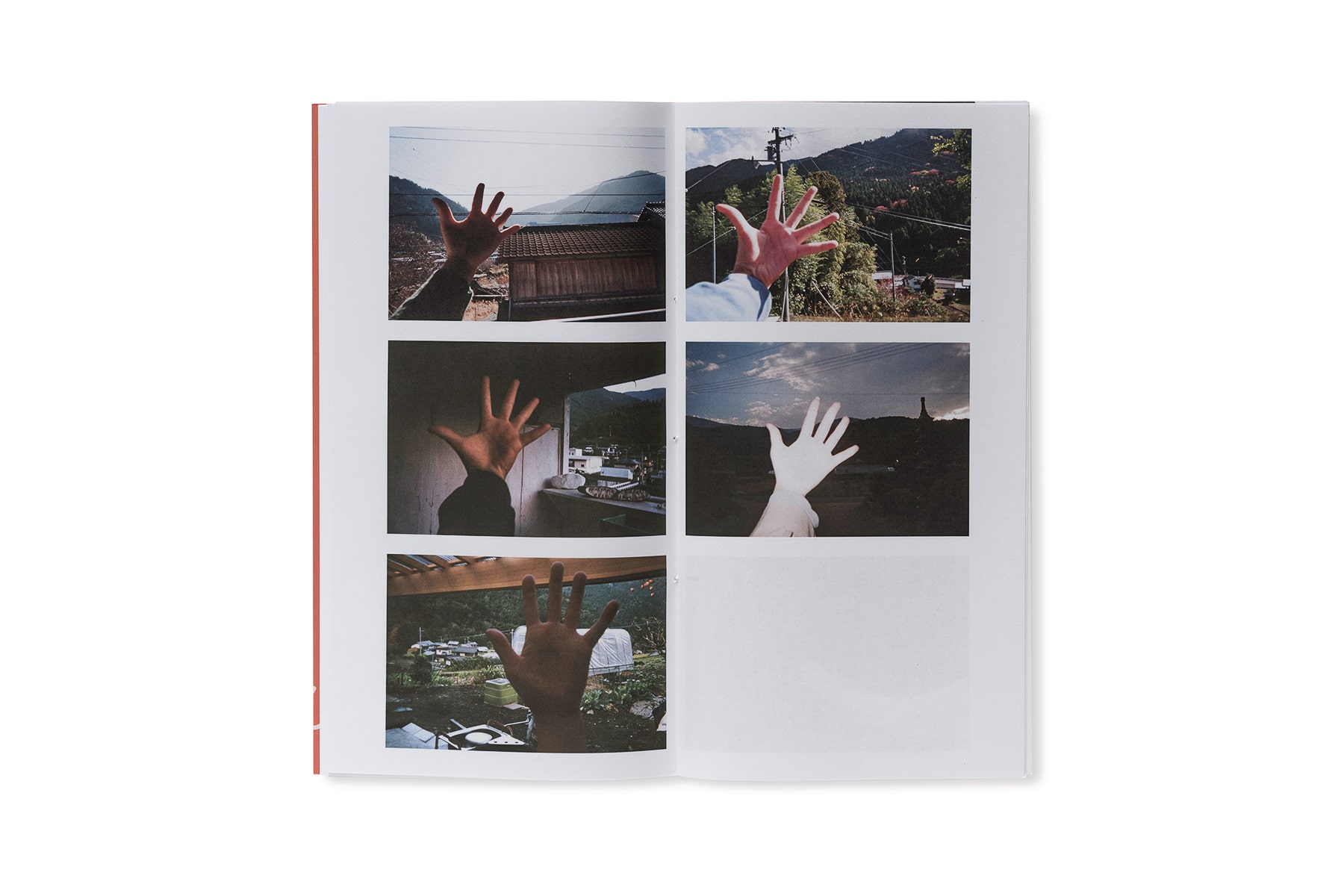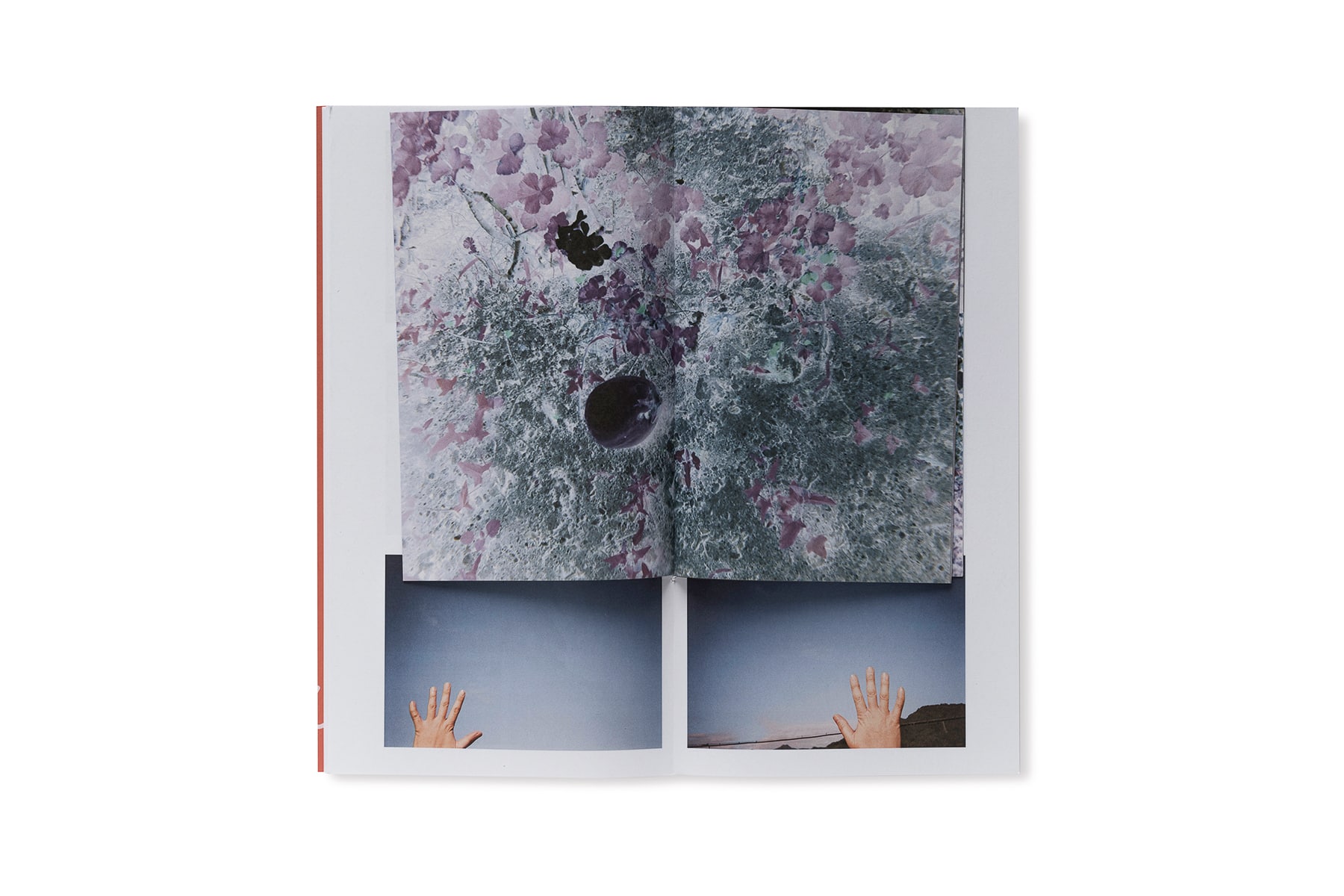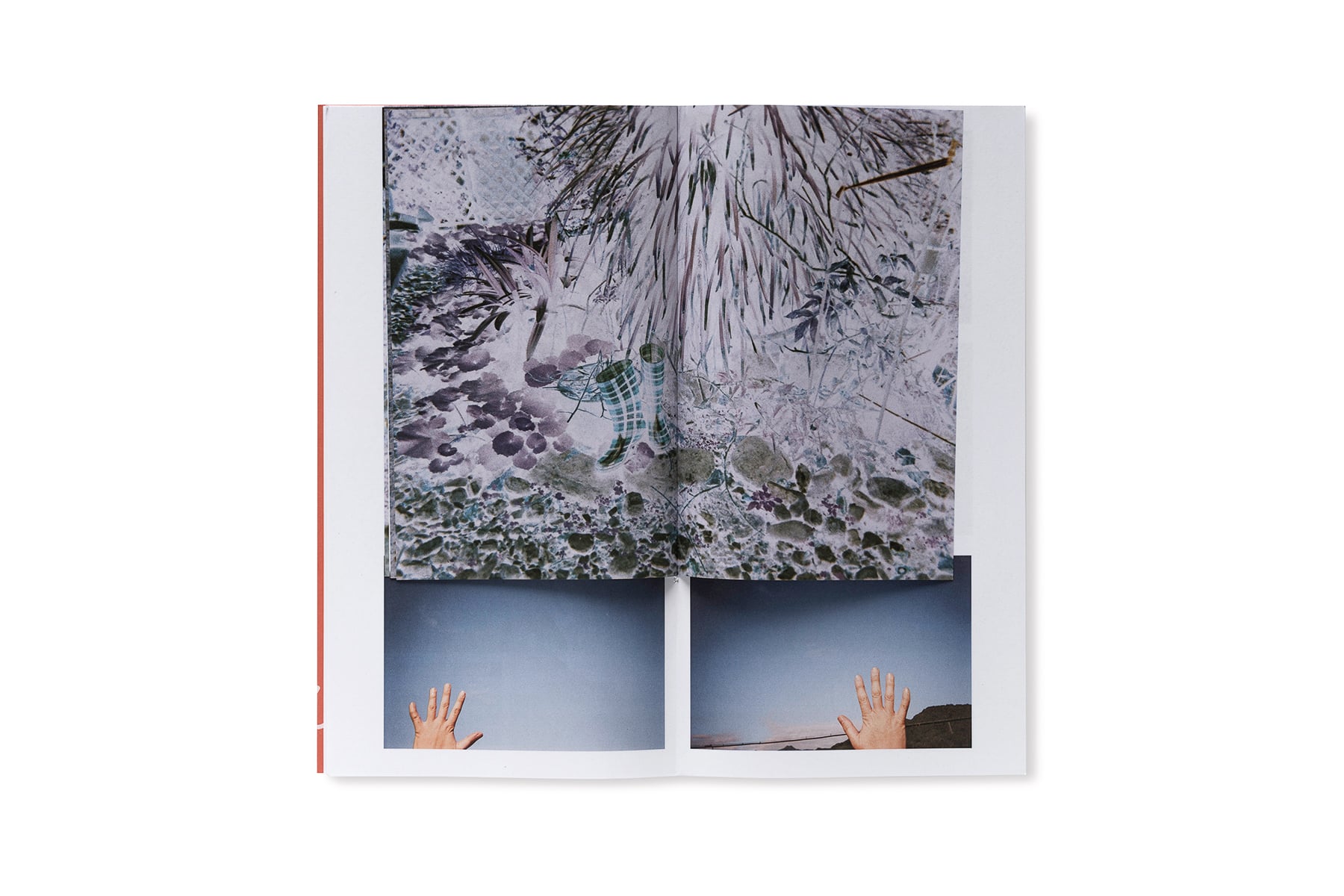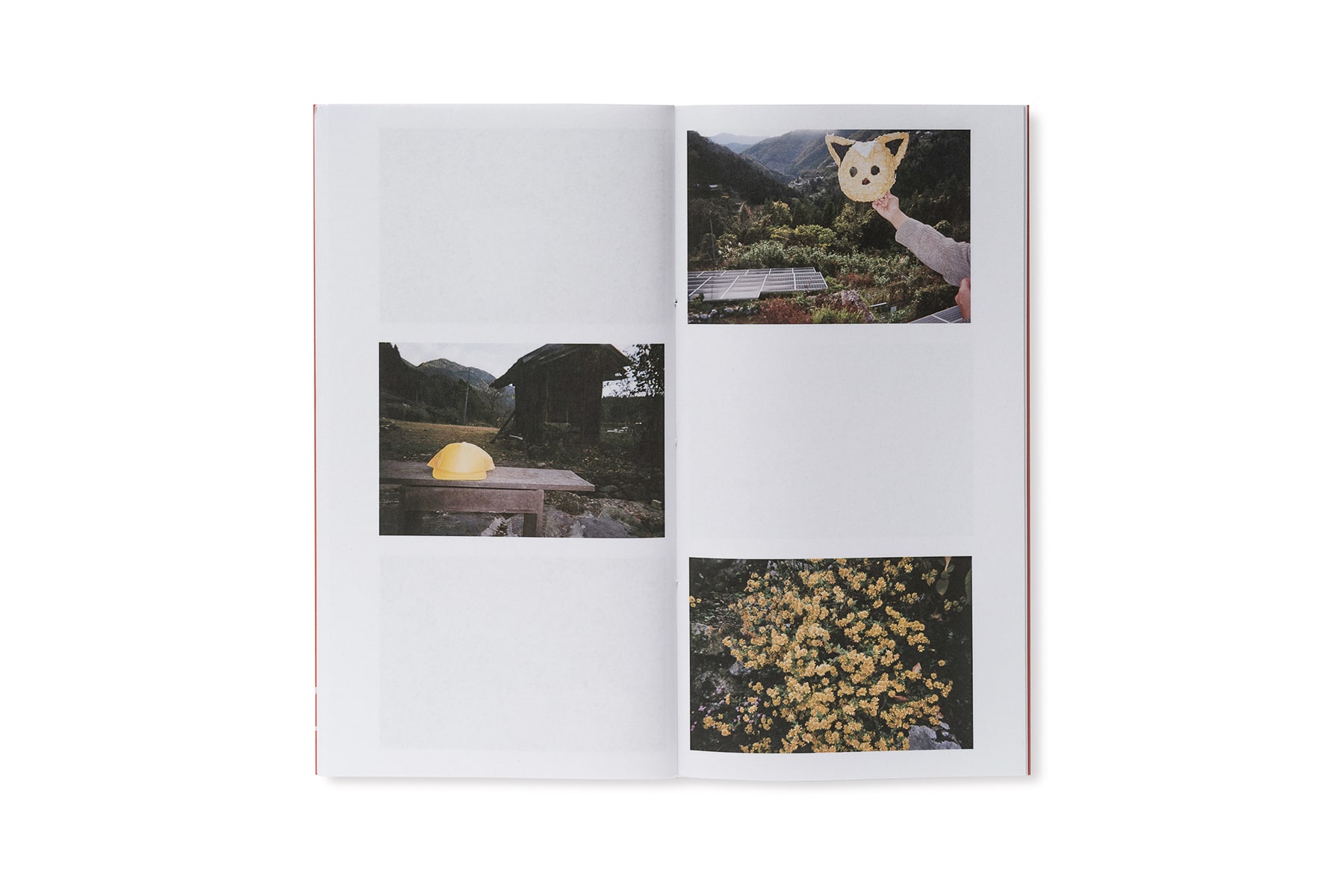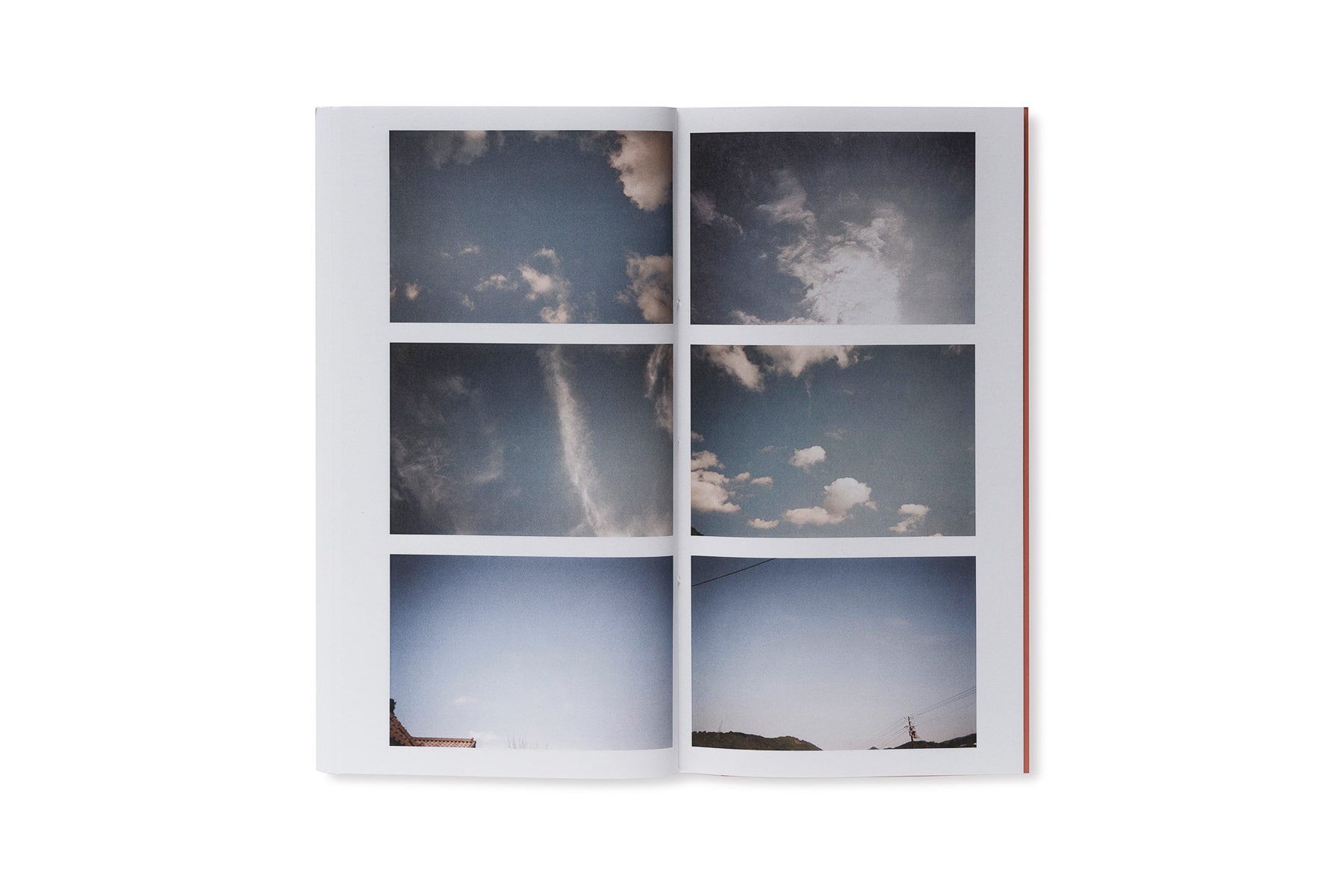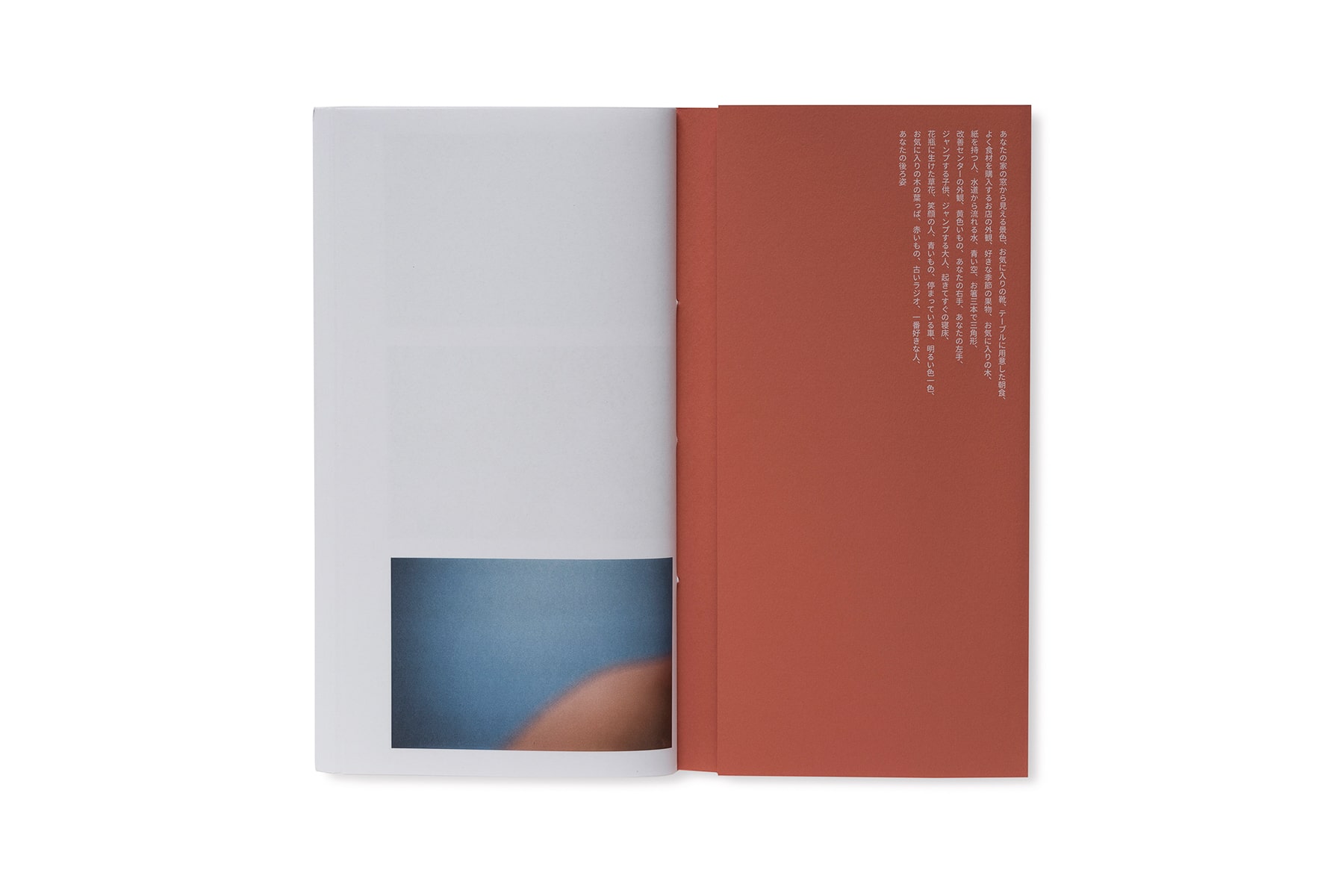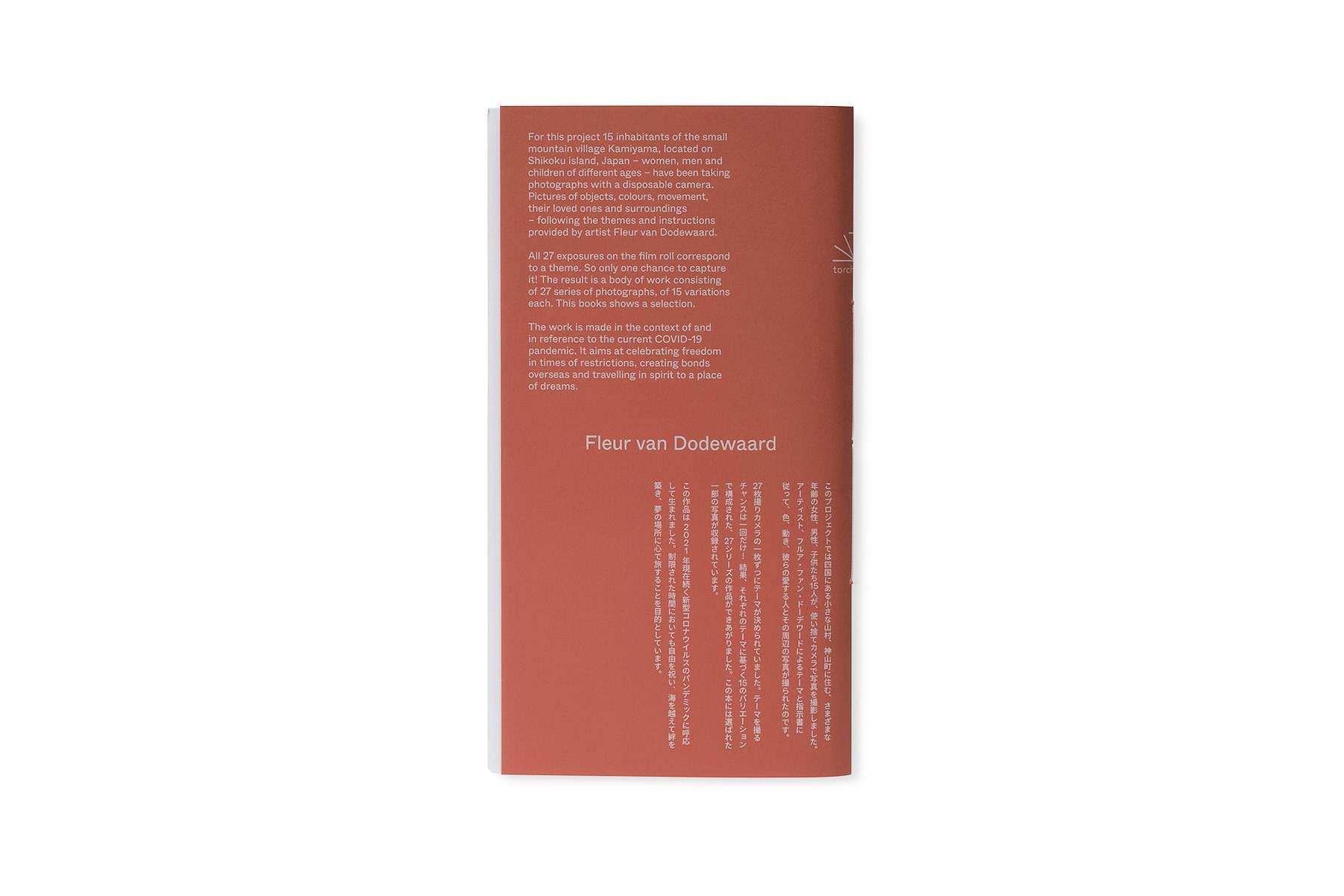 left hand right hand
Fleur van Dodewaard
$22.00 (+tax)
For this project 15 inhabitants of the small mountain village Kamiyama, located on Shikoku island, Japan, – women, men and children of different ages – have been taking photographs with a disposable camera. Pictures of objects, colours, movement, their loved ones and surroundings, – following the themes and instructions provided by artist Fleur van Dodewaard.
 
Each of the 27 exposures on the camera was linked to a theme. So only one chance to capture it! The result is a body of work consisting of 27 series of photographs, 15 variations on a theme, each. This books shows a selection.
 
The work is made in the context of and in reference to the current COVI D-19 pandemic. It aims at celebrating freedom in times of restrictions, creating bonds overseas and travelling in spirit to a place of dreams.
 
 
September 4 – October 3, 2021
Fleur van Dodewaard Exhibition "left hand right hand"
POST, Tokyo 11:00 – 19:00   Closed on Monday

---
Size: 300 x 160 mm / Saddle-stitch binding / 128P
Design: Akiko Wakabayashi
Languages: Japanese / English
Price: 2,500 yen
Publisher: torch press
ISBN: 978-4-907562-31-1 C0072
Year: 2021
 
Fleur van Dodewaard
Born in 1983, The Netherlands. Van Dodewaard is a Dutch artist based in Amsterdam. She generally operates within a triangle of photography, sculpture and painting. Through the exploration of these media she finds new ways of working with art-historical forms and thereby challenges the 'art object' and the way we look at things. Fleur van Dodewaard's solo exhibitions include 'BISCUITS' and 'SOLO', Van der Mieden Gallery Antwerp and Brussels, Belgium and Gallery Vitrine, Kyoto, Japan; '131 VARIATIONS' at a.o. FOAM Amsterdam, The Netherlands and POST gallery Tokyo. And 'A NUMBER OF ANGLES' at MACRO Museum of contemporary Art, Rome, Italy.