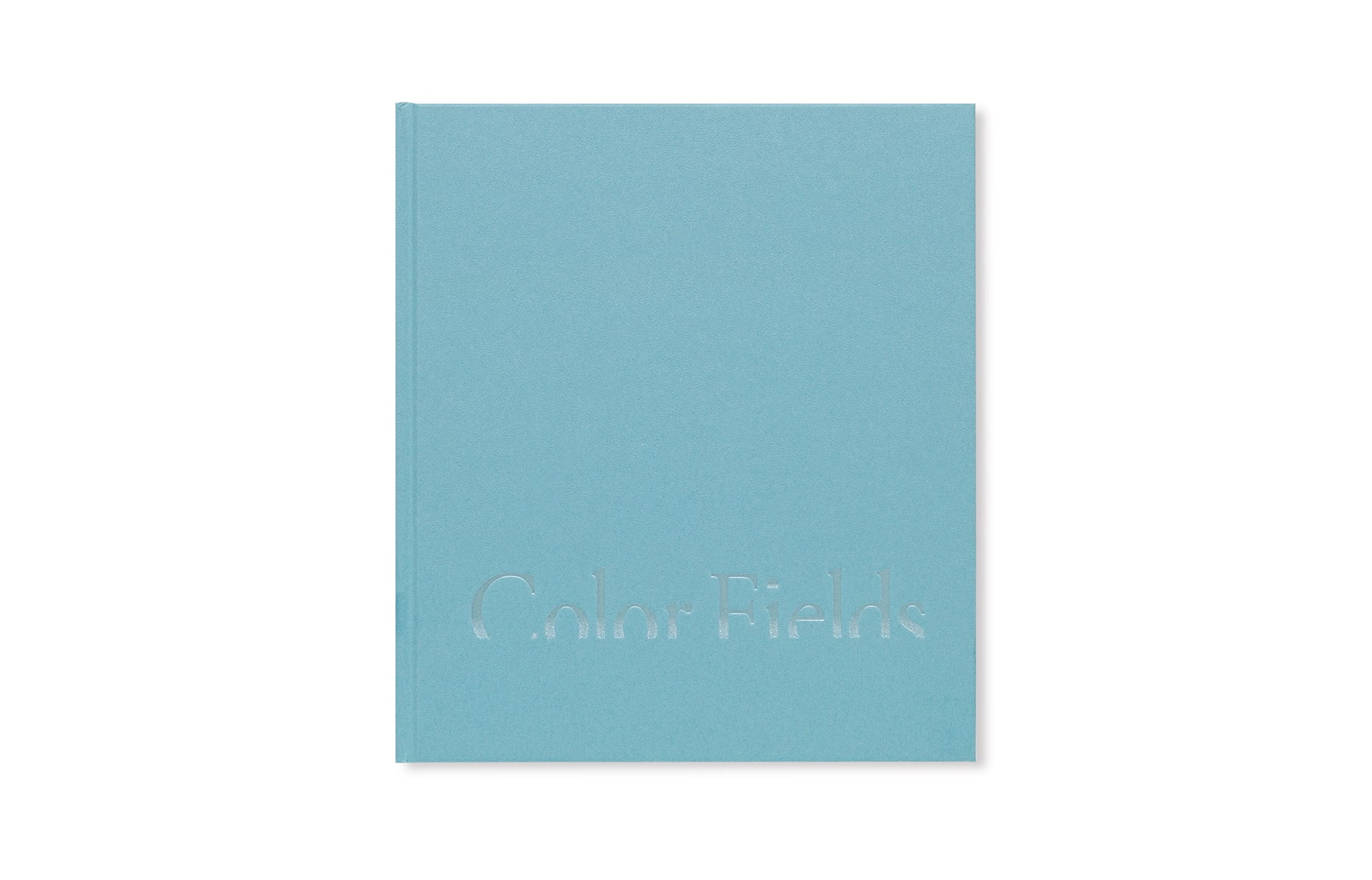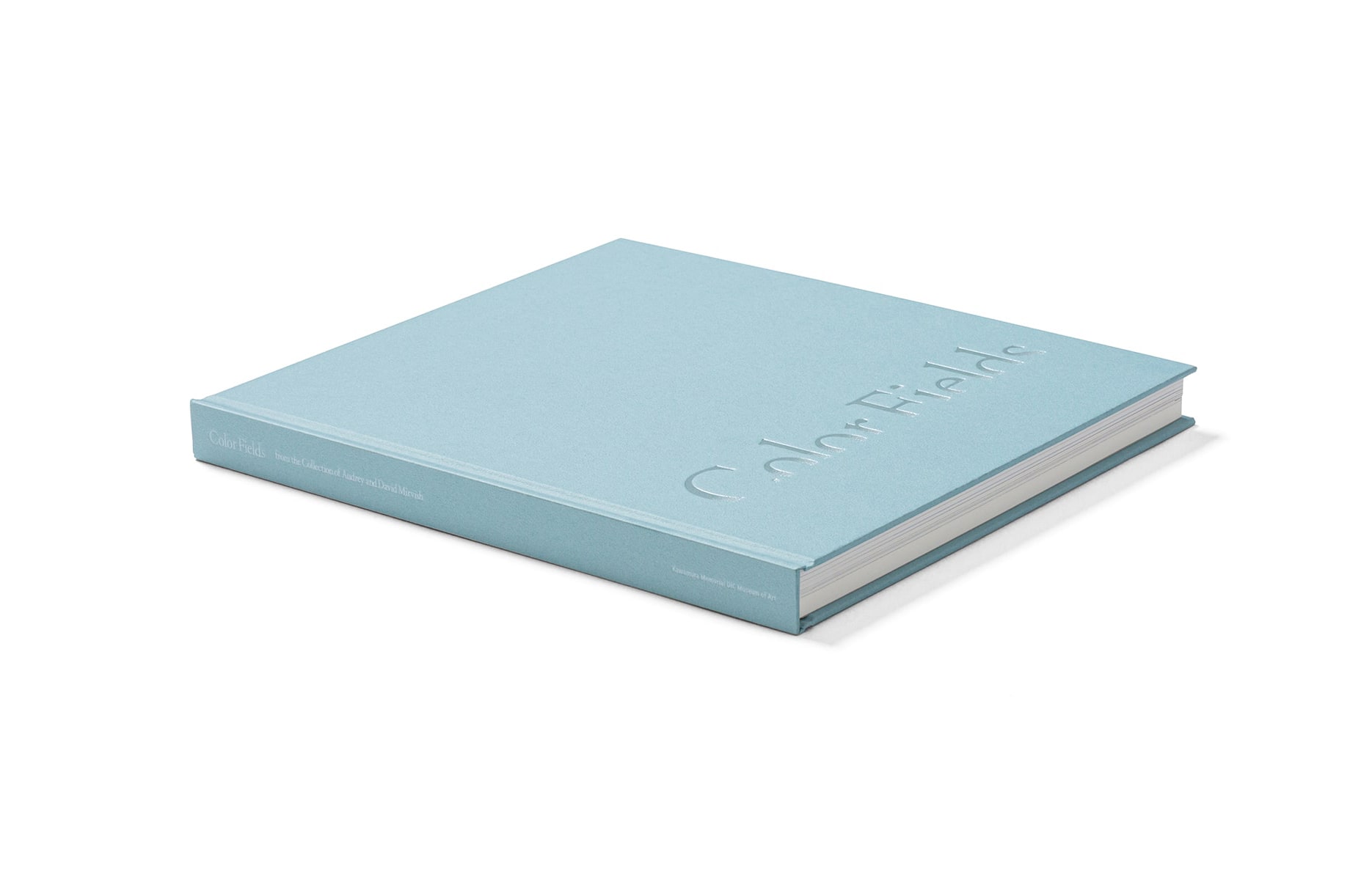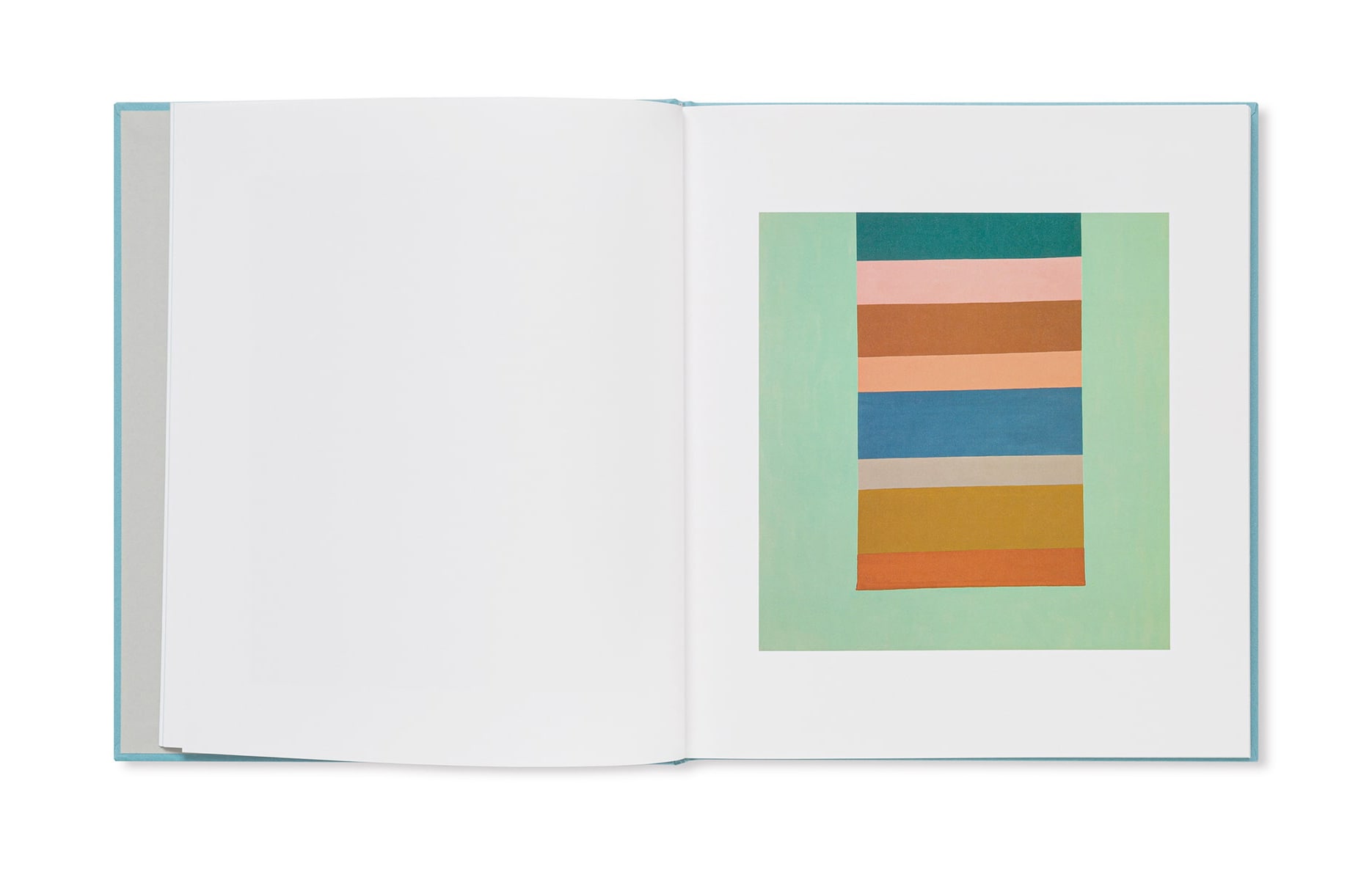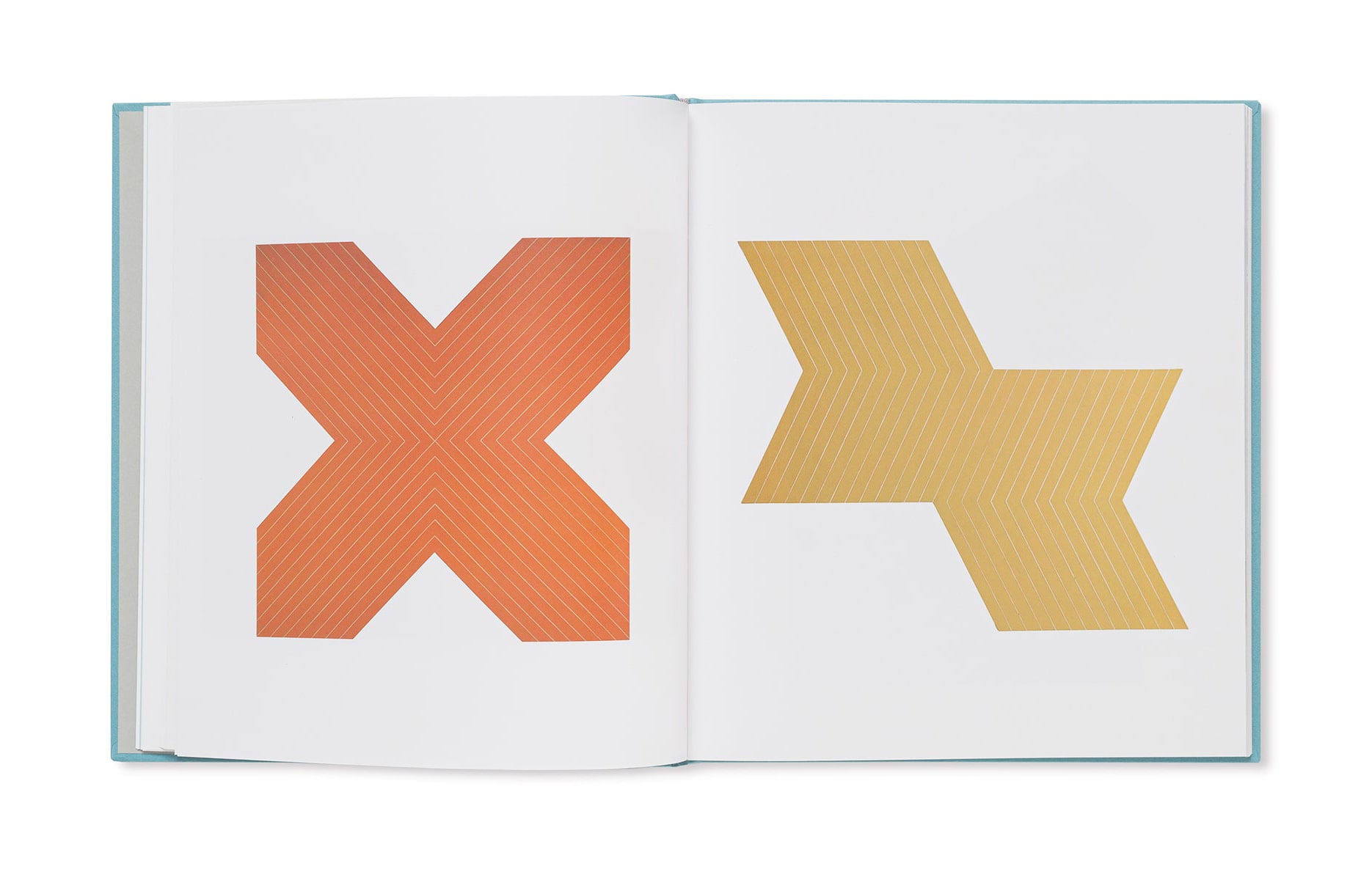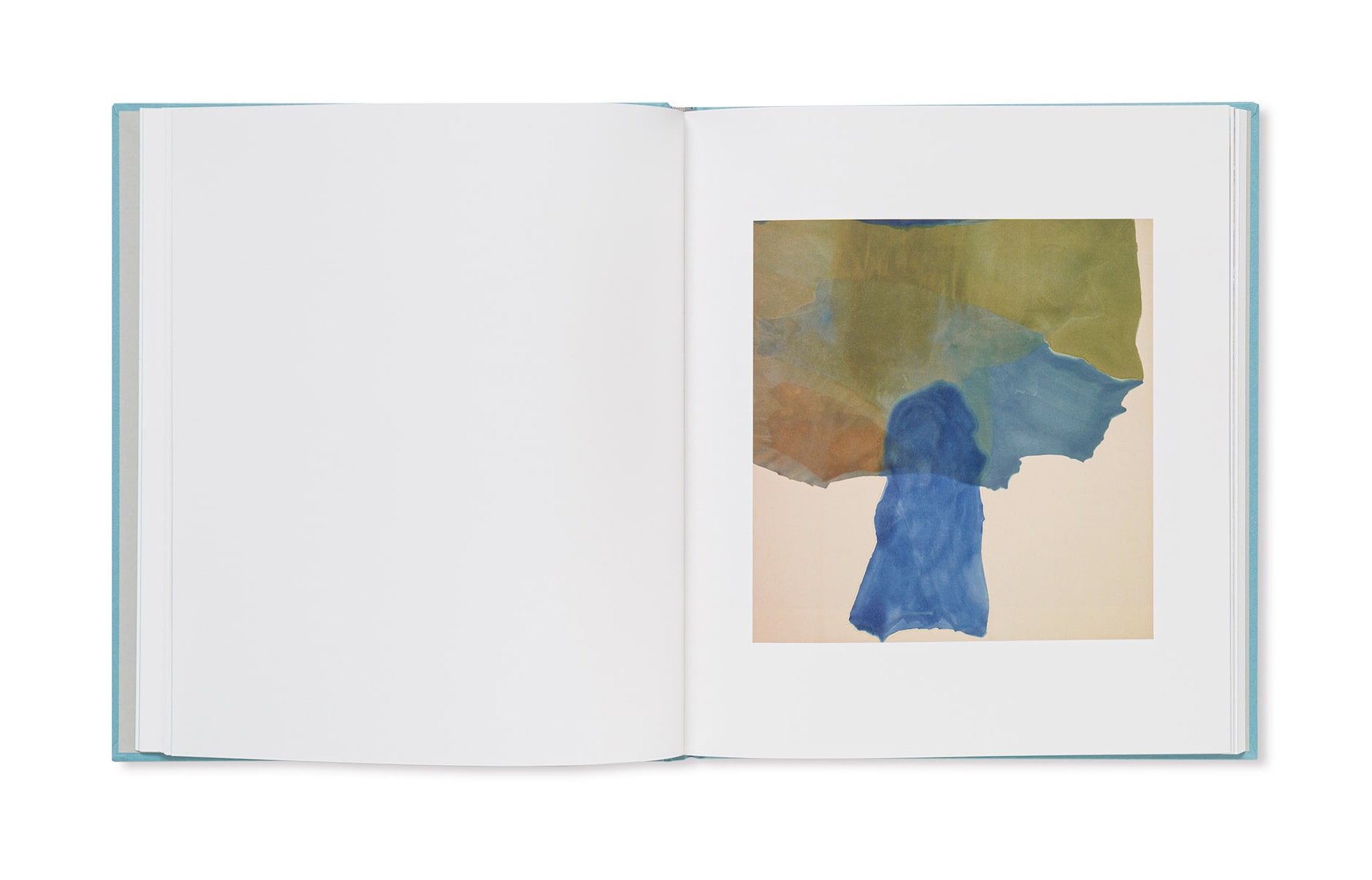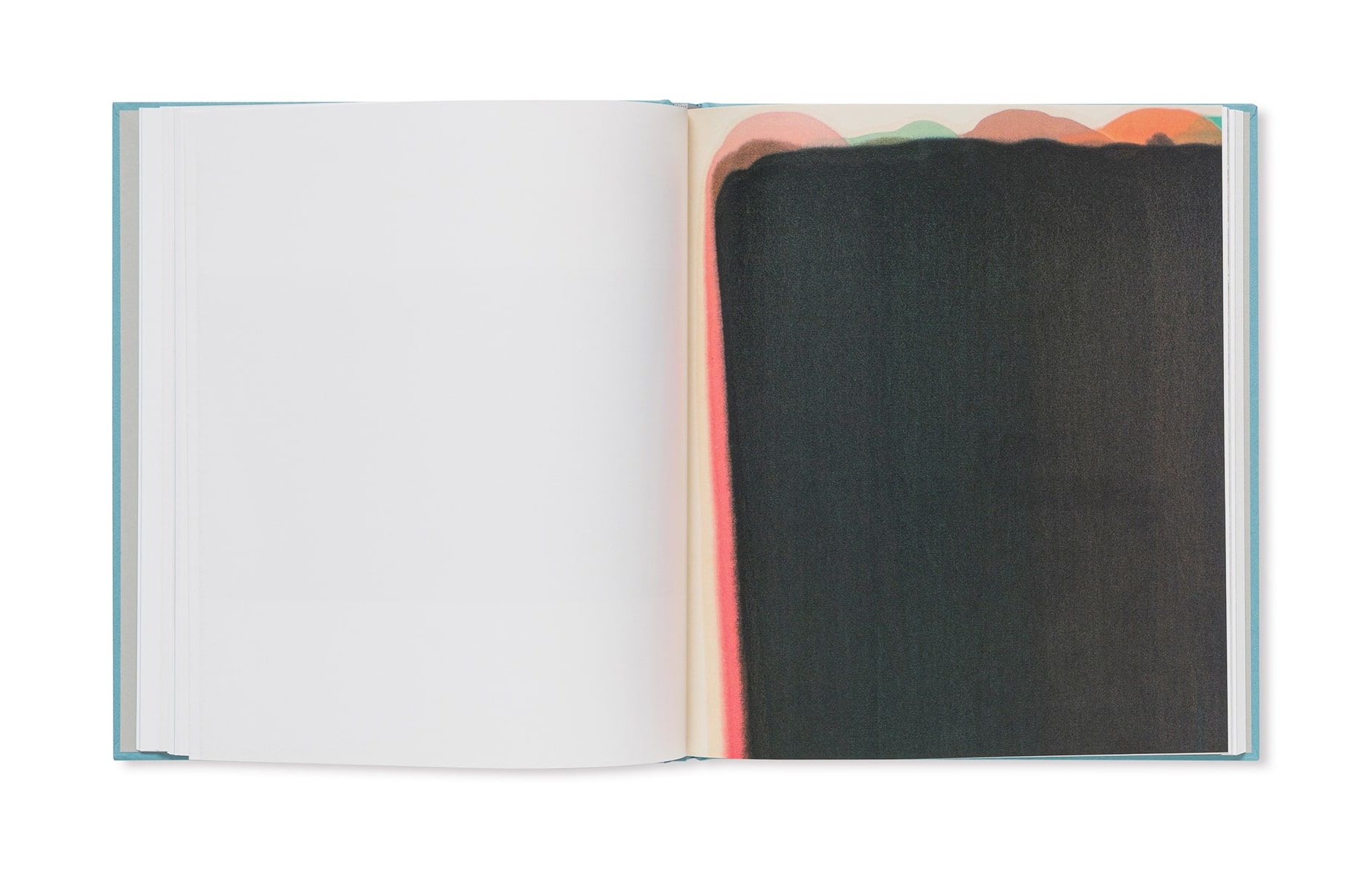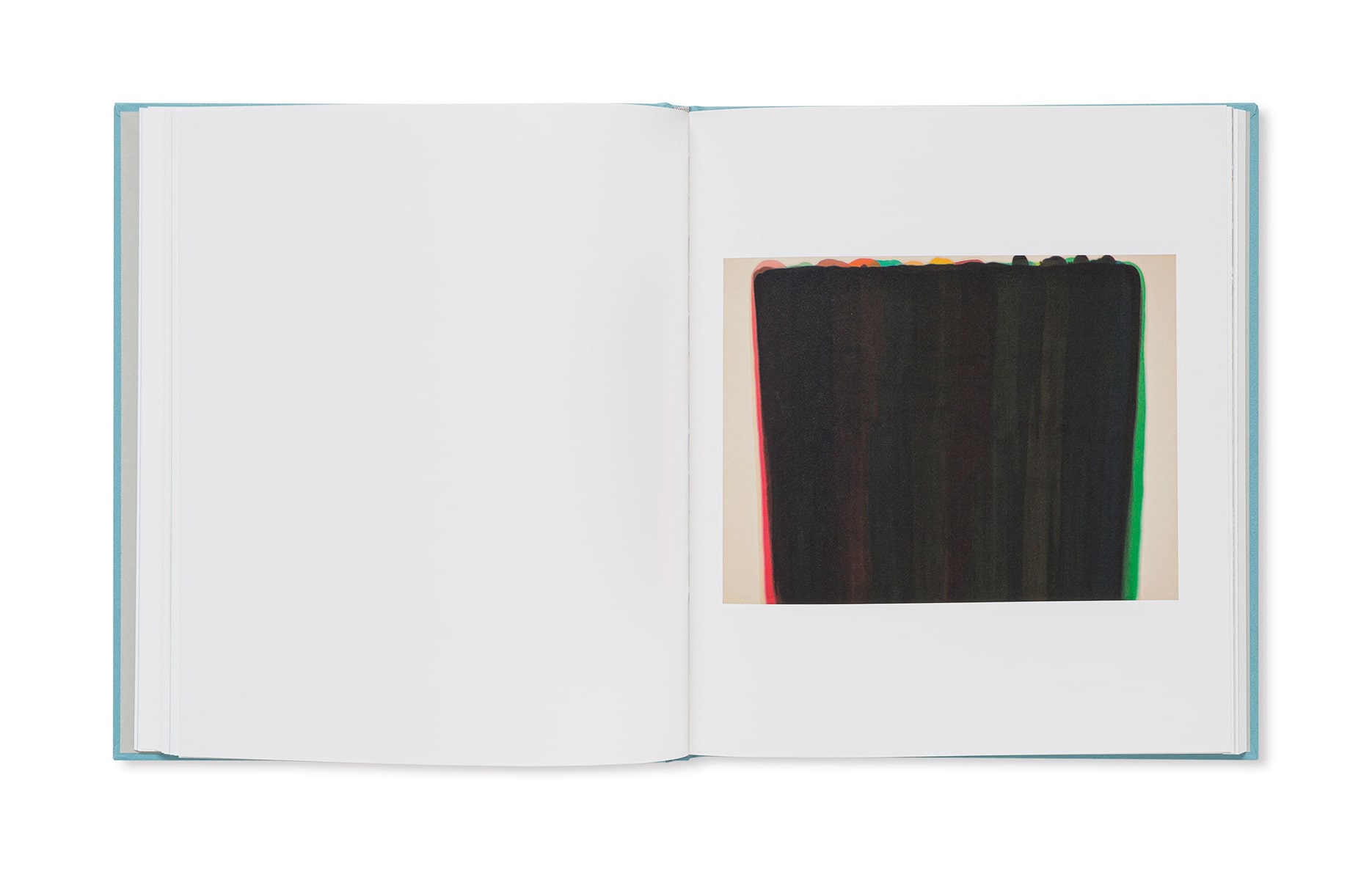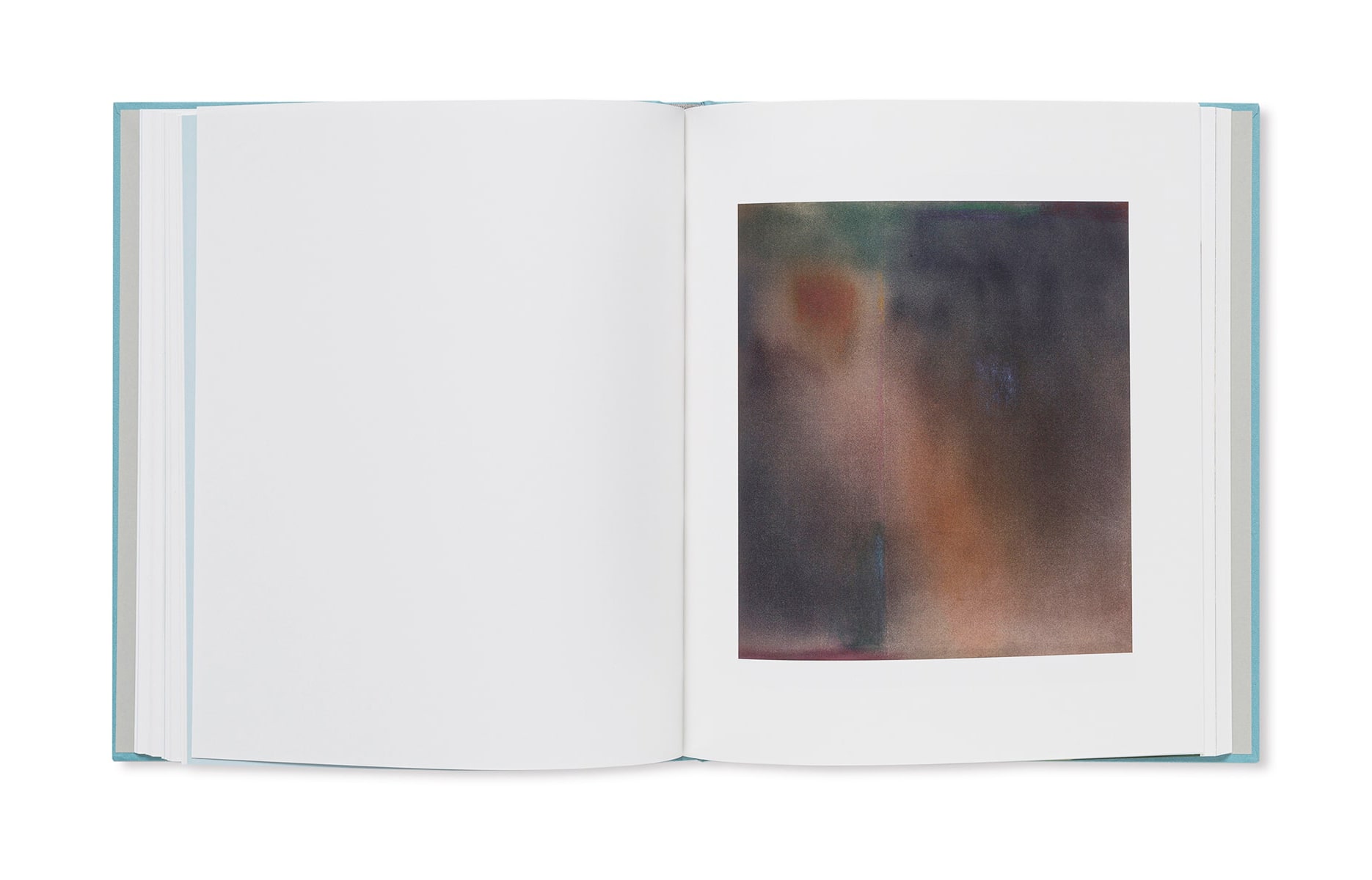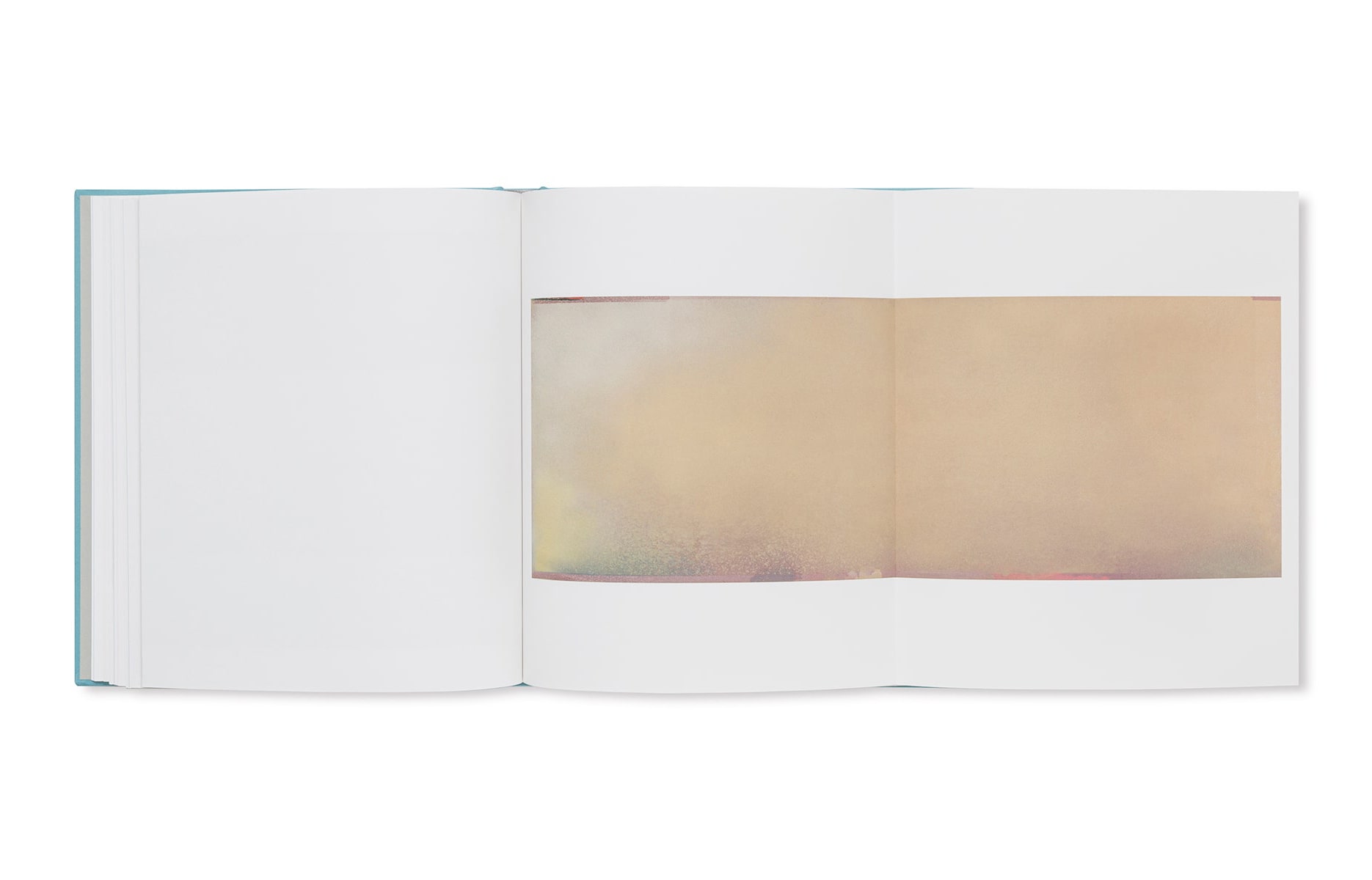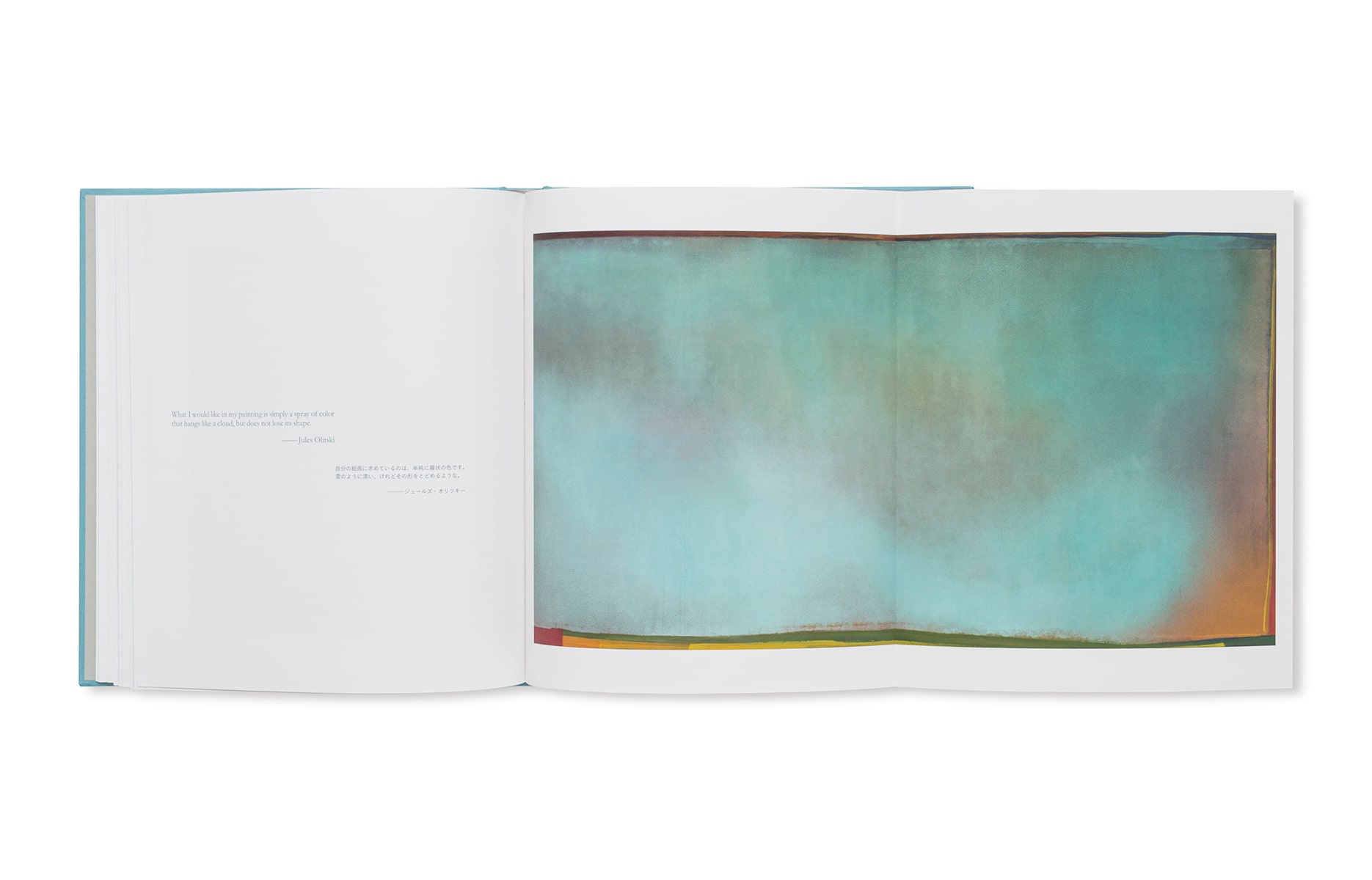 Color Fields from the Collection of Audrey and David Mirvish
$30.40 (+tax)
Out of stock
Color Field painting is a style of abstract painting which developed mainly in the US from the latter half of the 1950s to the 1960s. By creating fields of color across the canvas, extensive and profuse pictures emerged.
 Featuring works from the Mirvish Collection, which is internationally renowned for its Color Field paintings, this exhibition to be held at Kawamura Memorial DIC Museum of Art is the first time the exhibit has unfolded in Japan. The endeavor directs attention on nine artists involved in Color Field and introducing distinguished works dating from the 1960s onwards. These artists each explored the relationship between color and painting in their own way, and in that process, many of them attained painting techniques of their own. Using shaped canvases with irregular forms, staining the canvas with paint, spraying color on with a spray gun, etc.—these unfamiliar techniques opened up new horizons in painting.
The large canvases and the diverse ideas on color unfolded there continue to stimulate the viewer's sensibility and imagination to the present day. As you walk through the gallery filled with the artists' individual approaches toward colors embodied in these works, you will encounter the infinite potential of color and thus painting.
This publication serves as the official exhibition catalog and features a replete body of content – including not only illustrative diagrams of exhibited works, but series of texts diving into the Color Field style of painting. The book not only demonstrates its value as a highly informative resource, but also invites readers to experience the beauty of Color Field painting and immerse themselves in that unique world.
from the Collection of Audrey and David Mirvish
March 19 – September 4, 2022
Kawamura Memorial DIC Museum of Art
 
 
---
Size: 230 x 260 mm / Hard Cover / 192P
Texts: Sarah Stanners, Kenji Kajiya, Kiyoko Maeda
Design: Seri Tanaka, Soichi Suzuki
Languages: Japanese / English
Price: 3,455 yen
Publisher: torch press 
ISBN: 978-4-907562-37-3 C0071
Year: 2022
Artists: Frank Stella, Kenneth Noland, Anthony Caro, Jack Bush, Morris Louis, Helen Frankenthaler, Larry Poons, Friedel Dzubas, Jules Olitski
Selected Contents
The Practice of Color Field: Sarah Stanners
Non-Composition in Color Field Painting: Kenji Kajiya
Color Fields: Swimming a Sea of Color: Kiyoko Maeda