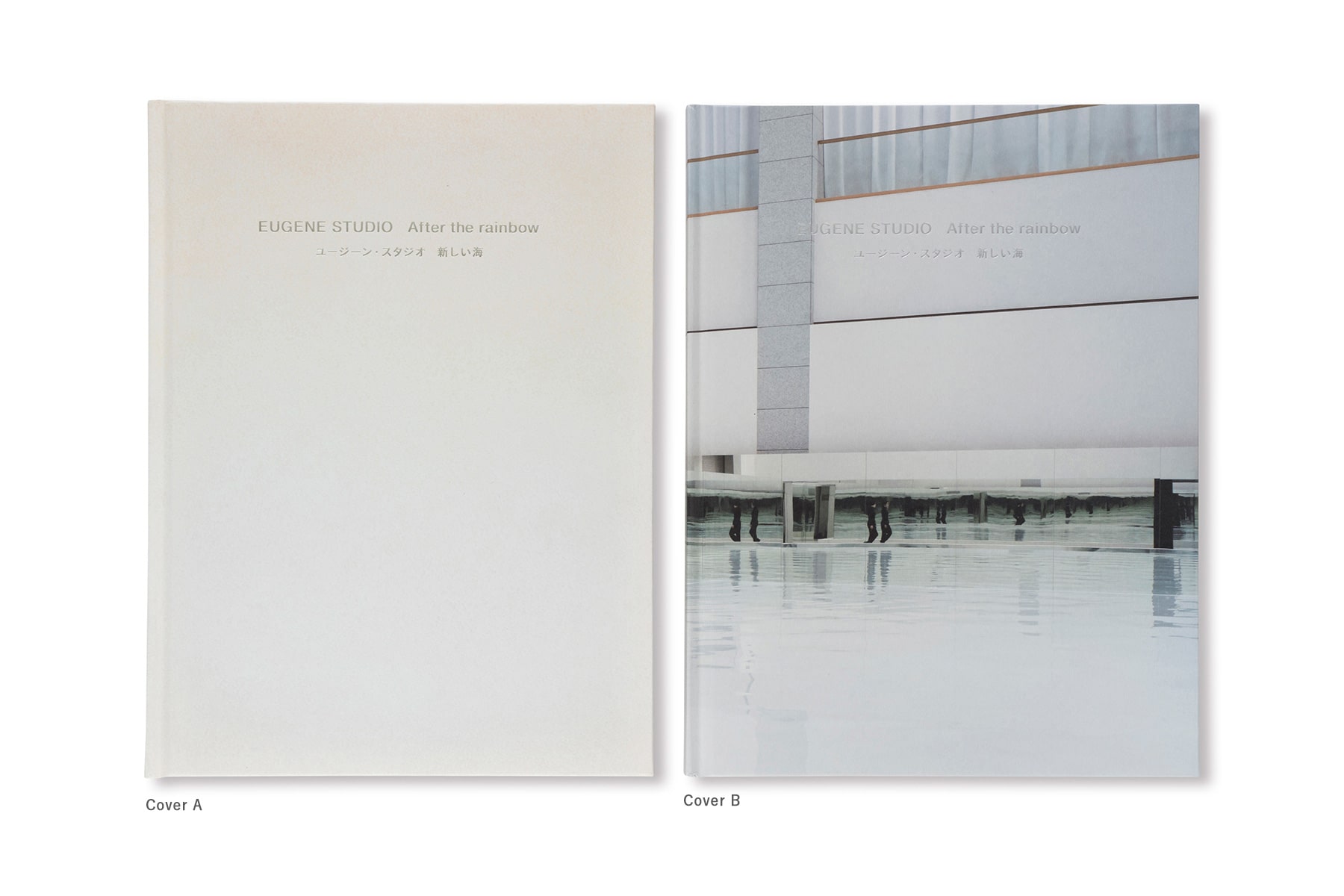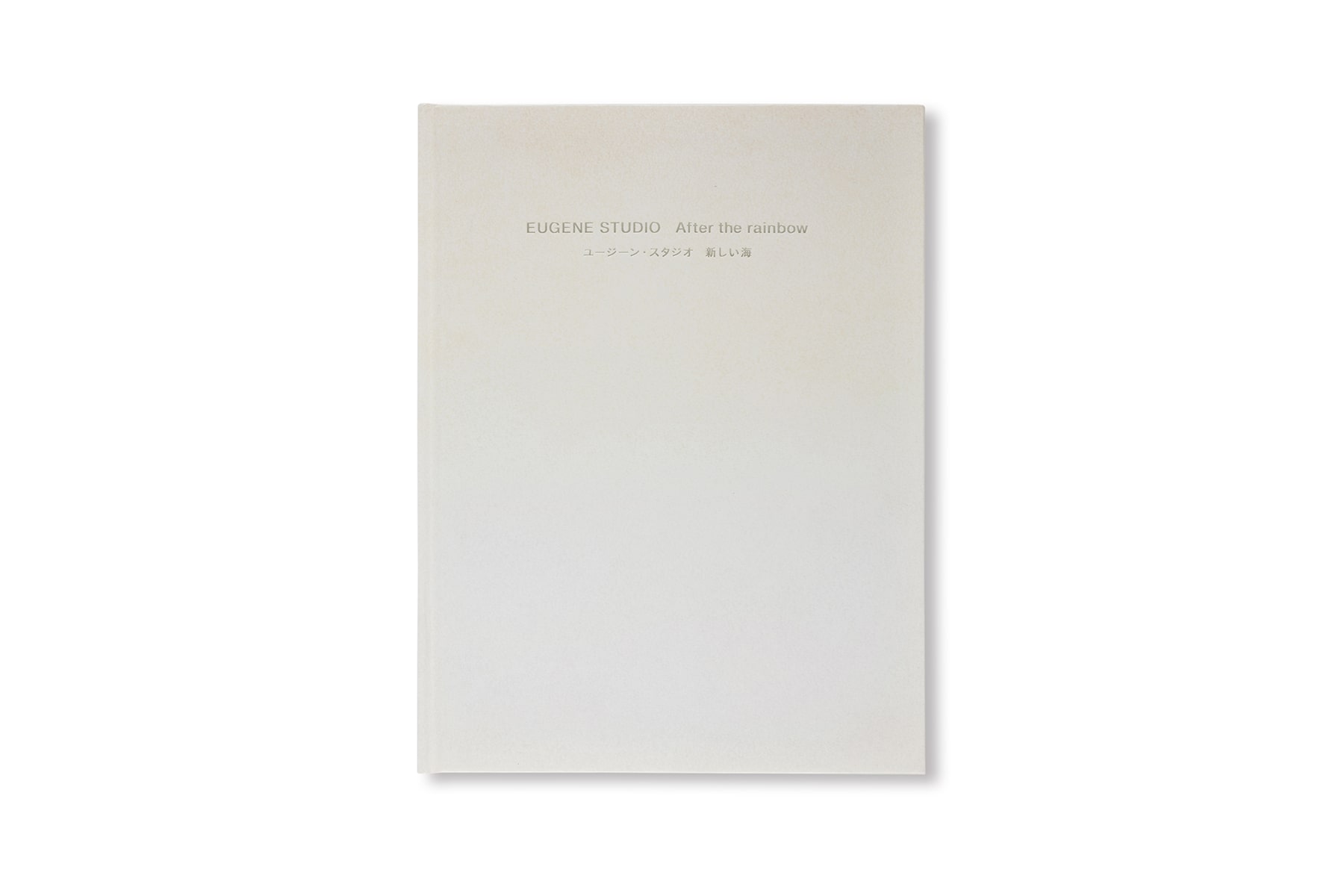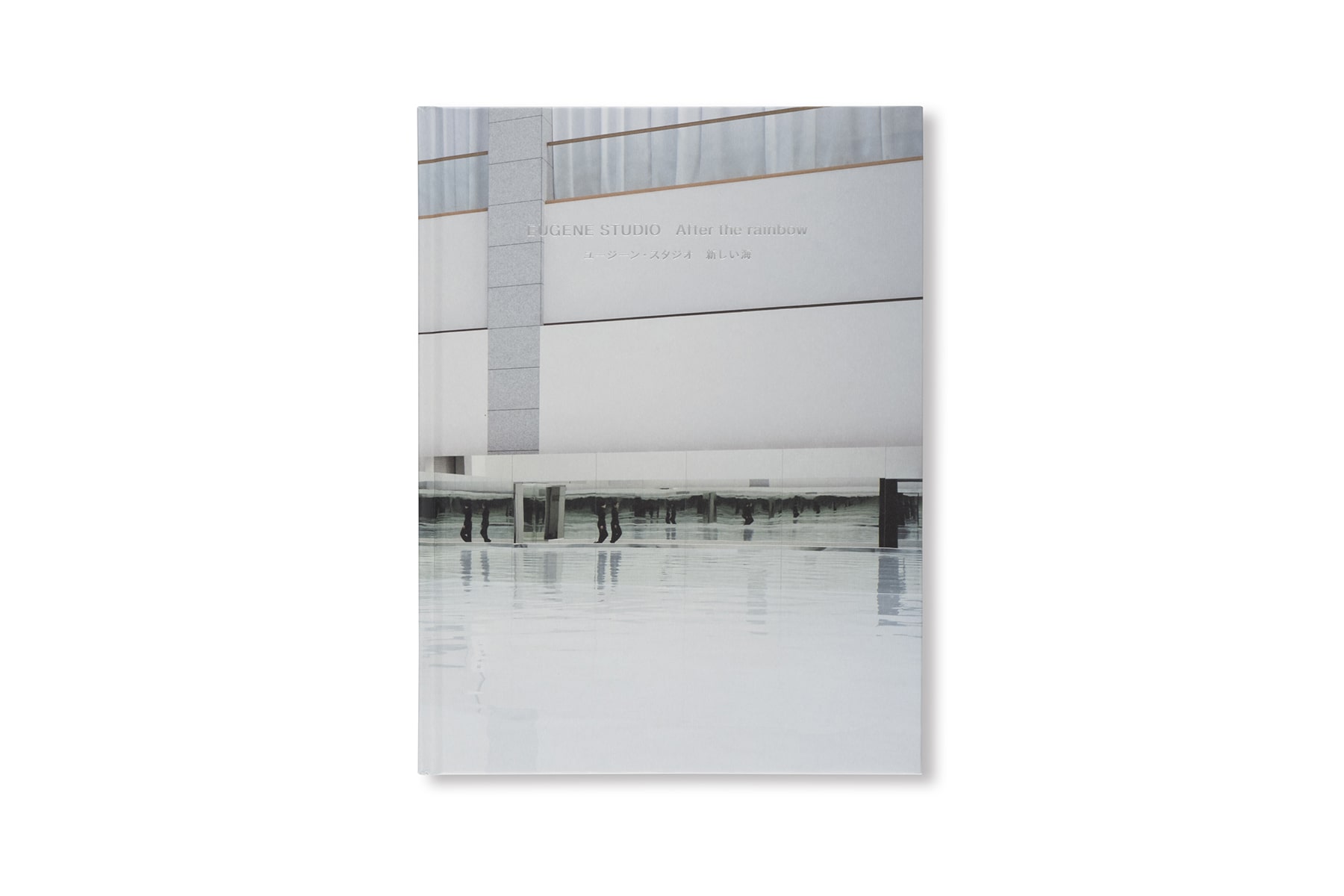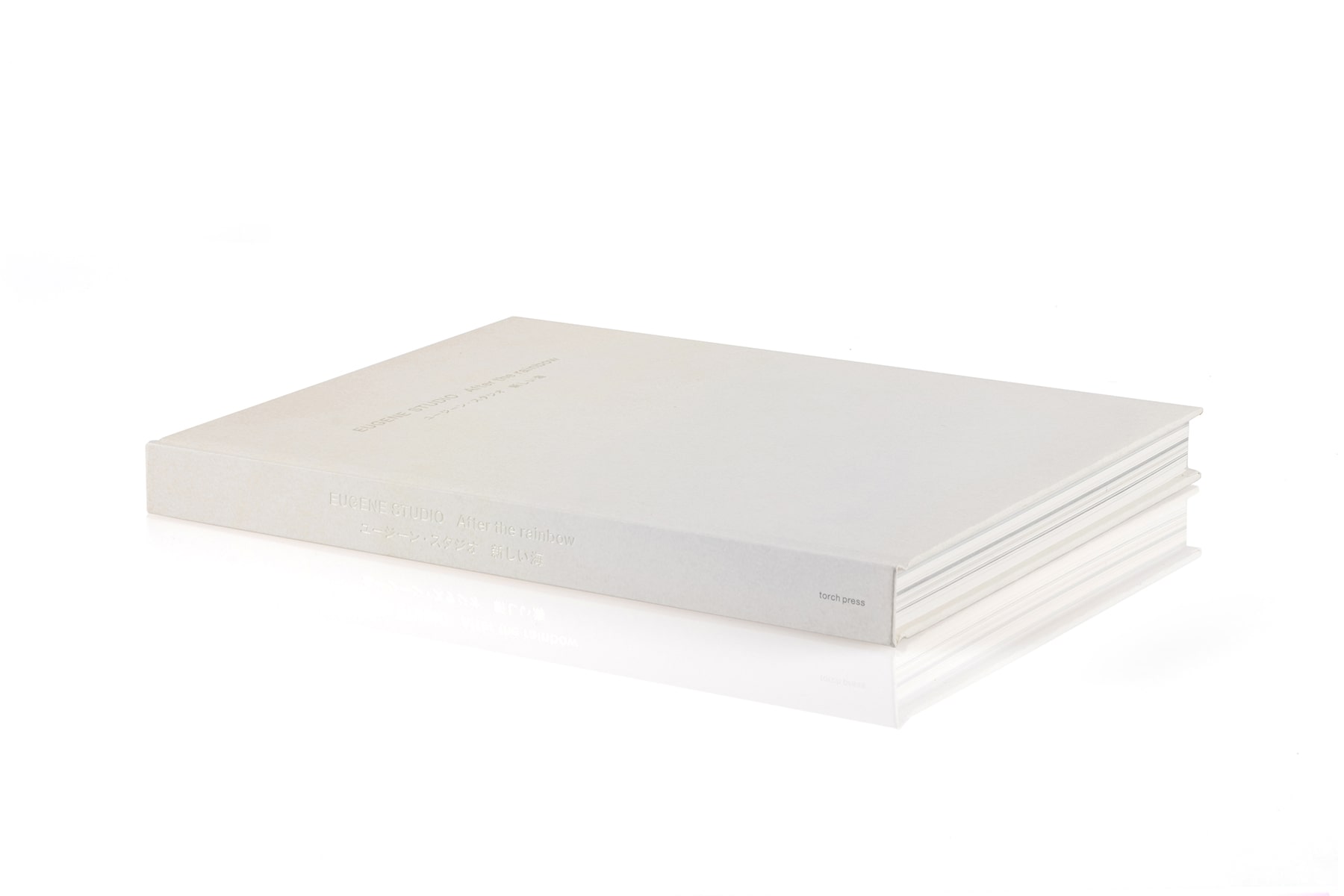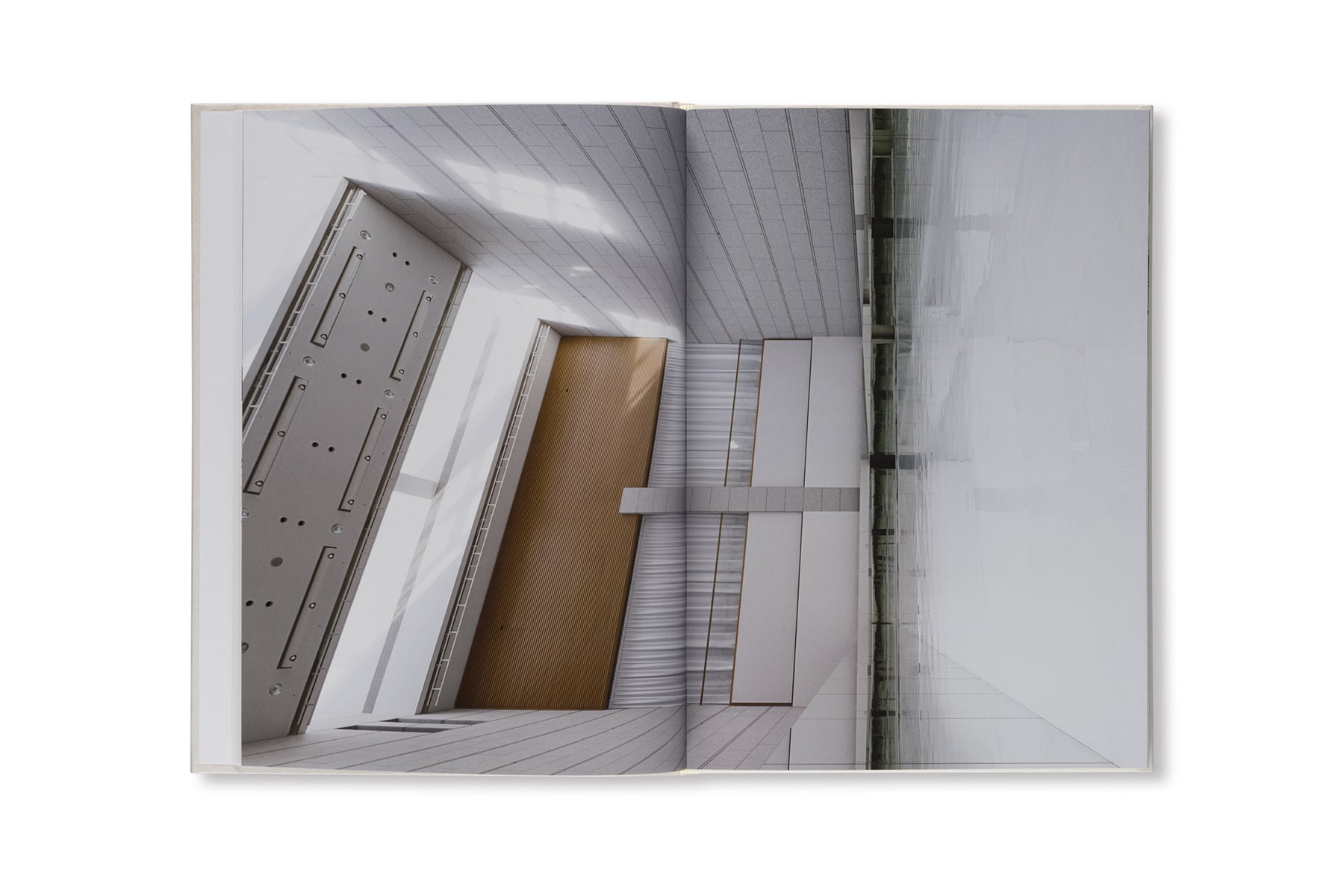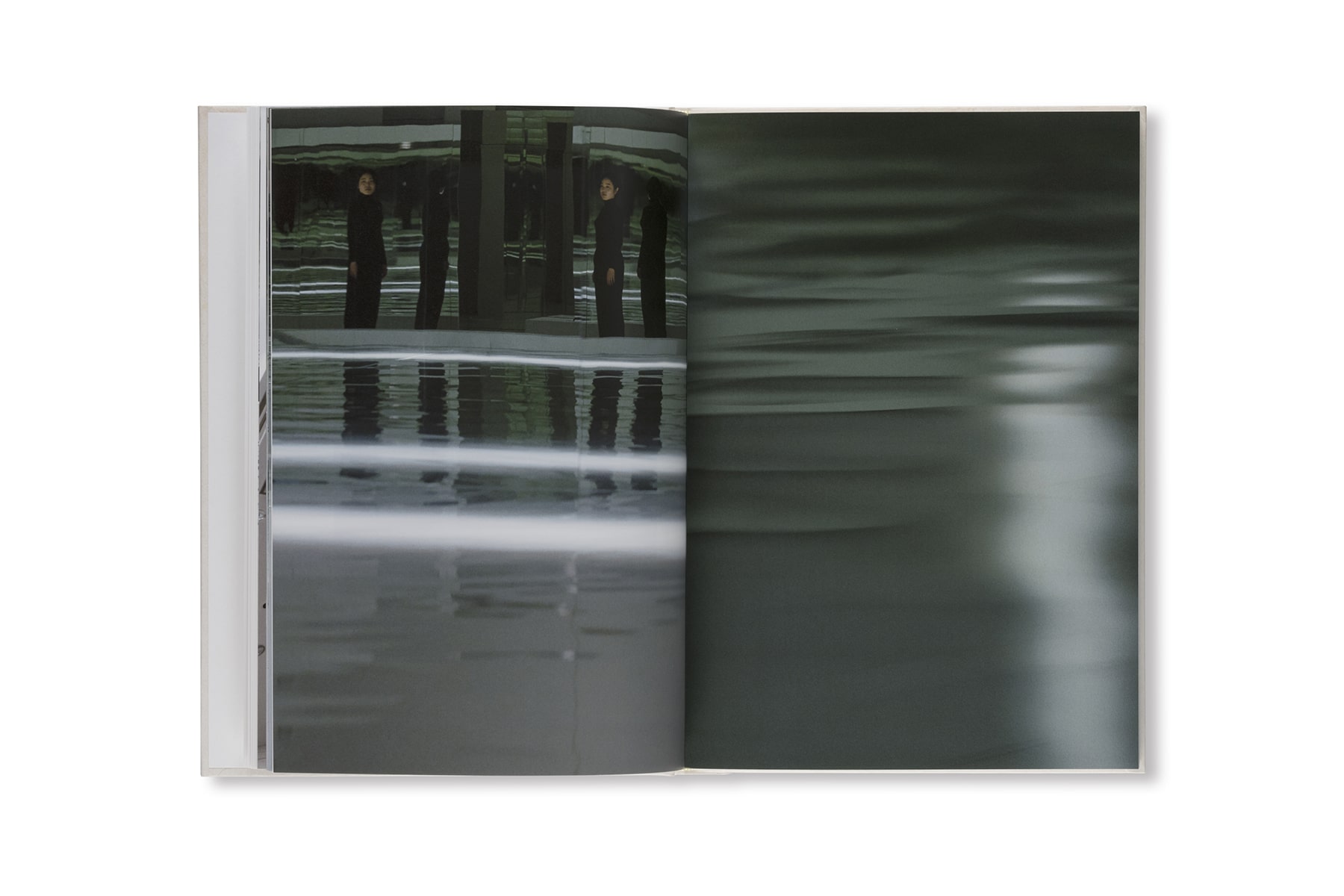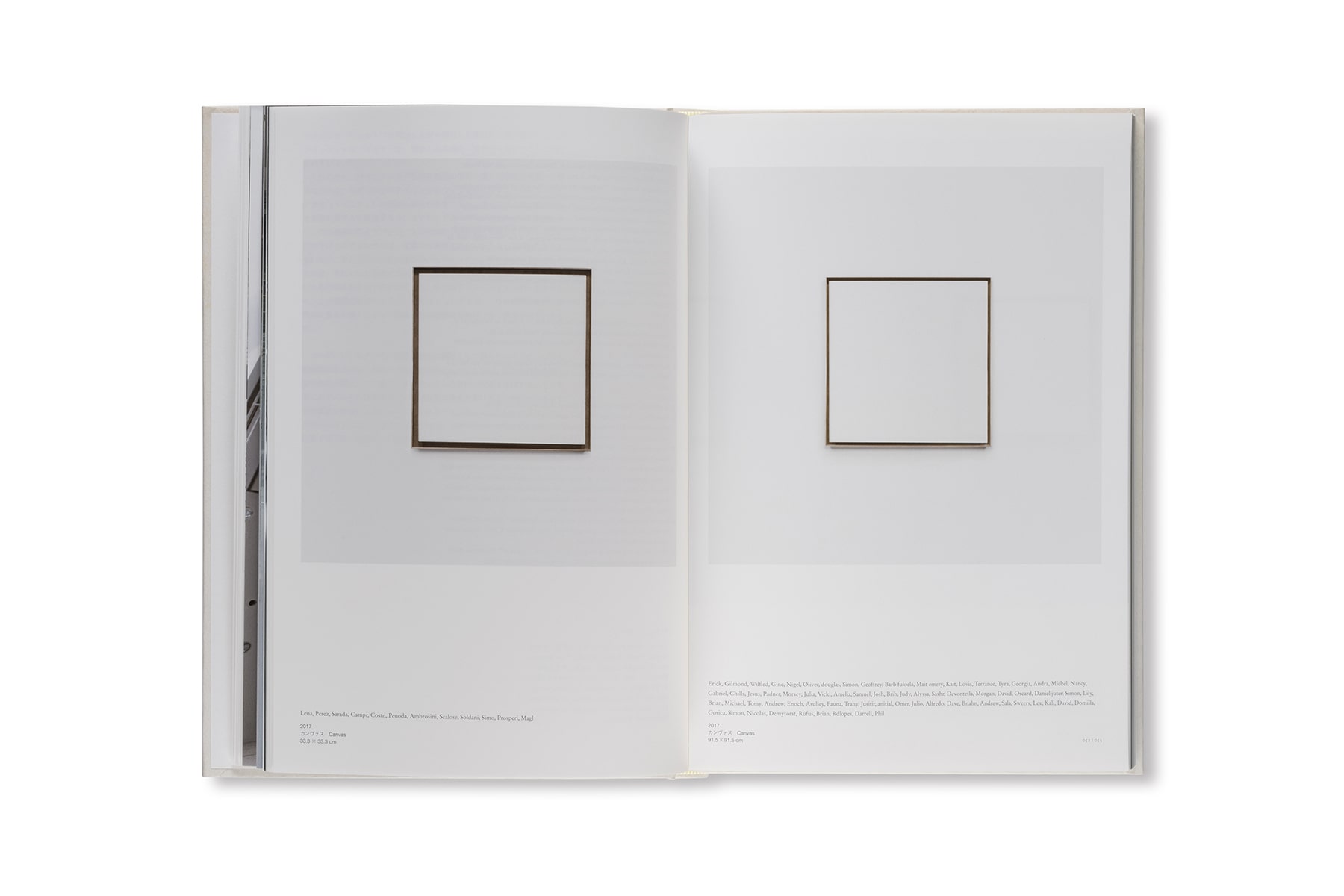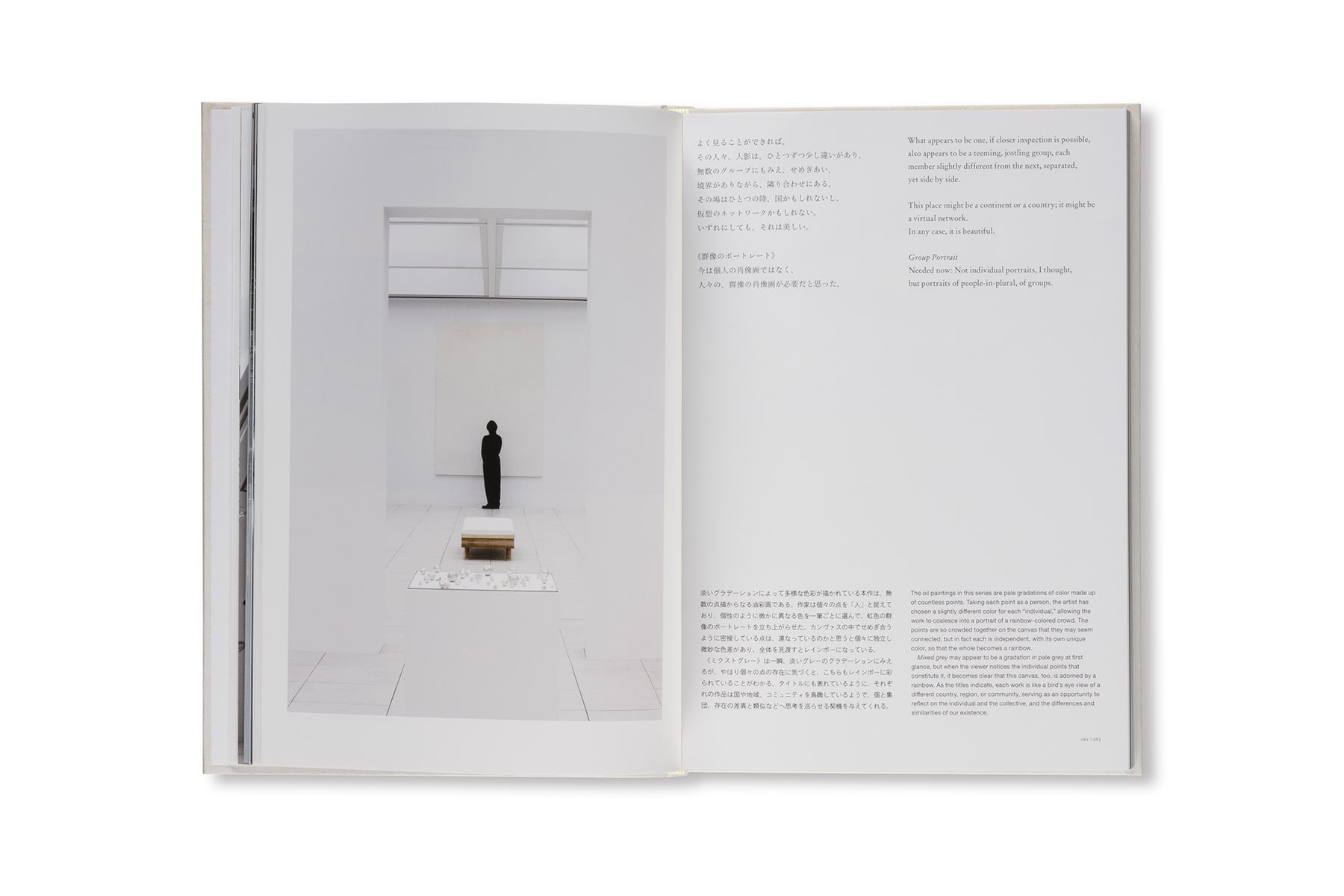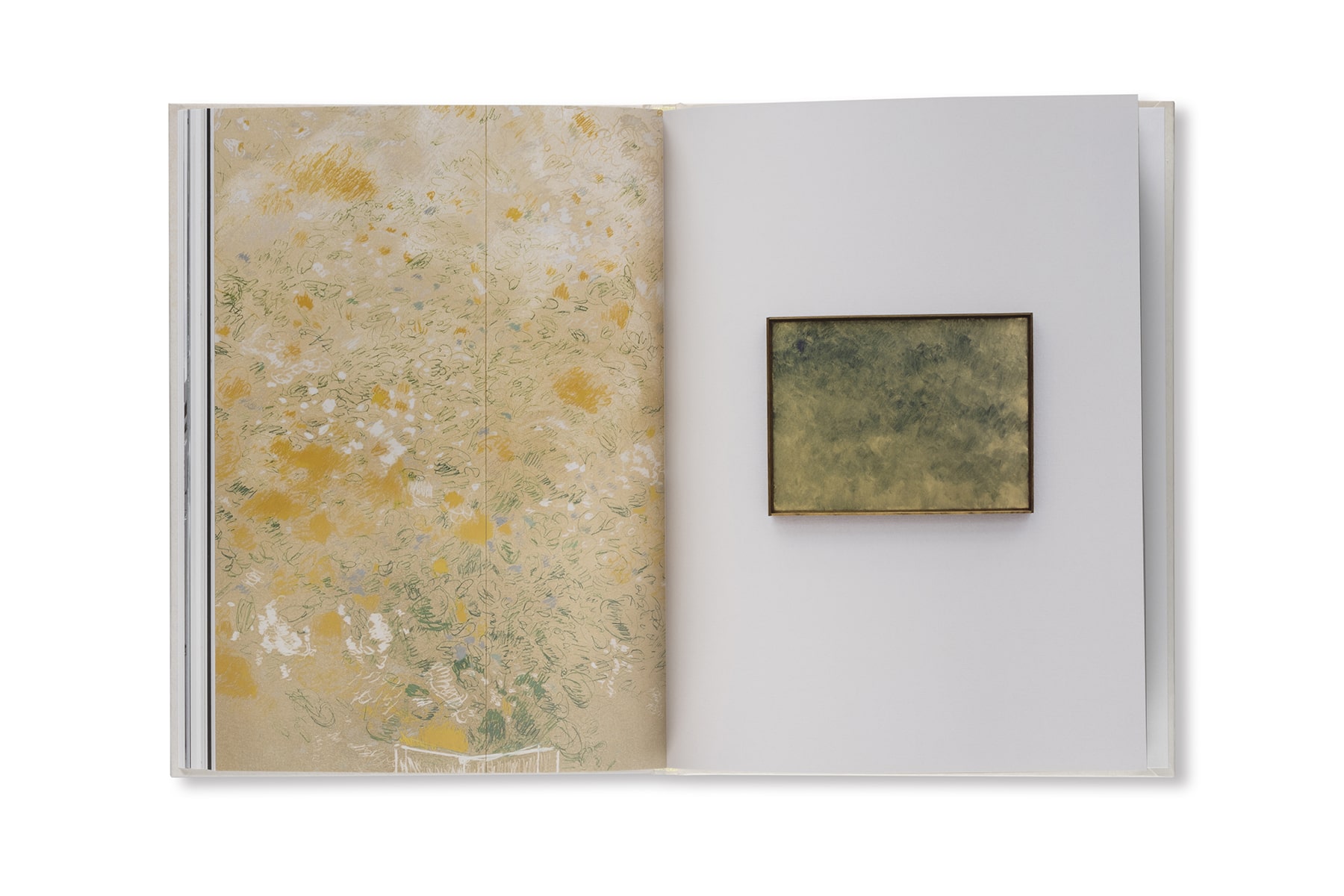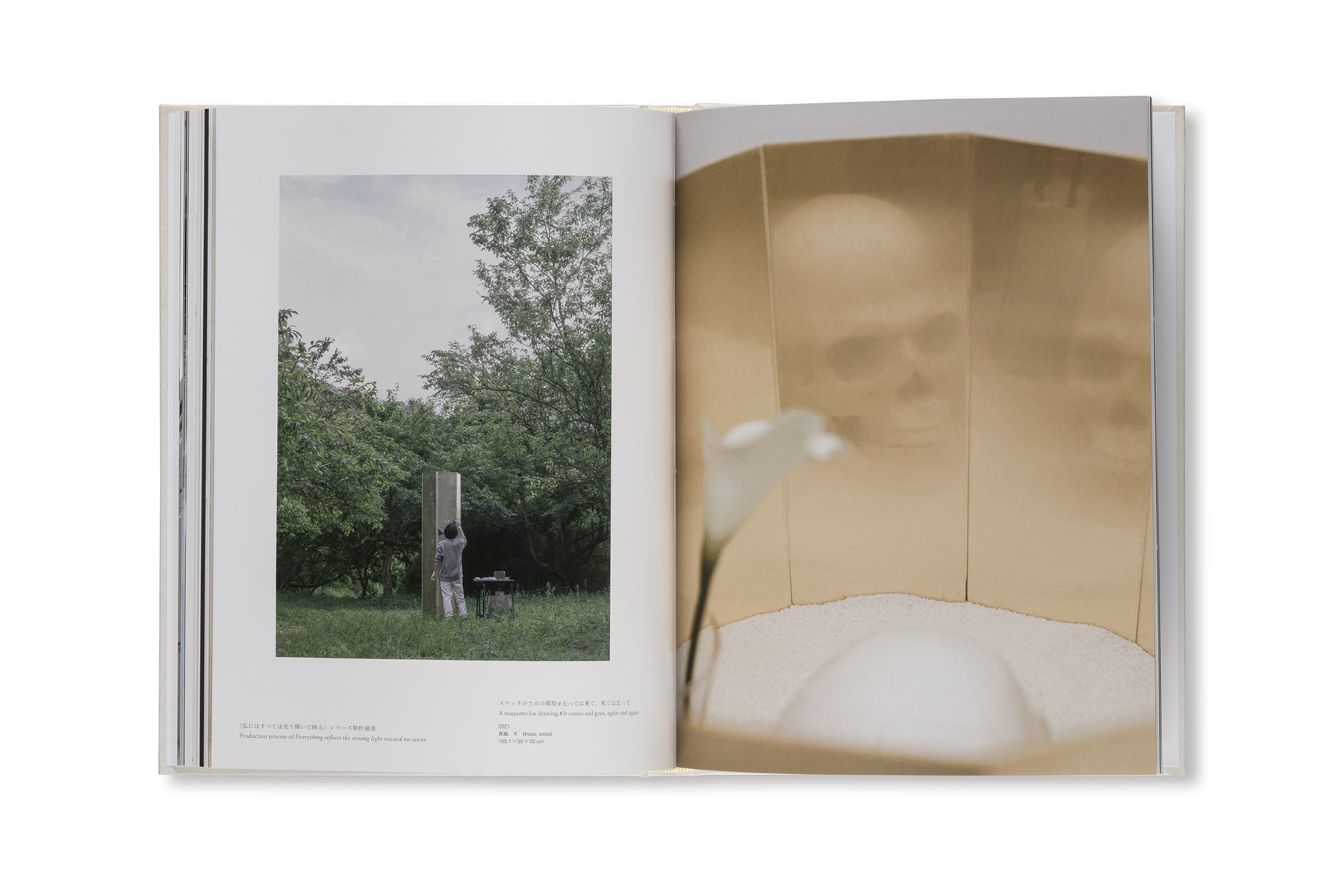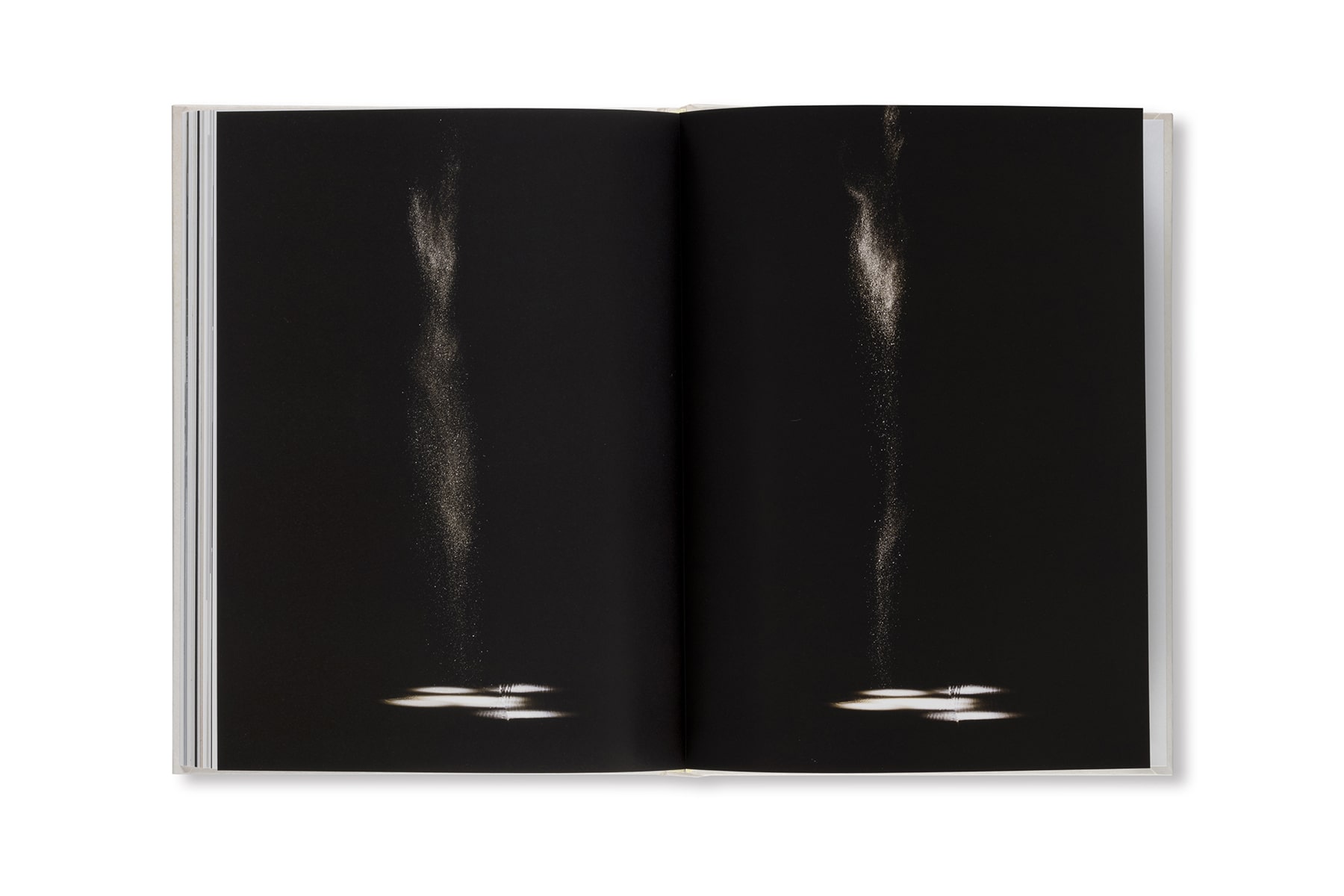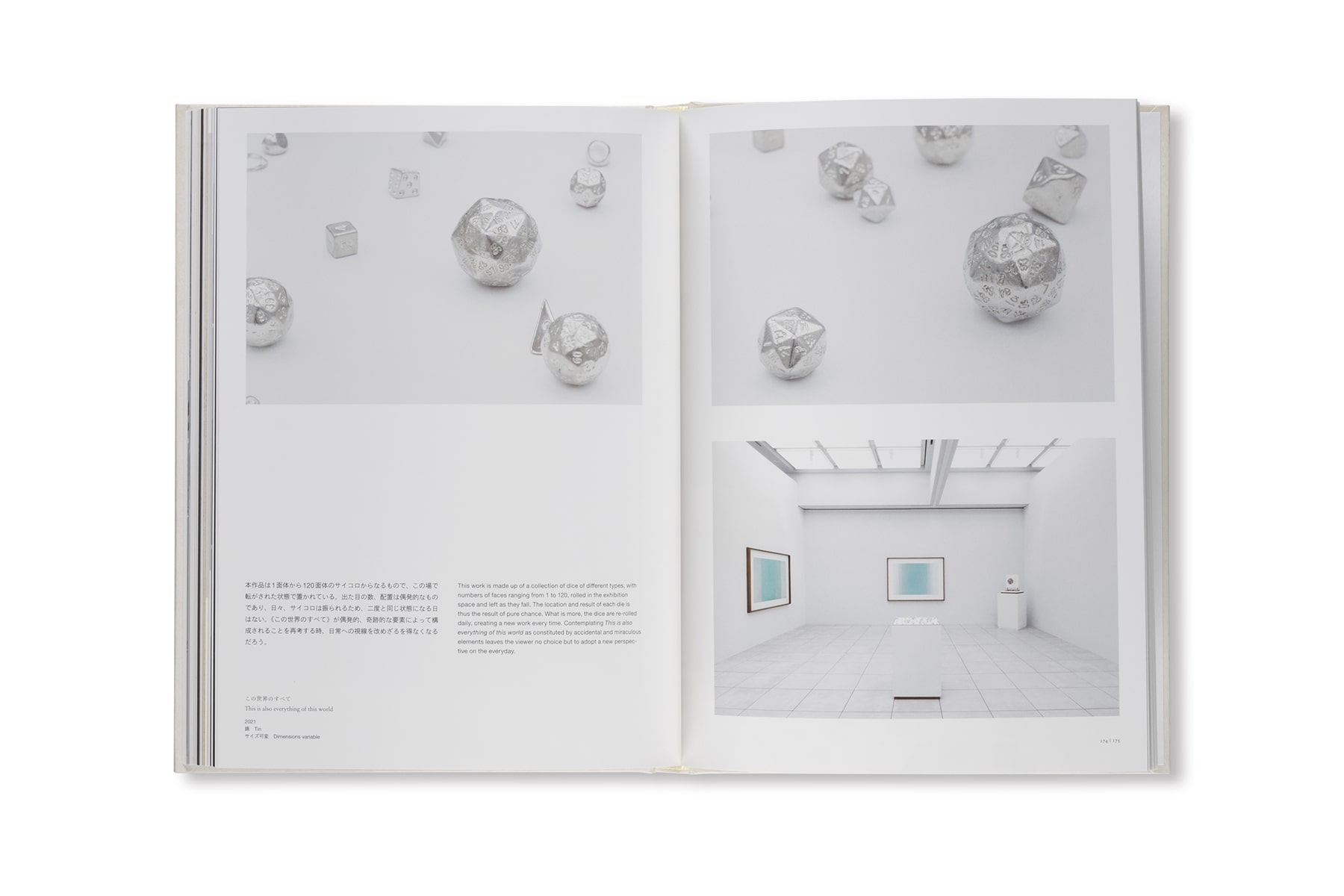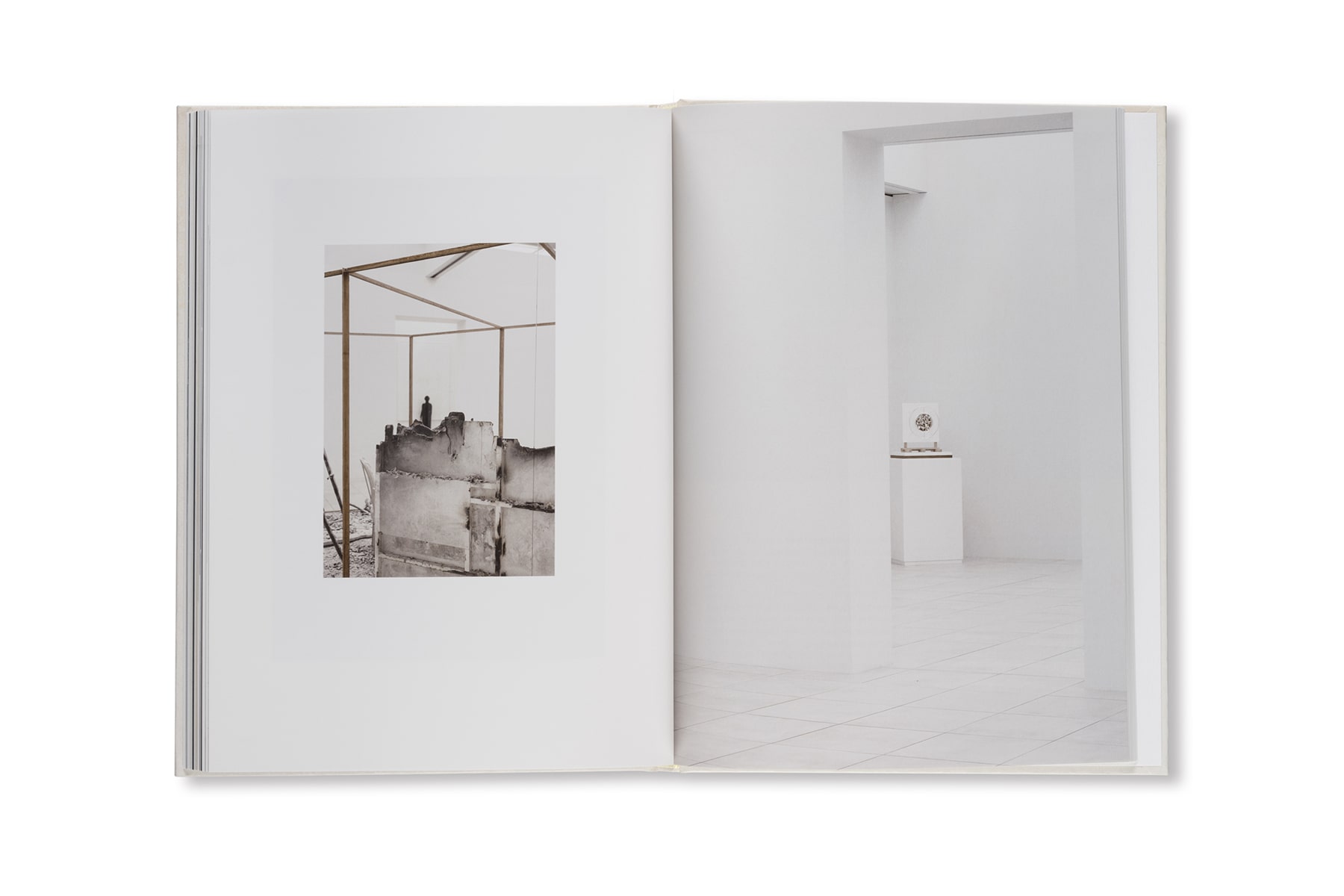 EUGENE STUDIO After the rainbow
EUGENE STUDIO
$33.44 (+tax)
Please choose from two types of cover, A and B.
EUGENE STUDIO headed by the ambitious contemporary artist, Eugene Kangawa, is the first Heisei-era-born artist to hold a solo exhibition at the Museum of Contemporary Art Tokyo. As the official catalog for this comprehensive exhibition covering the studio's wide-ranging practice, this book files its two-dimensional works, large-scale installations, moving images, and sculptural pieces. From the acclaimed White Painting series (2017-) and Beyond good and evil, make way toward the wasteland (2017) to his most recent massive installation Critical this publication explores the perspectives, ideas, and philosophies that underlie the studio's diverse body of work.
Kangawa not only sublimates a host of themes in parallel from individual interests and art history to past phenomena, and civilization itself into mere two-dimensional visions but he instantiates our own existence within the environs and cycles of society. This substantial artist book weaves the words of the artist with reflections upon the studio's works that call on us the wisdom to propel ourselves into the future with our eyes yet fixed on our present. Thus so, it dives into the depth of a multi-dimensional and cross-genre practice through texts, including Kangawa's dialogue with the biologist Shin-ichi Fukuoka, and the essay by David Geers, an American critic writing for the magazines, October and Frieze.
EUGENE STUDIO After the rainbow
November 20, 2021 – February 23, 2022
Museum of Contemporary Art Tokyo
---
Size: 255 x 190mm / Hard Cover / 220P
Texts: David Geers, Harumi Niwa
Dialogue: Shin-ichi Fukuoka and Eugene Kangawa
Design: Yuri Suyama
Languages: Japanese/ English
Price: 3,800 yen
Publisher: torch press
ISBN: 978-4-907562-34-2 C0071
Year: 2022
EUGENE STUDIO
Japan-based art studio headed by Eugene Kangawa (born 1989 in the USA). Previous major showcases include the solo exhibition THE EUGENE Studio 1/2 Century later. (2017, Shiseido Gallery) and the installation Phantosia, which featured Noh performed in pitch darkness (2019, National Art Center, Tokyo). Contributed to the exhibition 89+ (2014, Serpentine Gallery, London), worked with the London-based collective Assemble for The Centennial Exhibition of Shiseido Gallery (2018–2019), participated in de-sport (2020, 21st Century Museum of Contemporary Art, Kanazawa), and collaborated with renowned American SF novelist Ken Liu on Alter (2017). Currently showing two short films (2021; USA, Japan) as official selections at multiple international film festivals recognized by the Academy Awards, including the Pan African Film Festival.