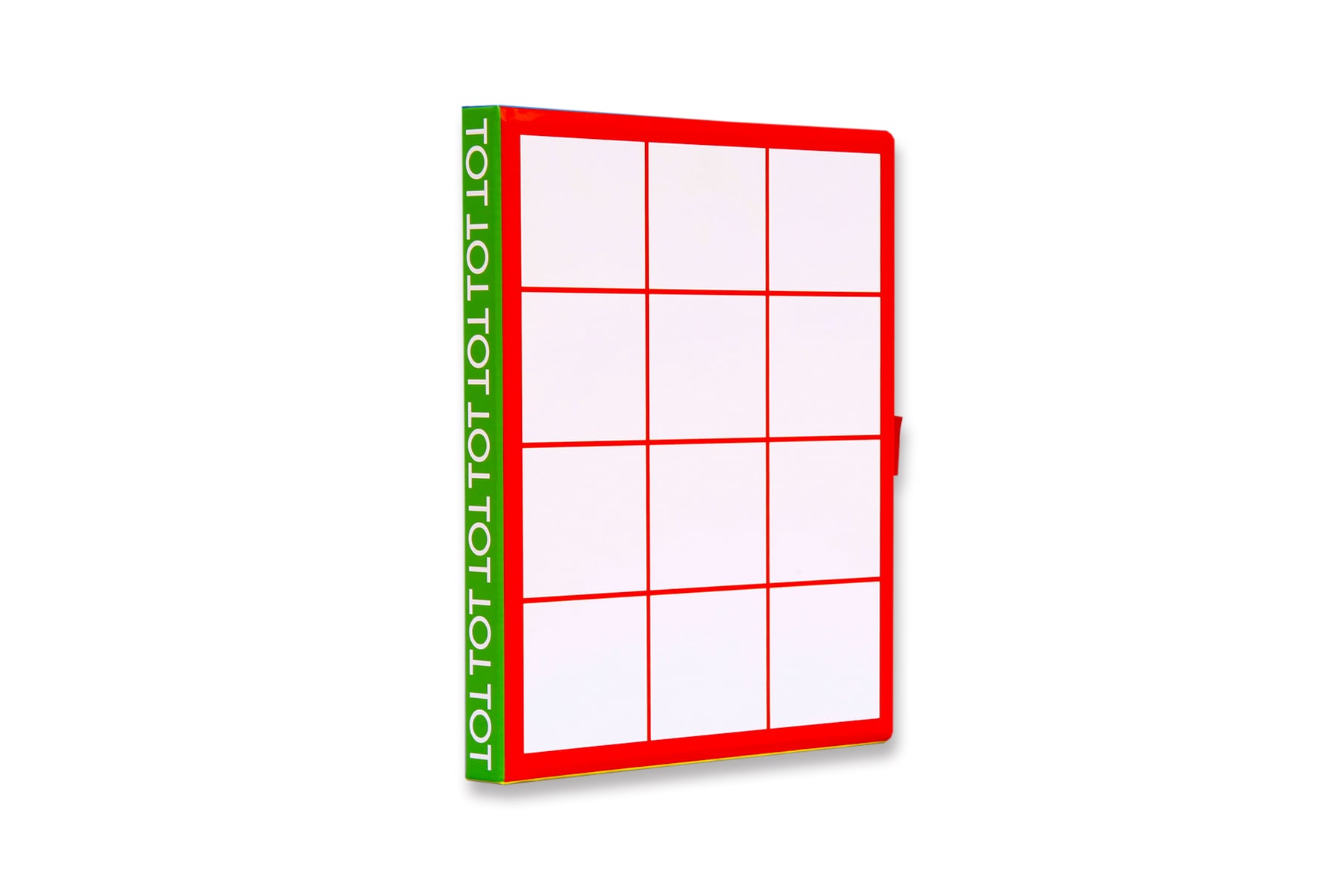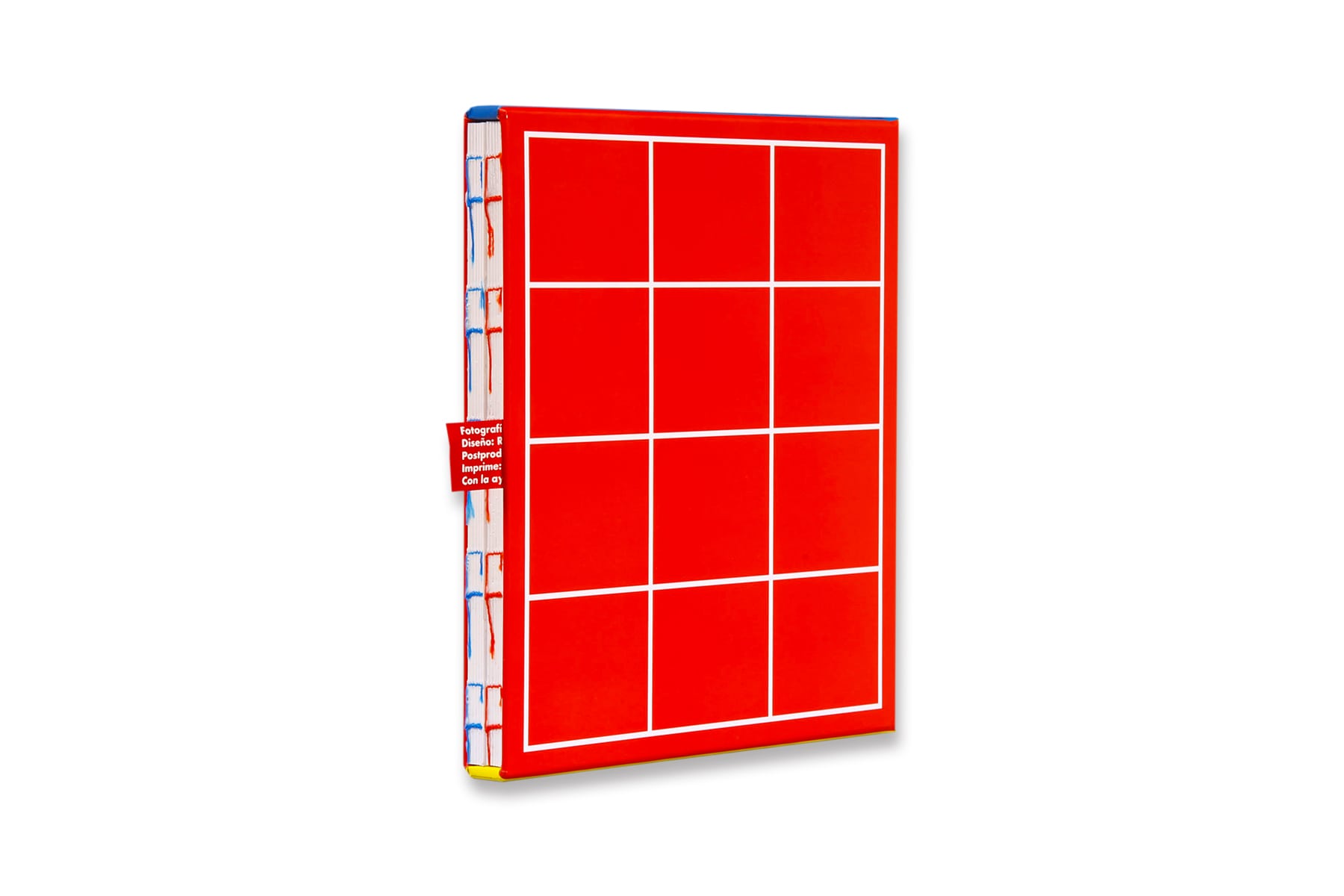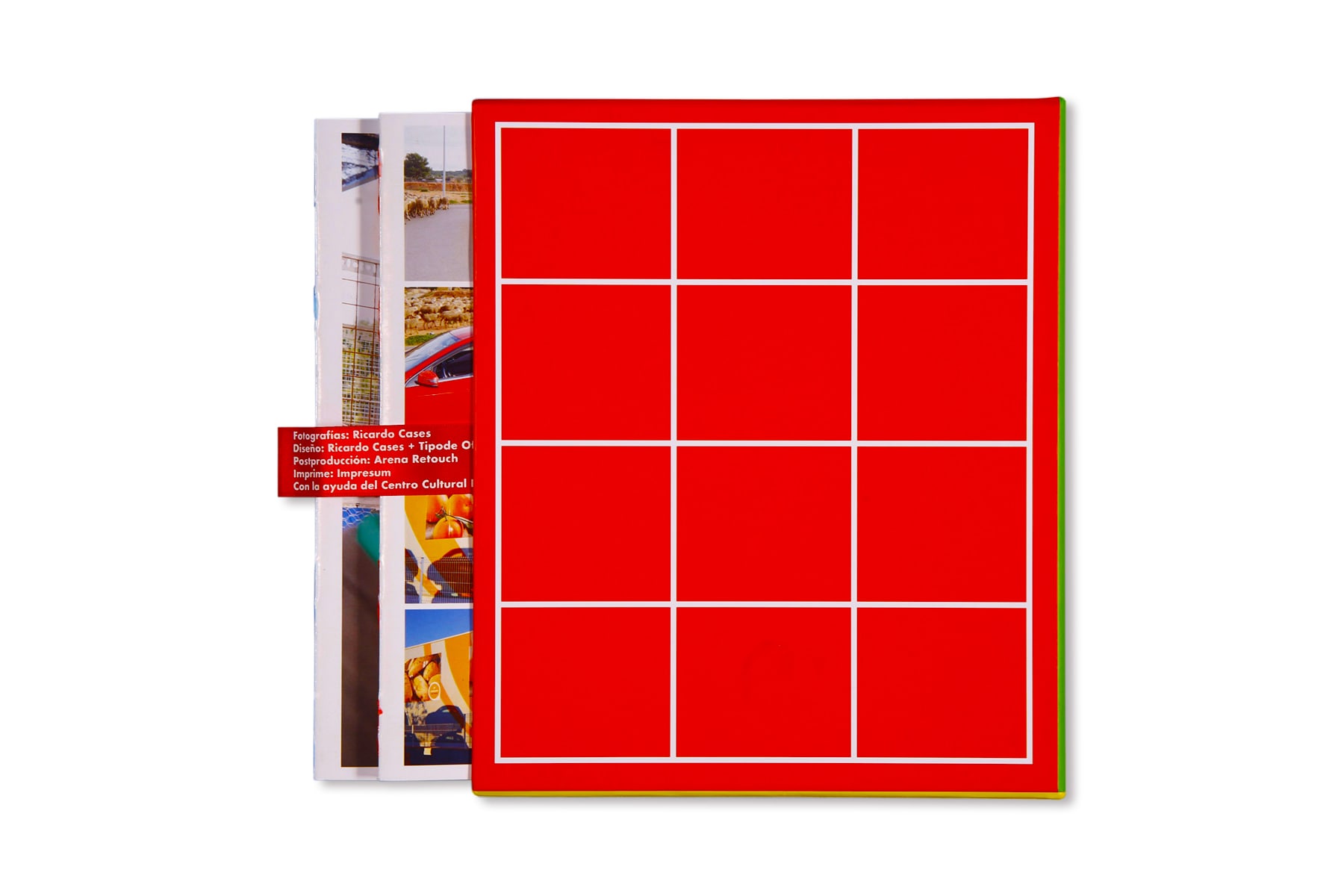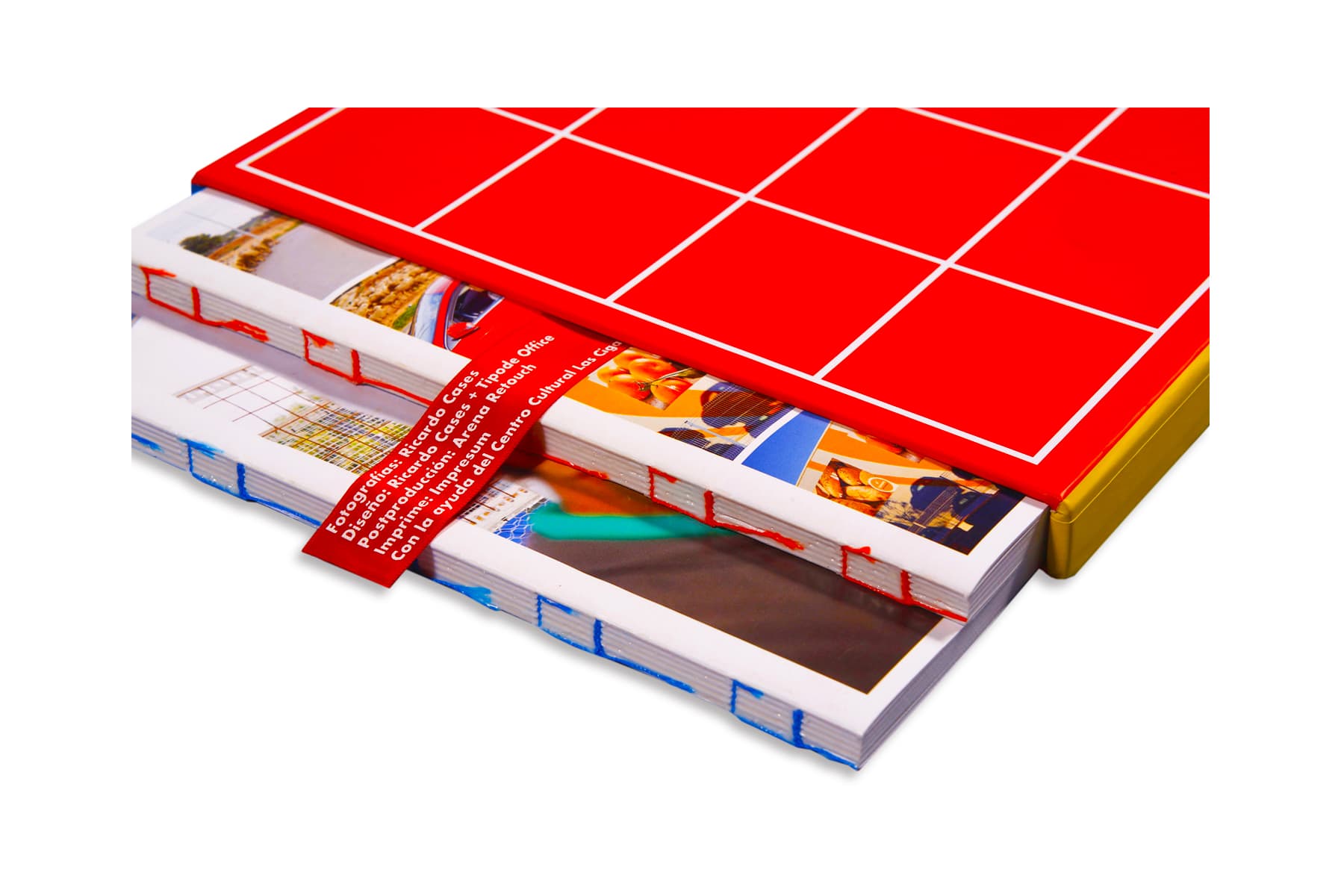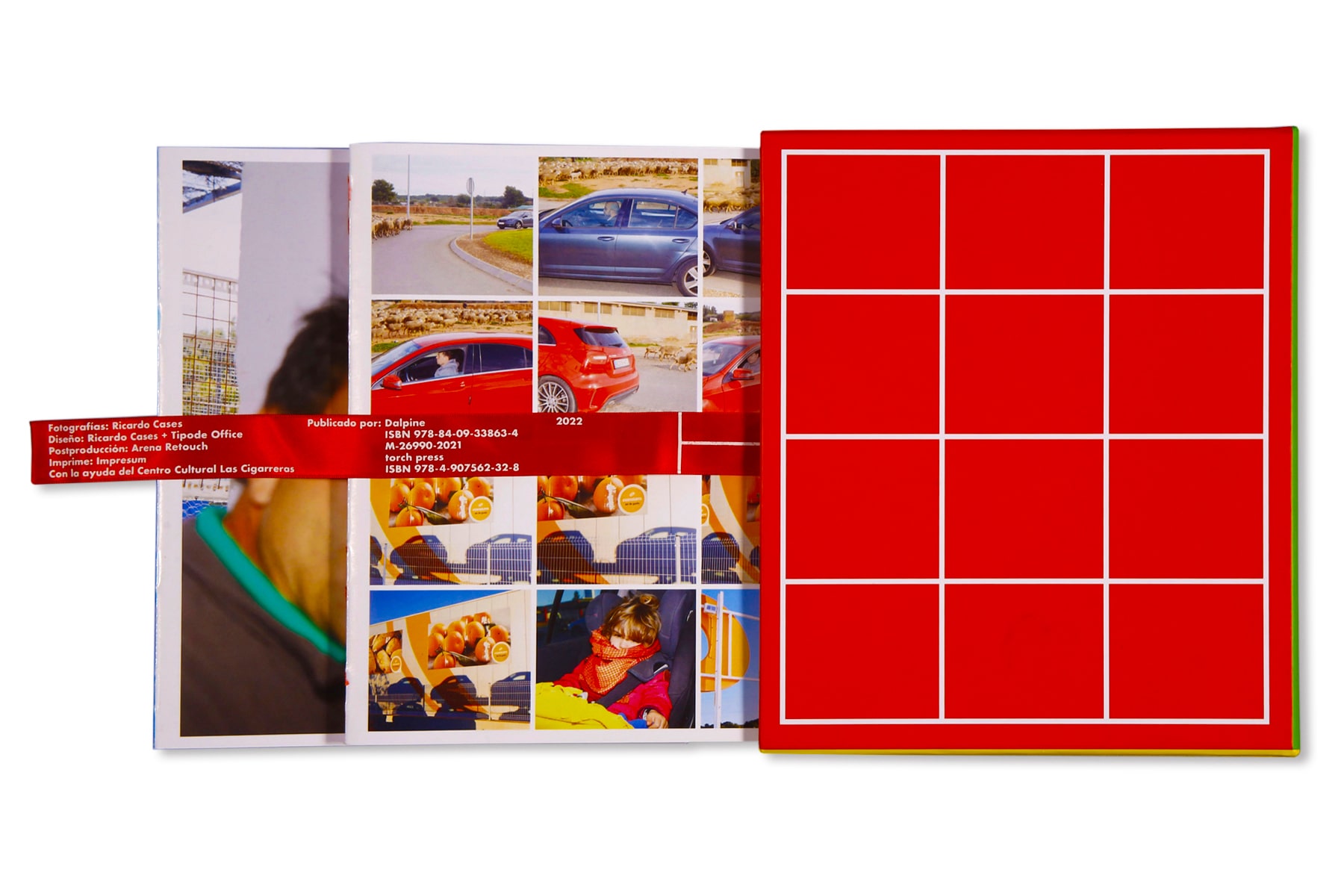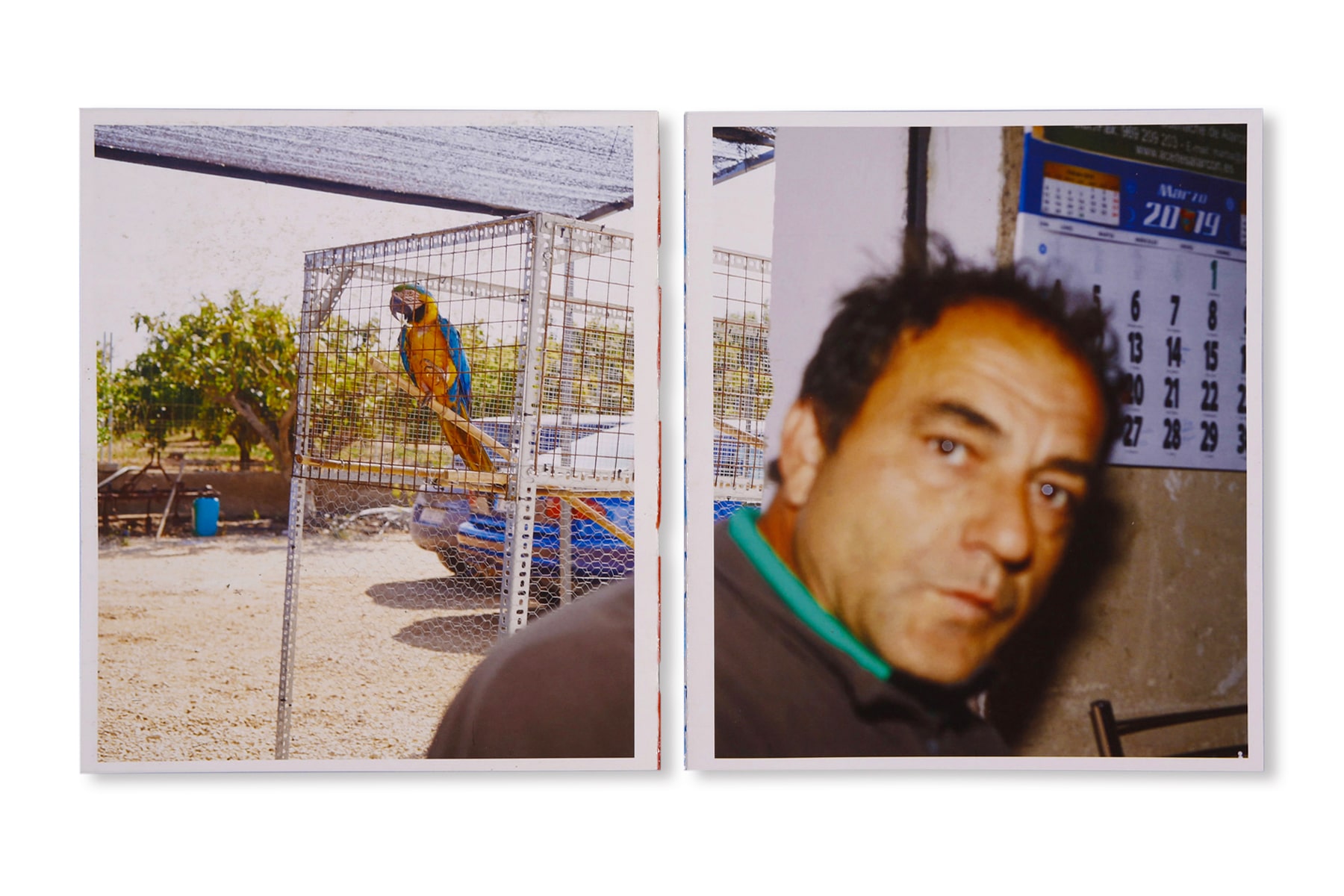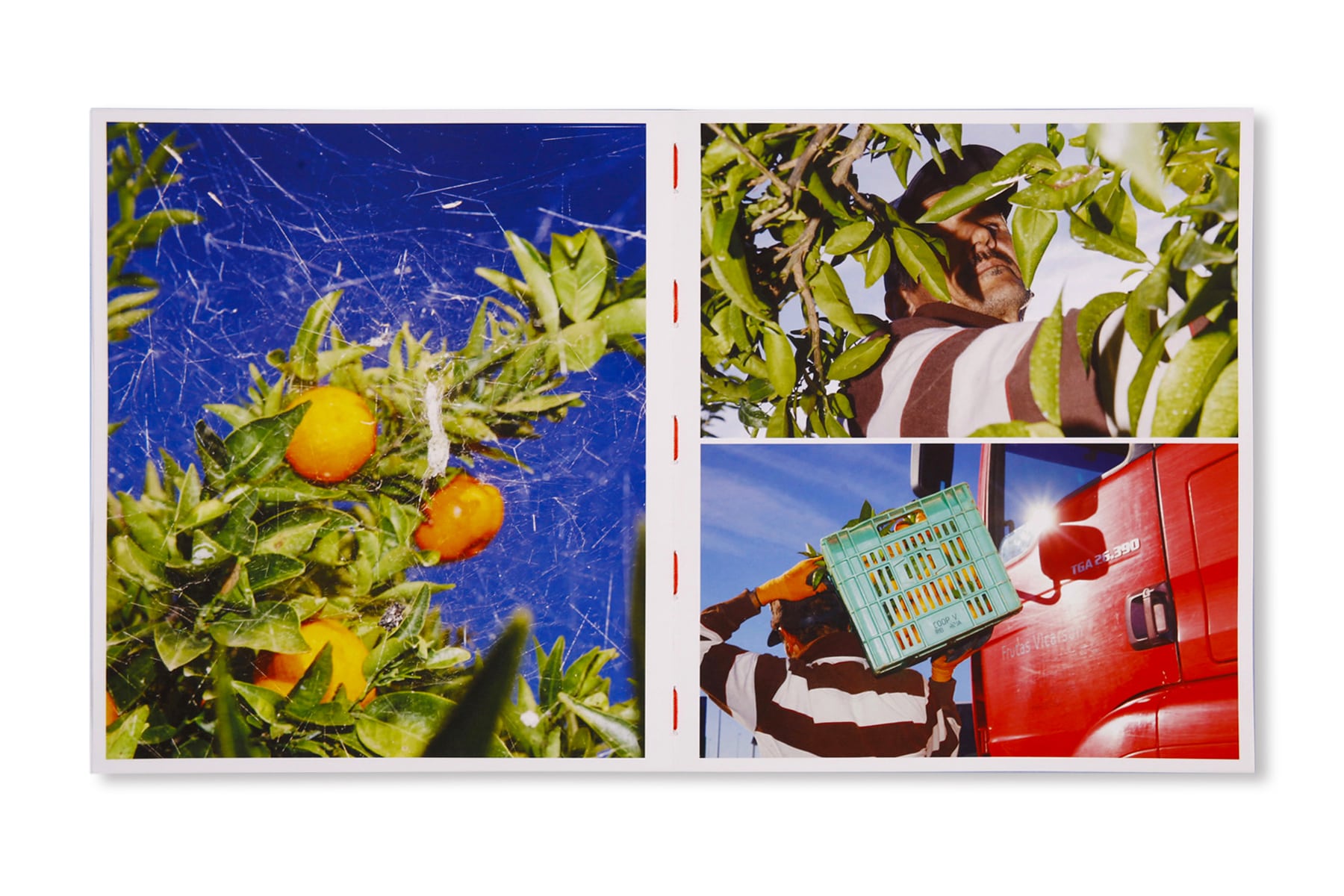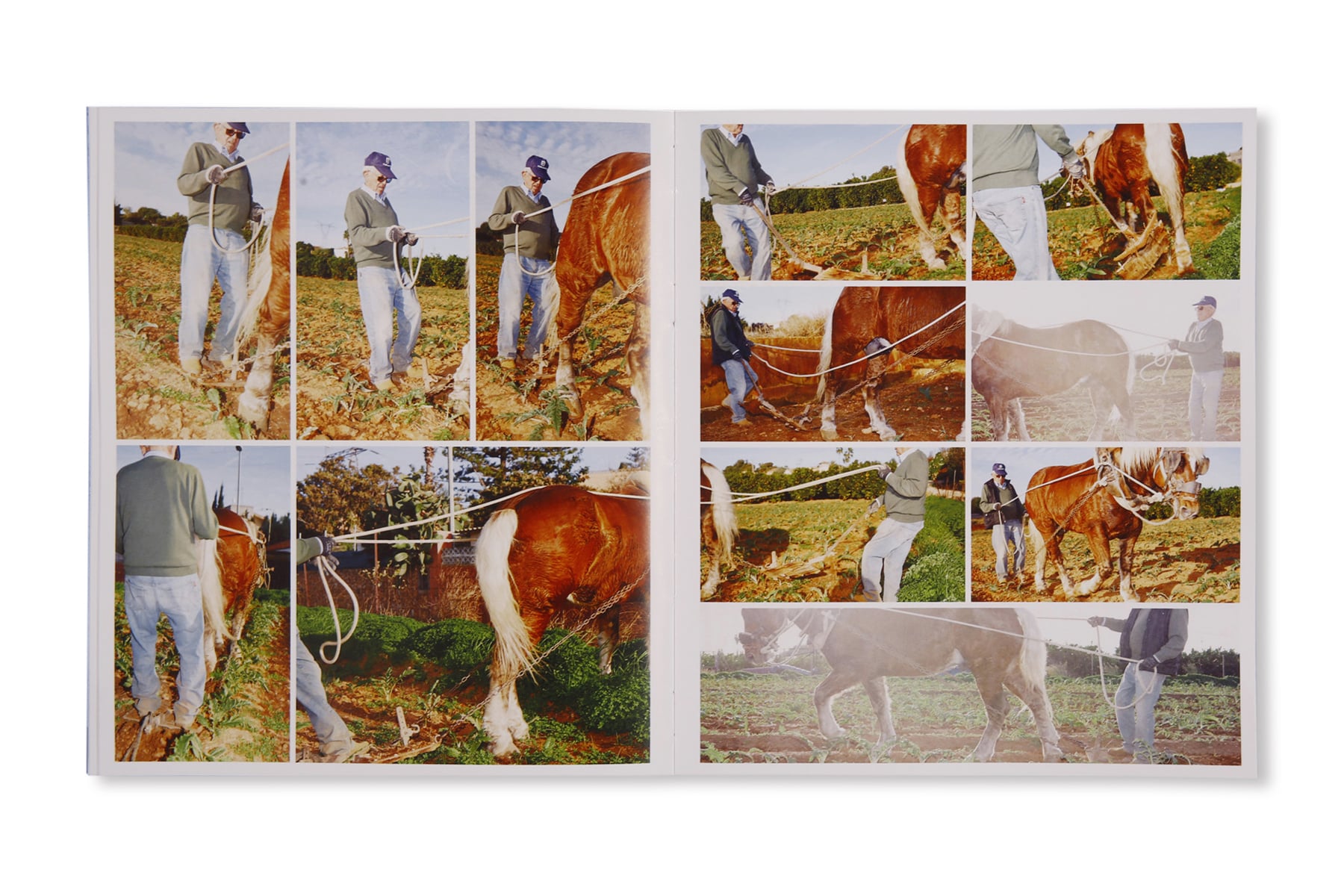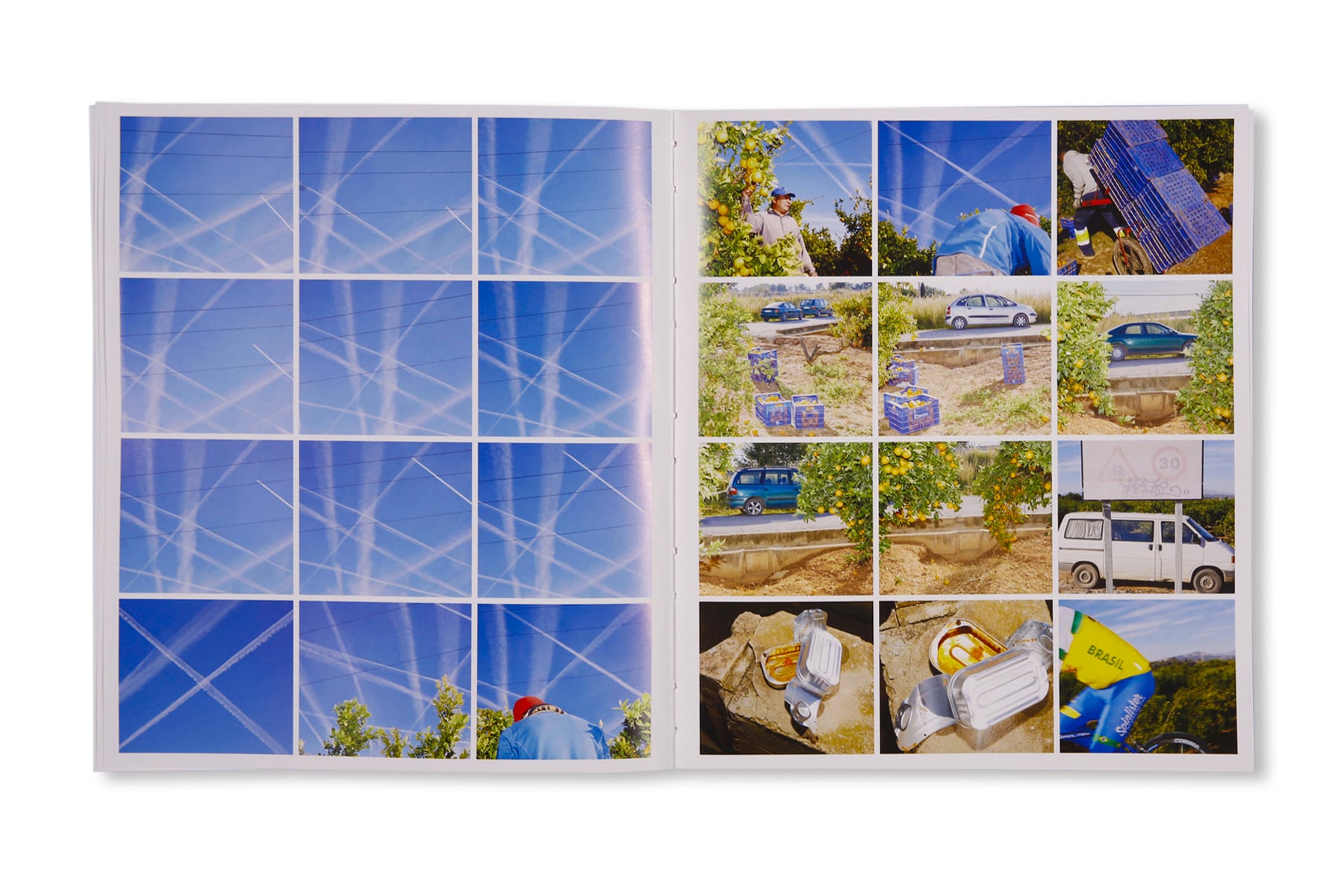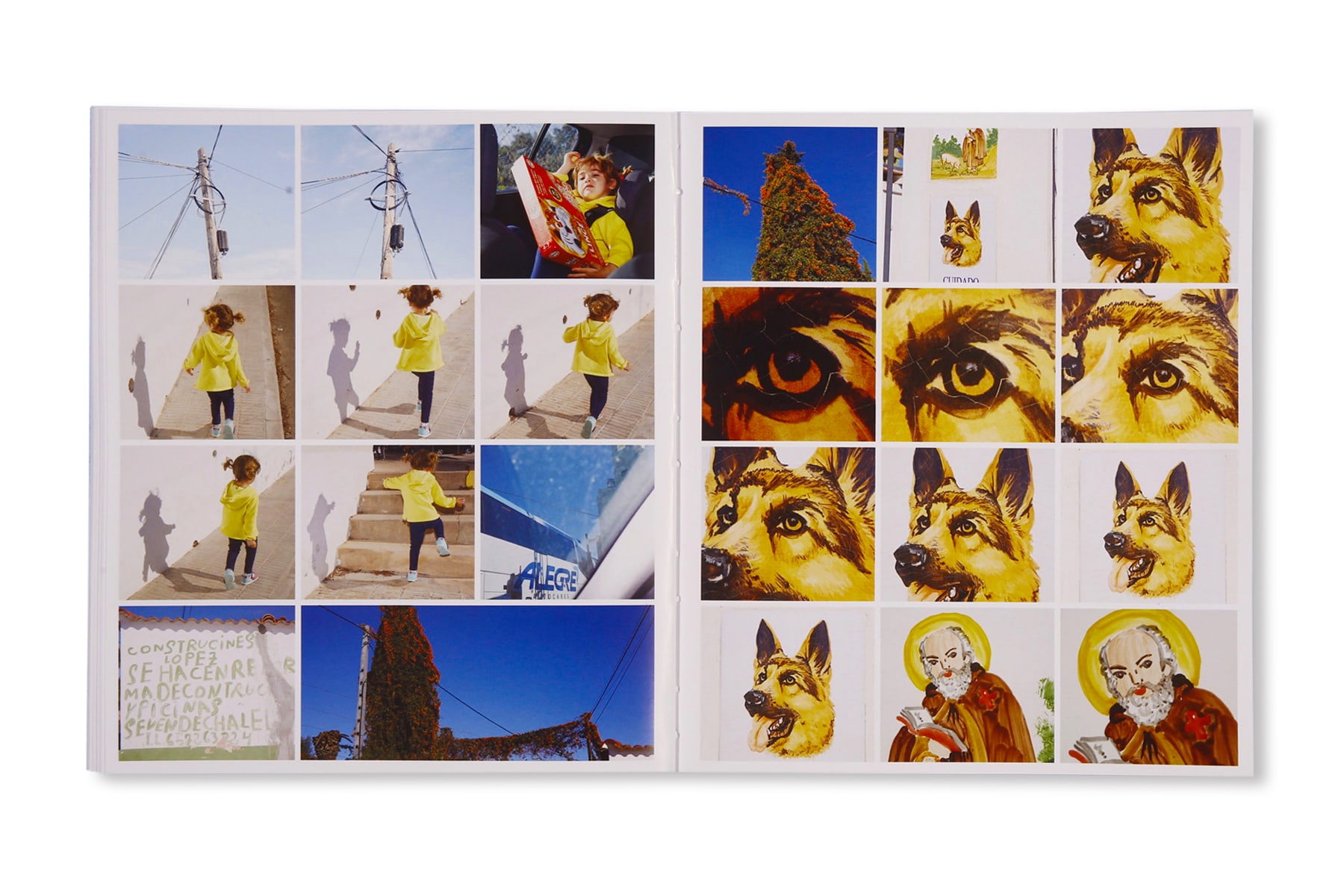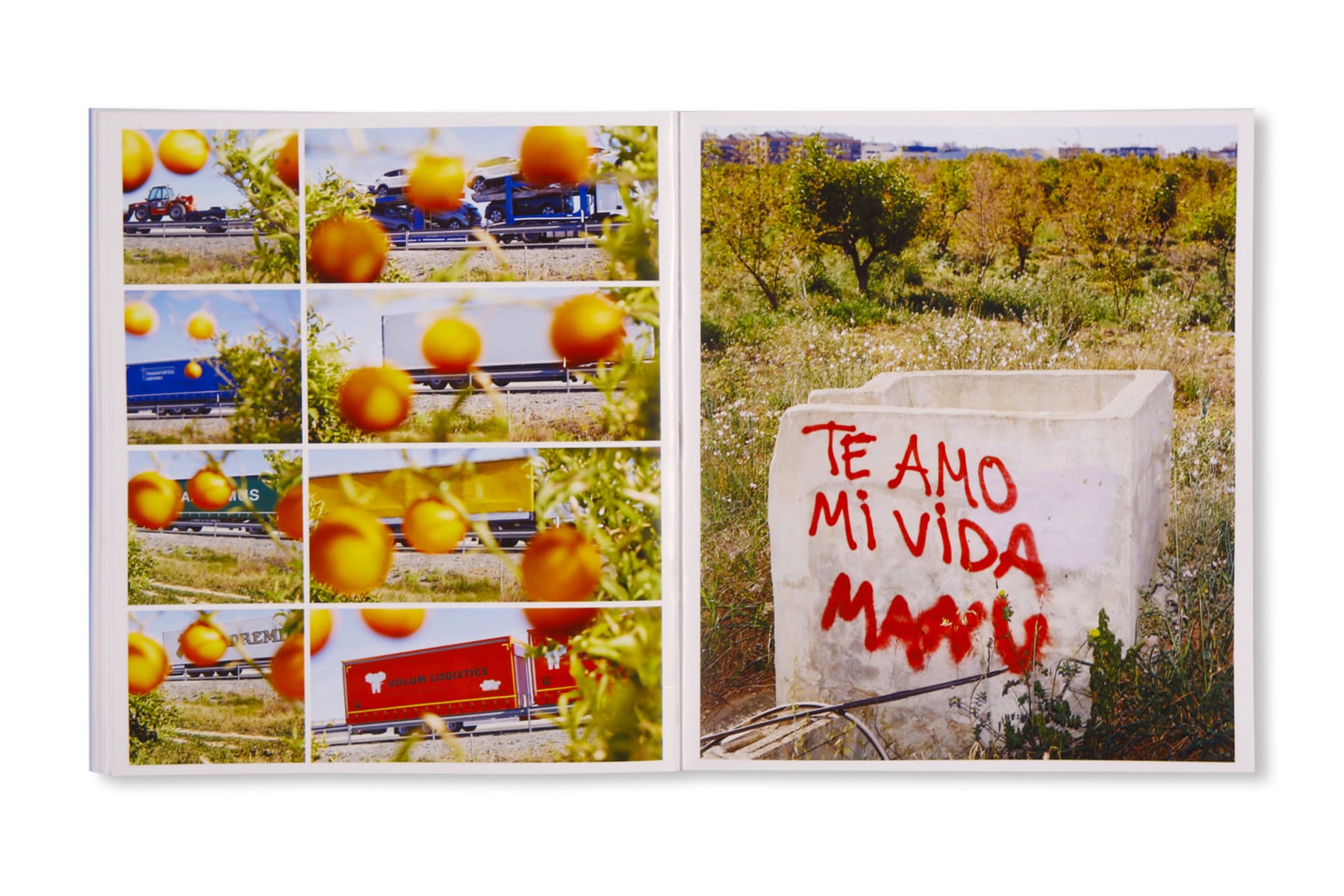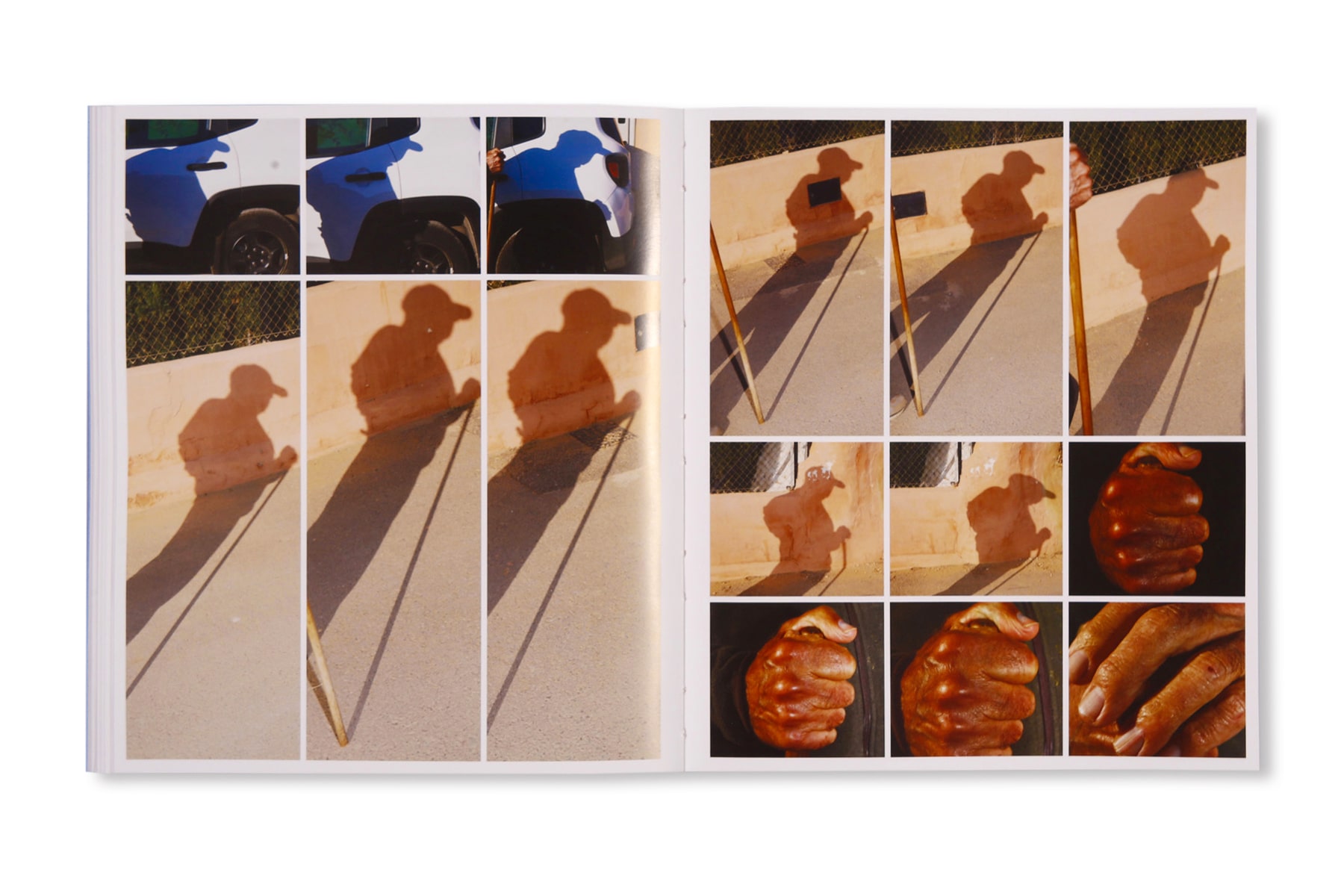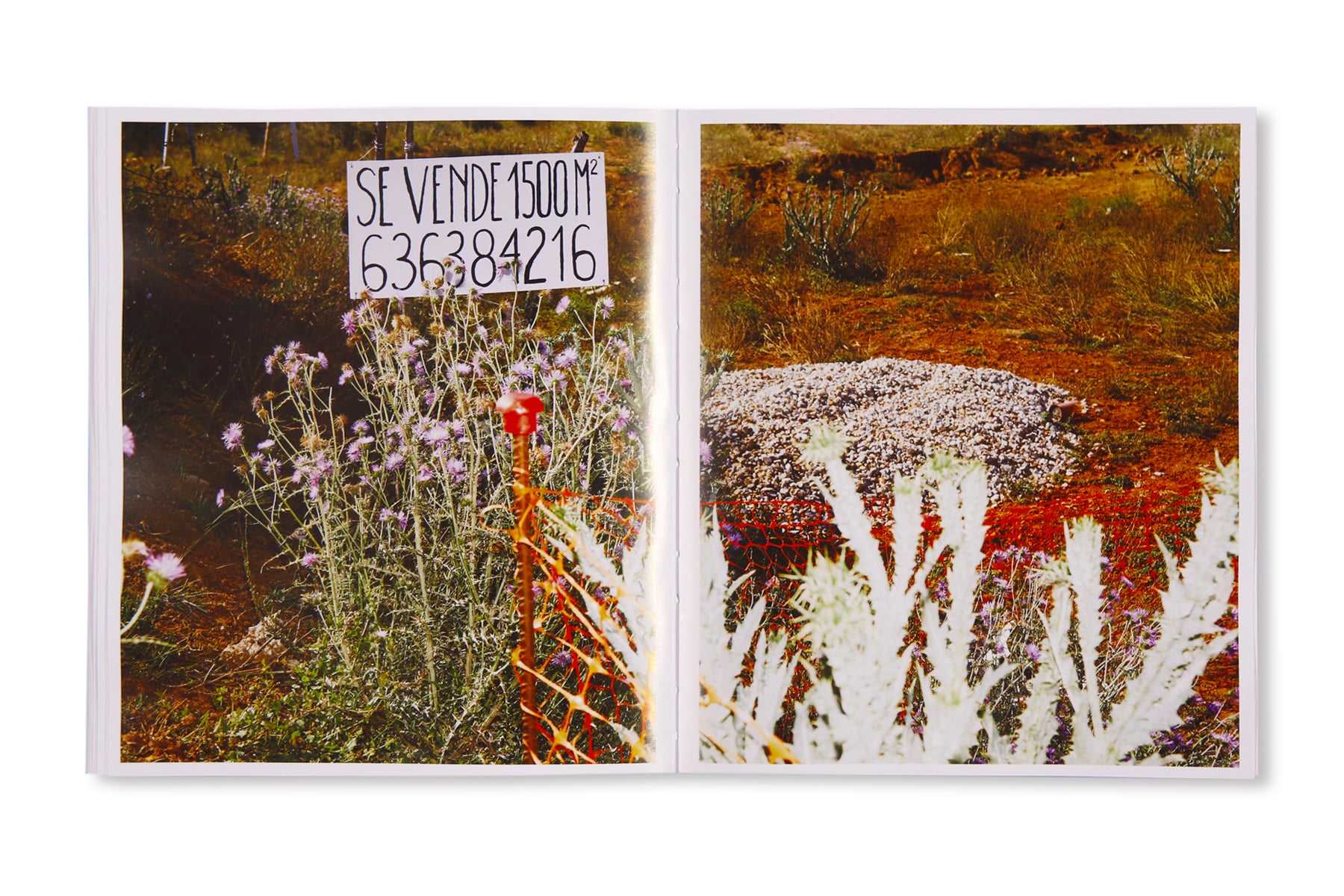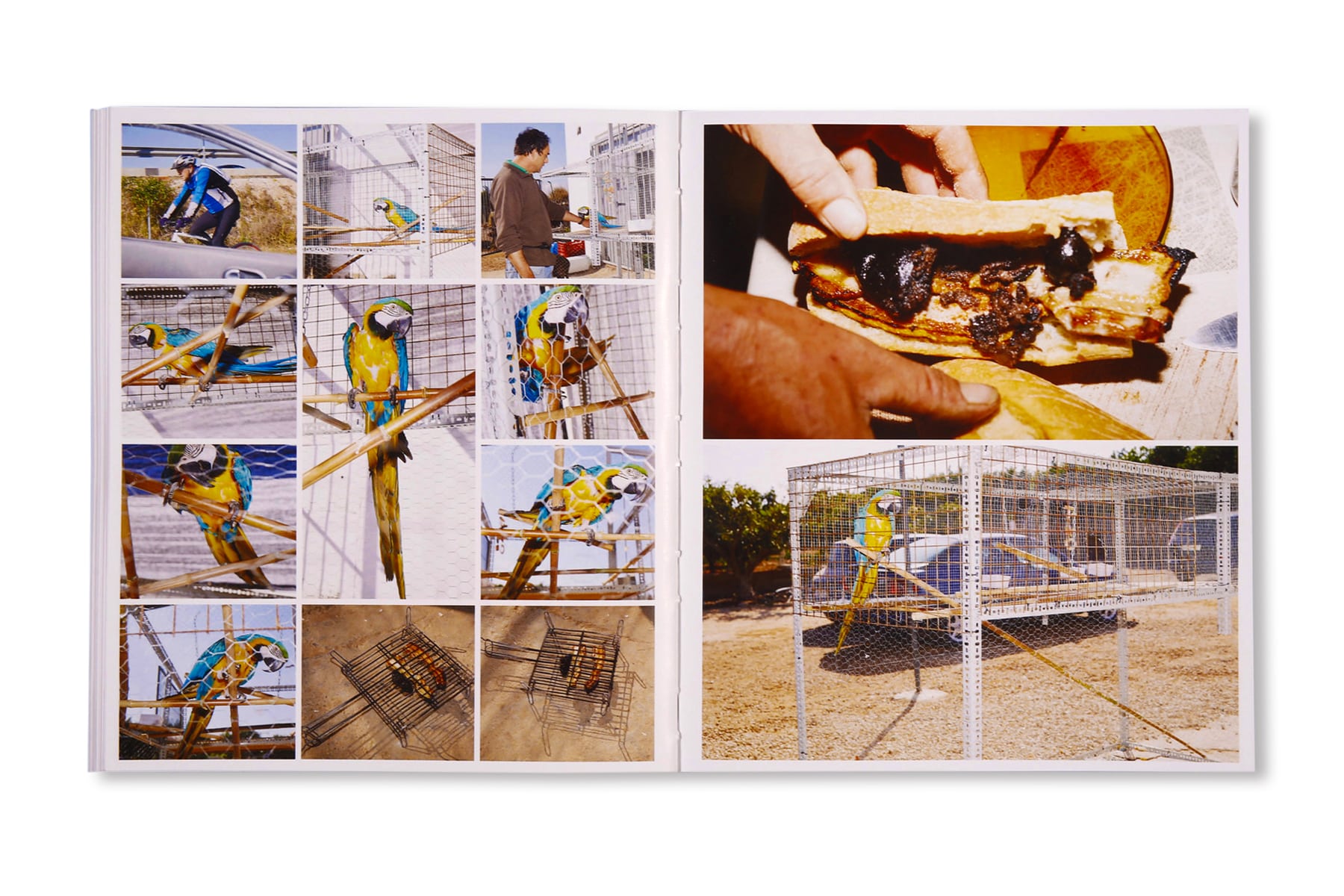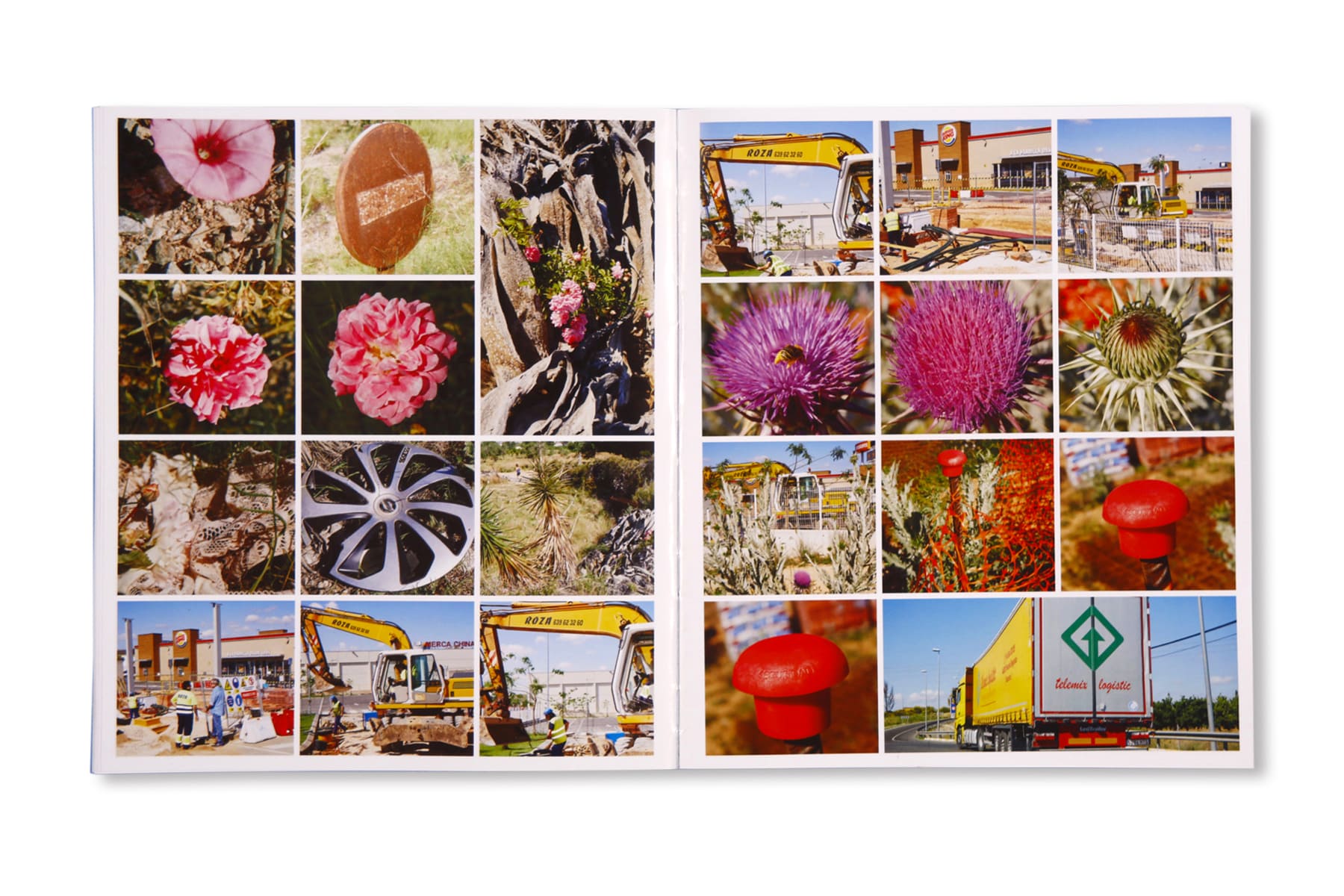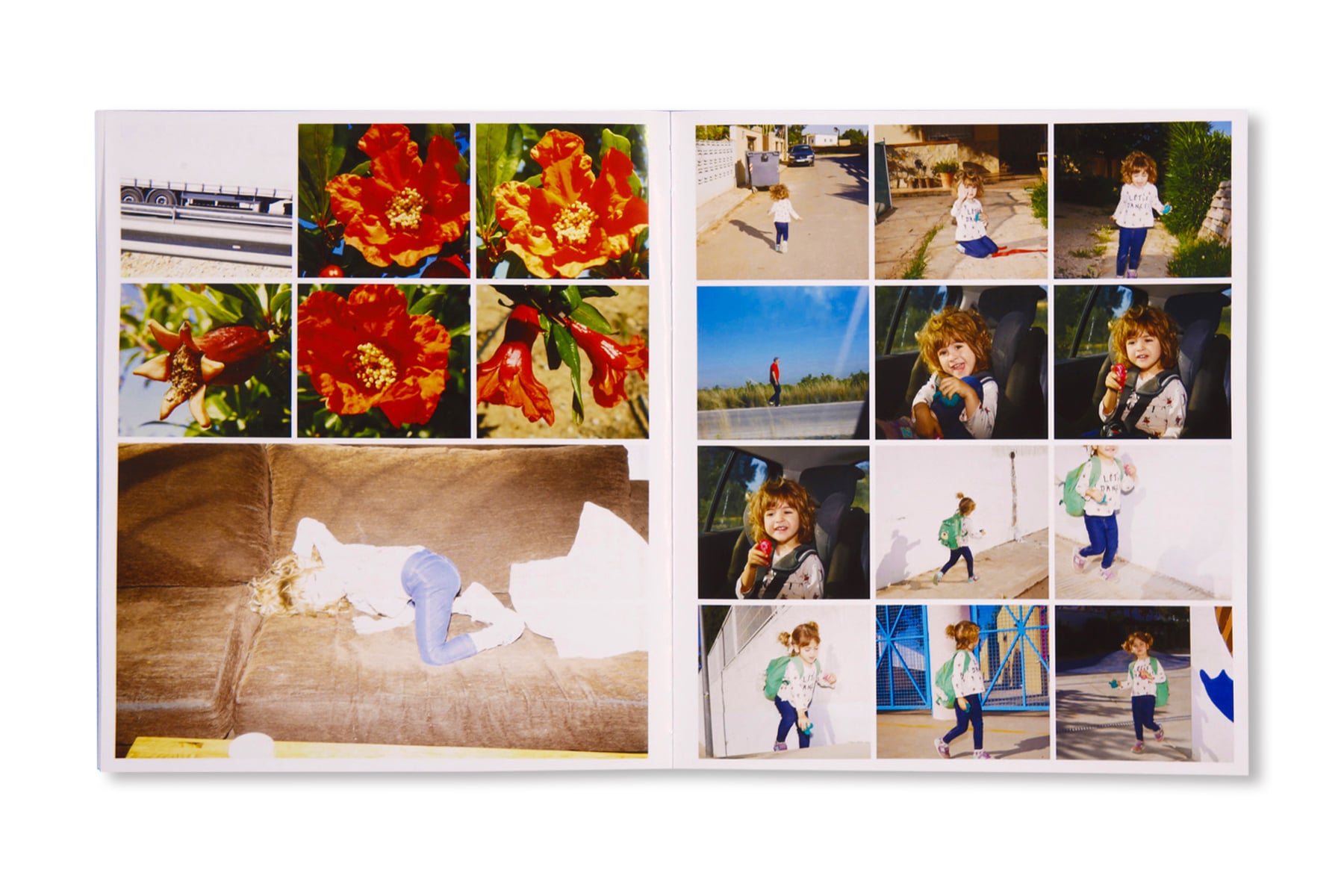 TOT
Ricardo Cases
$57.20 (+tax)
With signed card
In recent years, the photographic work of Ricardo Cases has focused on portraying the particularities of landscape, the precise impact that human behaviour has on it and, consequently, the nature of the people that inhabit and modify it. He concentrates on his immediate geographical surroundings, adopting different strategies in his search for the photographic gesture capable of encapsulating a given place in order to fully understand and convey it.
Carried out between January and June 2019 along the 15 km line separating his home from his daughter's school, TOT responds to a double concern: on the one hand, the family- and work-related limitations in the life of a photographer; on the other hand, the limitations of the language of photography itself. This new book is formulated as a puzzle put together from a portion of someone's life: that of a father who is also a photographer. His day's work begins with the pictures he takes of his daughter on the way to school, both in the car and by the entrance. The rest is an adventure where he unveils both the landscape they come across and his hopes and frustrations while attempting to capture it photographically. 
With a layout evocative of comic grids as a metaphor of a life adapted to daily routine, TOT displays and exposes the research and production mechanisms behind its images, revealing the resources, difficulties and richness of nuances underlying an orderly sequence of experiences, very much like an act of writing.
 
---
Size: 200 x 230 mm / Paper Back / 208P (2 books) / Cardboard slipcase + red ribbon / 1,655 color images
Design: Ricardo Cases + Tipode Office
Postproduction: Arena Retouch
Price: 6500 yen
Publisher: Dalpine / torch press
Printed by Impresum
With the support of Centro Cultural Las Cigarreras
ISBN: 978-4-907562-36-6
Year: 2022
Co-published with torch press (JP). For Europe or US customers, please access Dalpine.
Ricardo Cases
Born in Orihuela, Alicante (Spain) in 1971, he holds a BA in Sciences of Information from the University of the Basque Country, Bilbao (Spain). In 2006 he joined the Blank Paper Photography Collective. In 2009 he created Fiesta Ediciones with the designer Natalia Troitiño, and since 2013 he is a member of the AMPARO platform. Since 2007 he teaches photography in various schools such as CASA (Valencia), Blank Paper (Madrid), the European Institute of Design (Madrid) and EFTI (Madrid). In 2017 he received the Culture Award of the Communitu of Madrid. In 2019 the Musée Nicéphore Niépce (France) exhibited "Estudio elemental de Levante", an individual exhibition comprising his last 5 photographic works. He has shown his work in Ima Concept (Tokyo) and LEBAL (Paris) in the collective exhibition "New Spanish Horizon" in 2013, as well as in the Les Rencontres d'Arles in the frame of a collective exhibition about the BlankPaper collective in 2017. His publications include Sol (Dalpine, 2017), El blanco (Dalpine, 2016), El porqué de las naranjas (Mack Books, 2014), Paloma al aire (Photovision-Schaden-Dewi Lewis, 2011), La caza del lobo congelado (Fiesta Ediciones-Cuadernos de la Kursala, Universidad de Cádiz, 2009) and Belleza de barrio (Universidad de Extremadura, 2008).