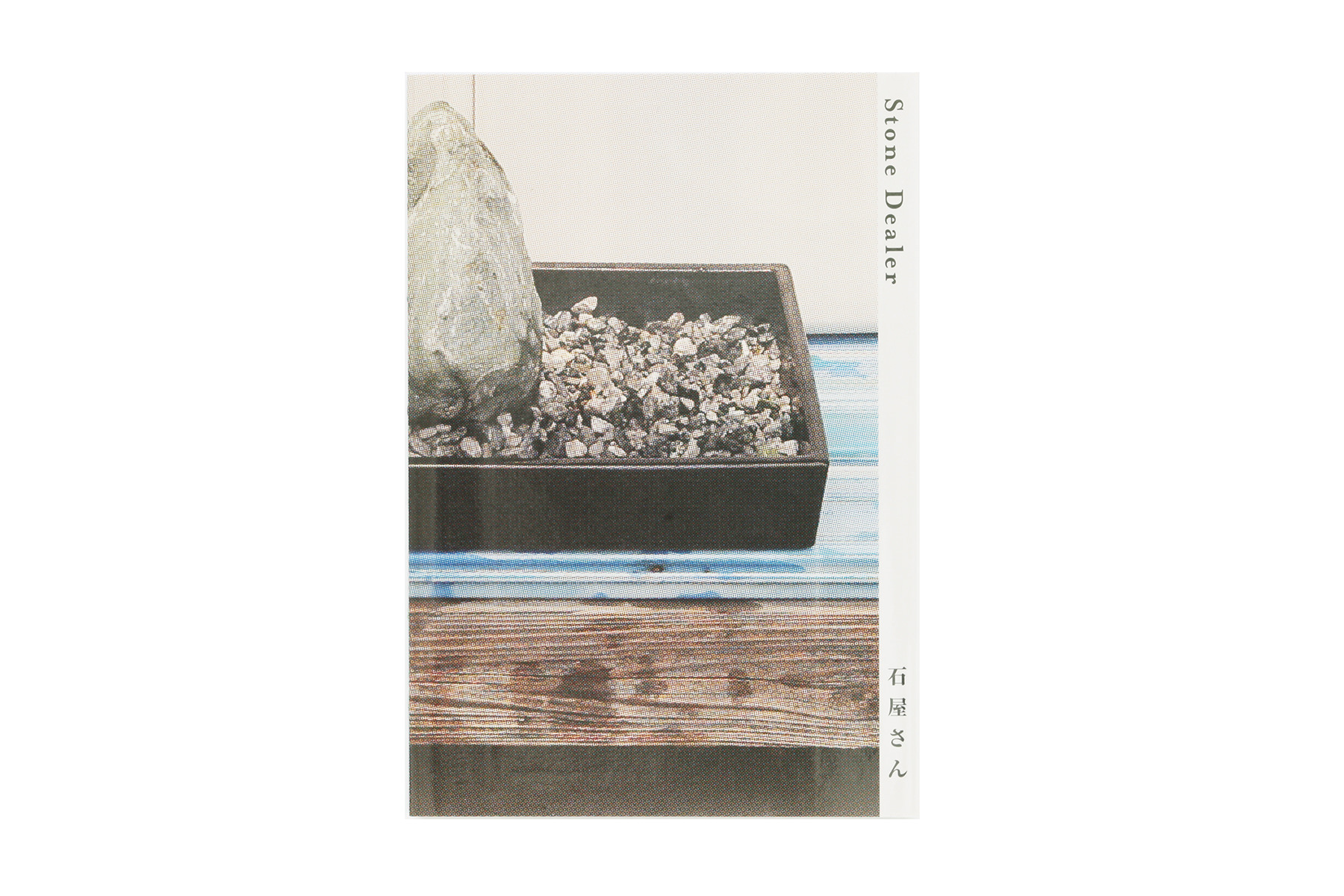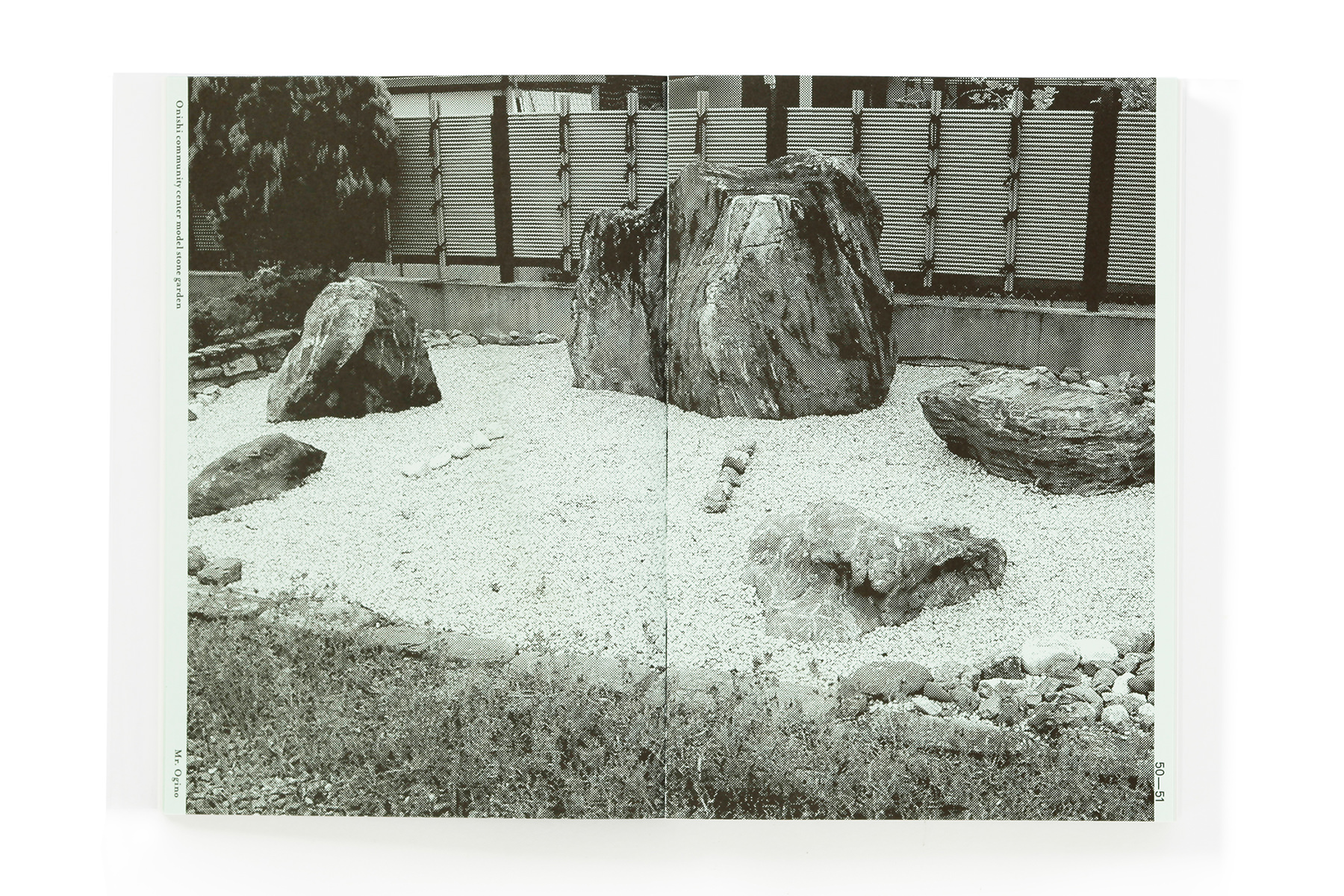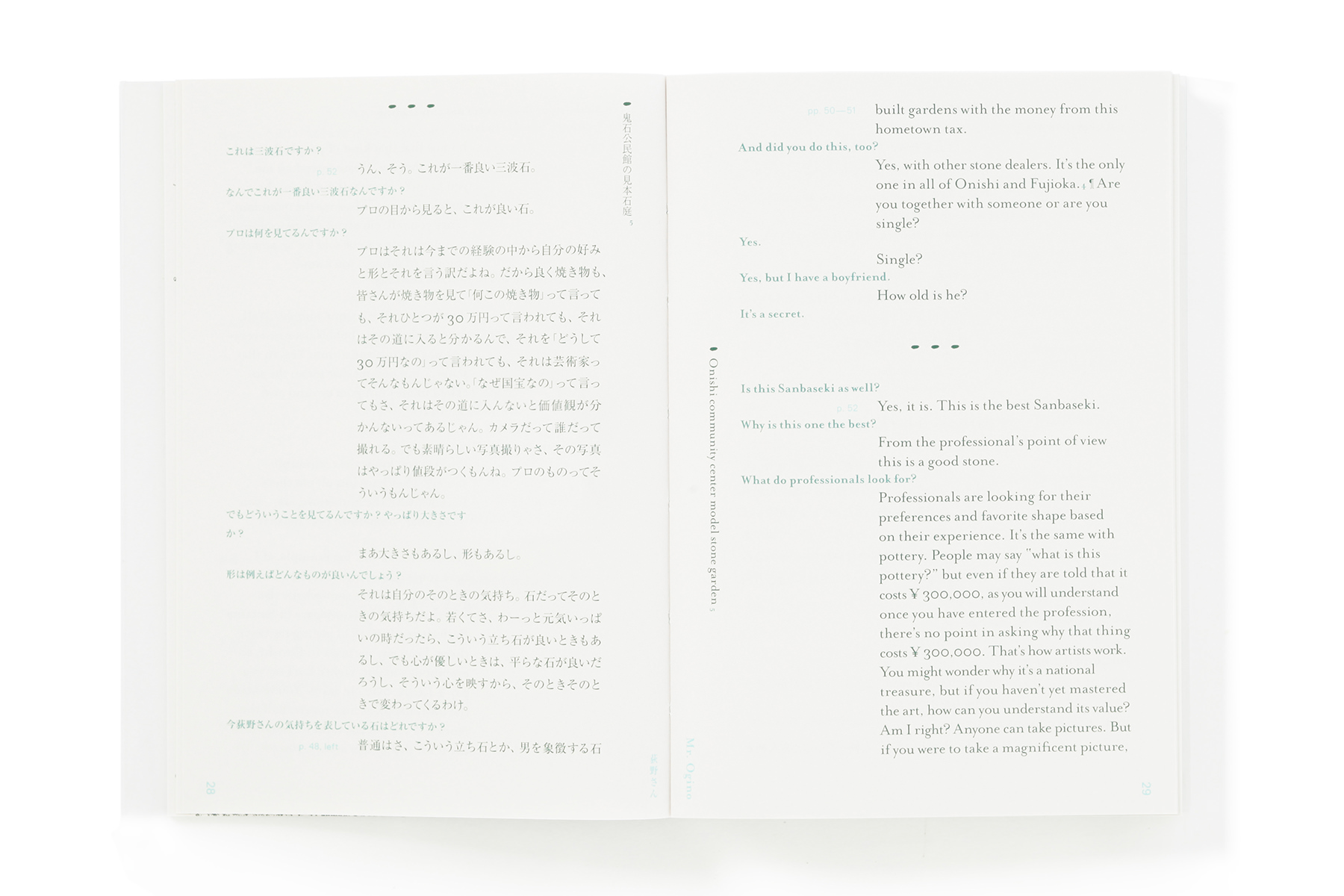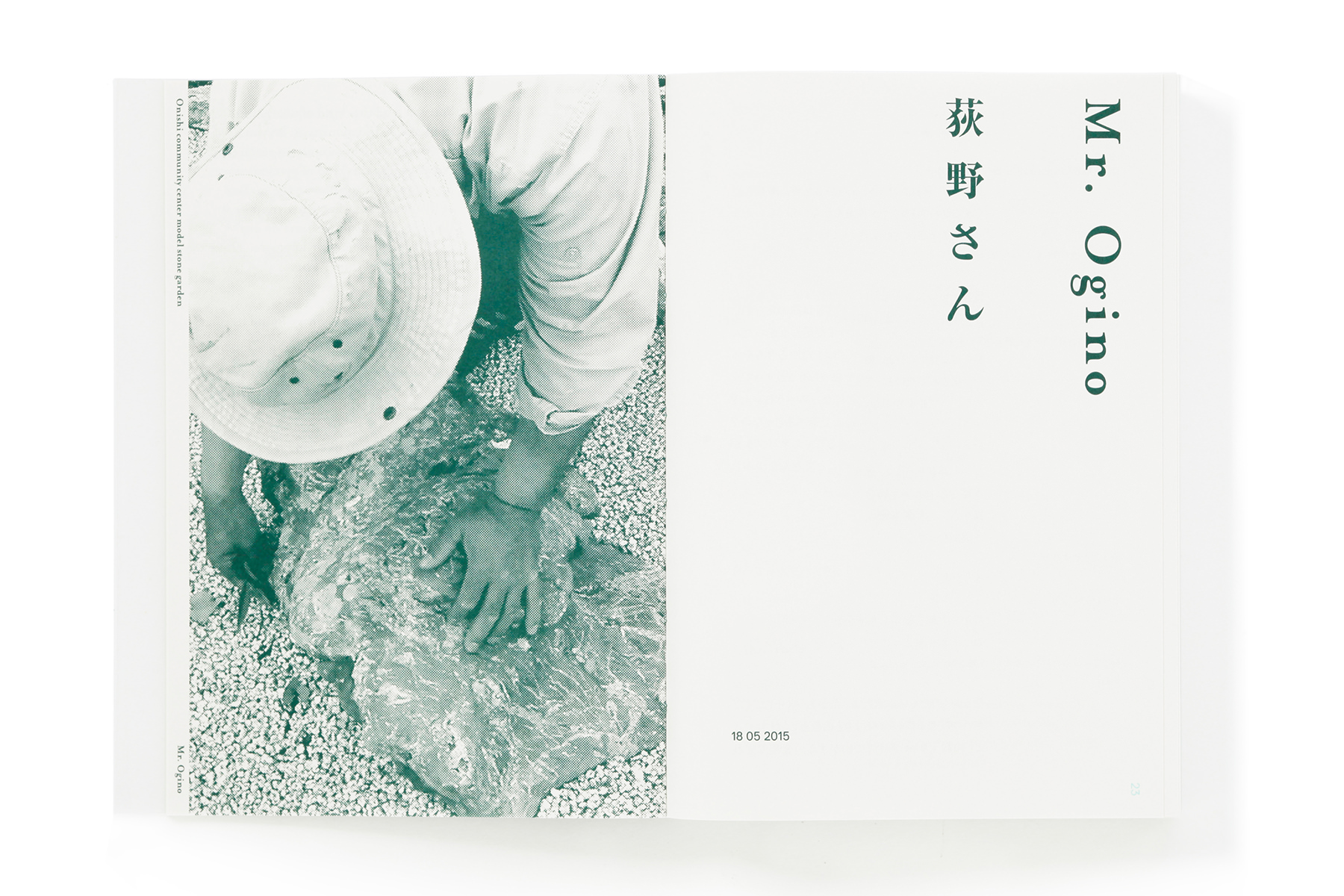 Stone Dealer
Mariko Kuwahara
$25.52 (+tax)
Out of stock
Introducing the first publication of Amsterdam-based artist Mariko Kuwahara — a work entitled Stone Dealer. The book focuses around dialogues recorded as part of her video production entitled Blue Stone, held between the artist herself and stonemasons in the town of Onishi-machi, located in Japan's Gunma Prefecture. Working in coalition with designer Akiko Wakabayashi, also Amsterdam-based, Kuwahara has created an artbook that tells a story of Japan's traditional culture — all tied together with a refreshing layout and design.
The work focuses on dialogues held between the author together with eight different stonemasons in Onishi-machi, located in Japan's Gunma Prefecture. The stonemasons spent their lives from the 1960's until the 1980's selling a unique variant of blue stone, called Sanbaseki, in various places. They each speak of the still-pertinent and unique cultural value they have uncovered within the stone — All in an era where stones have lost much of their commercial value. At present, the garden stone boom has reached its end and stonemasonry find itself losing its bearings as a profession. It is in response to that, however, that one stonemason states: "I don't mind if my bones are lost. Sanbaseki stone will preserve me for generations to come." This work functions neither solely as a dialogue transcript, nor as an introductory piece for Sanbaseki stone itself; Rather, it is a work full of humor — calmly capturing the peculiar exchange undertaken between the author and the stonemasons.
---
Design: Akiko Wakabayashi
Size: 190 x 130mm, Coptic binding with transparent dust jacket, 244 pages
Languages: Japanese, English
Price: 2,900 yen
ISBN: 978-4-907562-07-6
Publisher: torch press
Year: 2016
Mariko Kuwahara
Mariko Kuwahara is an artist based in Amsterdam. She was born in 1983 in Tokyo to a Japanese father and a Dutch mother. At age 19 she moved to the Netherlands. In 2011, she graduated from the Graphic Design Department of the Gerrit Rietveld Academie in Amsterdam. She creates works based on the process of collaboration with people who belong to certain groups, such as psychiatric patients, former homeless people and Eurythmy dancers.