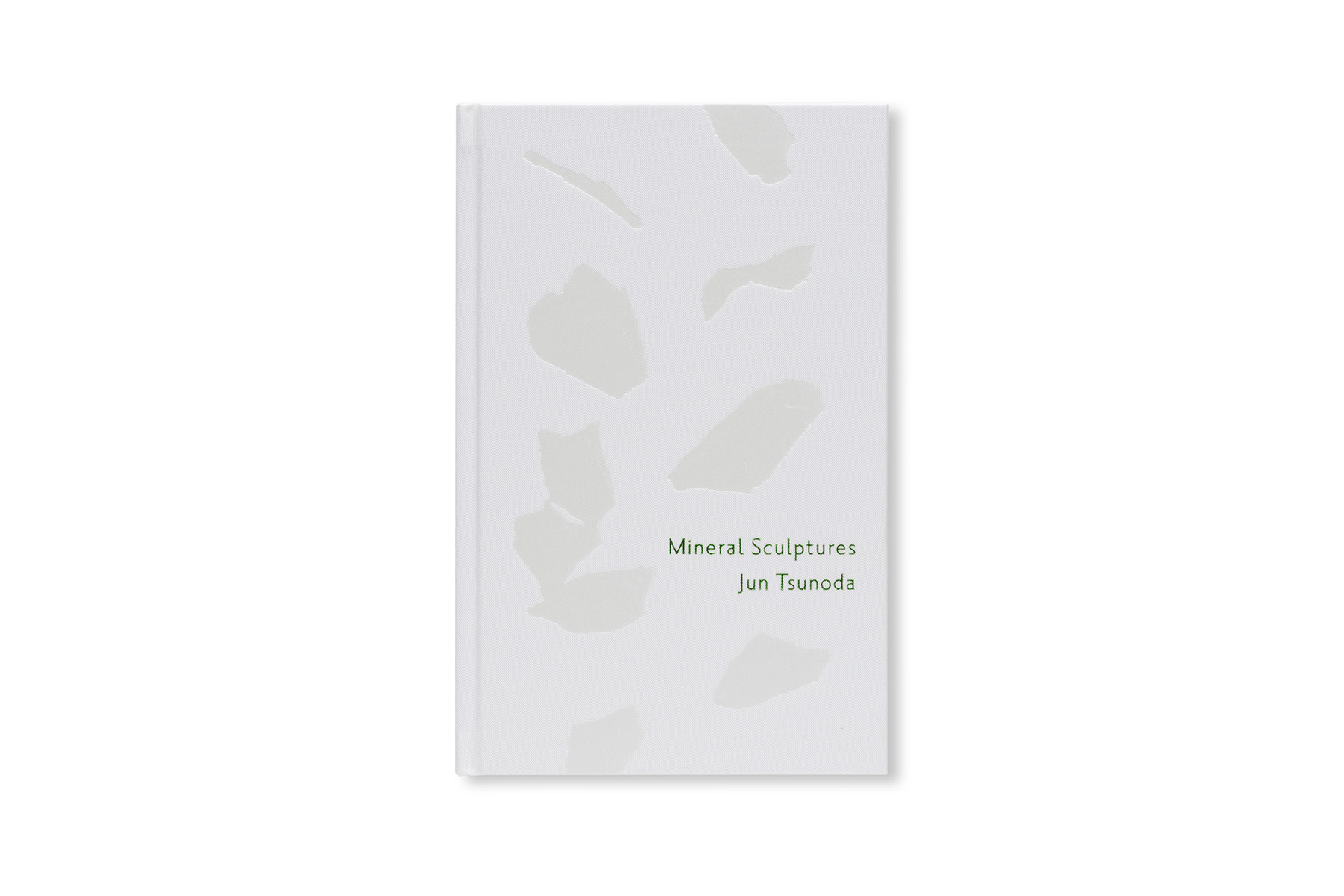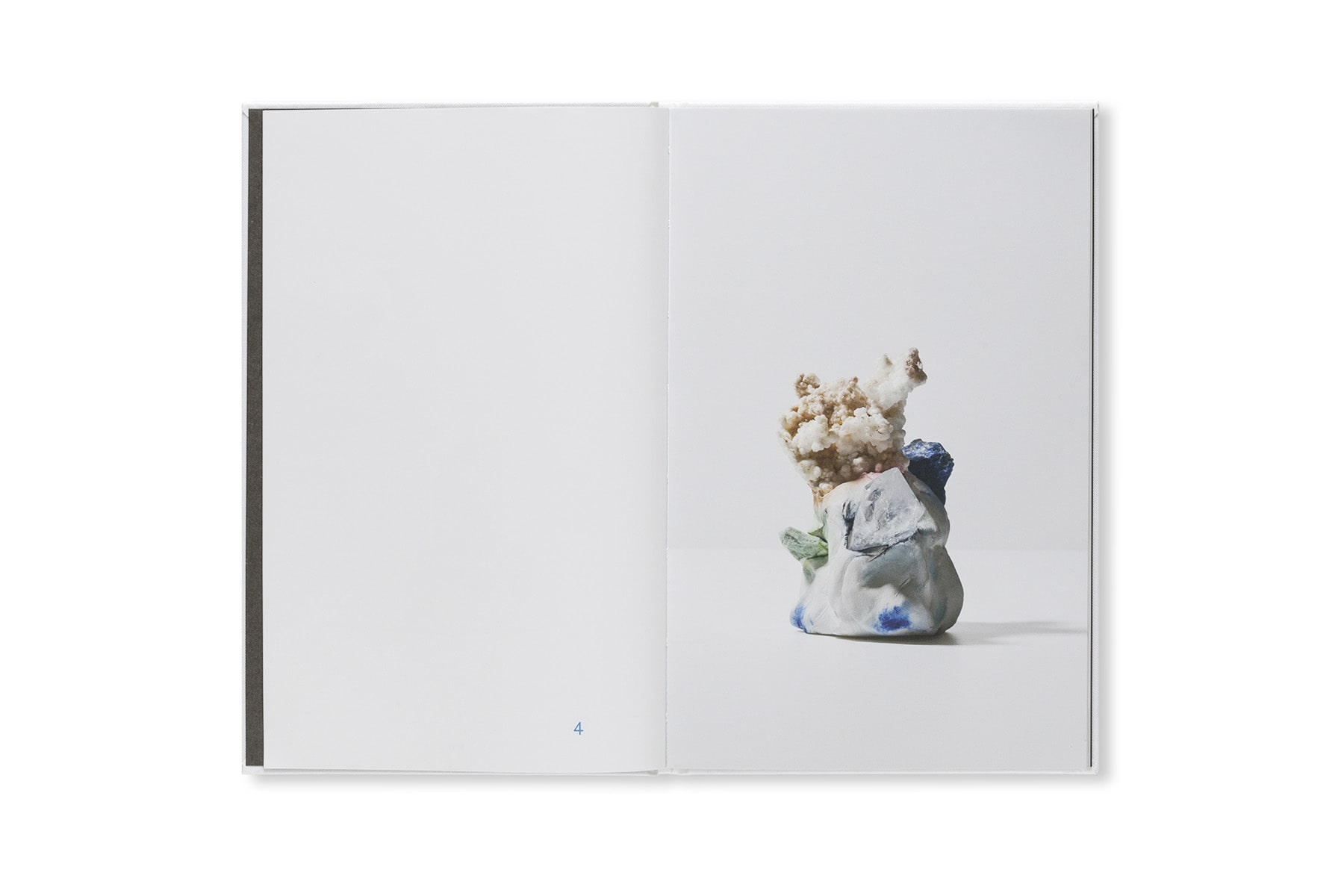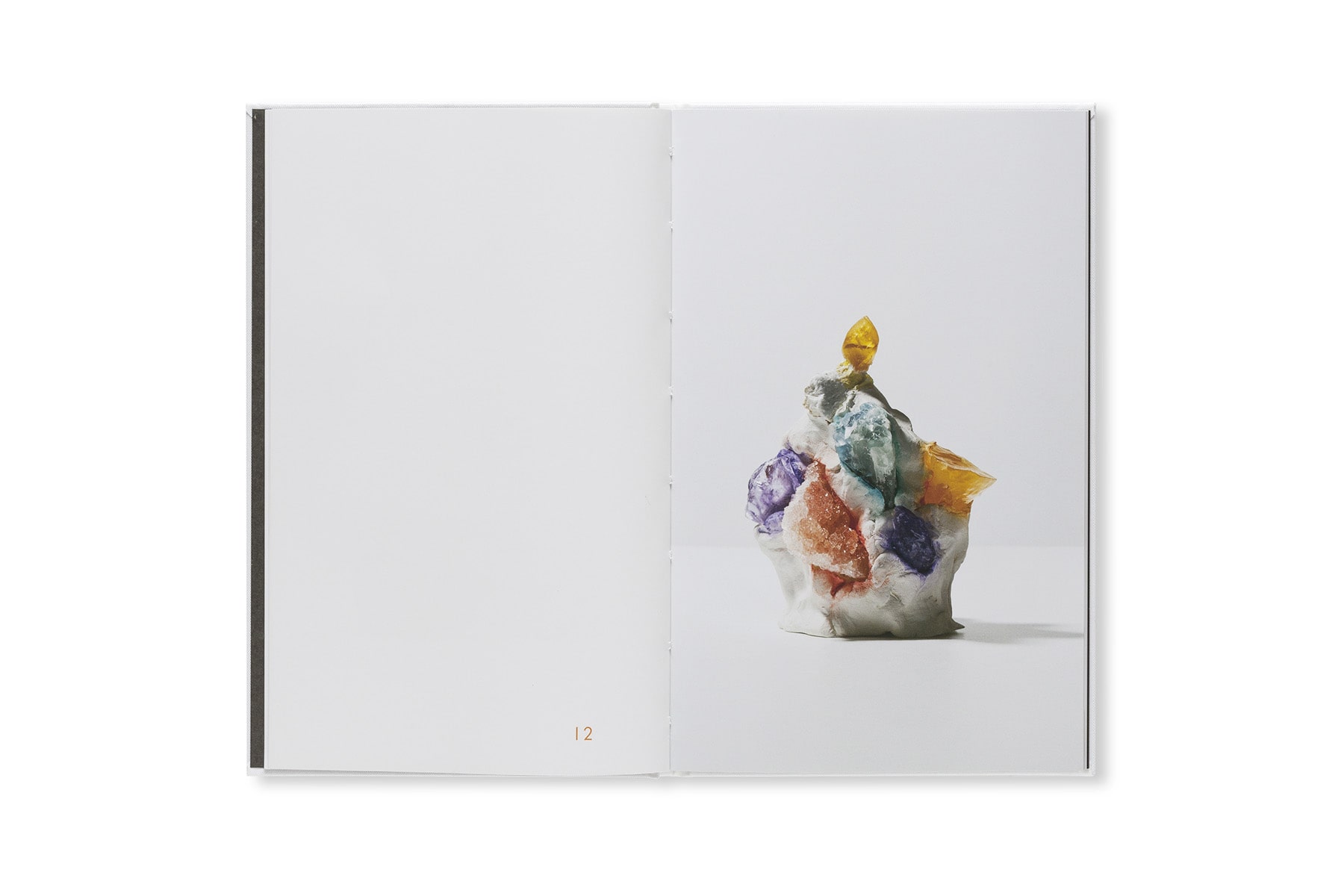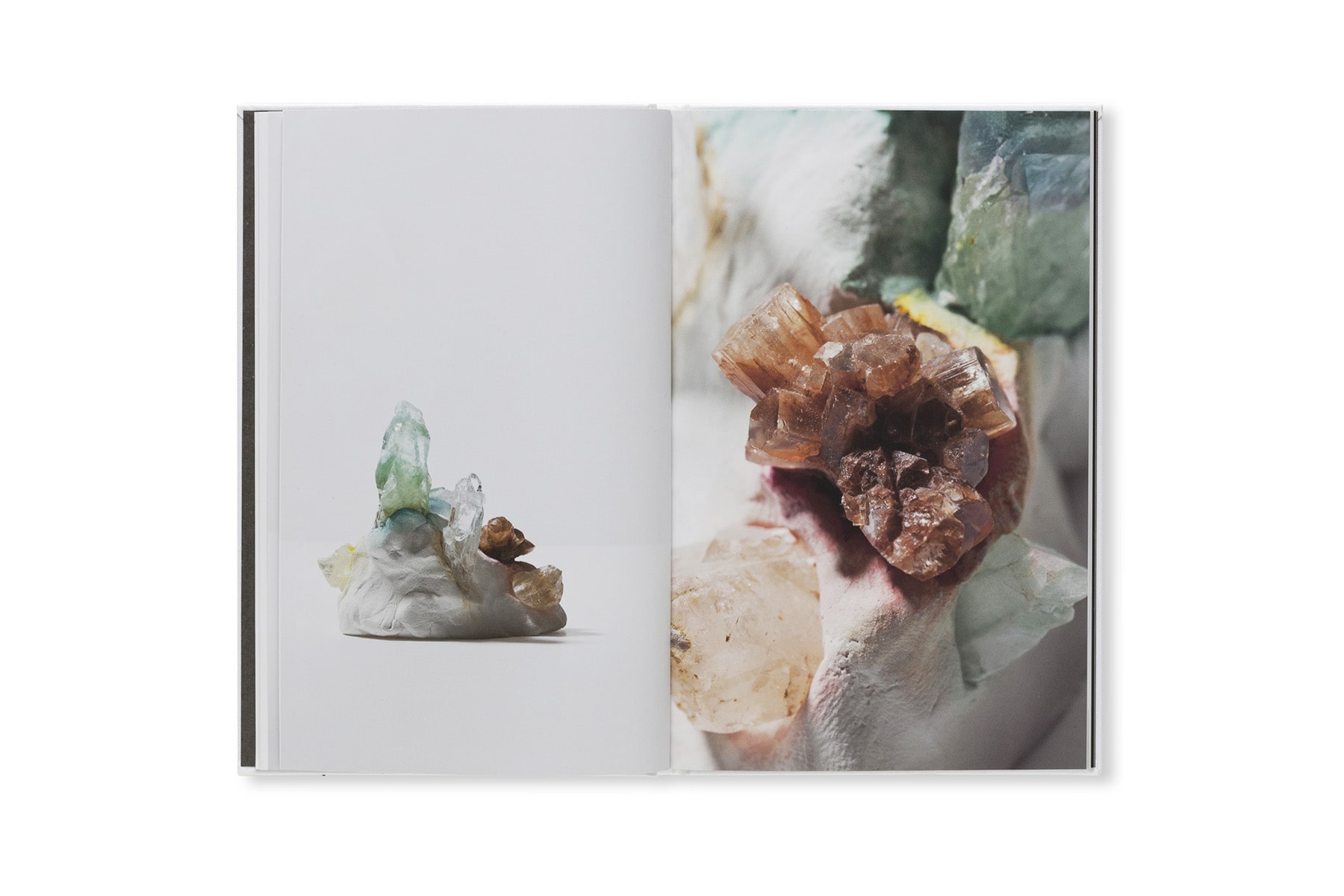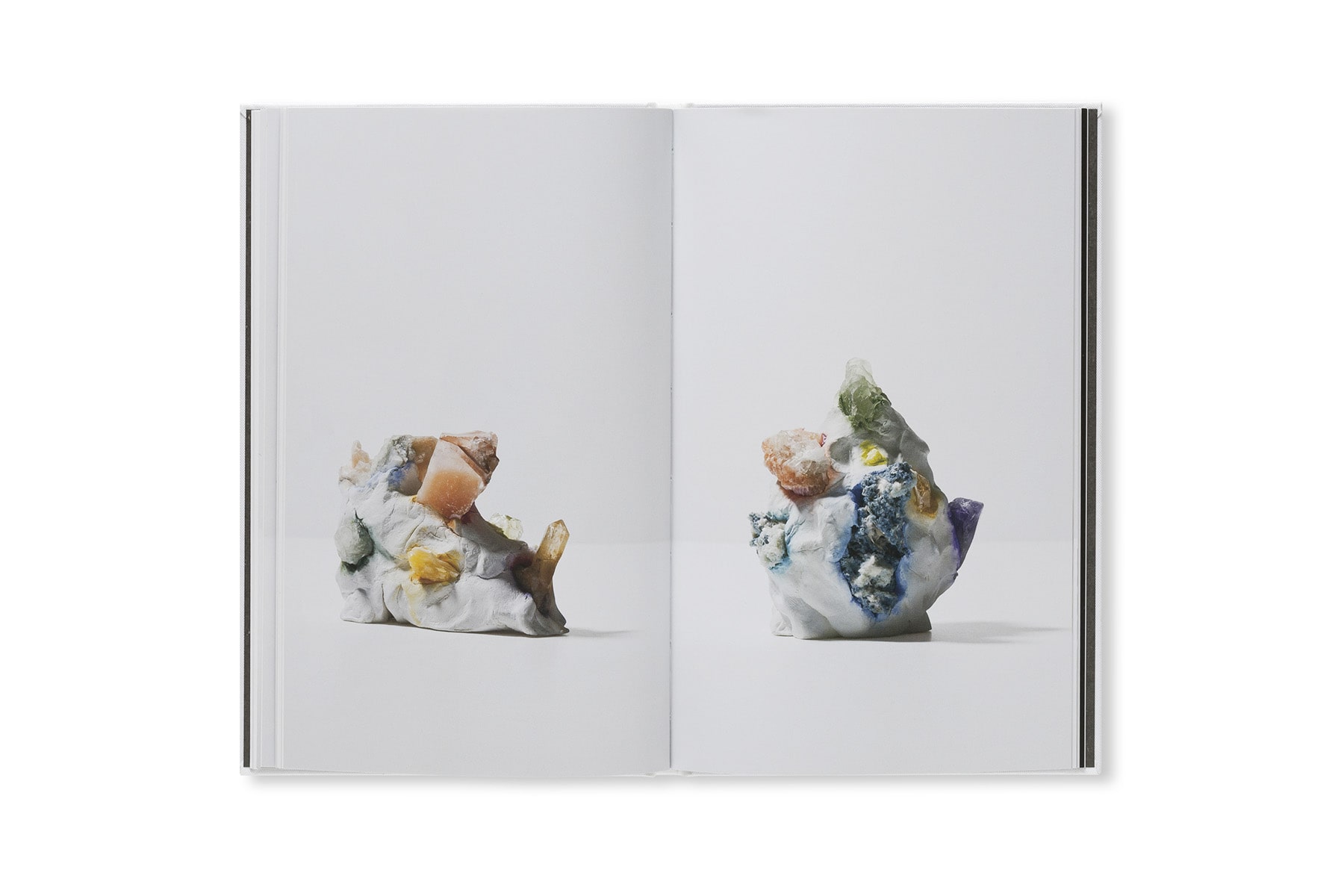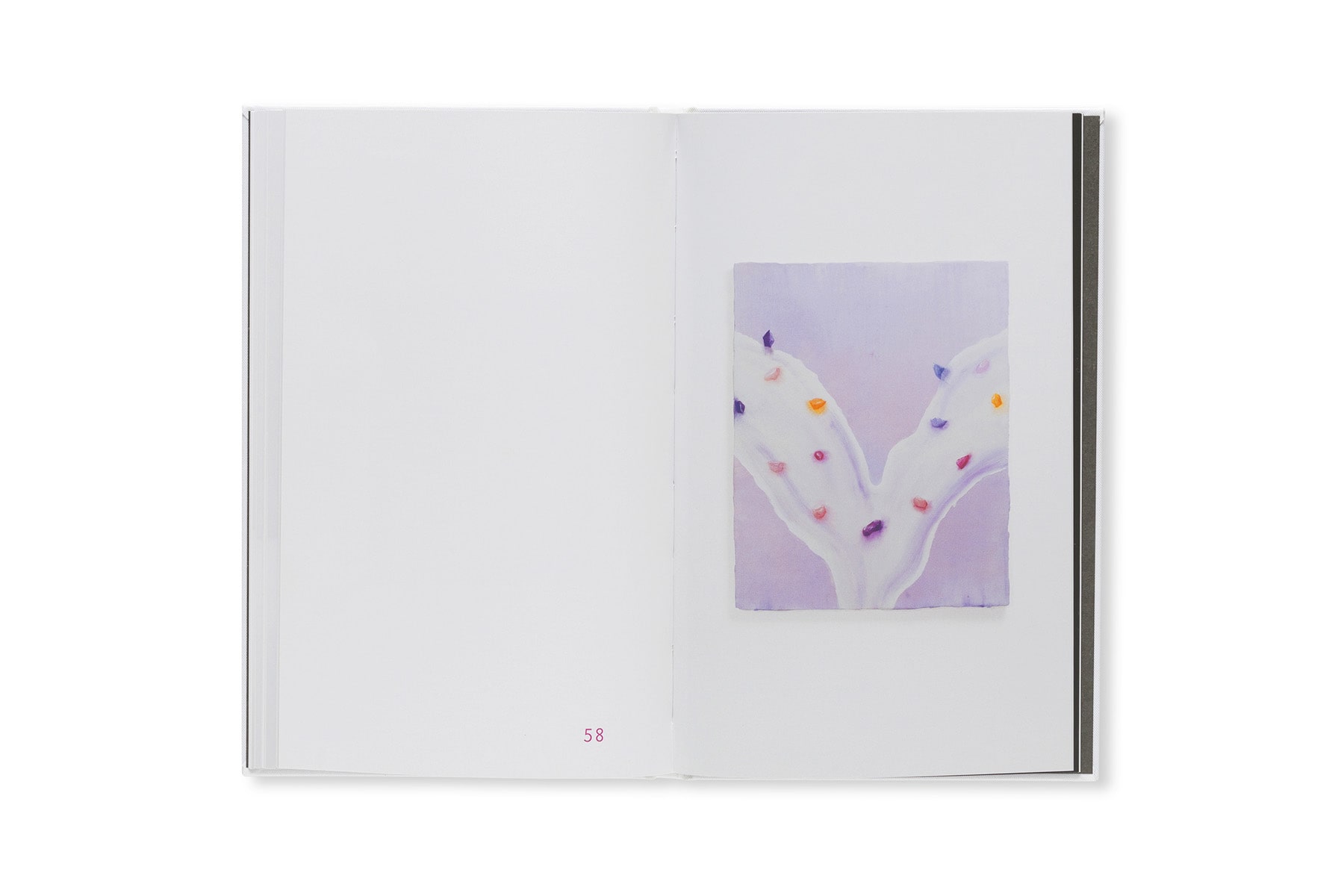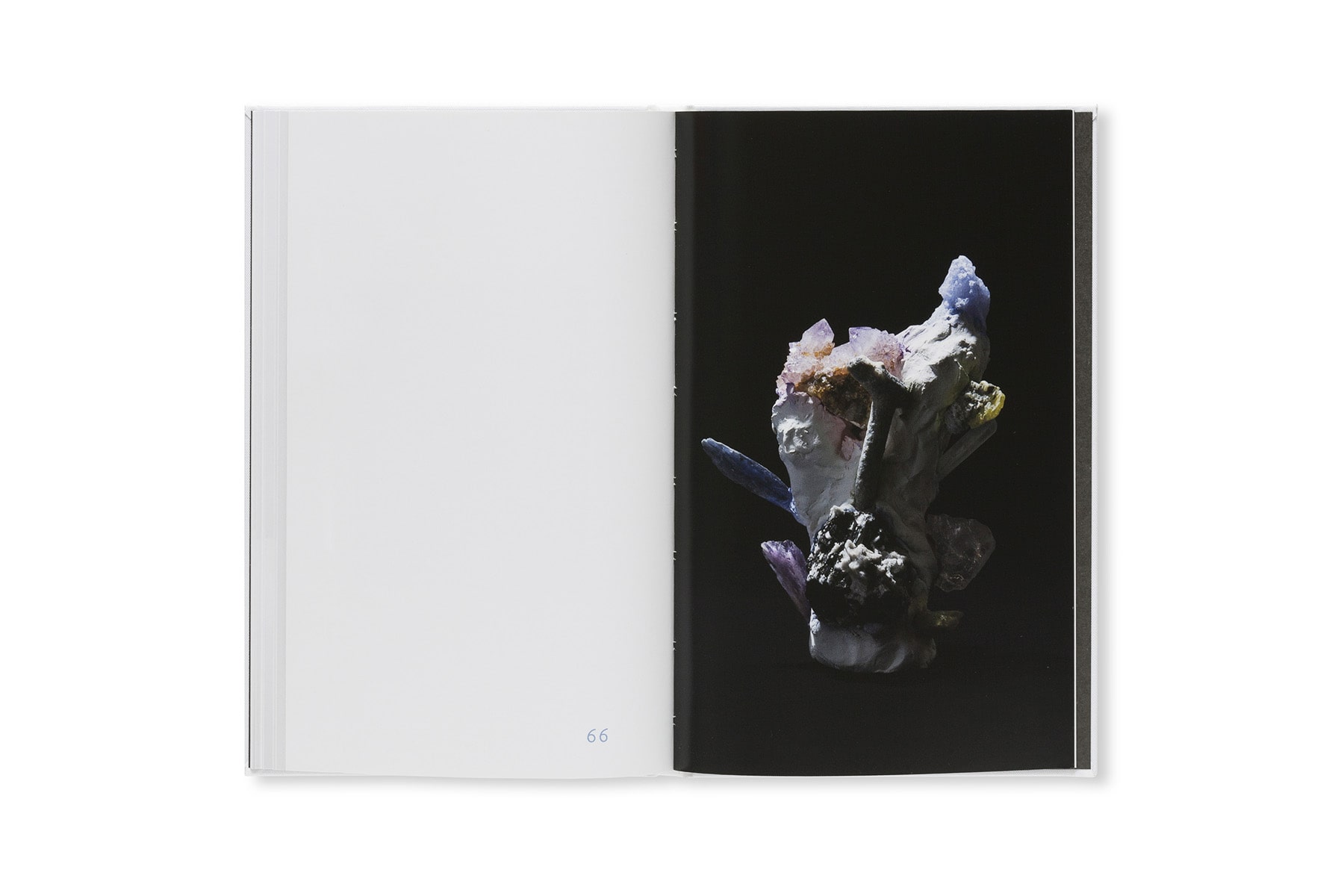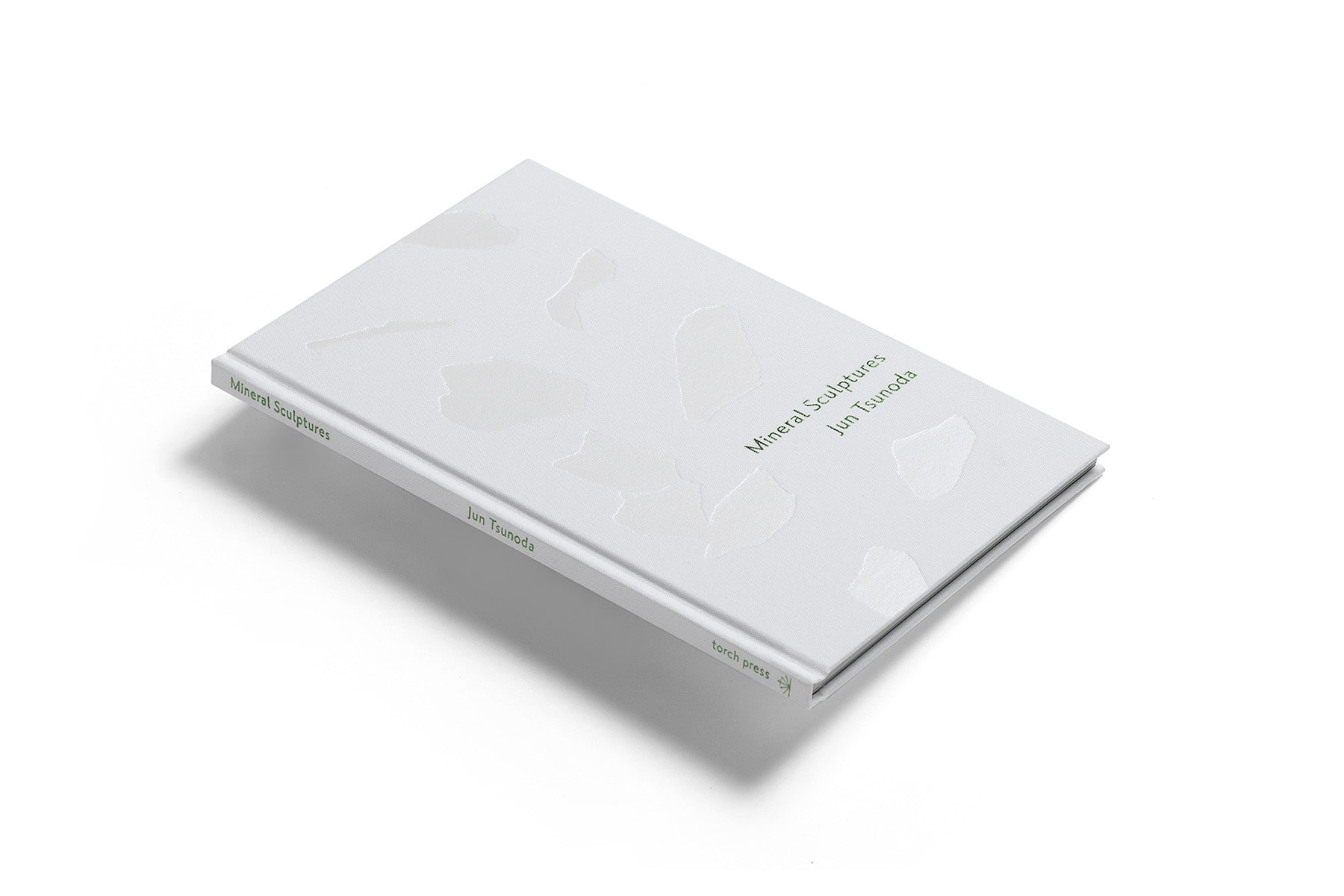 Mineral Sculptures
Jun Tsunoda
$23.76 (+tax)
Introducing Jun Tsunoda's new sculpture collection, Mineral Sculptures; as its name suggests, the works within center around minerals and crystals as the central motif. Tsunoda's intrigue in minerals stems from a young age, evidenced by his collection of rocks started from early in life. In this work, Tsunoda collects various natural mineral compounds and assembles them into single, solid masses. He postures plaster, lightly colored, as the central base for assembly – and the resulting statuesque shapes accentuate the natural beauty of the various minerals within.
 
No work or piece is alike – some fit in the palm of the hand, while other large-scale works feature daring components of large, crystalline shapes. They radiate with the vivid colors of nature; the translucent, gem-like structures emanate their own light. The sight of them reminds one of primal, ancient mystery – sourced by the sheer span of time taken for these forms to coalesce. This volume revolves around photographs of Tsunoda's creations, taken on this occasion by photographer Keigo Saito – whose techniques further illuminate the beauty of the shapes. In flipping the pages, one begins to feel the sense of infinity that seems to loom within the pieces – each possesses an aura both mystifying and primal. The volume also features a series of paintings by the artist, rendered after the sculptures depicted within. Mineral Sculptures is not only a work of art, but a perfect gift – with its binding featuring a prominent white cross and pressed with two different colored foils.
---
Size: 210 x 133 mm / Hard Cover / 80P
Author: Jun Tsunoda
Design: Rin Takehiro
Photography: Keigo Saito etc.
Languages: Japanese / English
Price: 2,700 yen
Publisher: torch press
ISBN: 978-4-907562-23-6 C0071
Year: 2020
Jun Tsunoda
Born in 1960 in Aichi Prefecture, Japan. After graduating from Tama Art University, Tsunoda began to work as an art director in the publishing and advertising fields under the name "Junichi Tsunoda" in the 1980's, and was lauded for his ability as a graphic designer. He began working as a painter in the latter half of the 2000's, utilizing various different media in composing numerous works including not only his life work paintings, but also water colors, collages, silk screen works, and others — all while imbuing rich color schemes and lines that are overflowing with musical sensations. He published a collection of works entitled Cave through FOIL publishing in 2009, and also participated in the group exhibition "Looking for 4th dimensions:Dalí etc. and 21st century dialogue" at Morohashi Museum of Modern Art and "The Unseen Relationship: Form and Abstraction in 2012" at the Kawamura Memorial DIC Museum of Art. Significant solo exhibitions include "A New Career In A New Town" (Parcel, Tokyo), "Hollow Organ" (Curator's Cube, Tokyo, 2017), "Dust to Dust" (CLEAR EDITION & GALLERY, 2016), "When it's short distance between the moon and Mars" (Gallery Trax, 2016) and others.