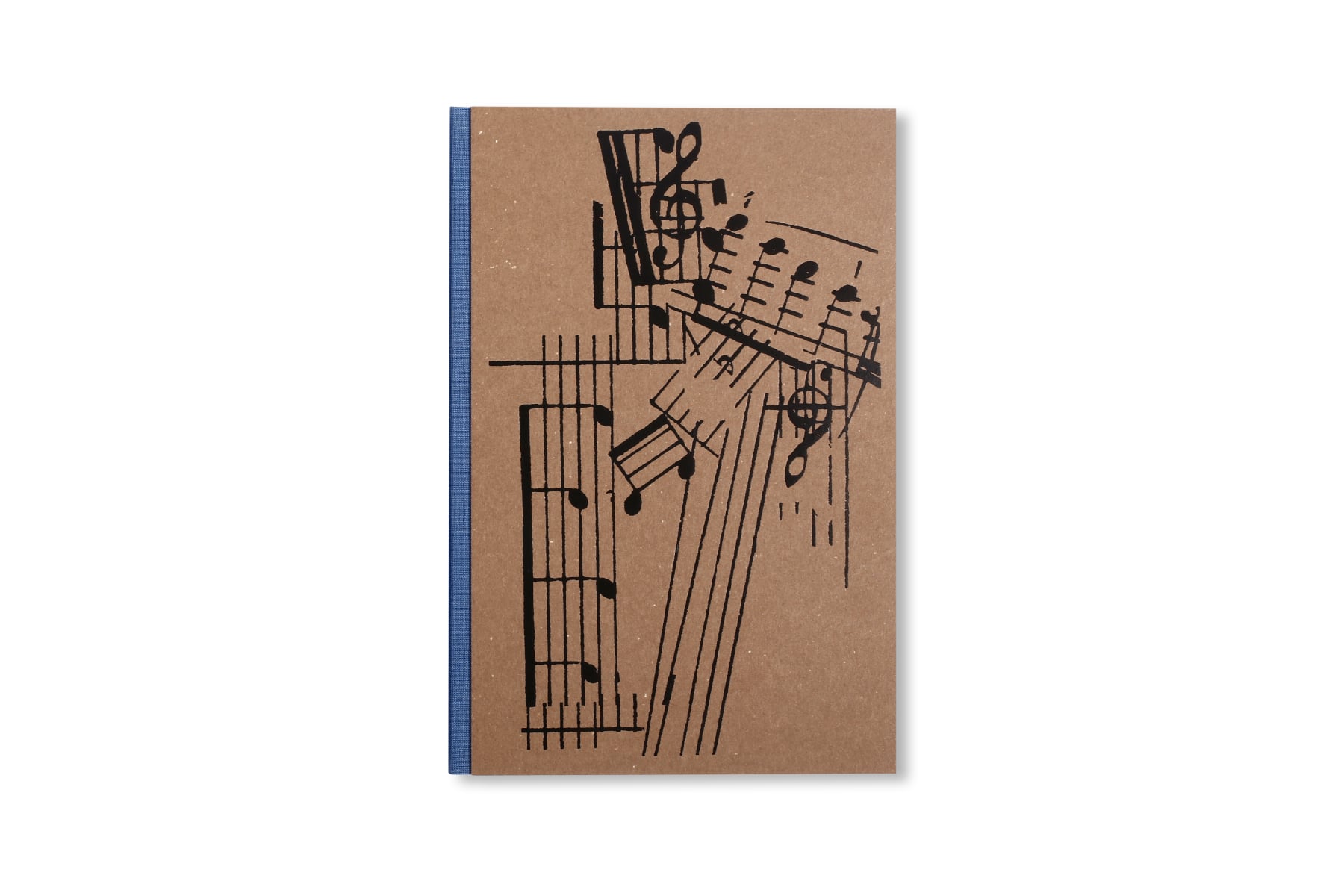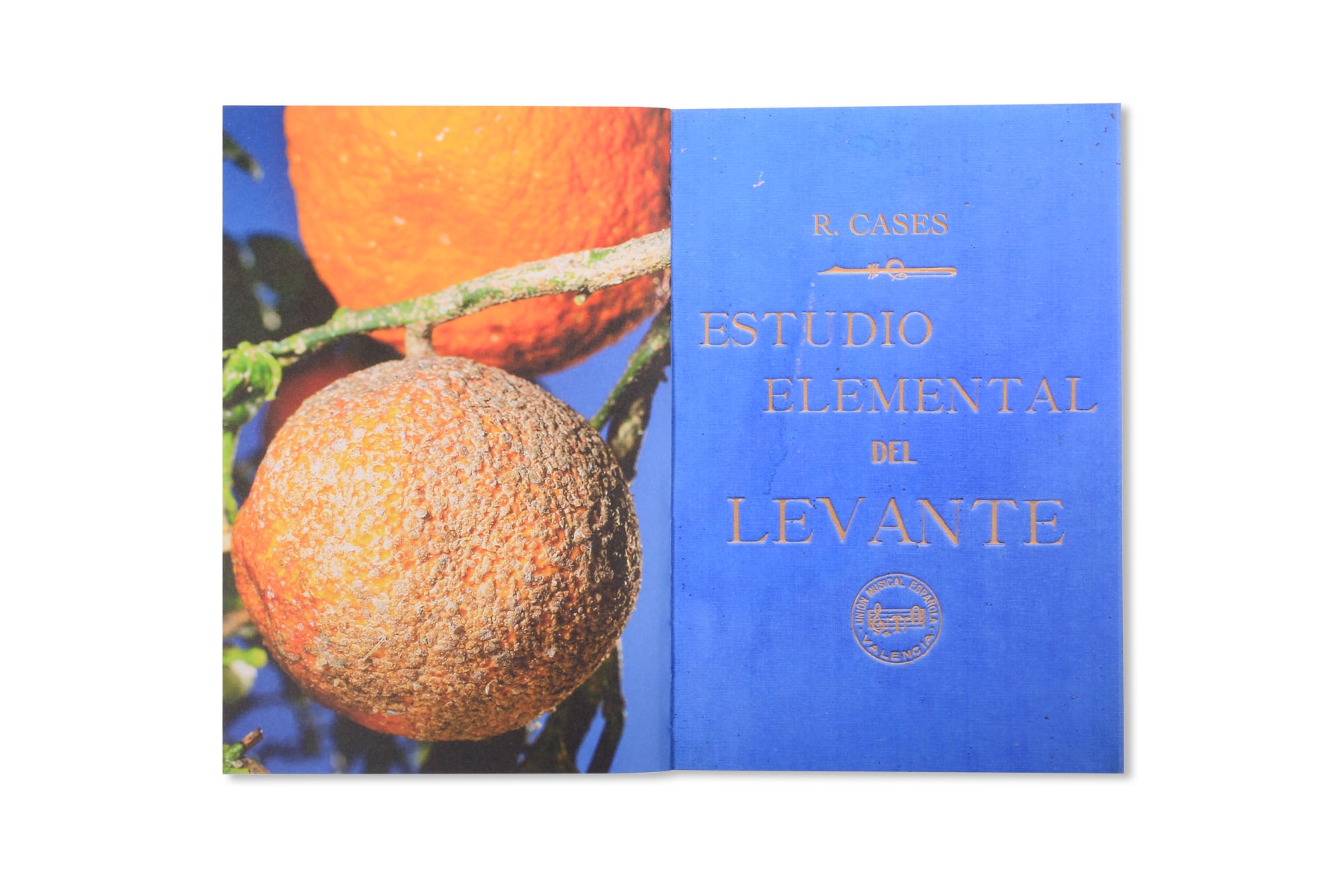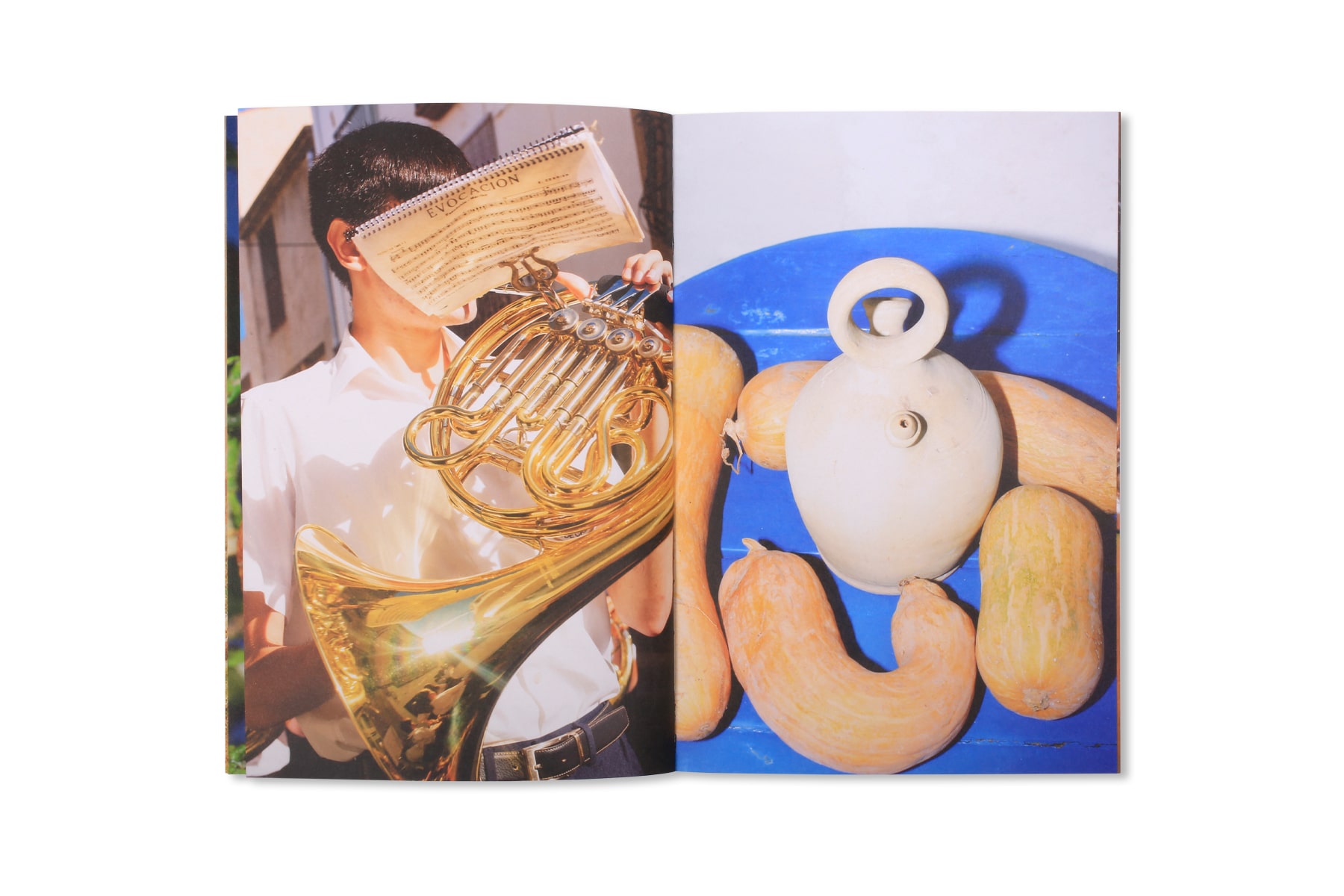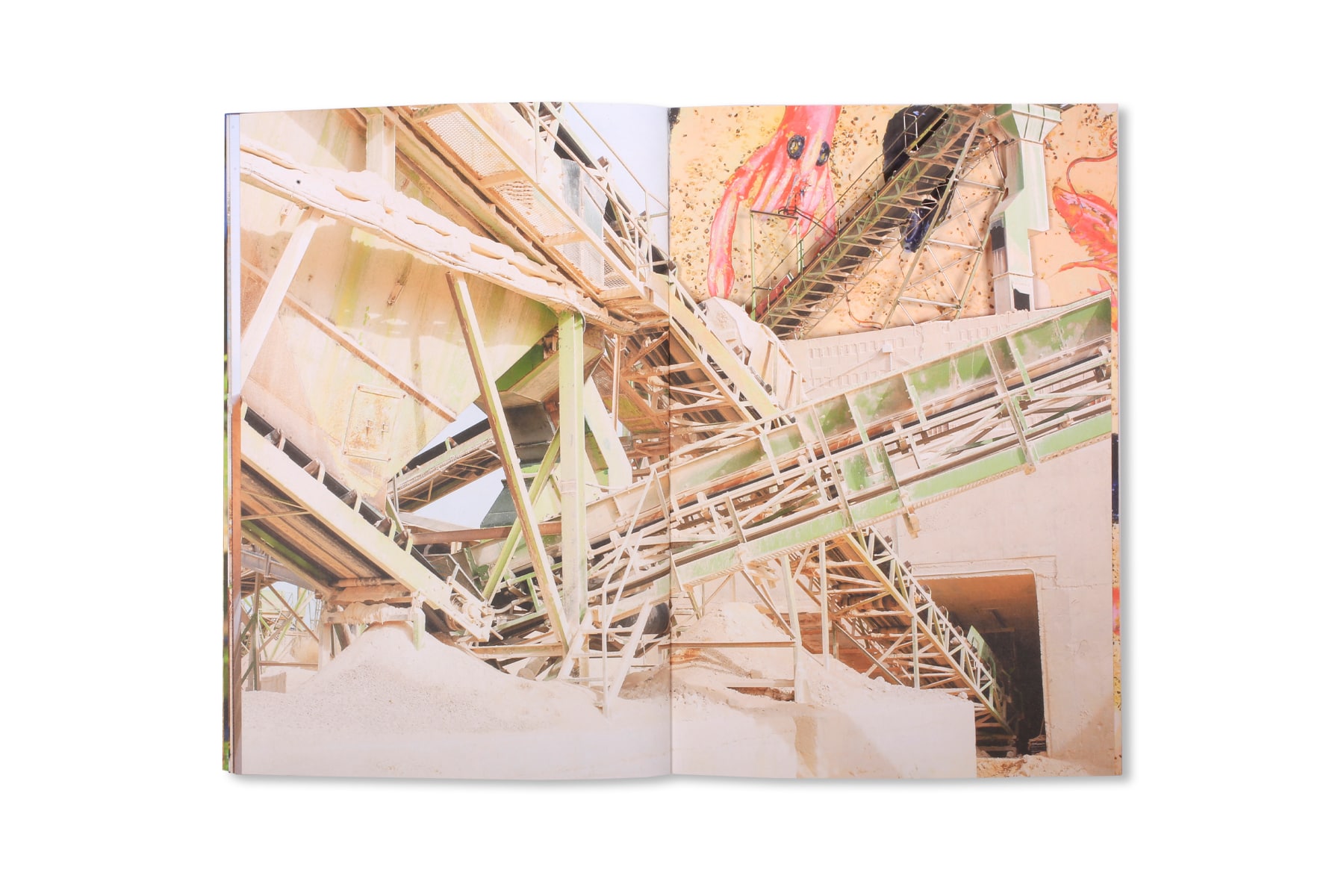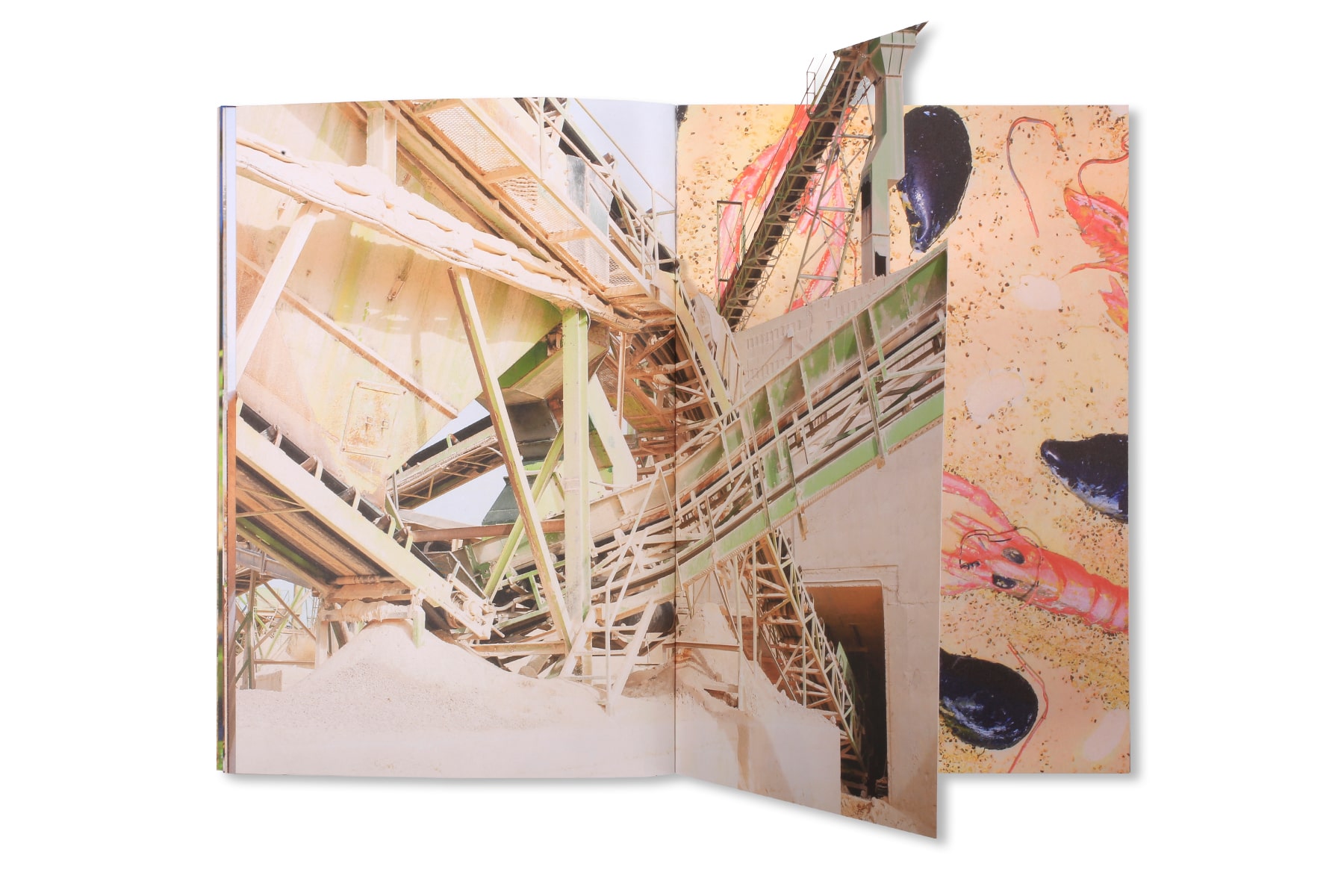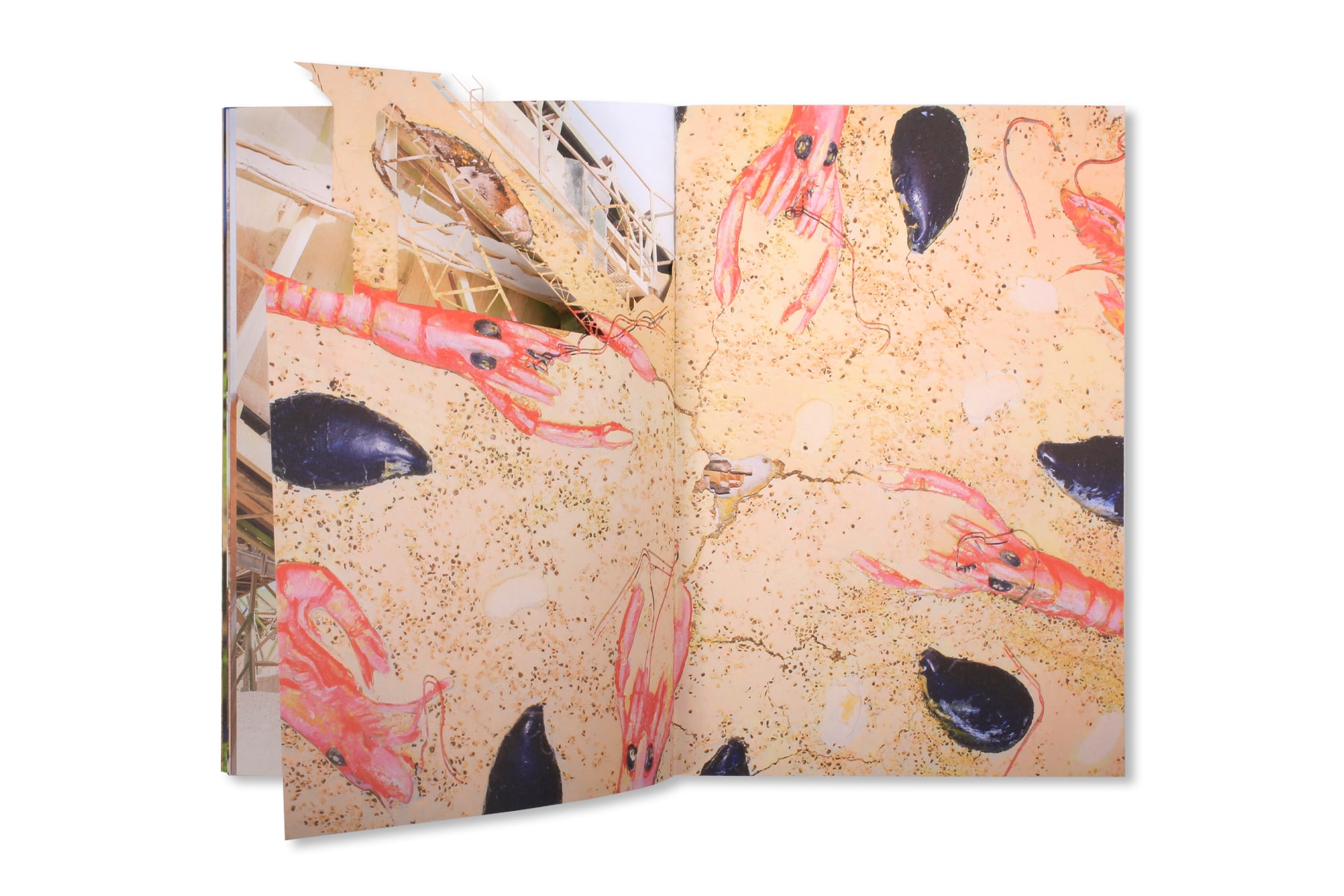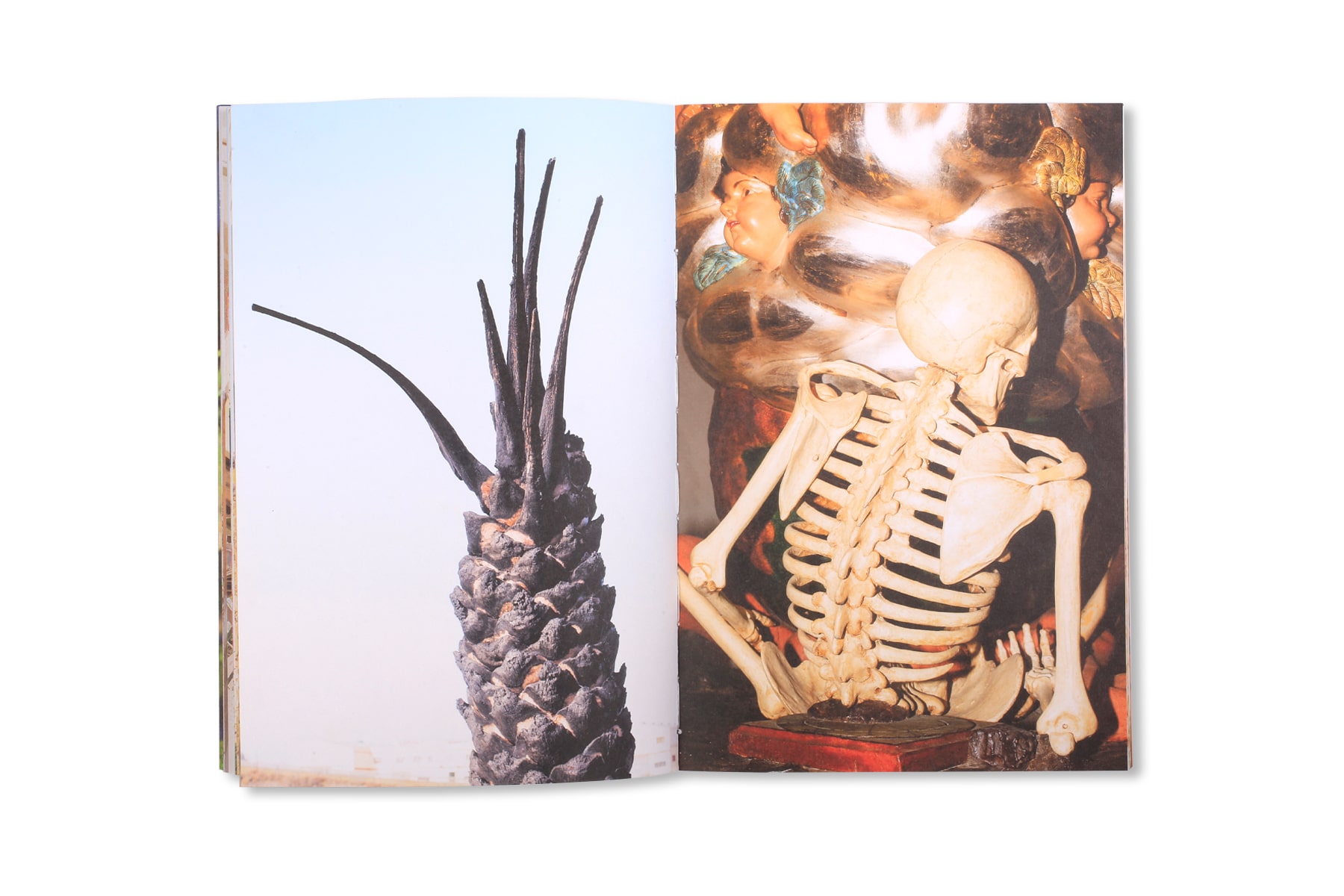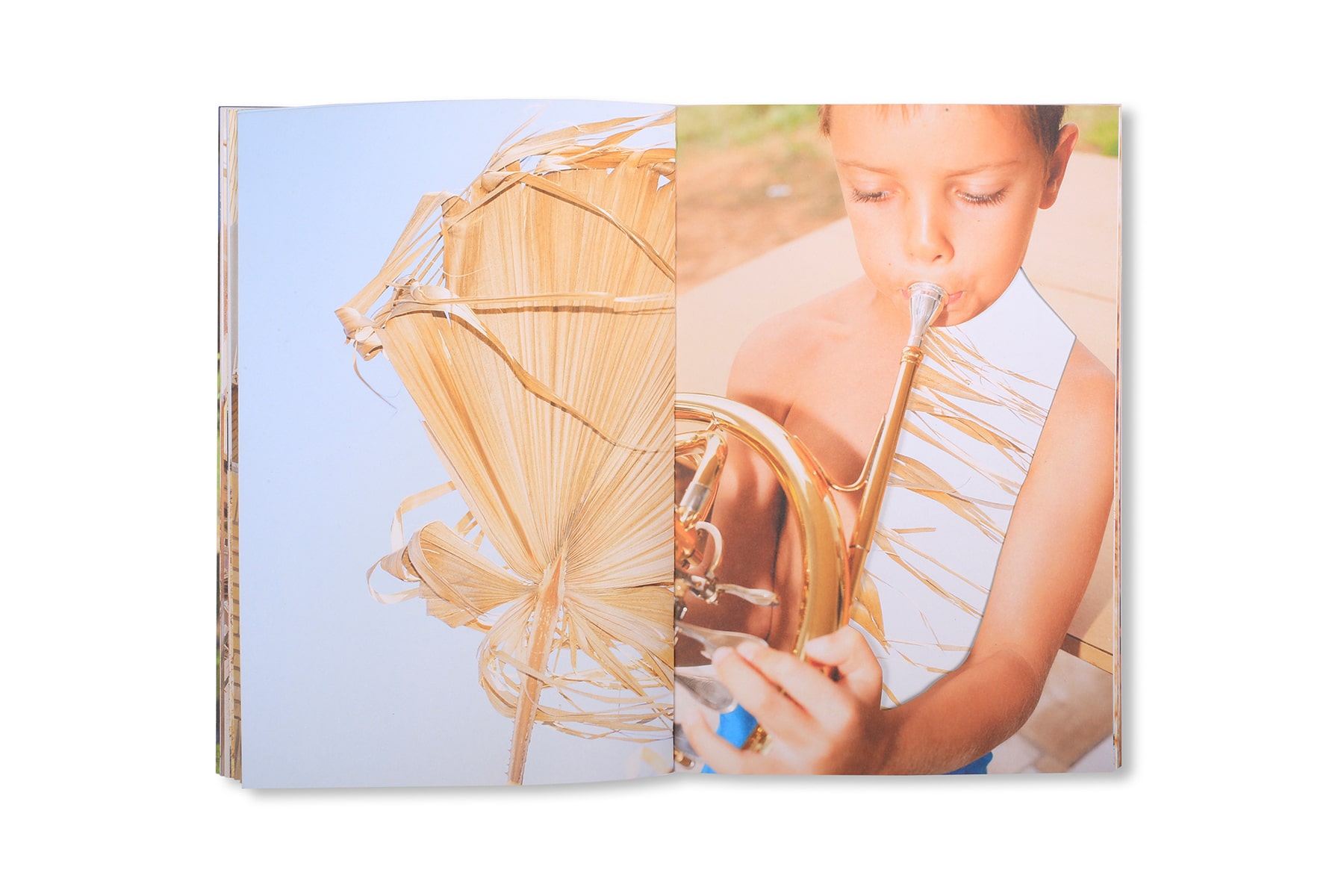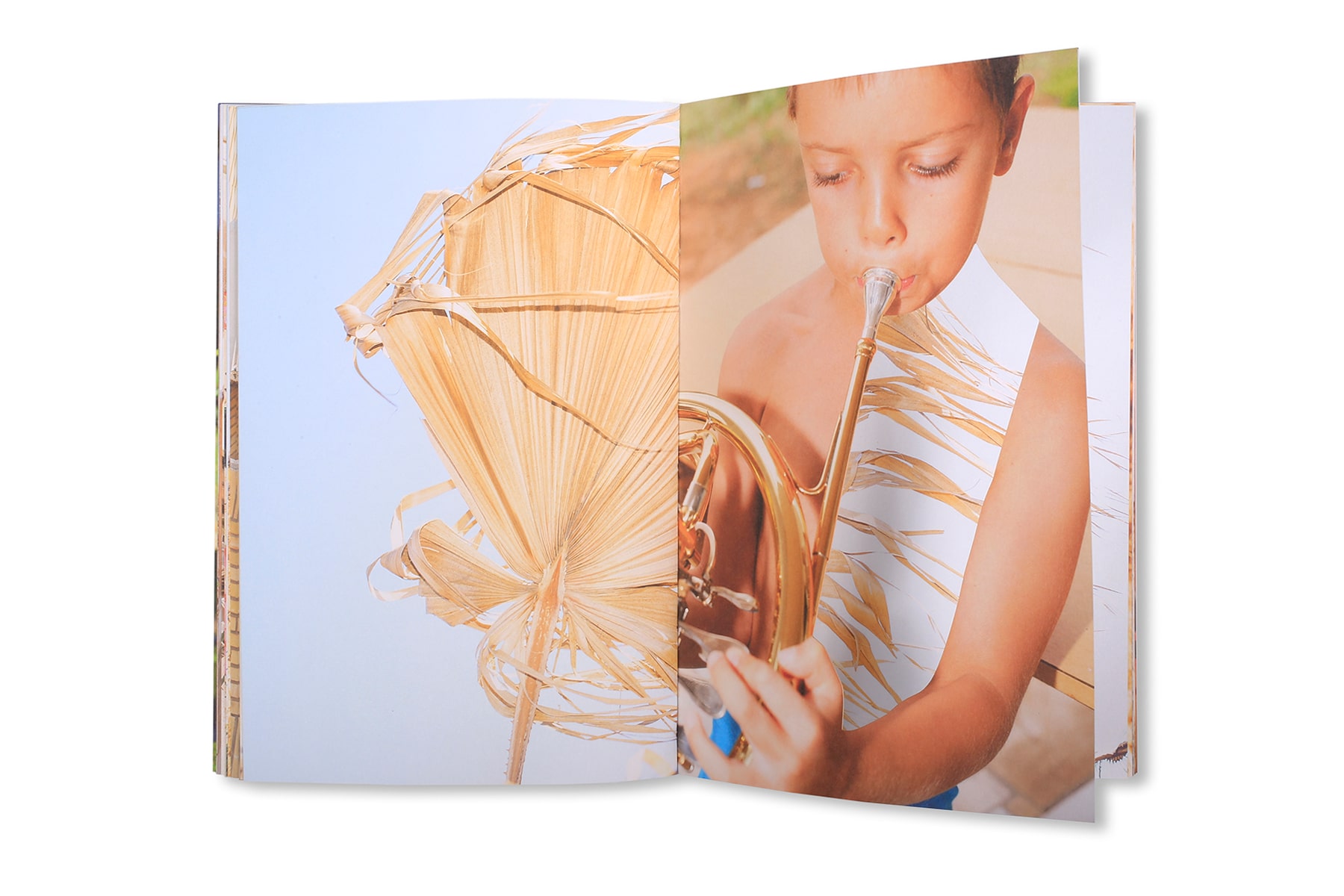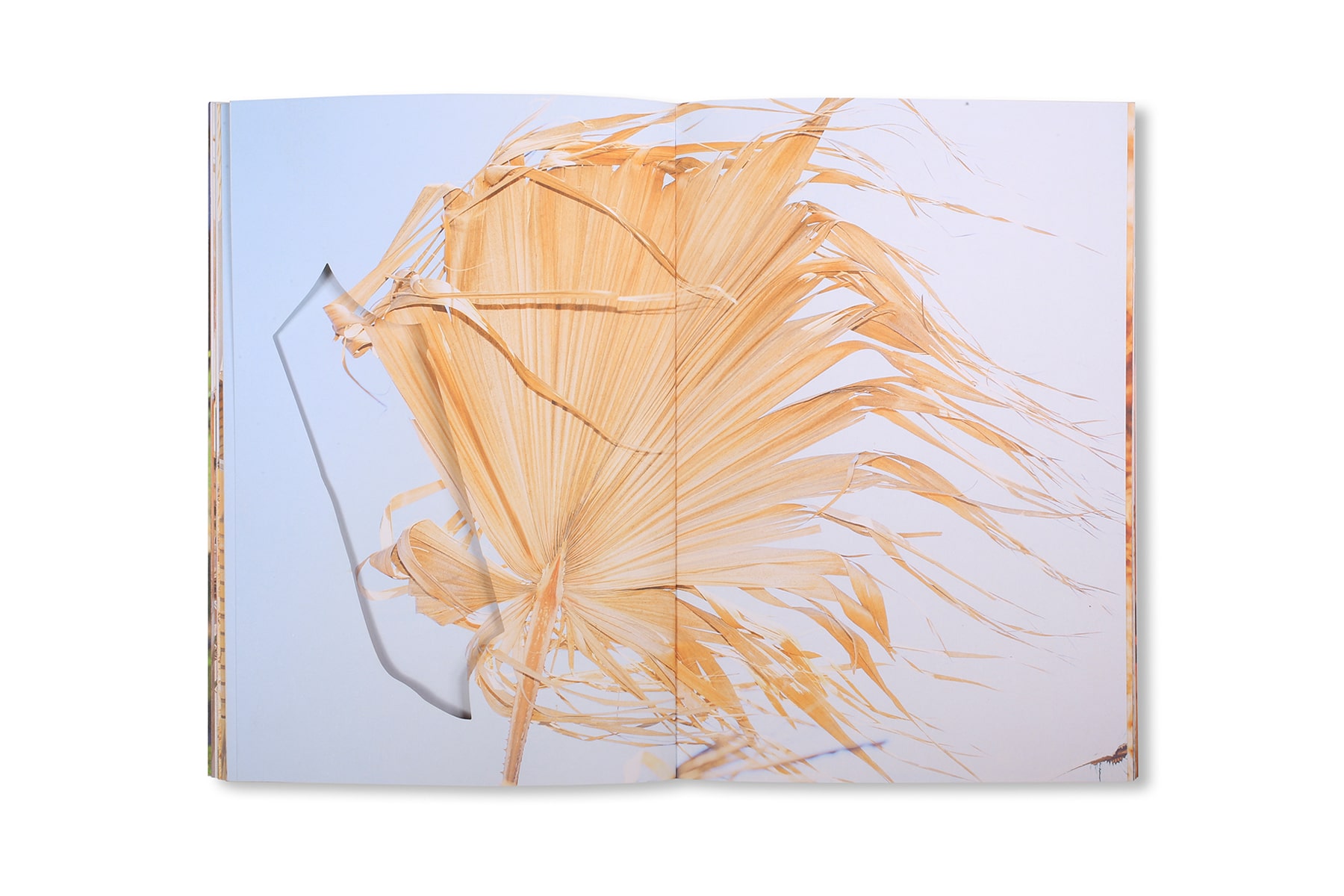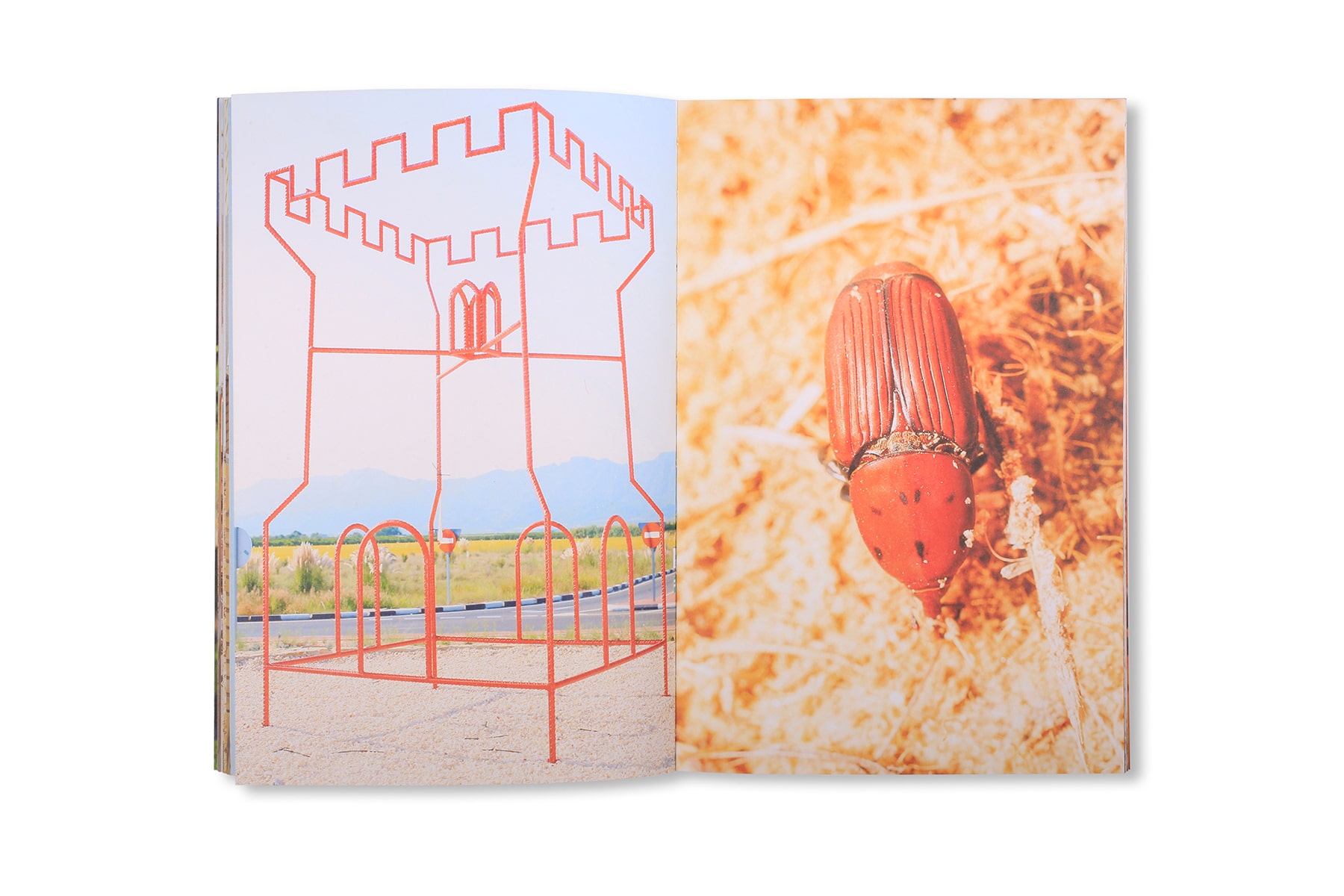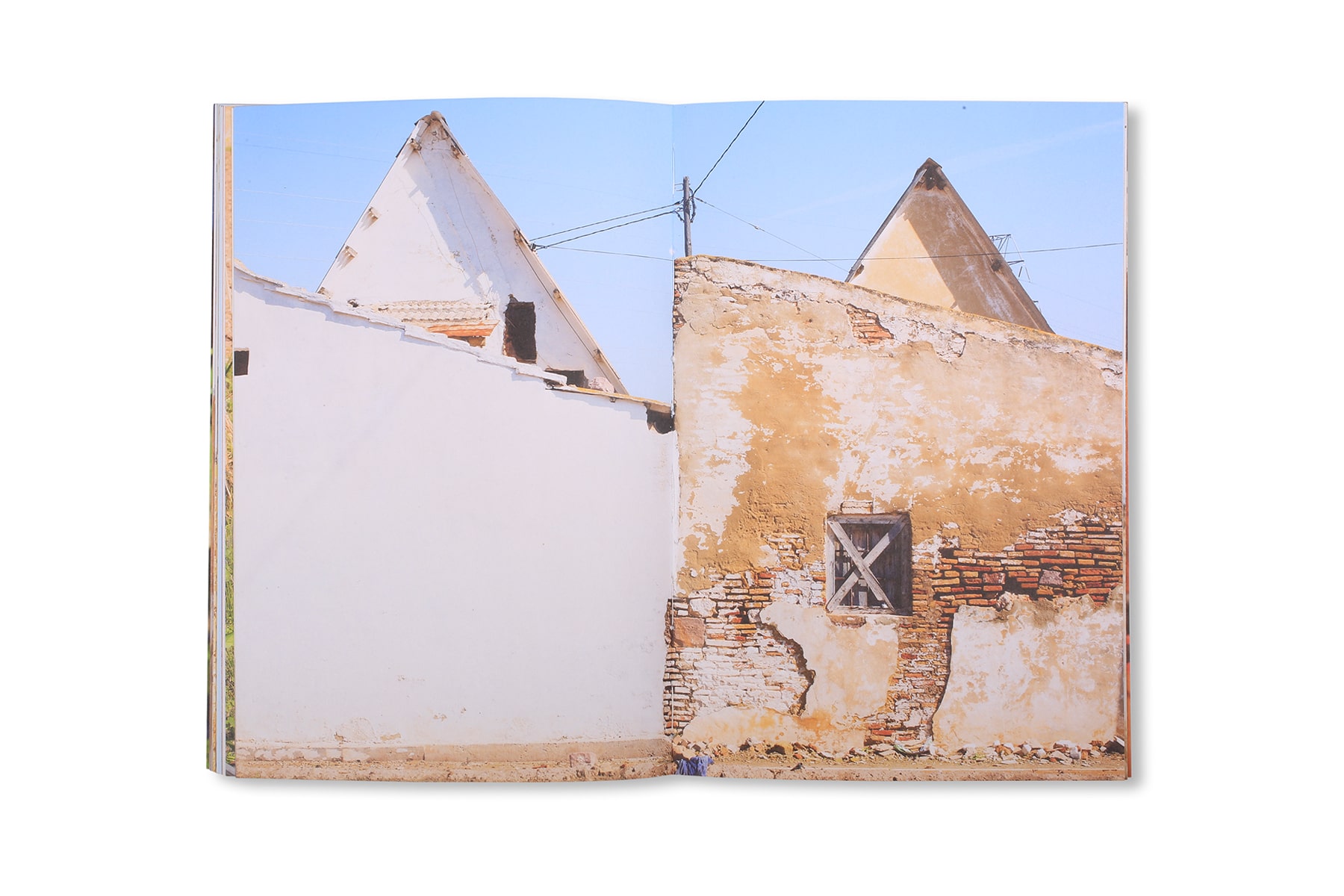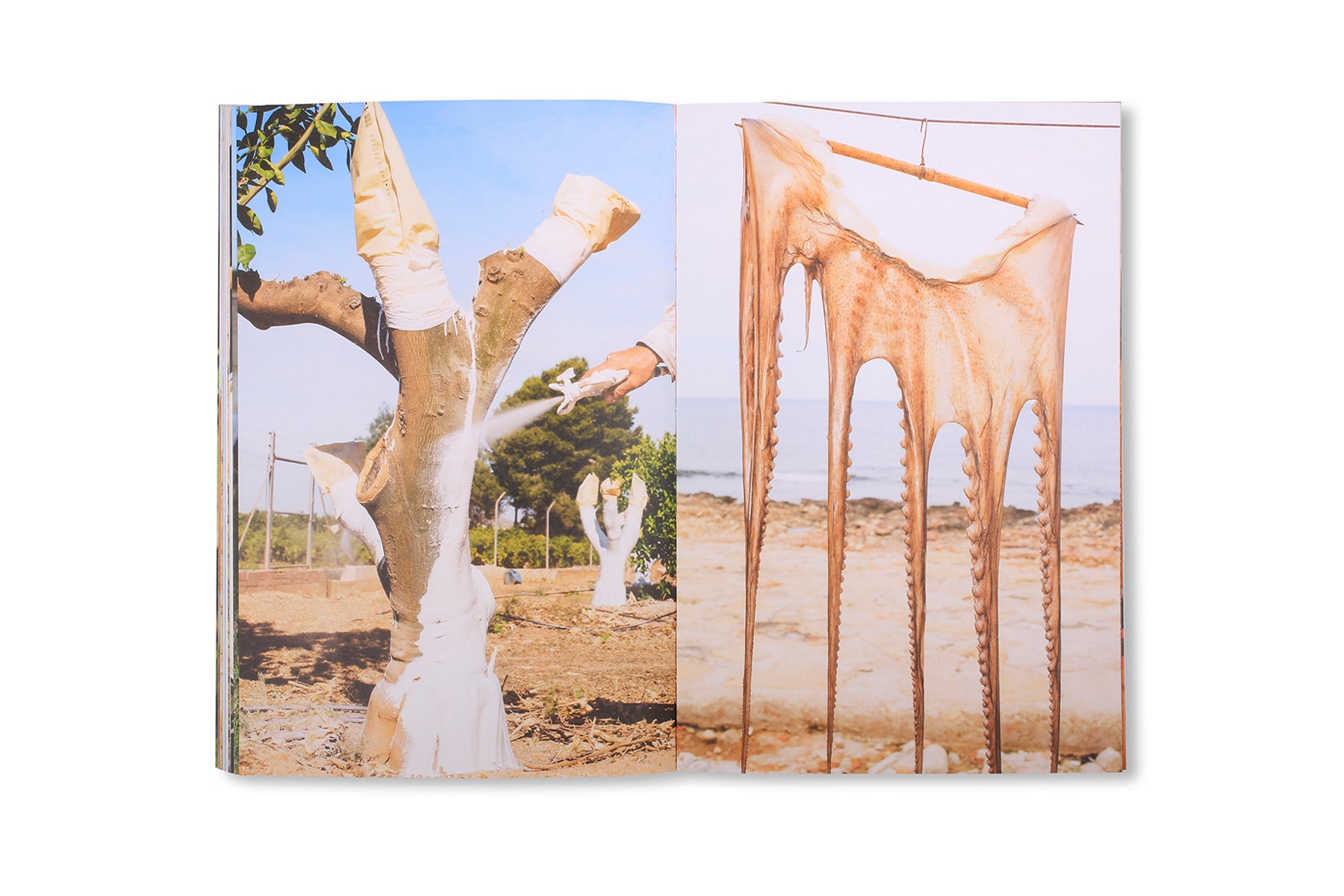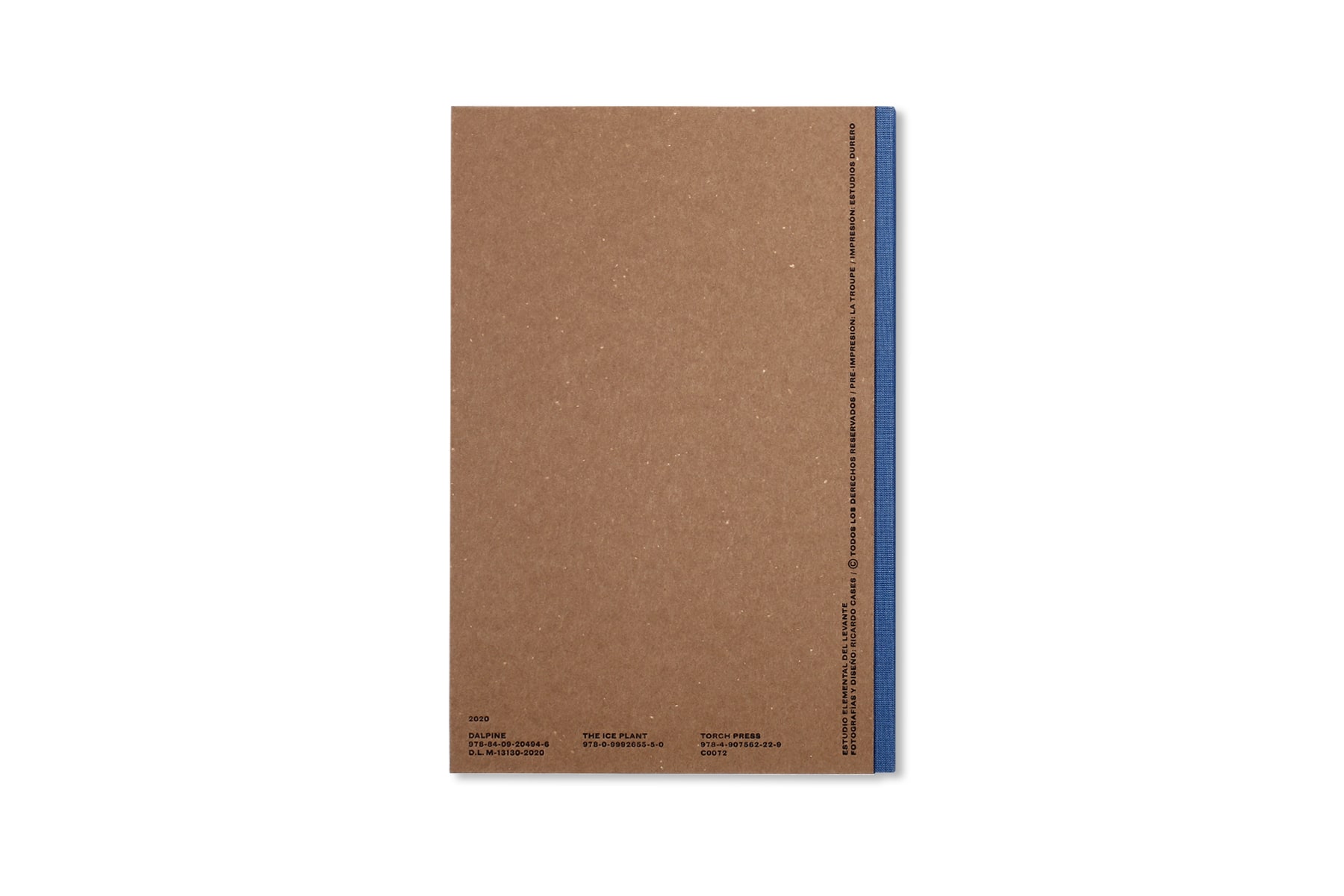 Estudio elemental del Levante
Ricardo Cases
$30.80 (+tax)
Further delving into the photographic language that originated with Paloma al aire (2011), in Estudio elemental del Levante (carried out between 2010 and 2020) Ricardo Cases articulates the meanings rendered by his immediate environment, the Levante region (Spain), where he finds expressions of all phenomena, of all relations.
Beyond the classic icons of tourism – beach and paella -, Cases observes a series of hallmarks with deeper and more subtle meanings. That is where other symbols of Levante like the music bands, the palm groves and the construction industry make their appearance. As does the story of the red palm weevil (rhynchophorus ferrugineus): a parasite from Southeast Asia that attacks palm trees, causing them to wither and die.
 
The palm tree, the charanga and the red palm weevil form a triangle that represents the spiritual map of modern Spain's systemic crash, of a violent and screeching collision. The combination of it all generates a dissonant symphony. Like a desperate alarm signal, the grating shriek of metal can be heard in the images themselves.
 
In this book, which is based on the principle of collage, images appear to have been affected by the blight and are partially faded. Superposition creates a raving musical score whose structure is chaos, provisionalness. In short, Estudio elemental del Levante is a requiem for a way of life that enjoyed its period of mad splendour.
---
Size: 237 x 160 mm / Hard Cover / 64P / 51 Color Images
Edition: 1000 copies
Price: 3,500 yen
Publisher: Dalpine / torch press / The Ice Plant
ISBN: 978-4-907562-22-9 C0072
Year: 2020
Co-published with Dalpine (Spain) and The Ice Plant (US). For Europe or US customers, please access the page of each publishers.
 
 
Ricardo Cases
Born in Orihuela, Alicante (Spain) in 1971, he holds a BA in Sciences of Information from the University of the Basque Country, Bilbao (Spain). In 2006 he joined the Blank Paper Photography Collective. In 2009 he created Fiesta Ediciones with the designer Natalia Troitiño, and since 2013 he is a member of the AMPARO platform. Since 2007 he teaches photography in various schools such as CASA (Valencia), Blank Paper (Madrid), the European Institute of Design (Madrid) and EFTI (Madrid). In 2017 he received the Culture Award of the Communitu of Madrid. In 2019 the Musée Nicéphore Niépce (France) exhibited "Estudio elemental de Levante", an individual exhibition comprising his last 5 photographic works. He has shown his work in Ima Concept (Tokyo) and LEBAL (Paris) in the collective exhibition "New Spanish Horizon" in 2013, as well as in the Les Rencontres d'Arles in the frame of a collective exhibition about the BlankPaper collective in 2017. His publications include Sol (Dalpine, 2017), El blanco (Dalpine, 2016), El porqué de las naranjas (Mack Books, 2014), Paloma al aire (Photovision-Schaden-Dewi Lewis, 2011), La caza del lobo congelado (Fiesta Ediciones-Cuadernos de la Kursala, Universidad de Cádiz, 2009) and Belleza de barrio (Universidad de Extremadura, 2008).