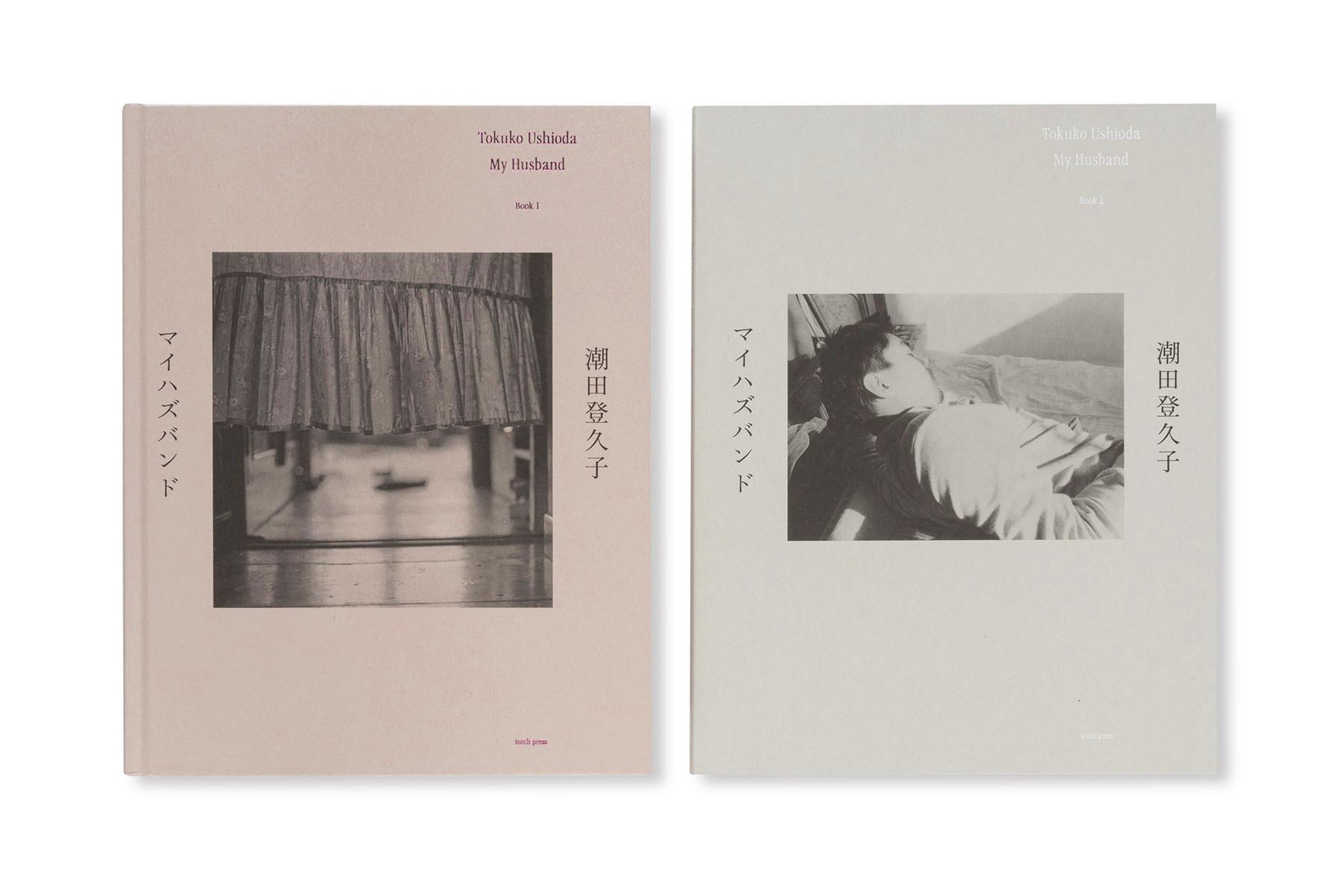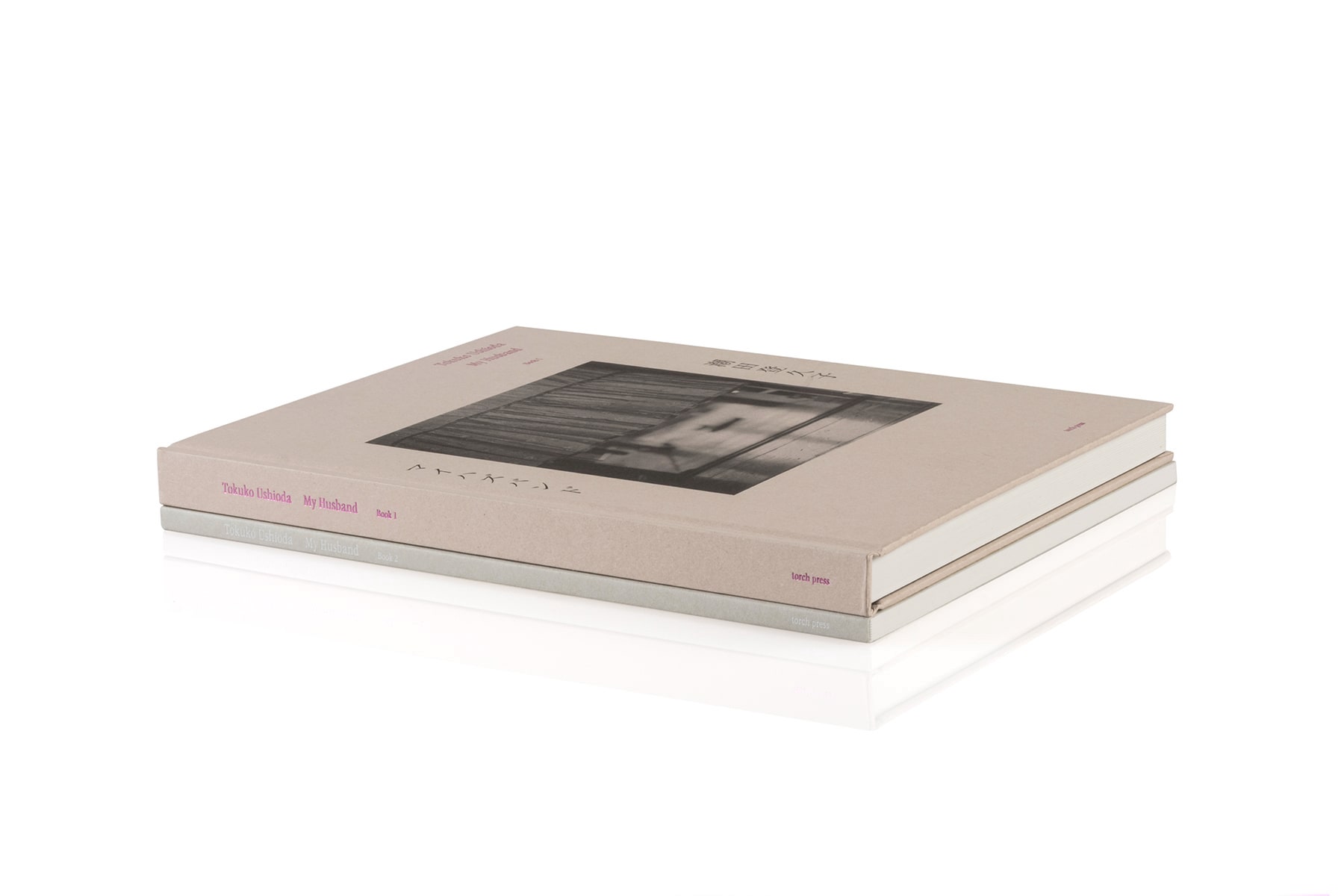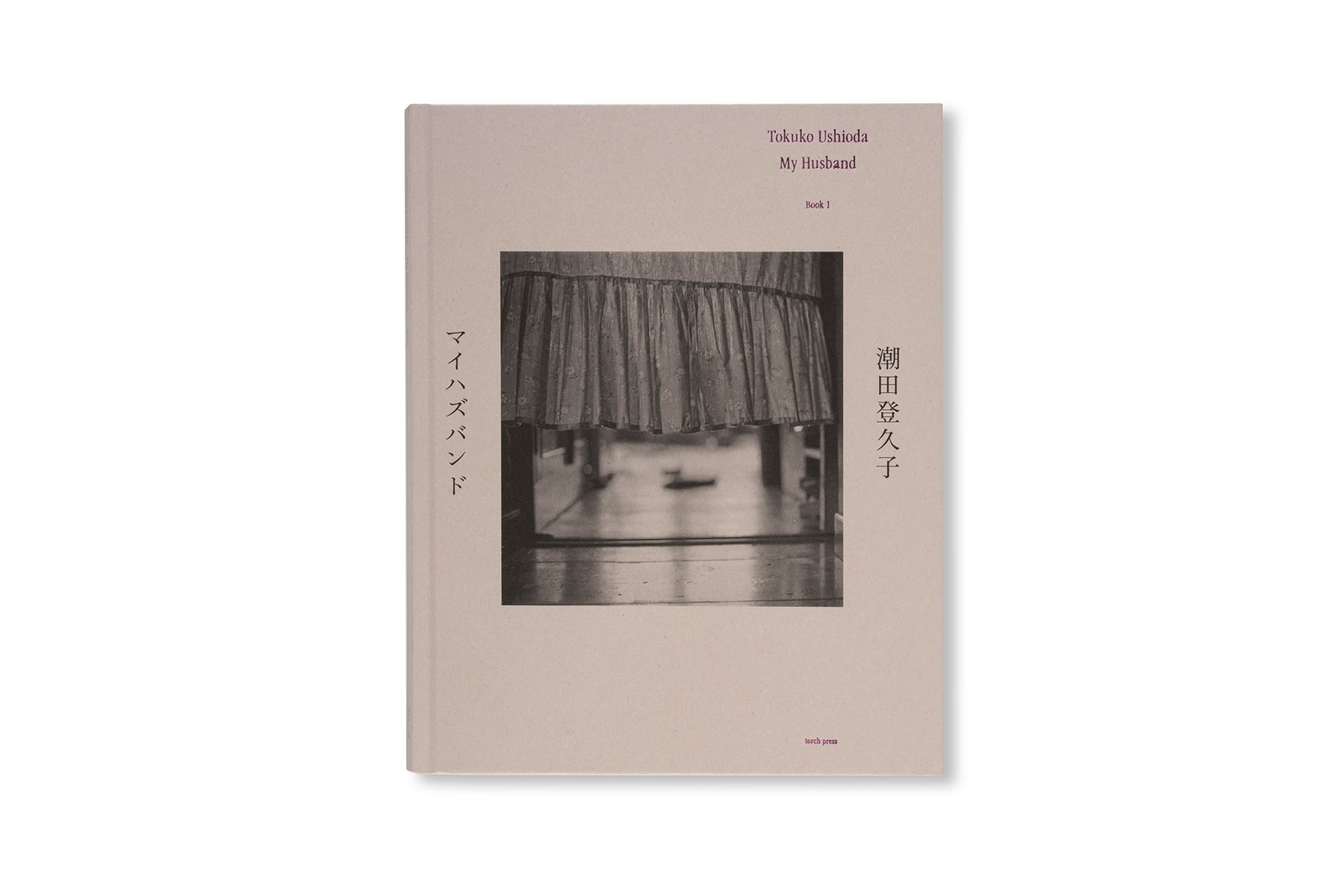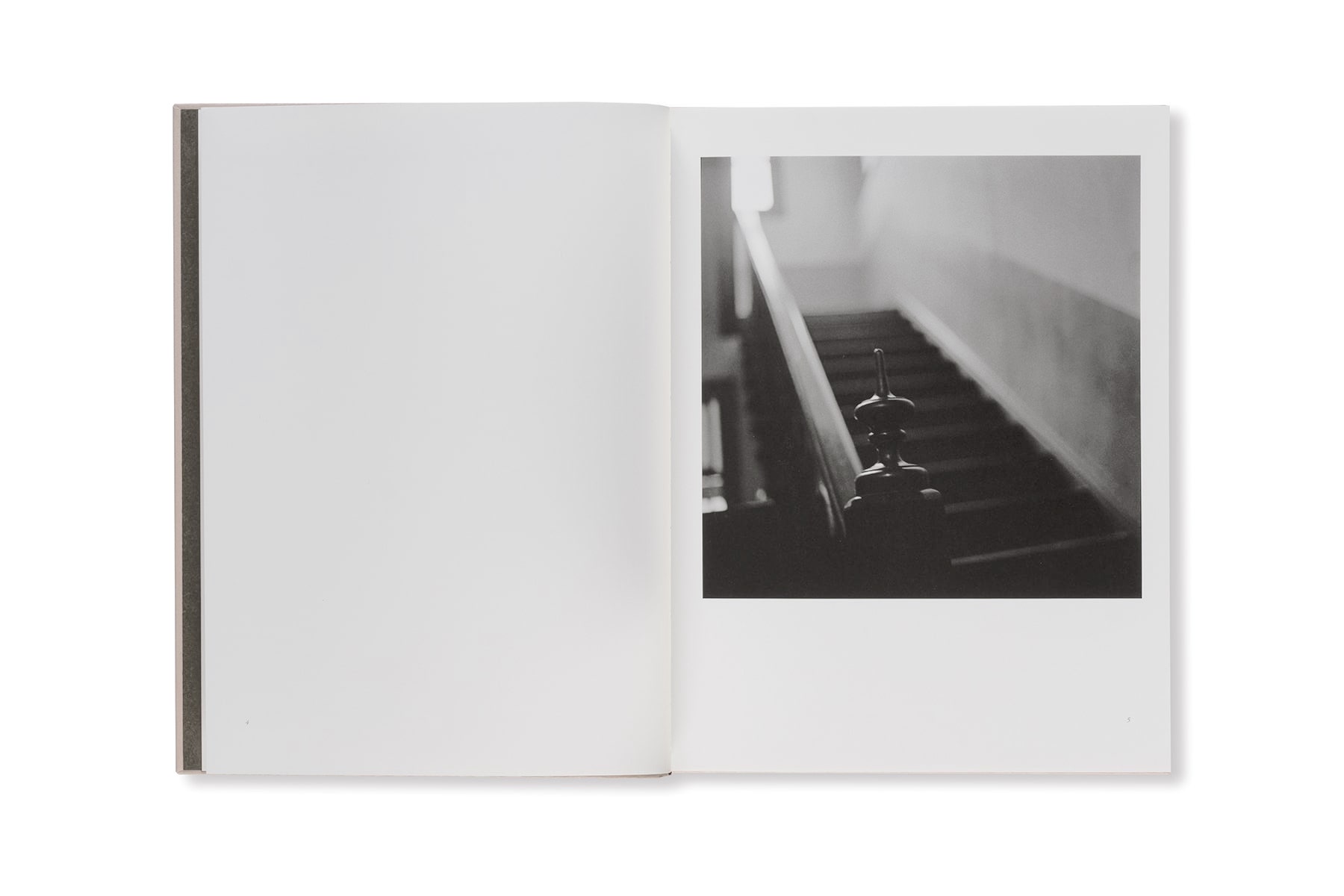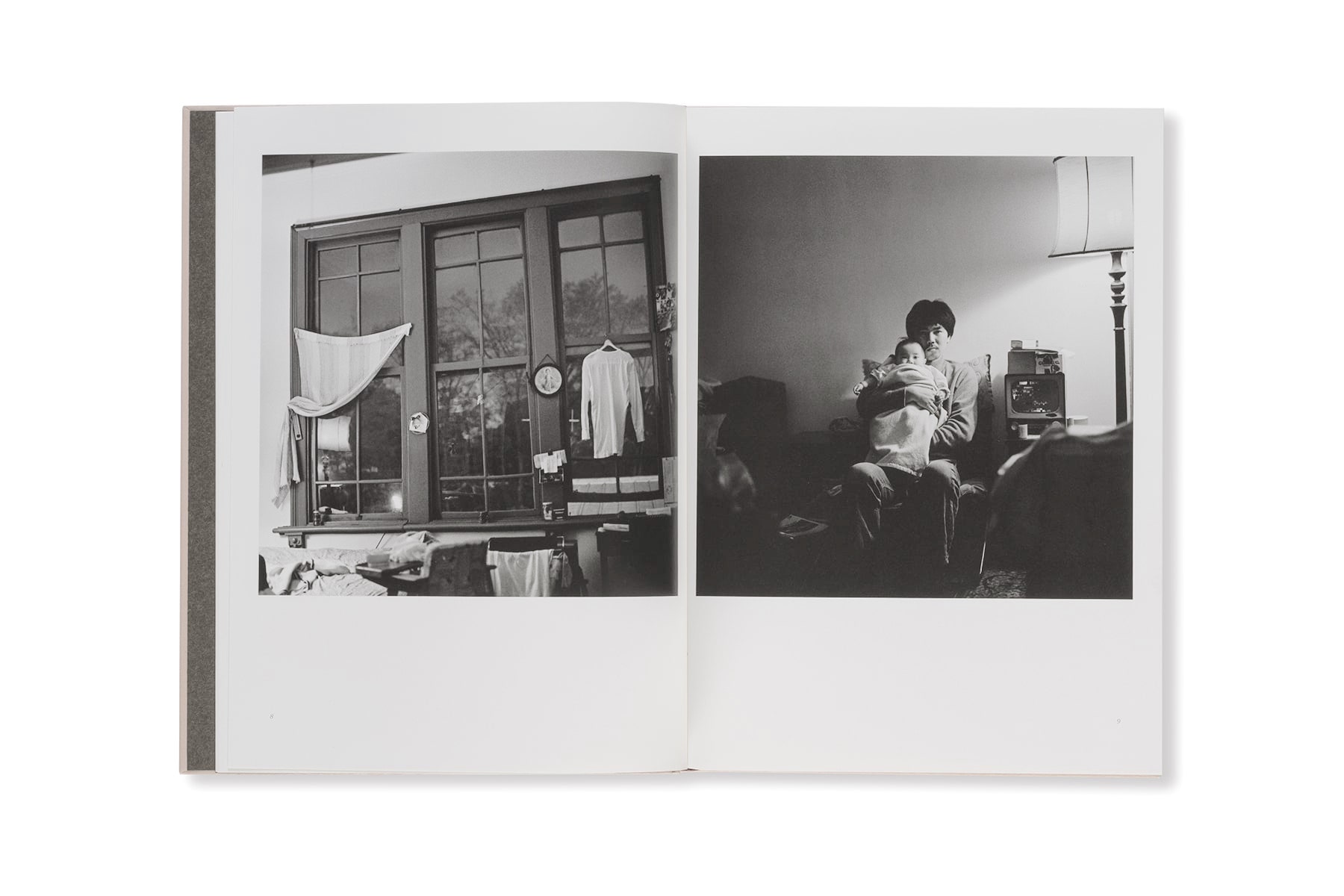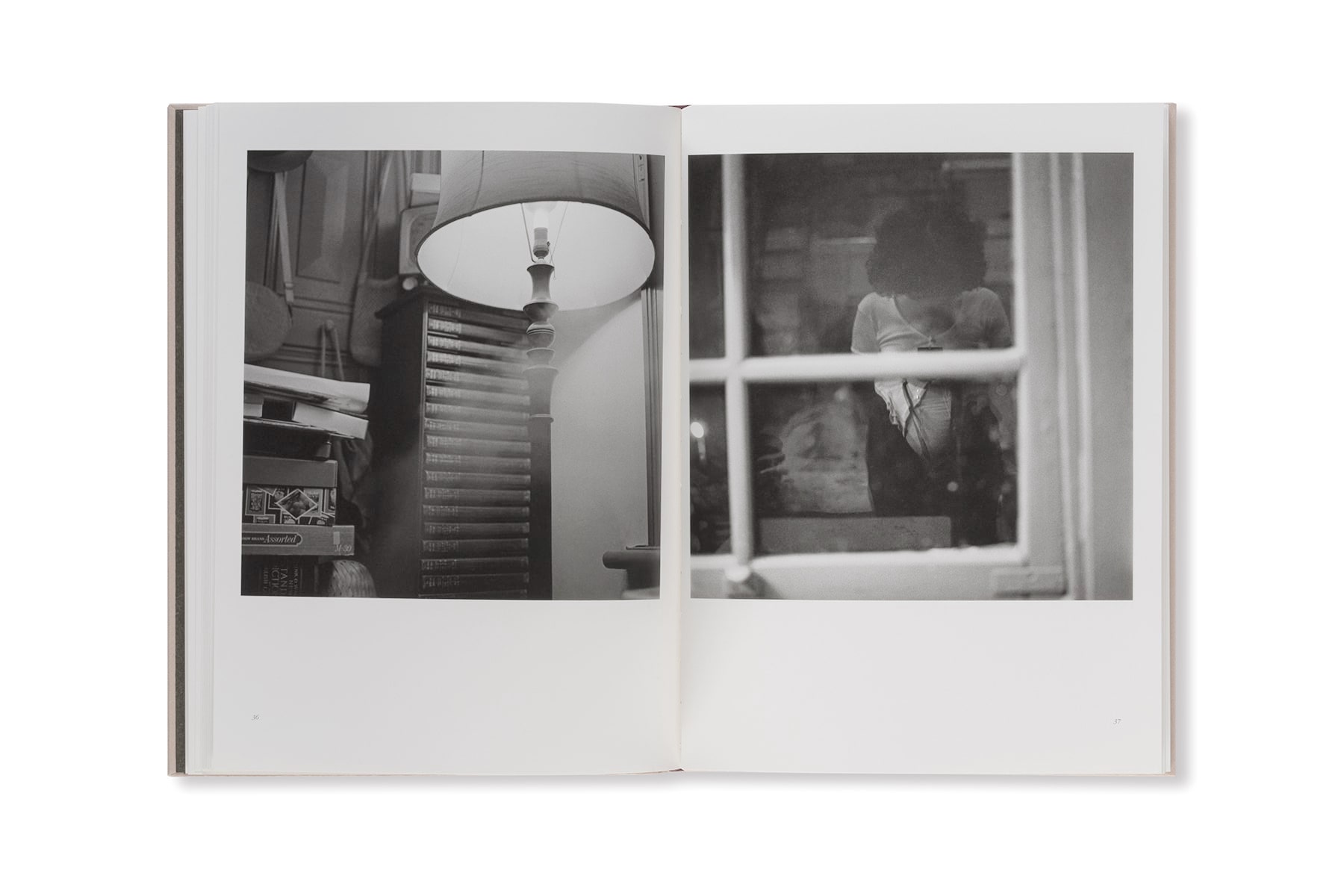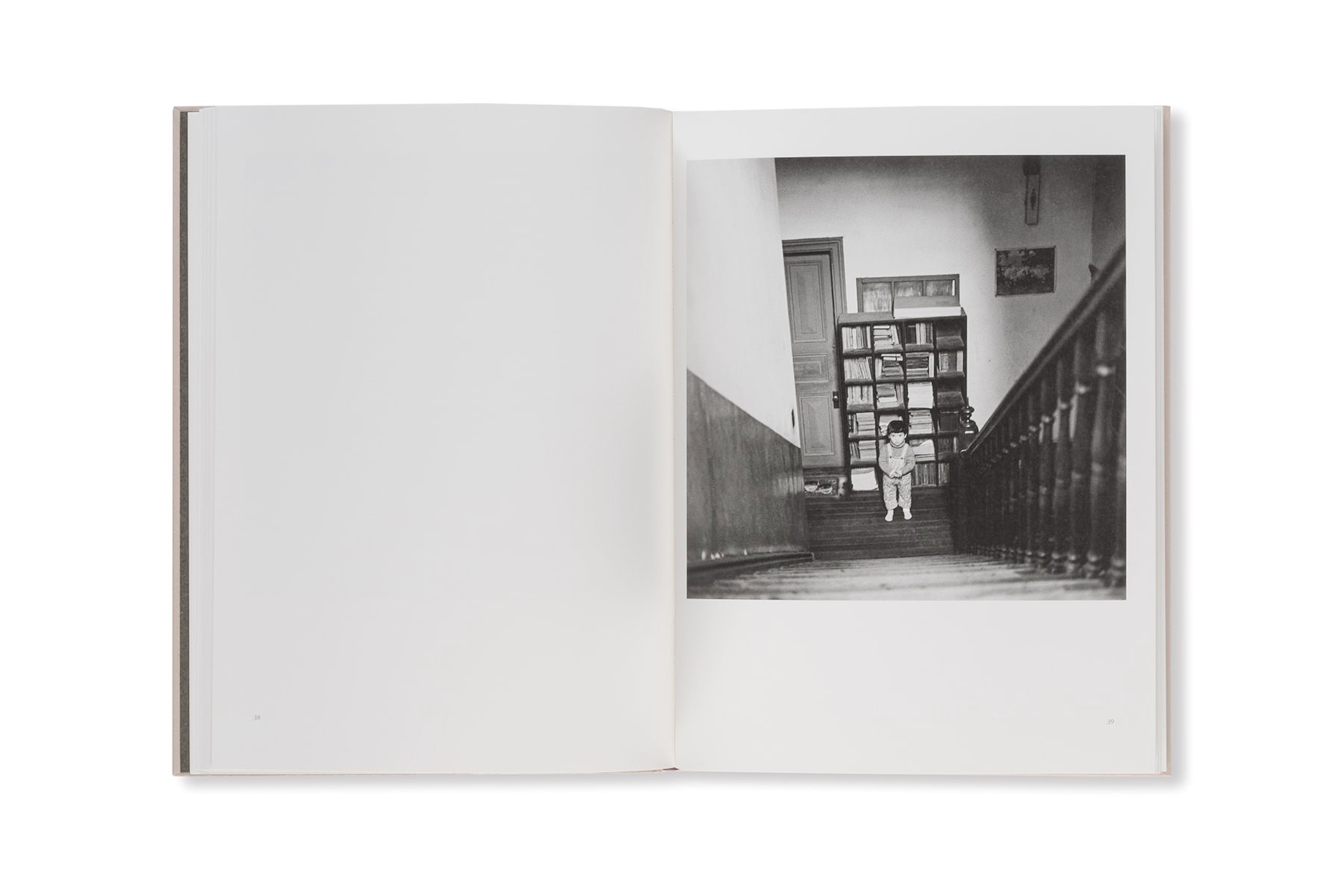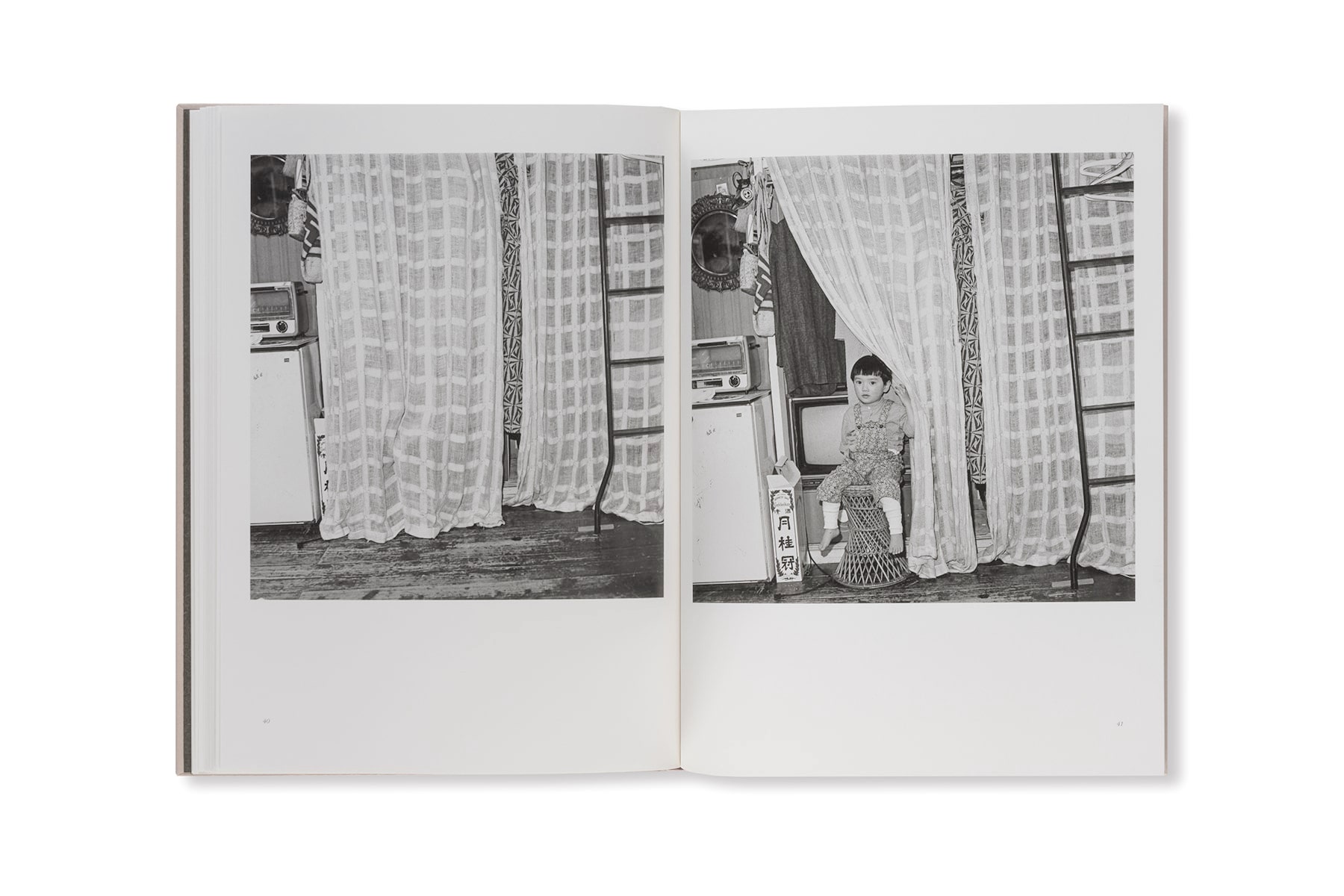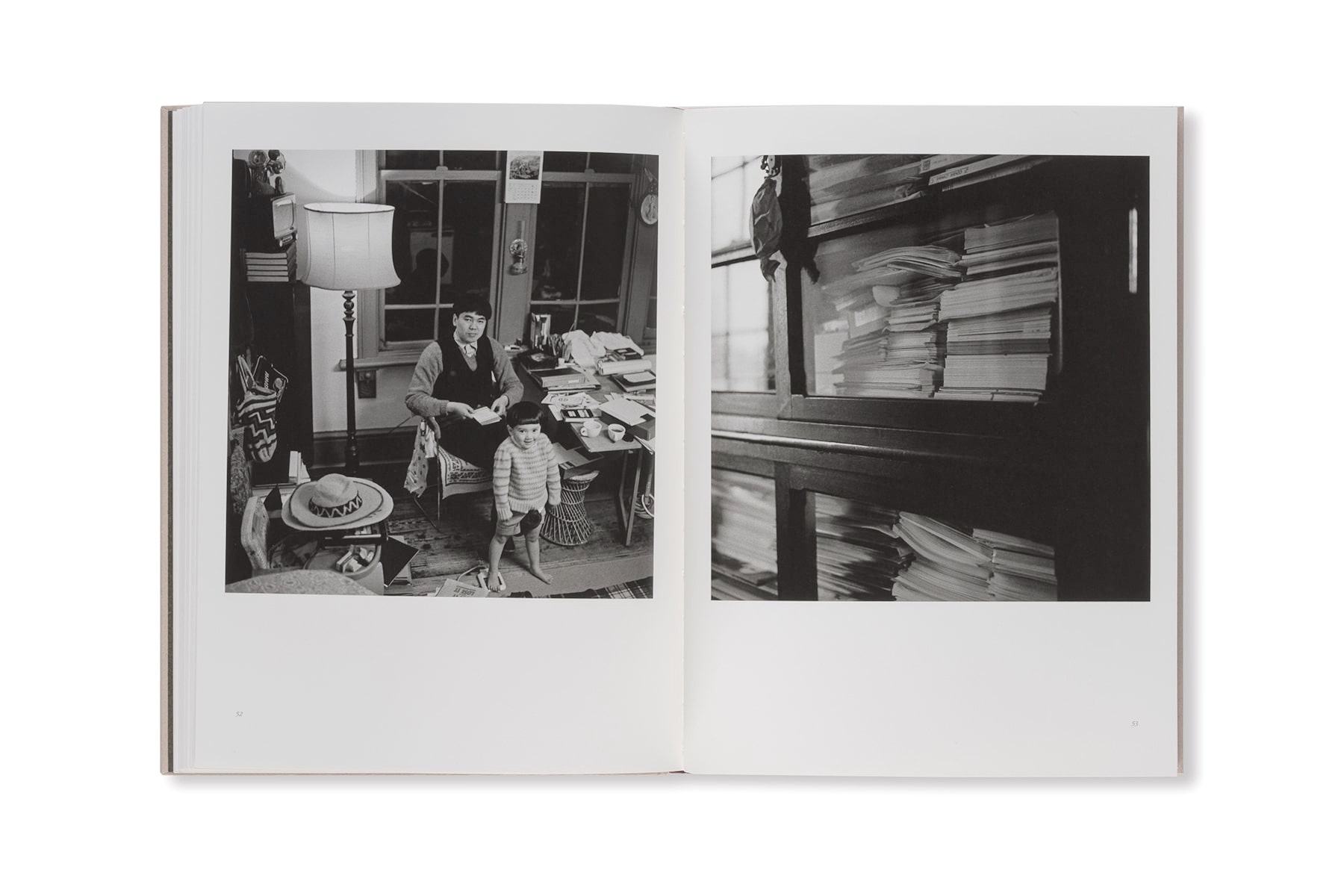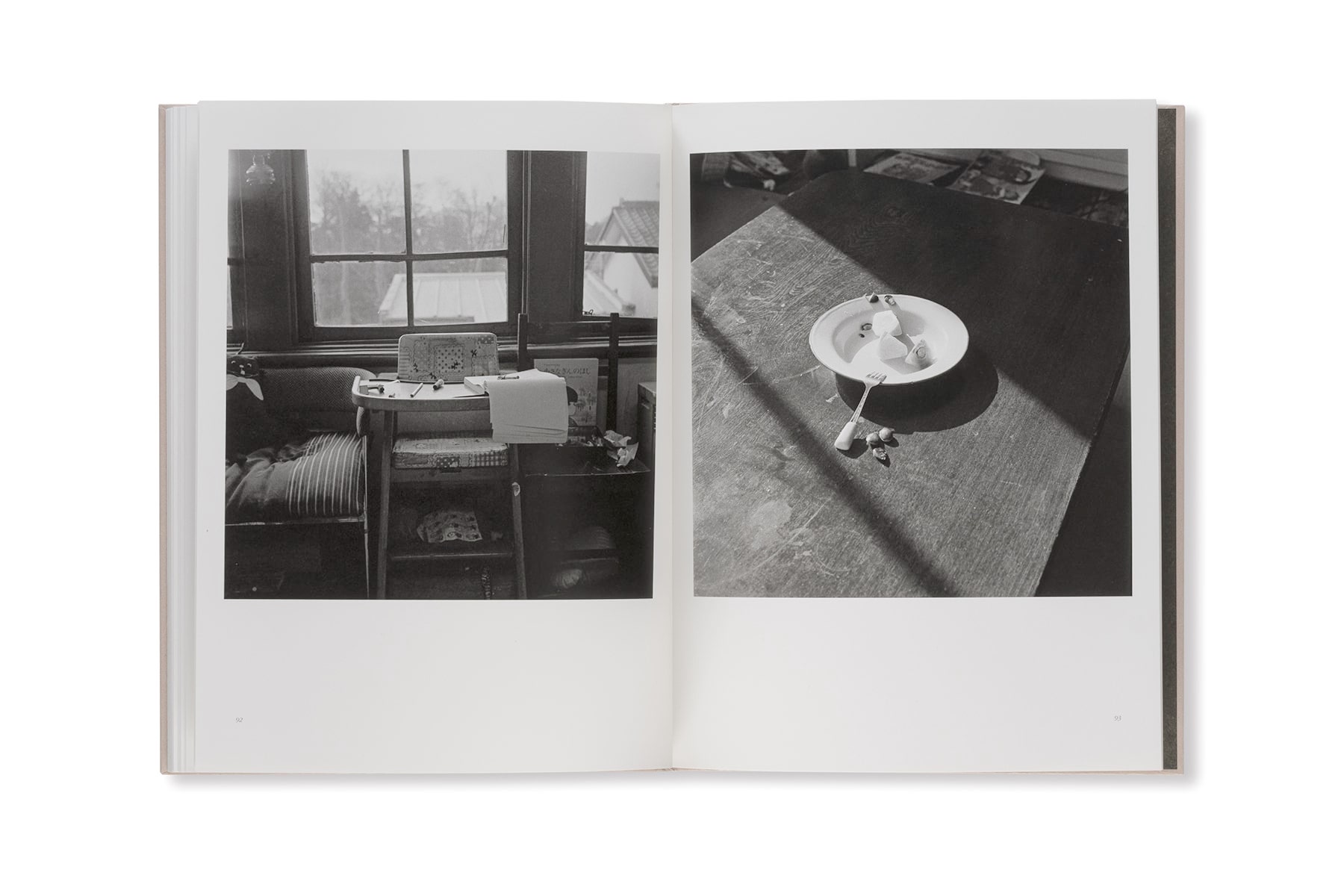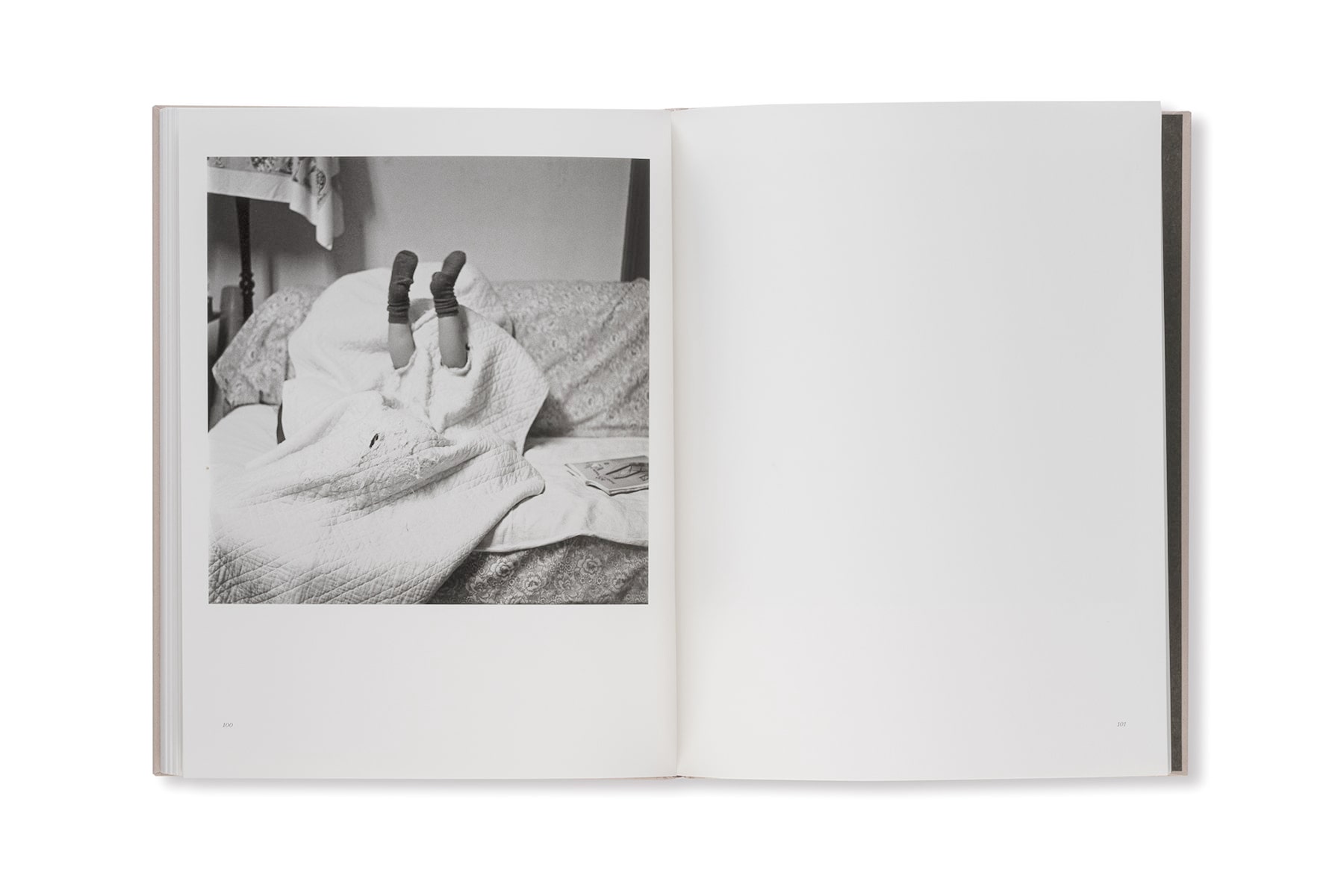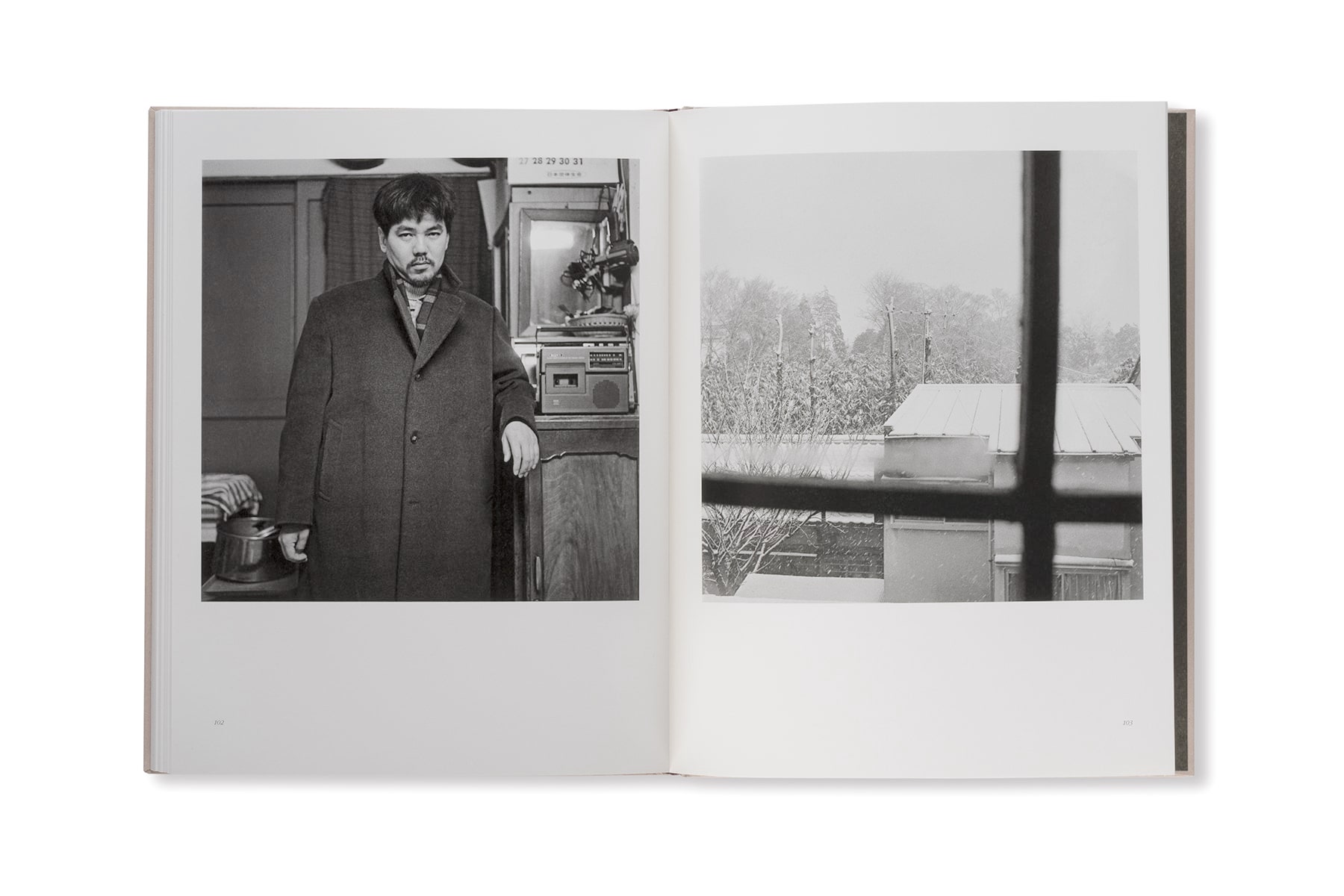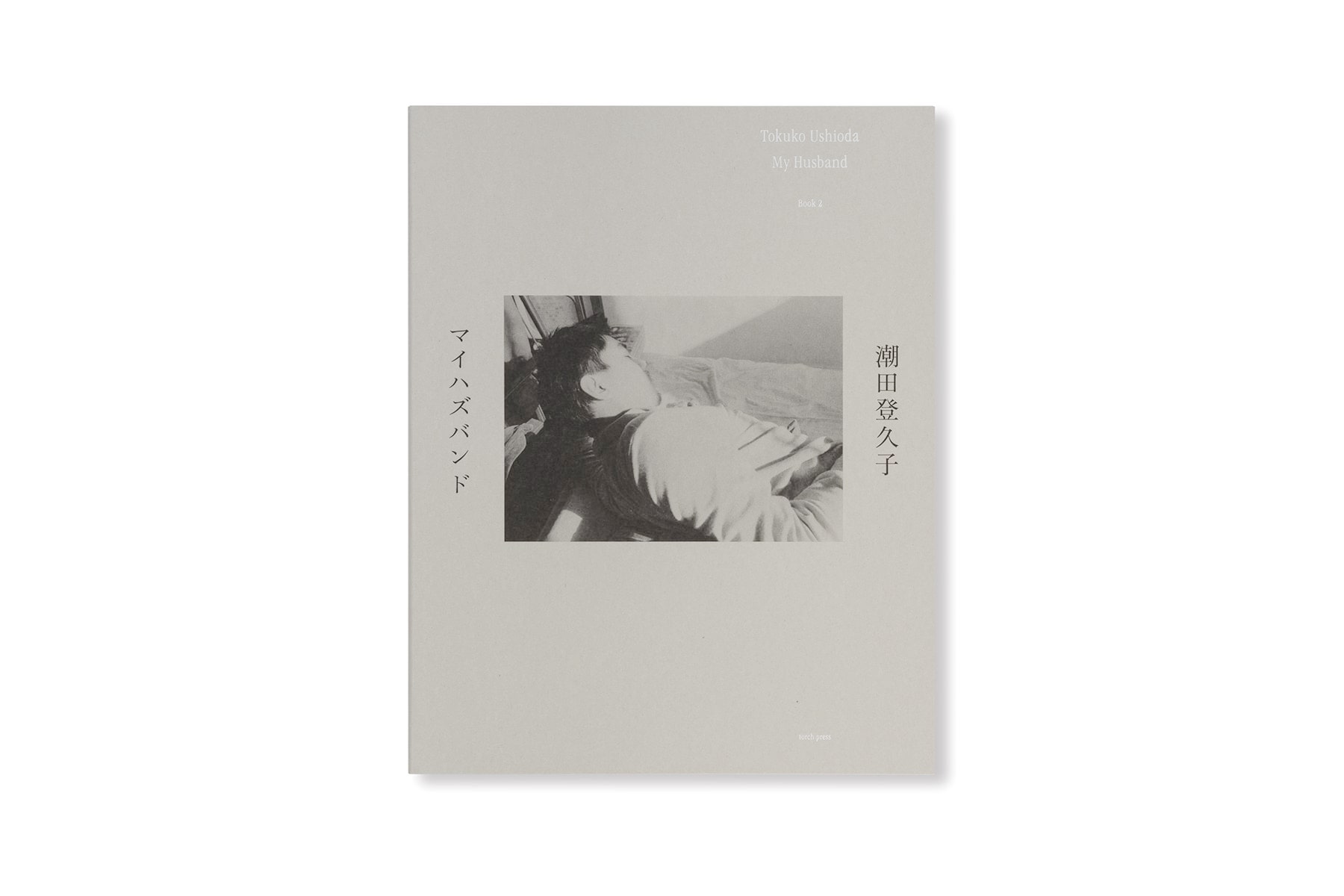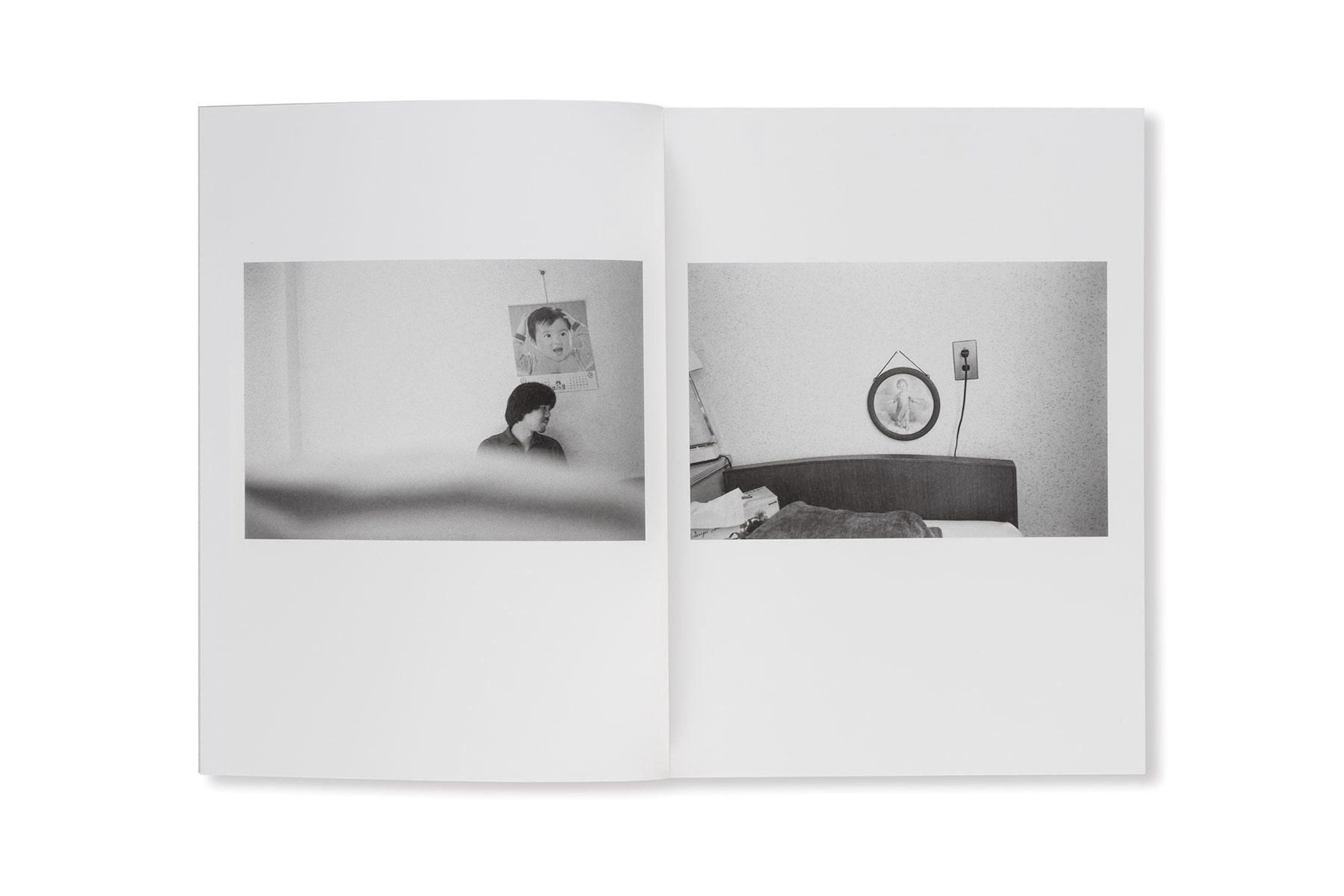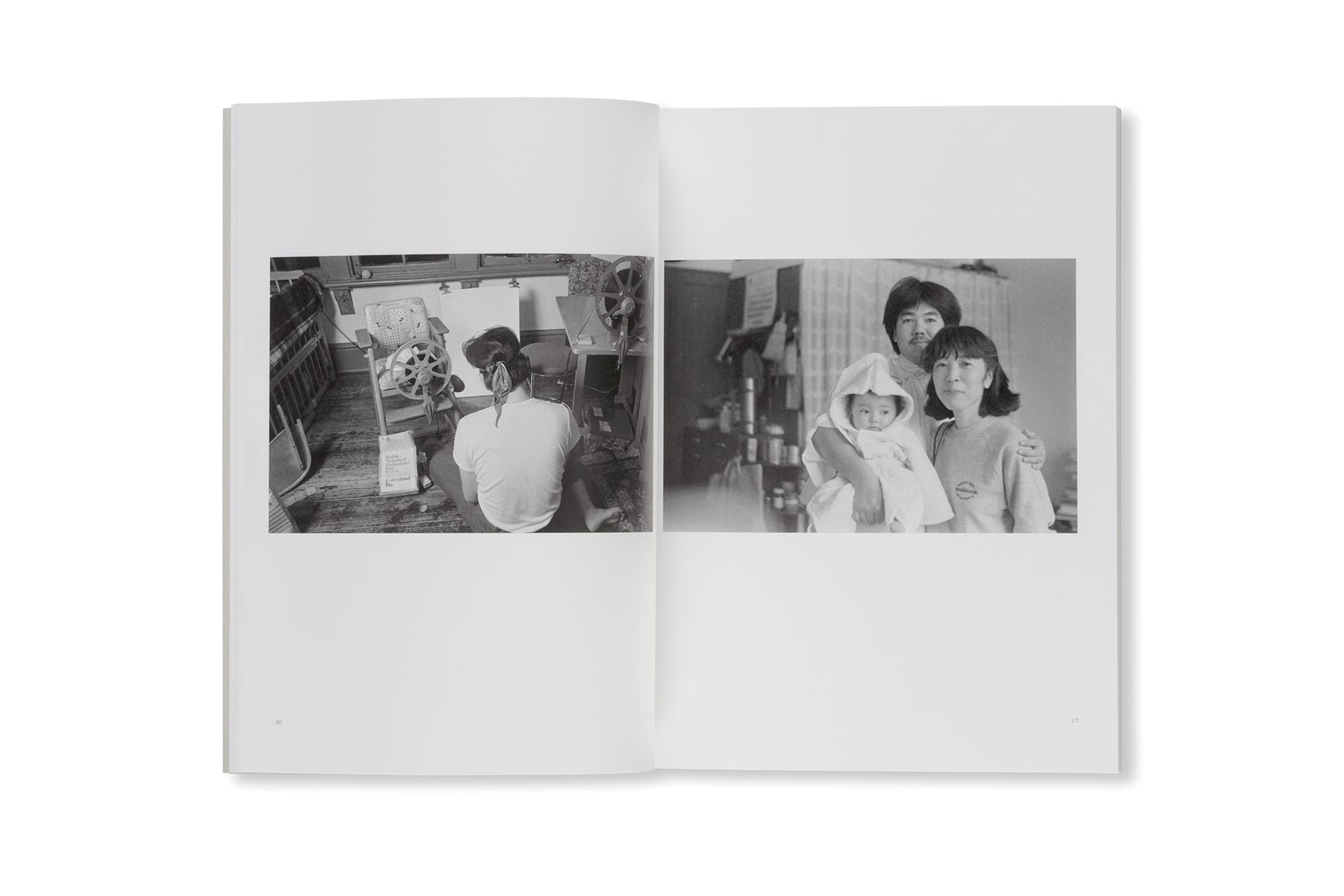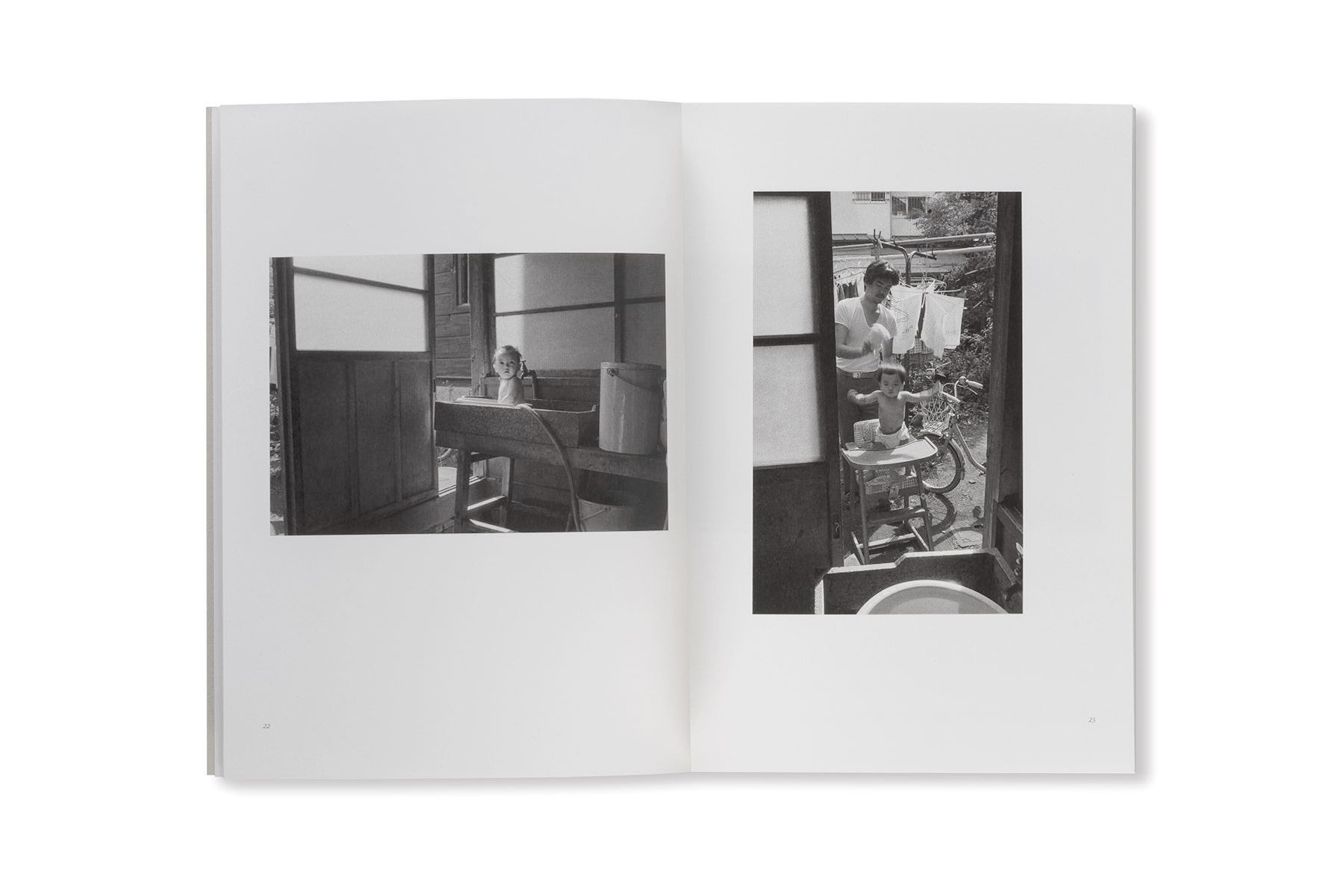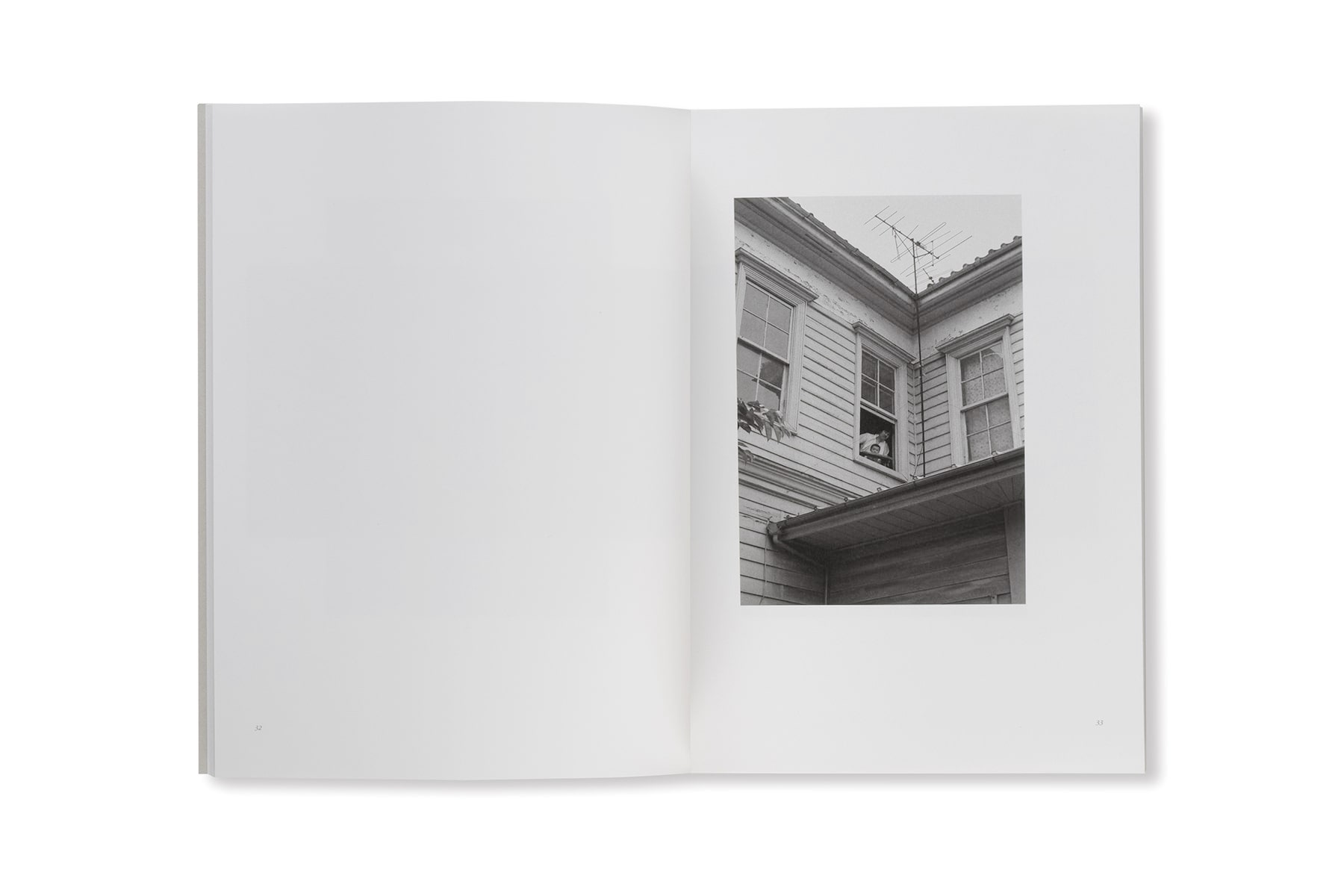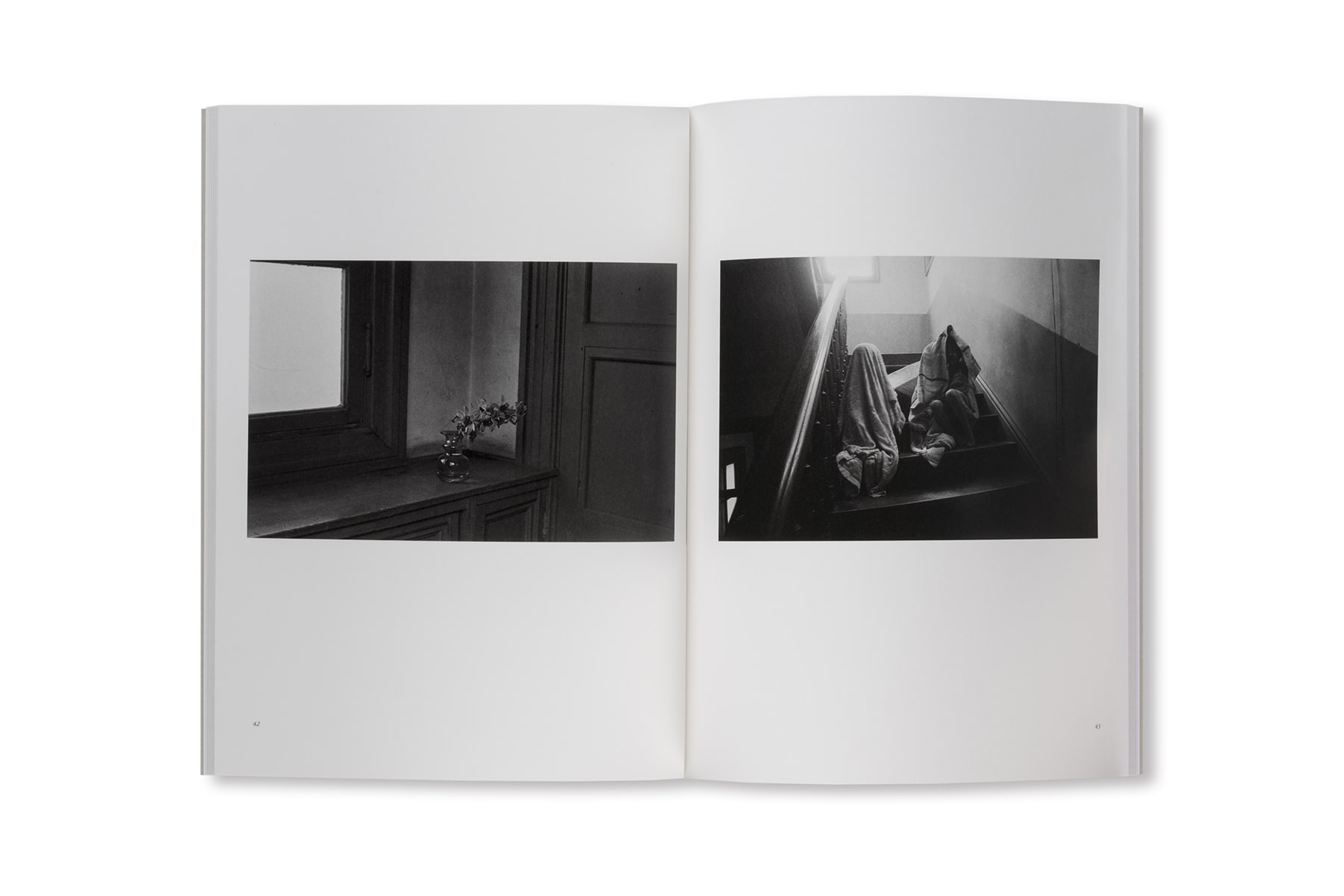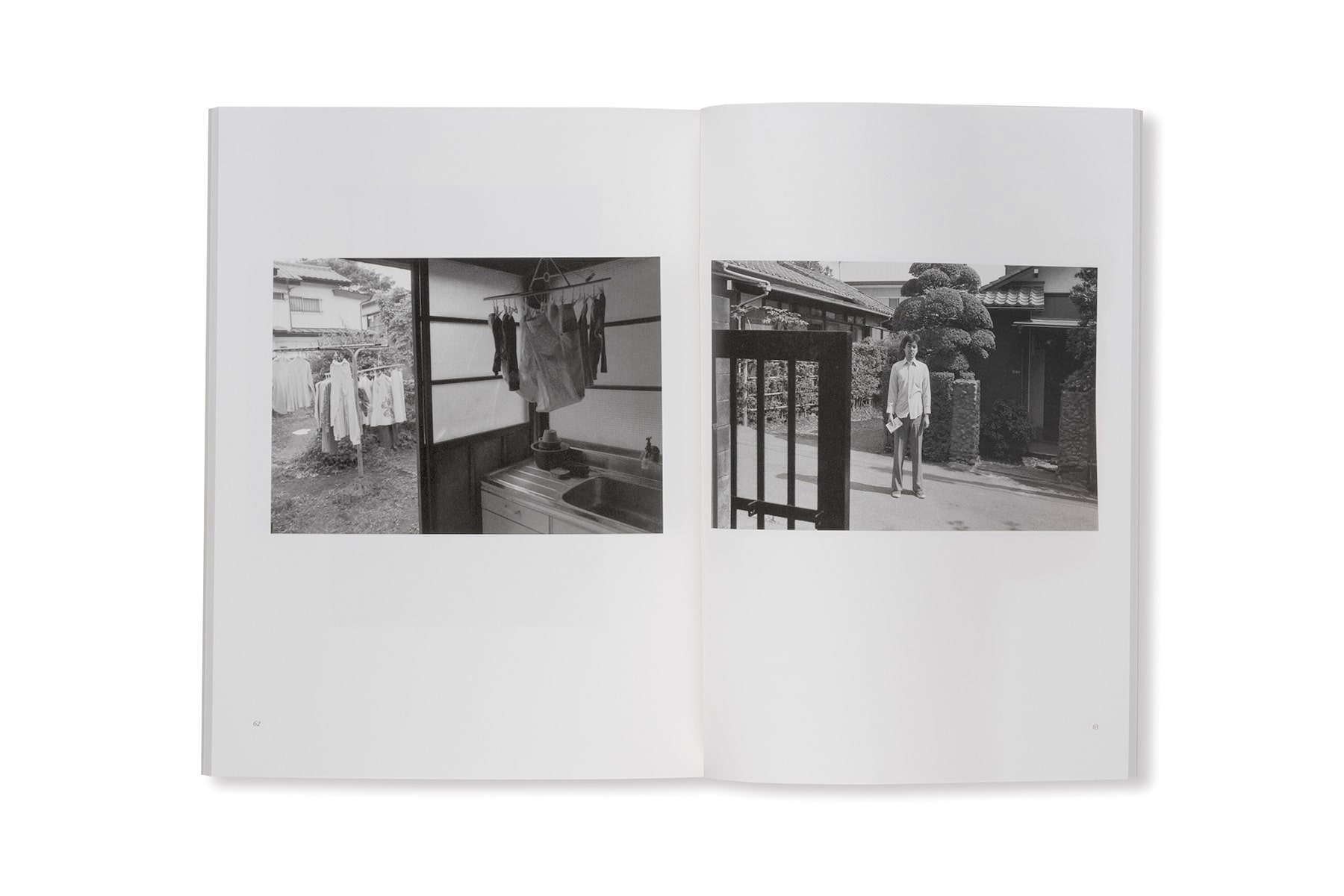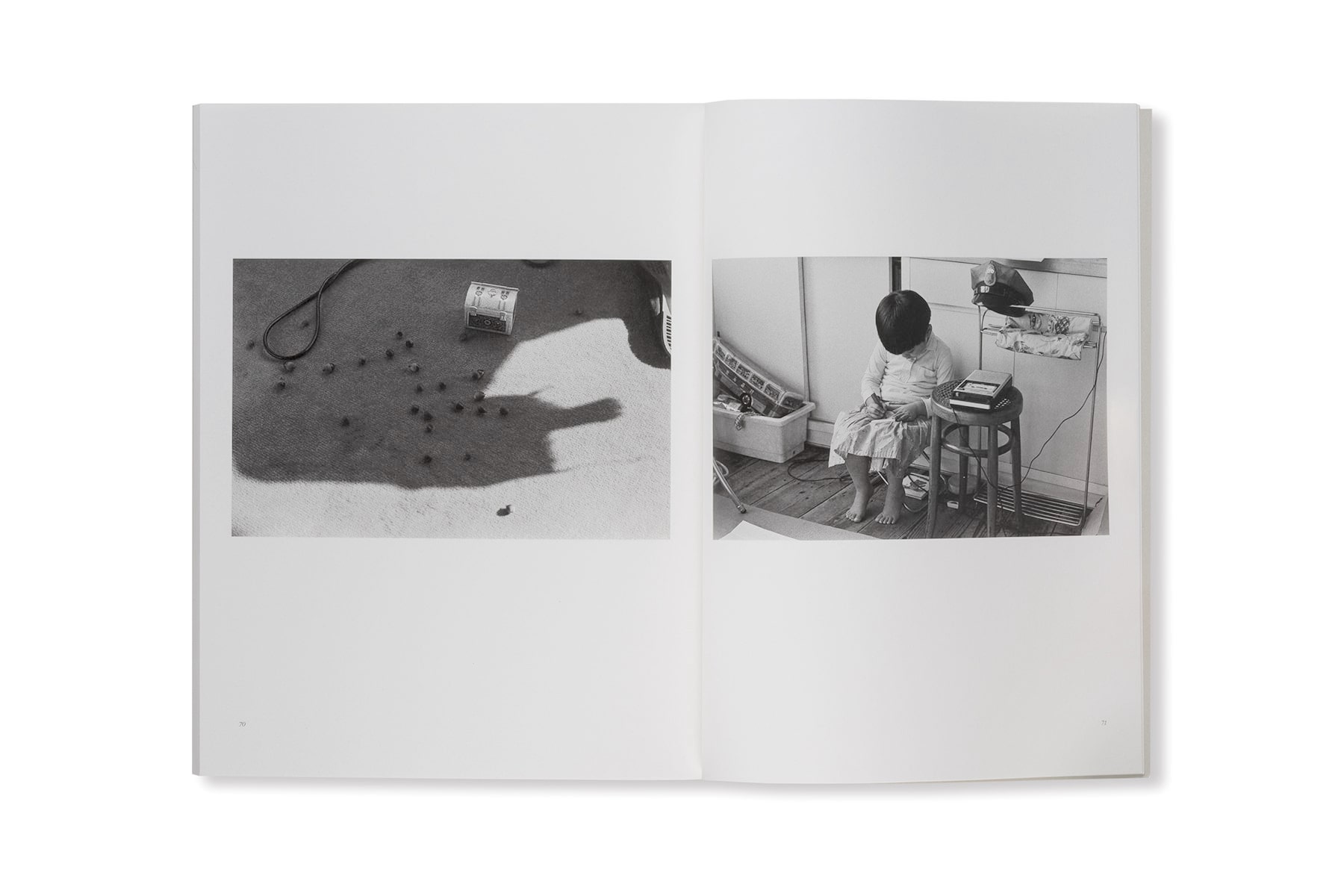 My Husband
Tokuko Ushioda
$44.00 (+tax)
Awarded for "Jurors' Special Mention" as The Paris Photo–Aperture Foundation PhotoBook Awards 2022
 
The joyful days with her husband, Shinzo Shimao, and daughter, Maho in a one-room unit of a Western-style house and her solitude she faced alone in the quiet night; Dormant for 40 years, the story of these photographs is finally uncovered. A set of two books with Book 1 and Book 2 each showcasing the 6×6 and 35mm photographs respectively.
Tokuko Ushioda who enrolled in the Kuwasawa Design School in 1960, studied under Yasuhiro Ishimoto and Kiyoji Otsuji before graduating in 1963. She started her career as a photographer around 1975, befriending those such as Shigeo Gocho (Kuwasa Design School 1968 Graduate) and Fusako Kodama who became important inspirations to each other. Within the few years leading up to her meeting with Shinzo Shimao who later becomes her husband, they had unknowingly crossed paths within the community studying under Otsuji. In 1978, Ushioda and Shimao had a daughter and got married.
In early 1979, soon after their child Maho was born, the three moved into a historic Western-style house where Yukio Ozaki, known as the "God of constitutional politics", had relocated his former house. It was one simple box-like room on the second floor with a shared toilet and no bathroom; not even a fridge at first. As soon as she became a newlywed and a mother of a child, Ushioda's busy yet fulfilling days started. Her husband, Shimao, was quite singular both as an artist and as a family member and had continued photography within the limited living space he shared with Ushioda. Perhaps because it was a record of life with such a partner, she was able to maintain a meticulous balance, neither nostalgic nor cynical, depicting the human drama hidden behind objects. Her work thus displays an even more refined calmness. Her first masterwork, "ICE BOX" was created during this fertile time, and the presence of ZEIT-FOTO SALON, the first commercial photography gallery in Japan, and photographers such as late Osamu Hiraki, and Ryuichi Kaneko is reflected in the fragments of the world Ushioda had captured. This book includes the photographs taken within 5 years from 1978, the year Maho was born. Book 1 includes the 6×6 square format, synonymous with Ushioda, and is a set with Book 2 with the 35mm snapshots, establishing a precious photobook that will be remembered as the starting point to her photography.
Each day, after night fell and residents of the house were fast asleep, our refrigerator made a loud rumble, followed by odd singing sounds. Hearing that awoke inside me my unknown worries about nothing in particular, yet about everything in the future. After some time, the moon and stars would fade into the distance. Outside of our large window with no curtains was a dark forest that I would stare at. Soon enough, I would drift into sleep.
Tokuko Ushioda

Living her life with a young child, where just getting through the quota of daily tasks uses up the entirety of her energy, Ushioda-san is suddenly visited by moments where nobody is around. These are quiet, slightly lonely, and yet intensely rich moments. The sense of loneliness, and an accompanying sense of the joy found even in that loneliness.
Yurie Nagashima (from the essay)
 

---

Size: 240 x 190 mm / Book 1: Hard Cover,122P / Book 2: Soft Cover, 76P
Texts: Yuri Mitsuda, Yurie Nagashima
Design: Yuri Suyama
Languages: Japanese / English
Price: 5,000 yen
Publisher: torch press
ISBN: 978-4-907562-35-9 C0072
Year: 2022
Tokuko Ushioda
Born in Tokyo, Japan. Tokuko Ushioda studied under Kiyoji Otsuji at Kuwasawa Design School and graduated in 1963. She taught at Kuwasawa Design School and Tokyo Zokei University from 1966 to 1978. She has worked as a freelance photographer since 1975. In 2018 her Bibliotheca series won the Domon Ken Award, the Photographic Society of Japan's Lifetime Achievement Award and the Higashikawa International Photo Festival's Domestic Photographer Award. Other representative works include ICE BOX, in which she photographed the contents of various families' refrigerators.