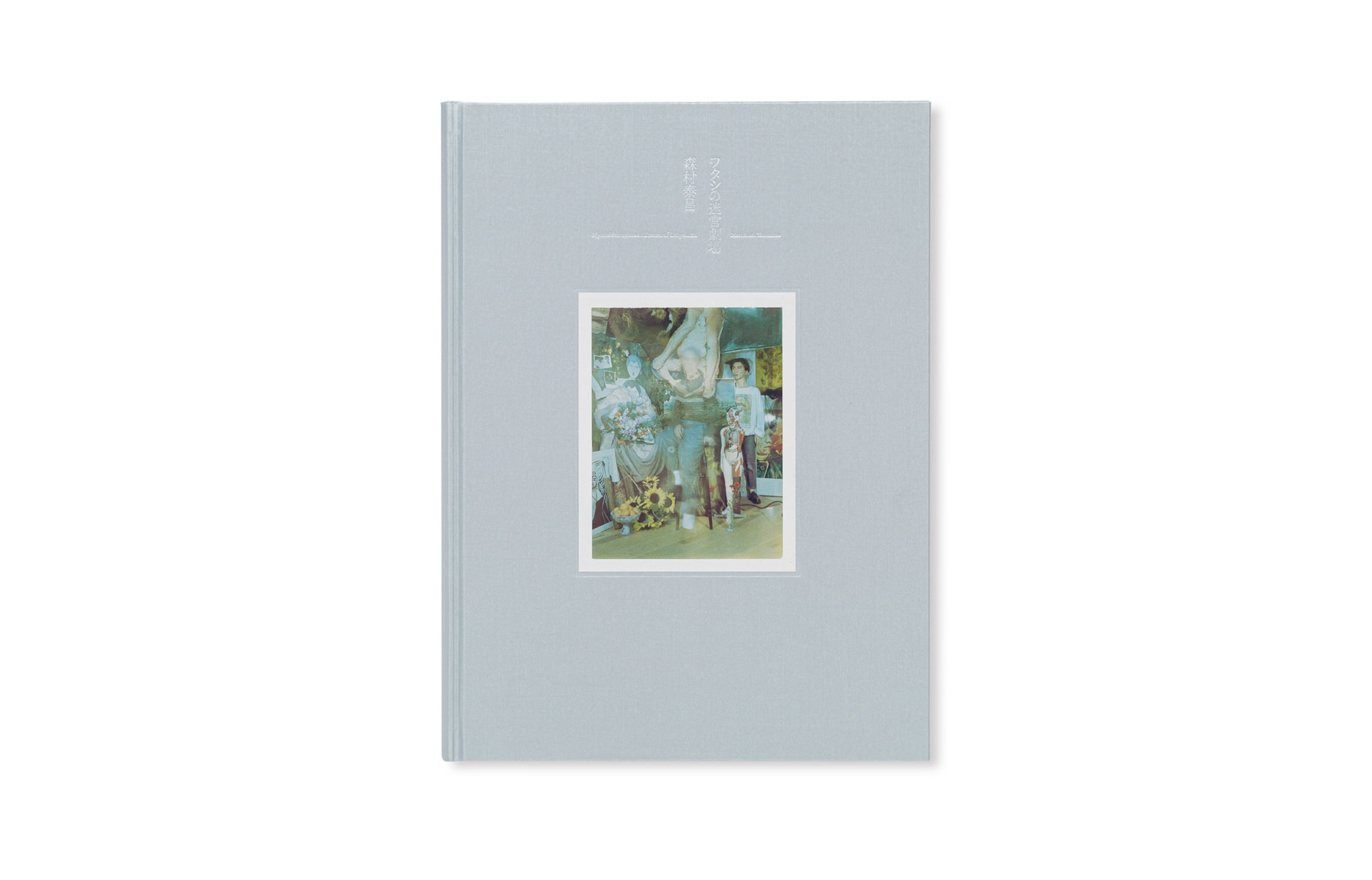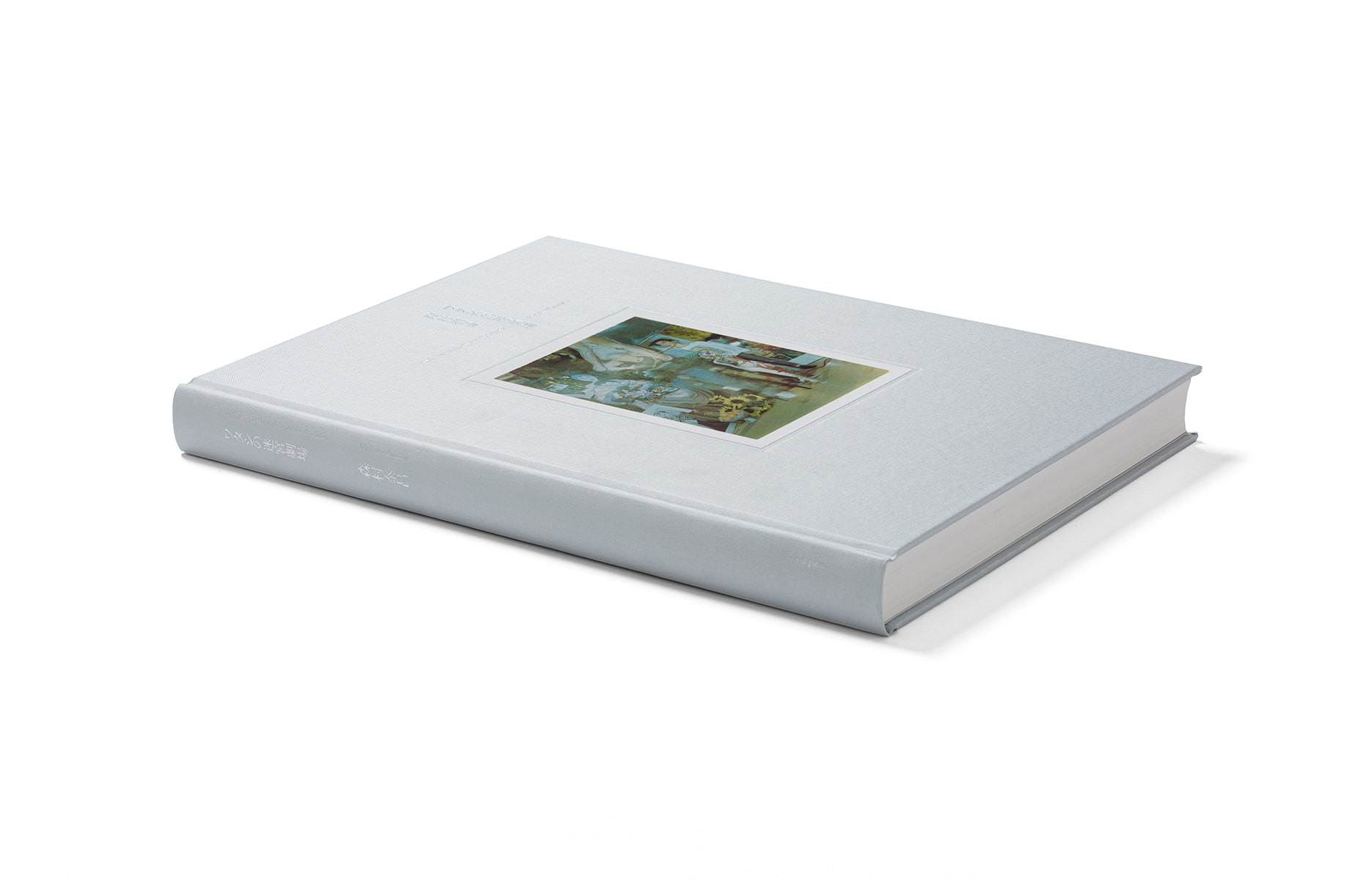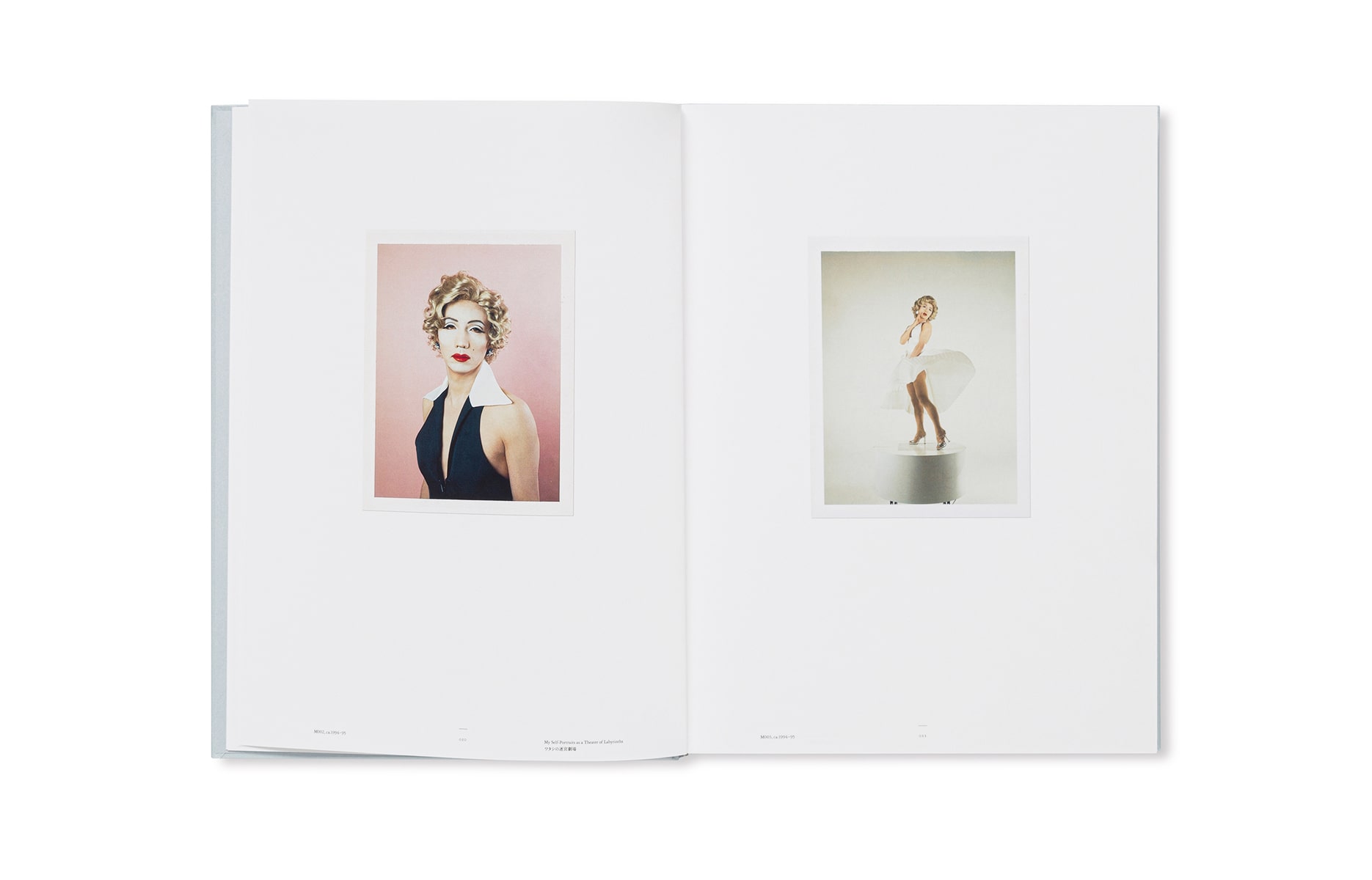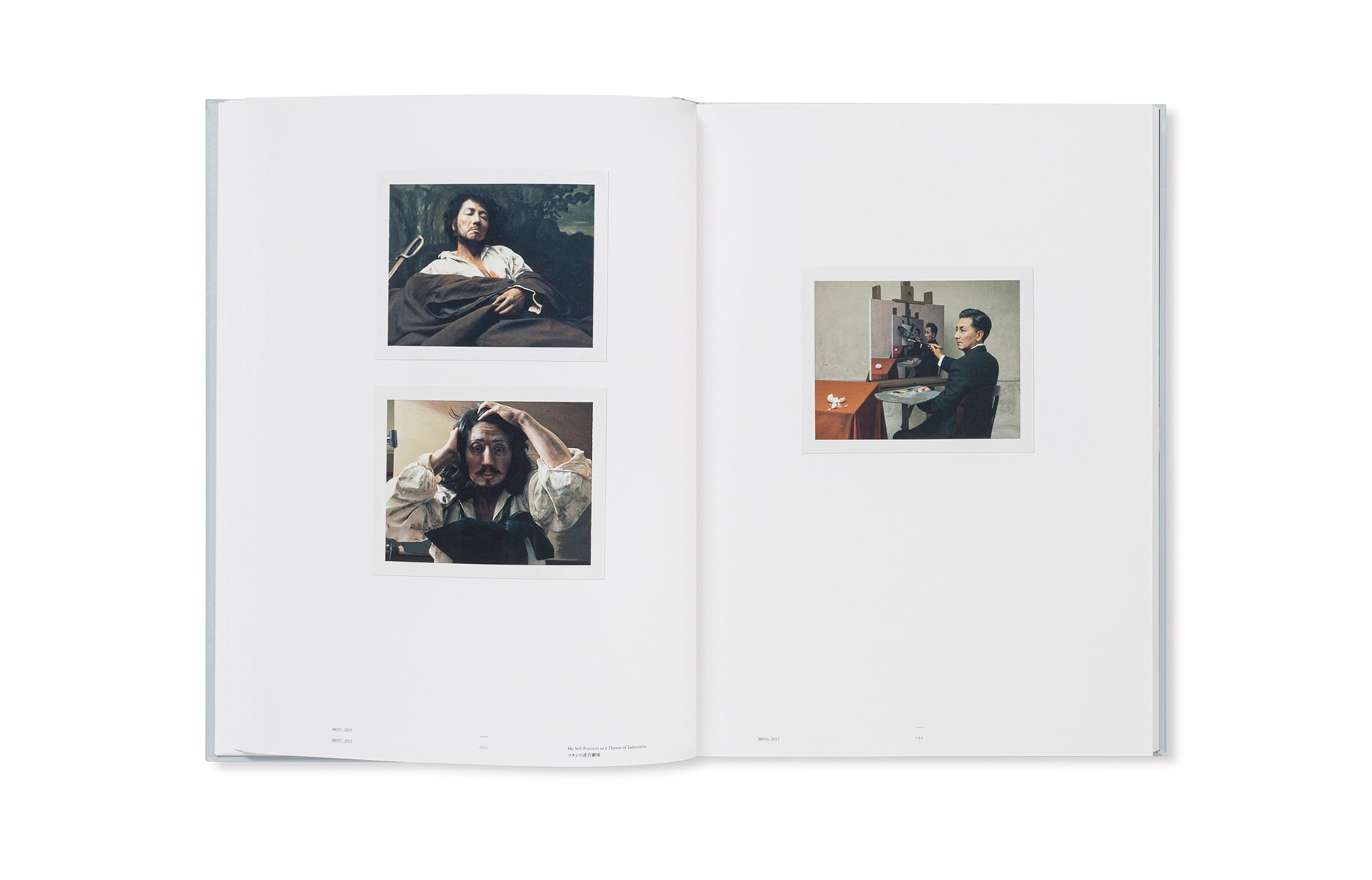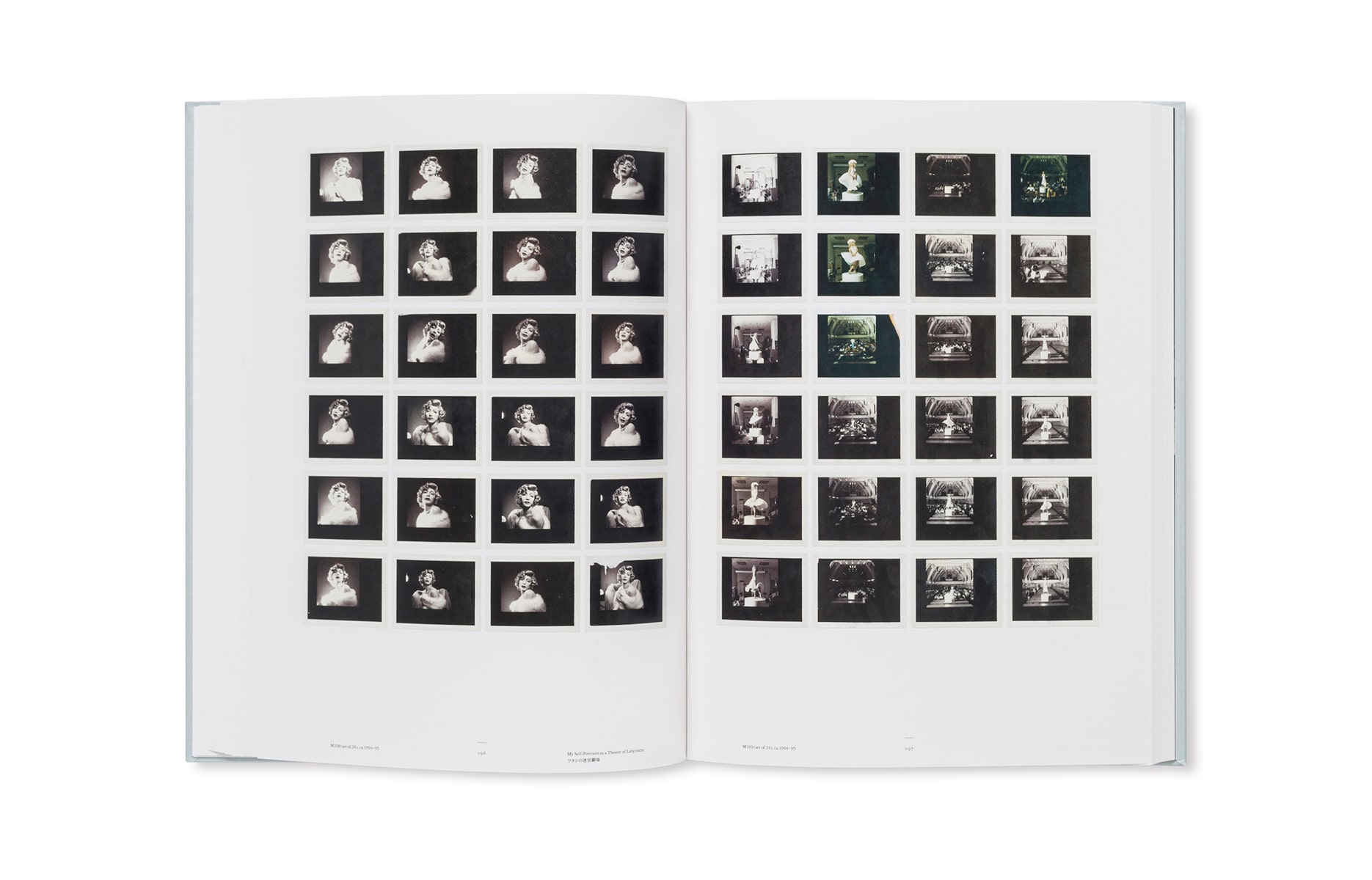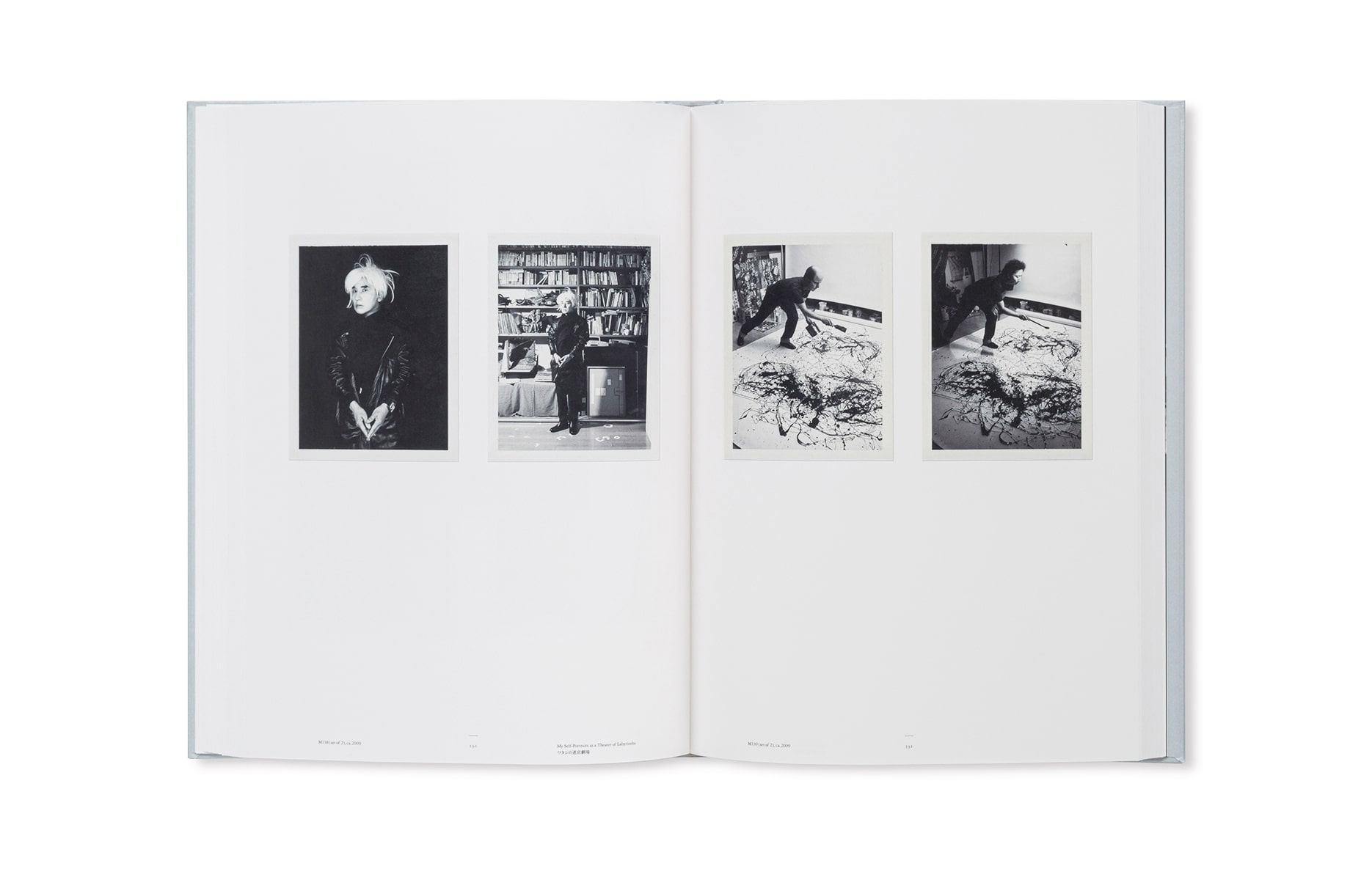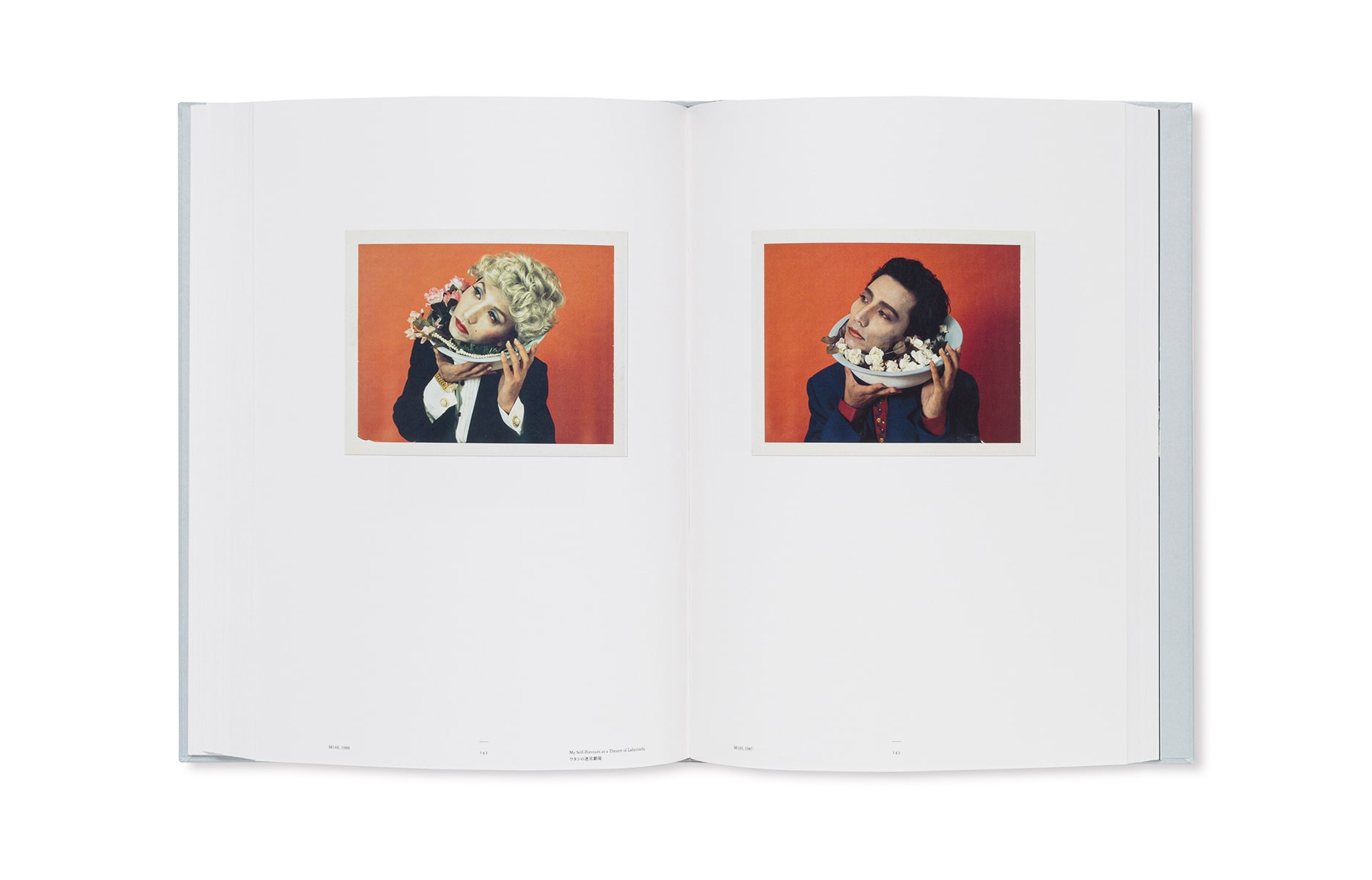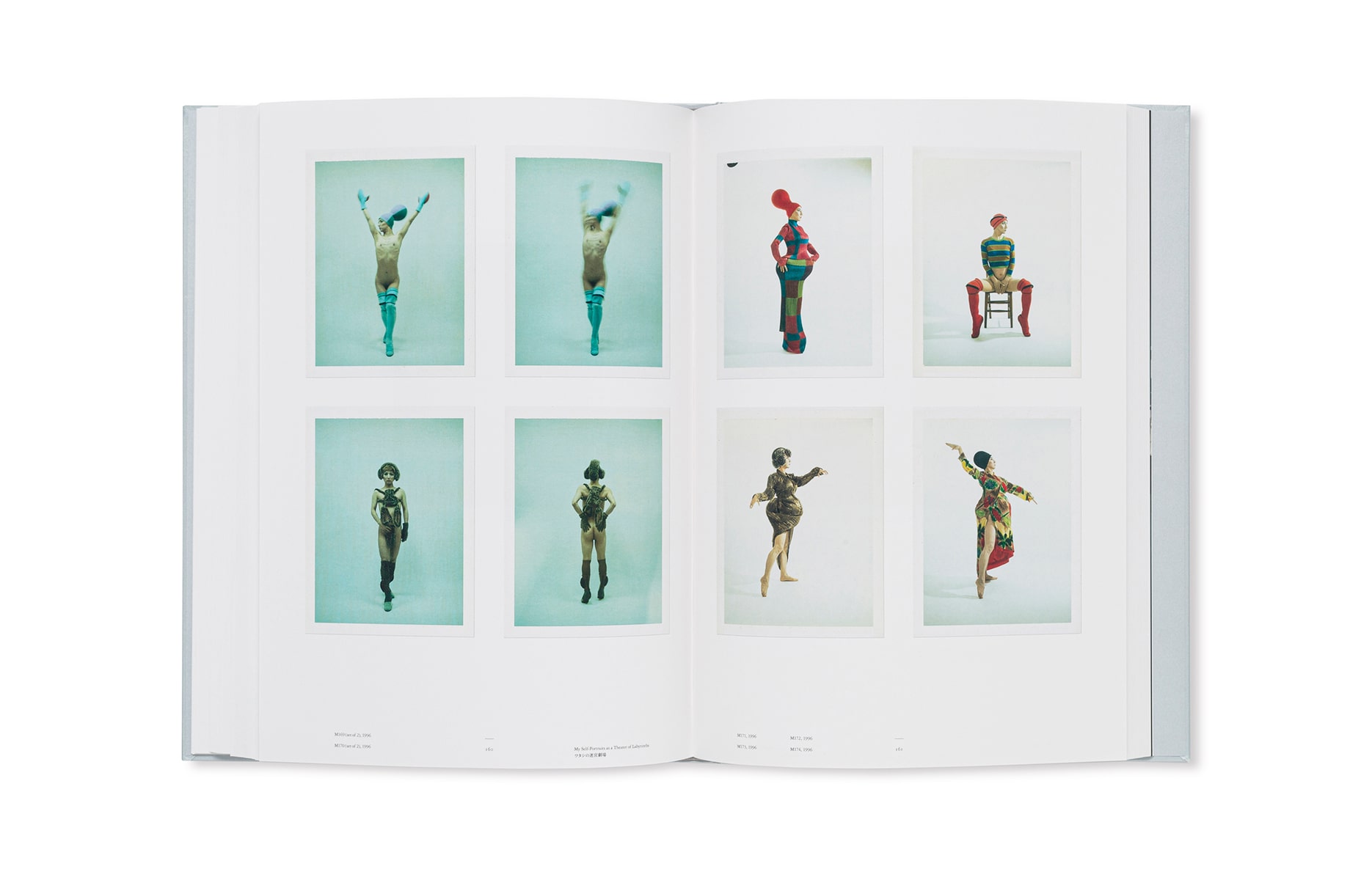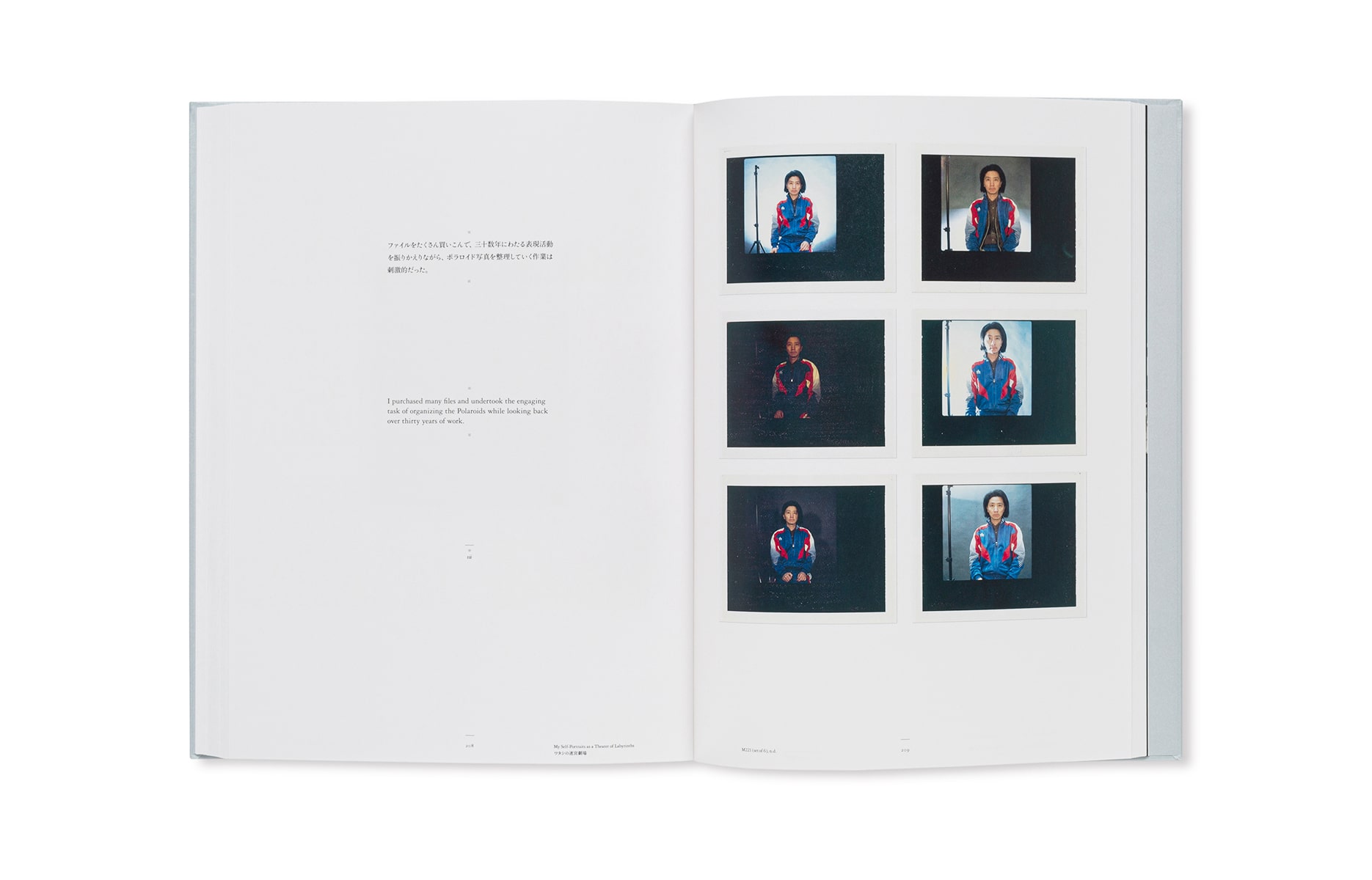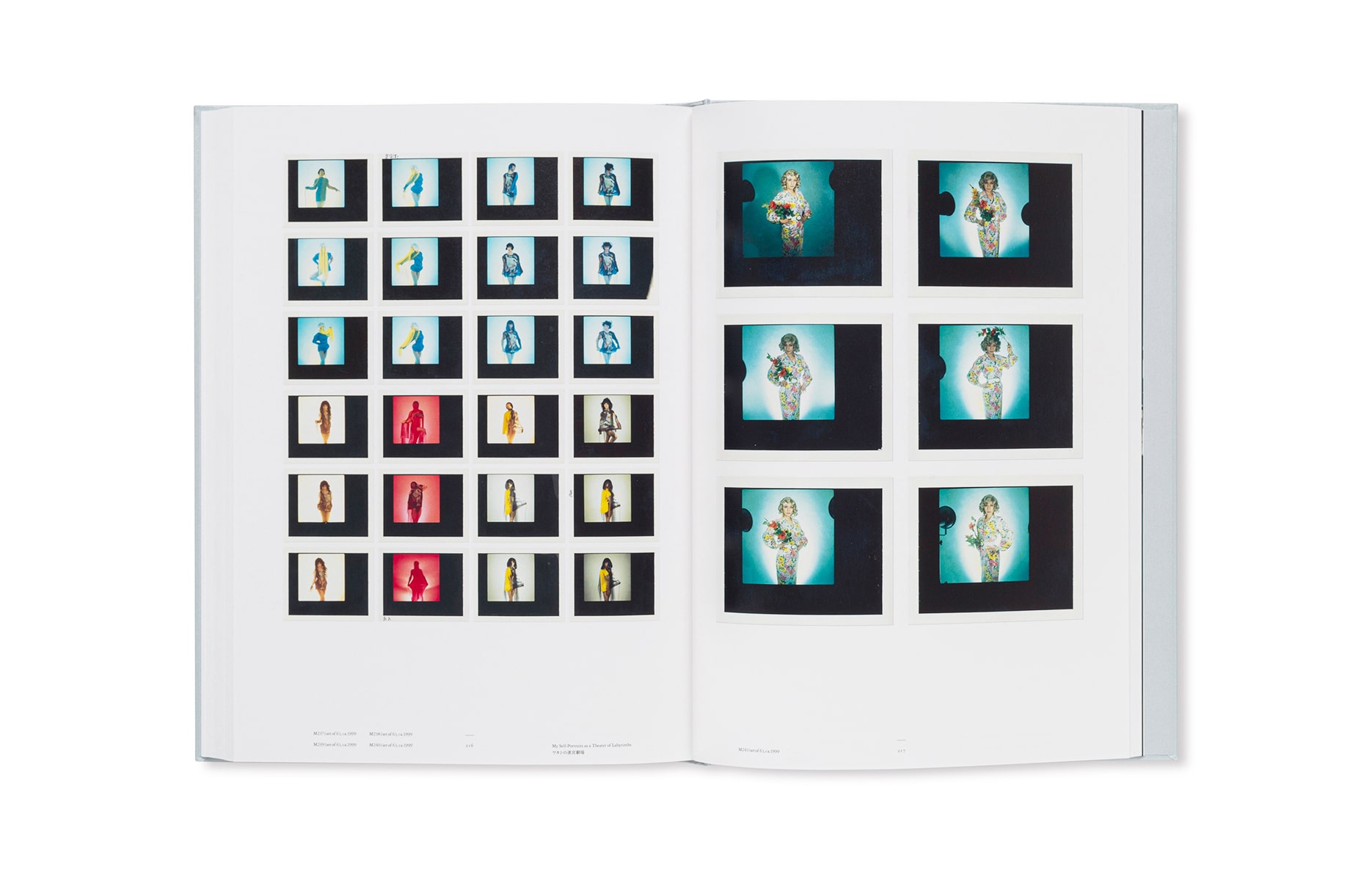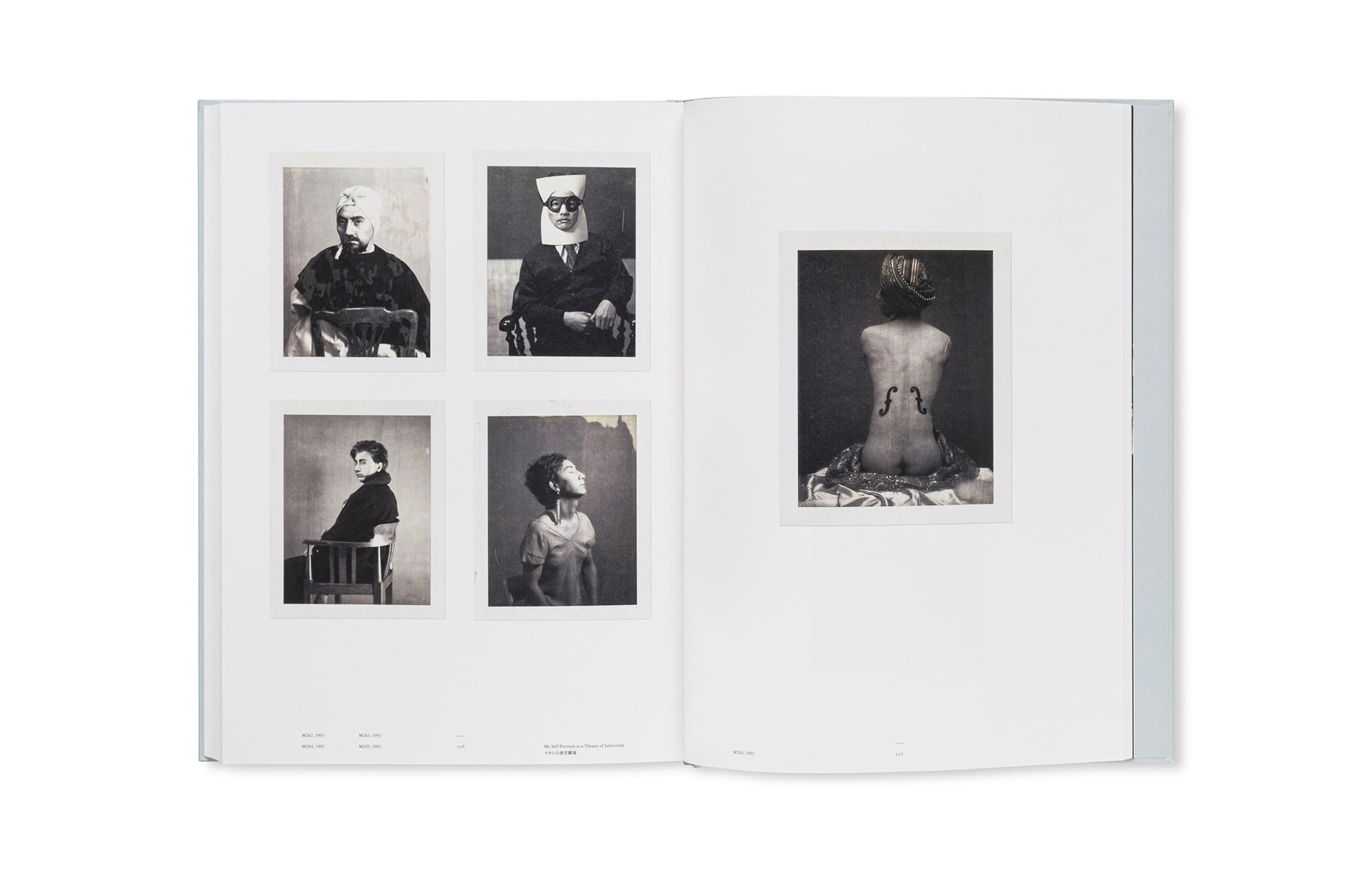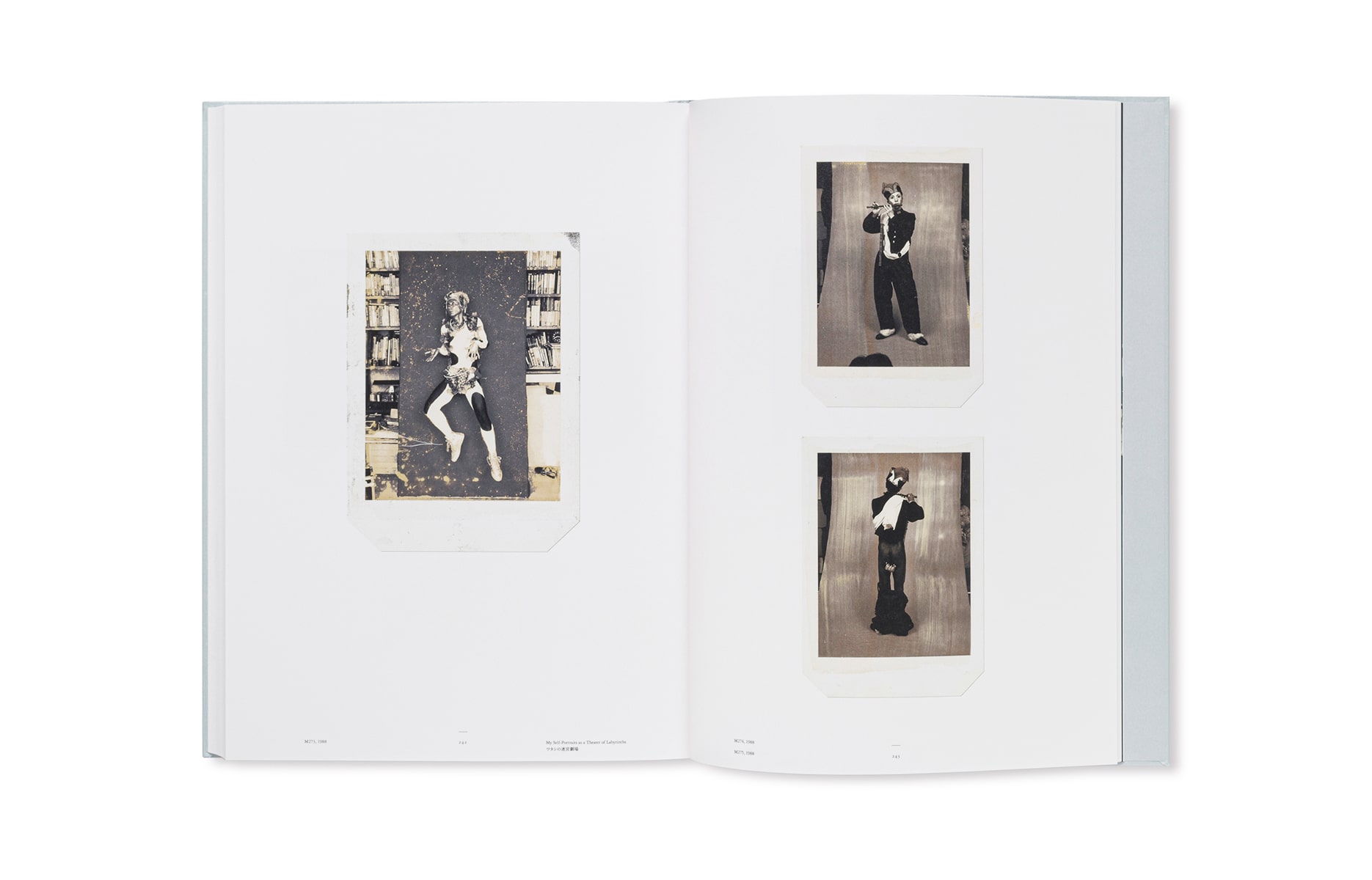 My Self-Portraits as a Theater of Labyrinths
Morimura Yasumasa
$48.40 (+tax)
By creating self-portraits of himself as protagonists from art masterpieces, notable historical figures, and film actresses, Morimura has visualized the multiplicity of individual identities that include gender and race, while expressing the intersection of personal and world history. In recent years, he has held solo exhibitions at the Japan Society (2018), the Pushkin State Museum of Fine Arts (2017), the National Museum of Art, Osaka (2016), the Andy Warhol Museum (2013), and the Artizon Museum (2021), in addition to serving as the artistic director for the Yokohama Triennale 2014 among other positions. He continues to be active as an artist both in Japan and overseas.
 
This exhibition at the Kyoto City KYOSERA Museum of Art, entitled "Morimura Yasumasa: My Self-Portraits as a Theater of Labyrinths" will focus mainly on Morimura's collection of over 800 treasured instant photographs taken since 1986, which have rarely been shown in public. This will be Morimura's first attempt to reveal the entirety of his private world, the visage of which has accumulated for over thirty-five years. Morimura's expression, in which the self is deconstructed by taking the place of others to expose the multiple faces of the individual, shares similarities with the "selfie" that has been popularized by the evolution of smartphones and the spread of social media, and yet it also has a decidedly different aspect. In his images, one can discern Morimura's penetrating gaze at the self, and an overwhelming affirmation of the multiple selves that a person can assume in their lives. By returning to the origin of his own production, this exhibition will present Morimura's current state as he gropes for the future amidst the effects of the Covid-19 pandemic.
This publication comes to fruition through the artists private collection of instant photographs, which serve as the exhibition's nucleus. Morimura himself is quoted as saying, "For me, a Polaroid is a kind of transcendent mirror" – this catalog serves as a collective of such Polaroids, taken along his creative process as he formulates his art works. A voluminous 272 pages in length, the text features the entire collective of the approximately 800 photographs on display in the physical exhibition space. The book's binding additionally features a unique cloth over, inspired by the color of the curtains found adorning the exhibition hall. Replete both in substance and aesthetic, the catalog is sure to maintain timeless appeal.
 
Kyoto City KYOCERA Museum of Art 1st Anniversary Exhibition
Morimura Yasumasa: My Self-Portraits as a Theater of Labyrinths
March 12 – June 5, 2022
Kyoto City KYOCERA Museum of Art
Exhibition catalogue will be released in the middle of April
---
Size: 307×227 mm / Hard Cover / 272P
Design: Daishiro Mori, Toshiki Koike
Languages: Japanese / English
Price: 5,500 yen
Publisher: torch press 
ISBN: 978-4-907562-36-6 C0072
Year: 2022
 
Morimura Yasumasa
Born in 1951 in Osaka, Morimura Yasumasa has been internationally active as an artist since his 1985 debut with his photographic self-portrait as Van Gogh. His recent solo exhibitions include The Self-Portraits of YASUMASA MORIMURA: My Art, My Story, My Art History (2016, National Museum of Art, Osaka), Yasumasa Morimura: Ego Obscura (2018–19, Japan Society, New York), and M's Gift of the Sea: Auto-Mythology (2021–22, Artizon Museum, Tokyo). He served as artistic director of Yokohama Triennale 2014—ART Fahrenheit 451: Sailing into the sea of oblivion. In 2018, his own museum, Morimura@Museum opend in the Kitakagaya area of Osaka. A prolific writer, his publications include Jigazo no Yukue (Whither the self-portrait) (2019, Kobunsha Shinsho) among many others.