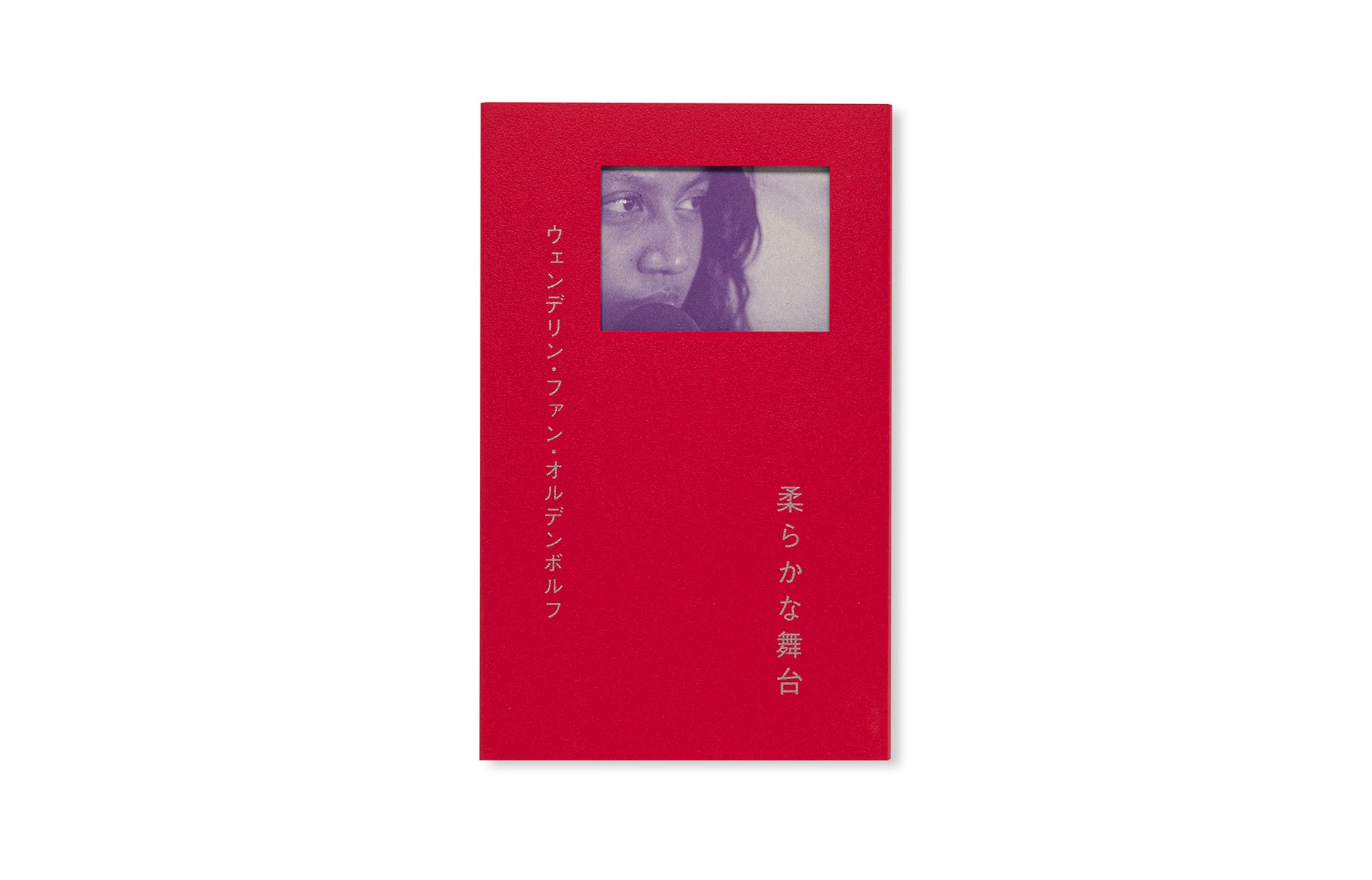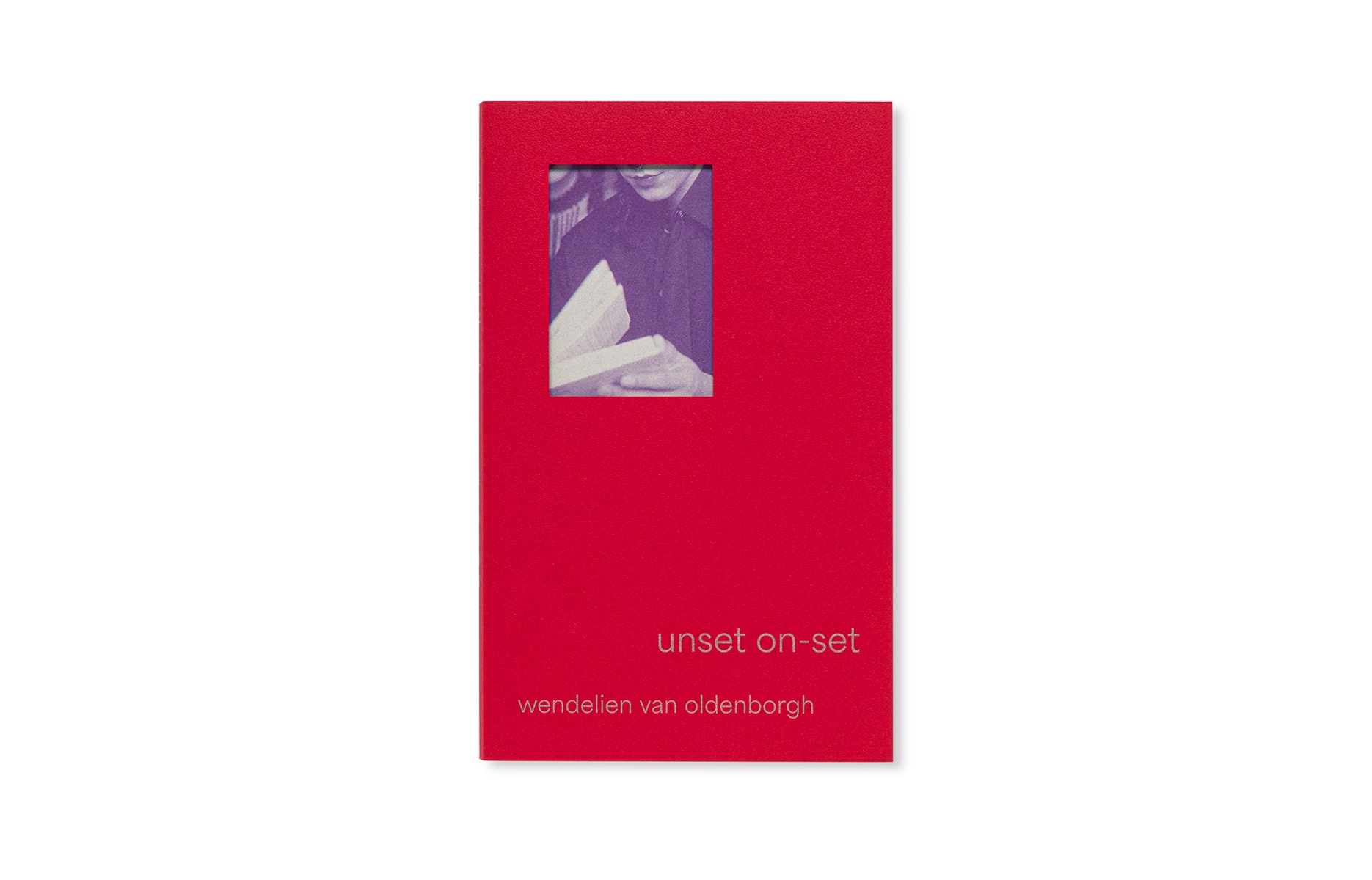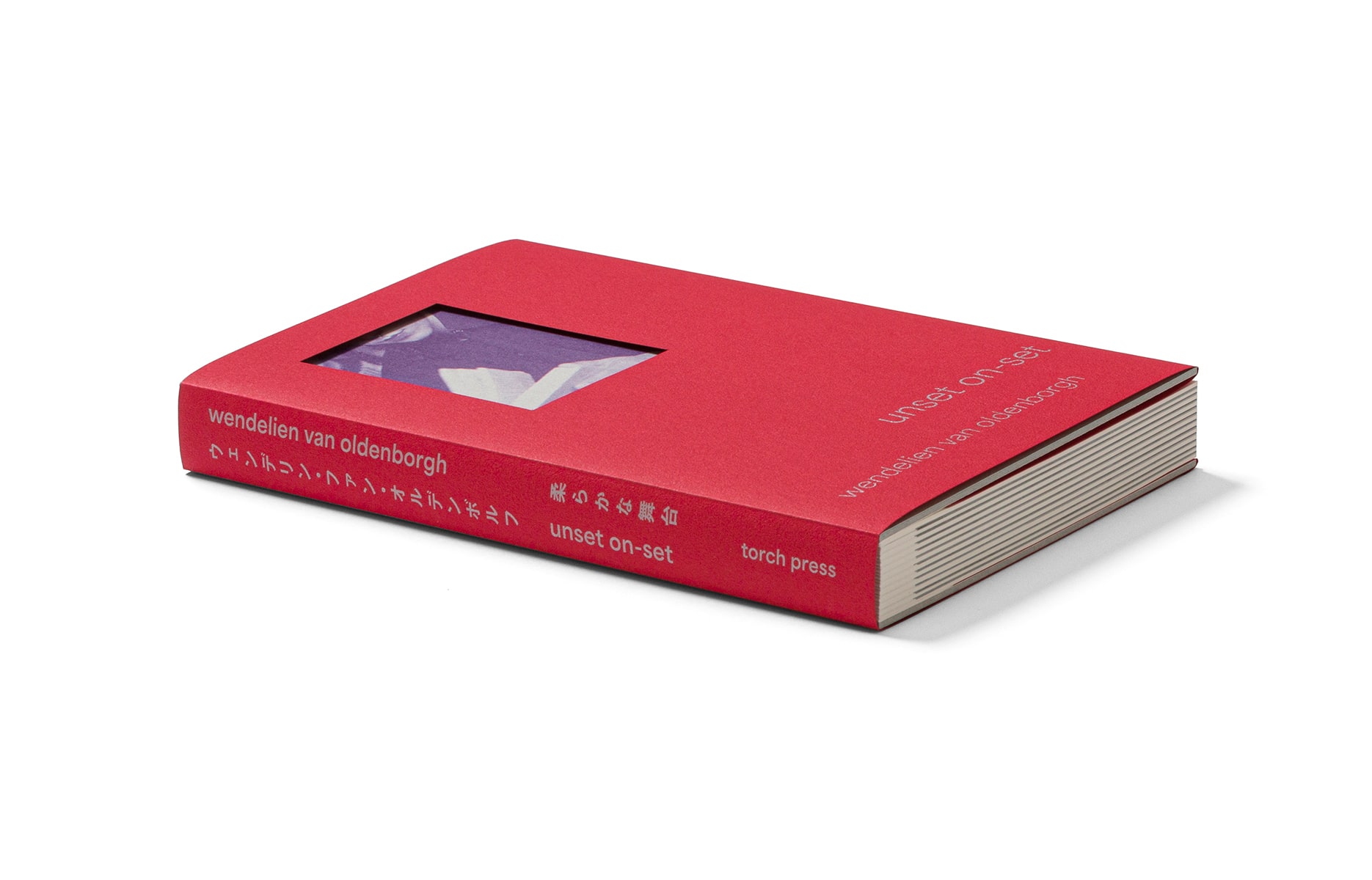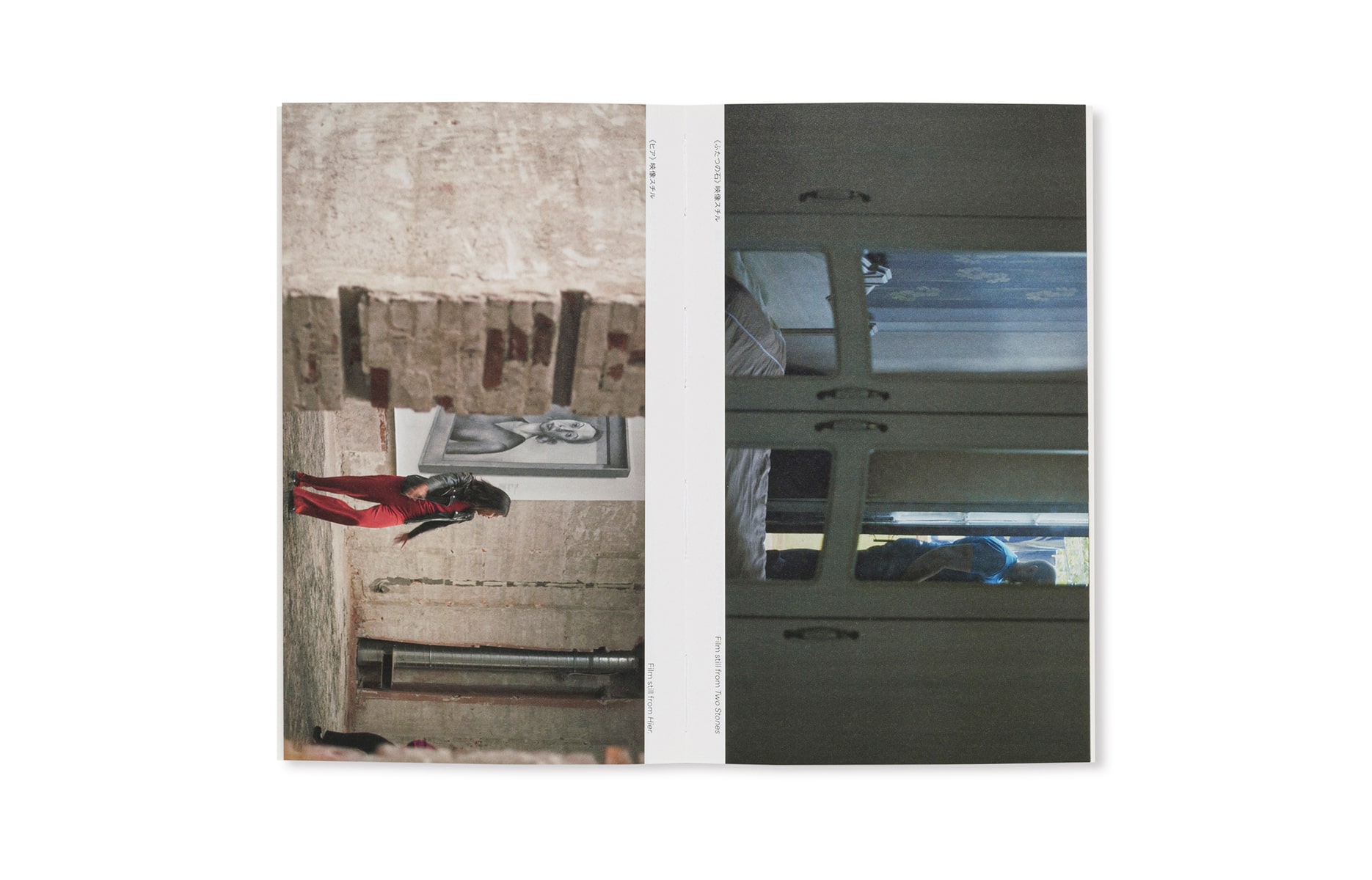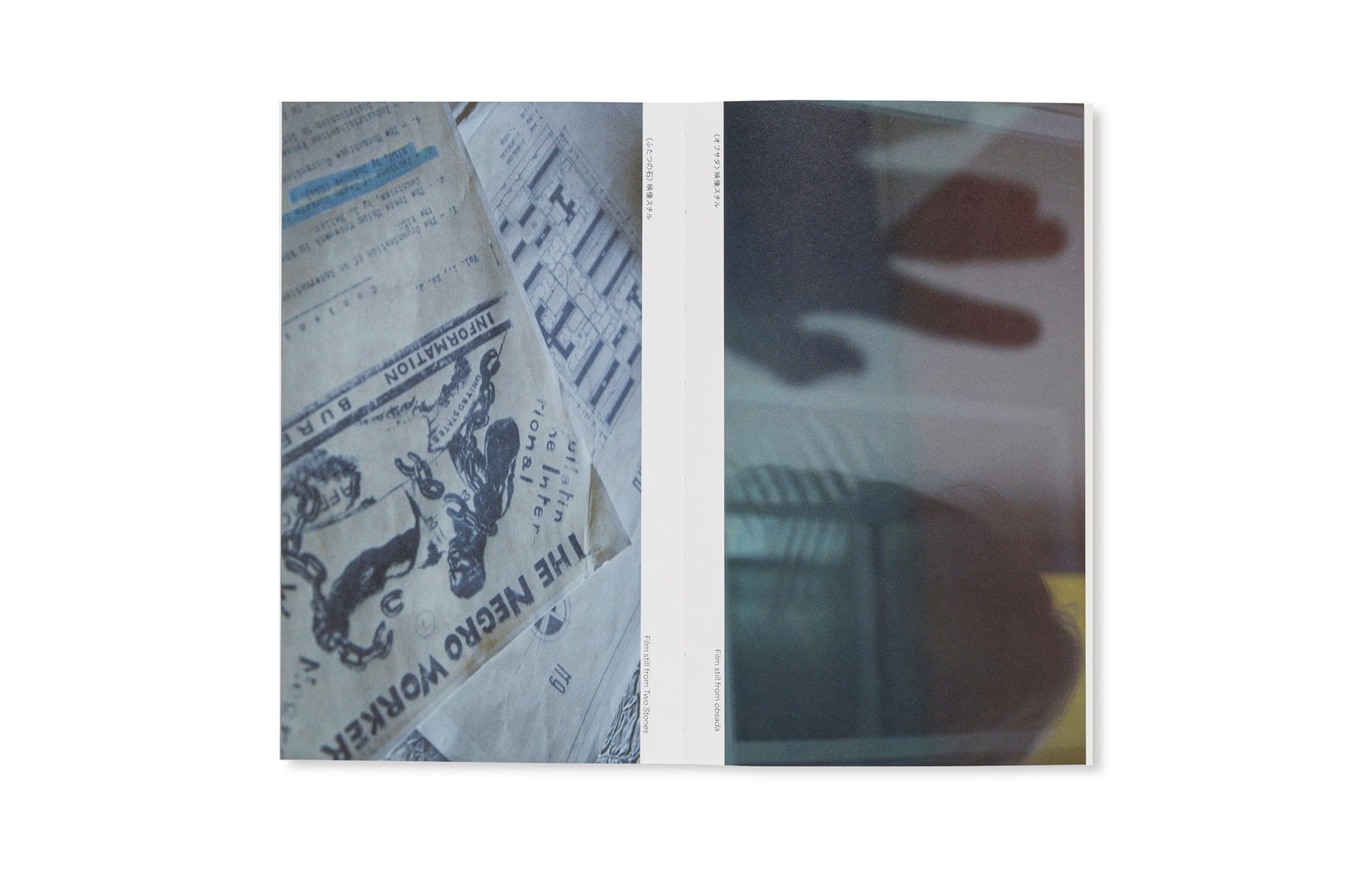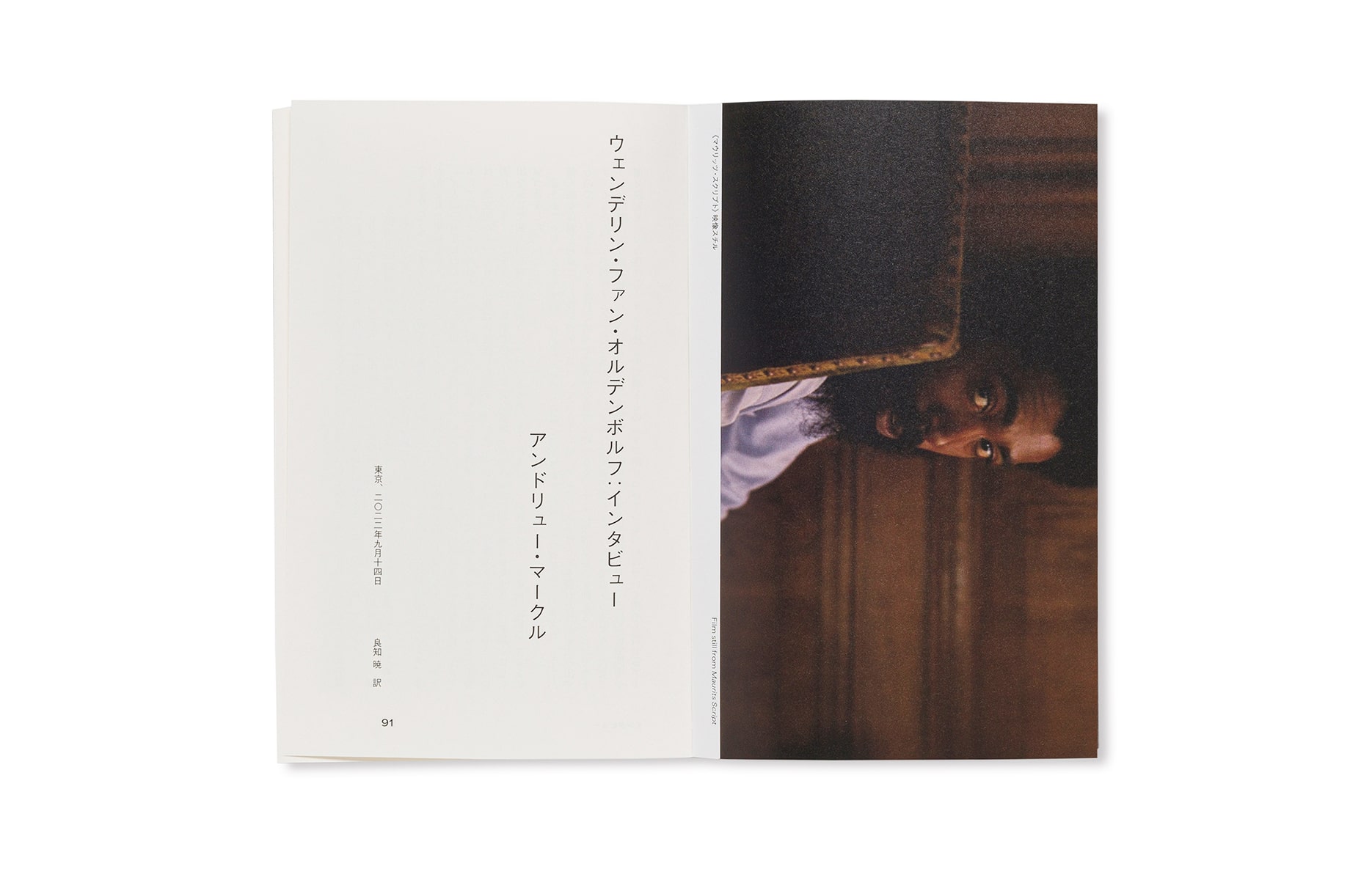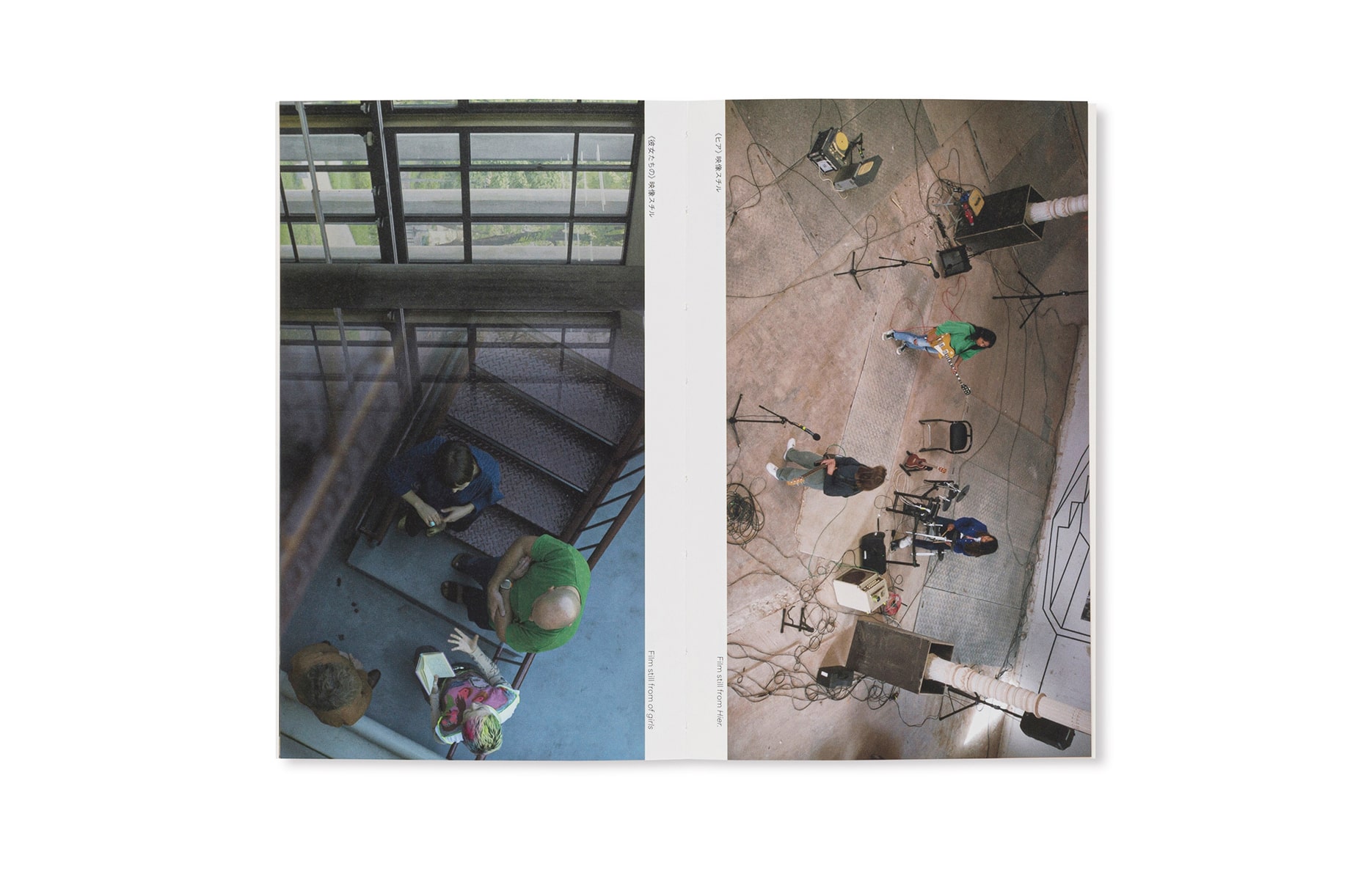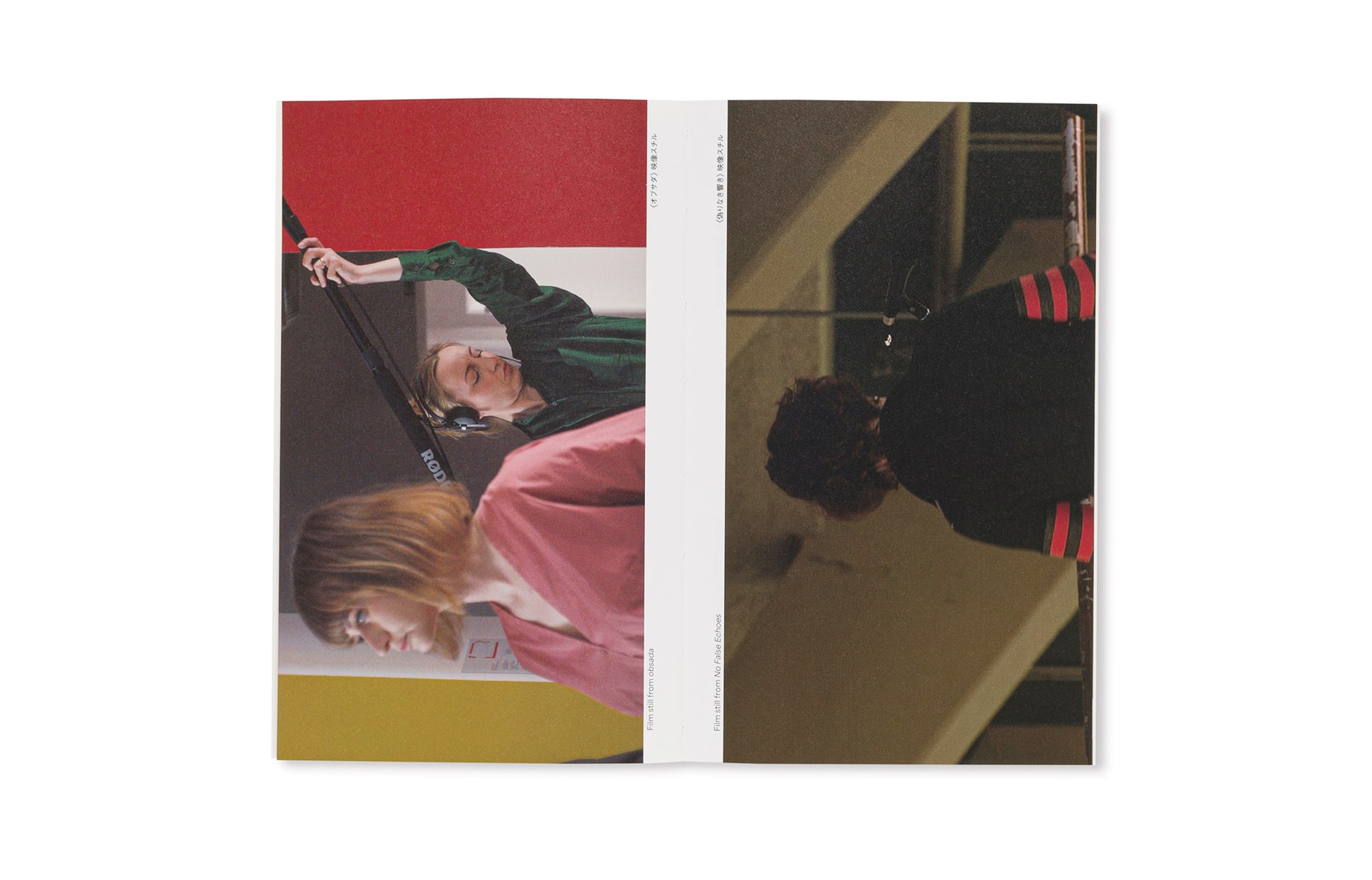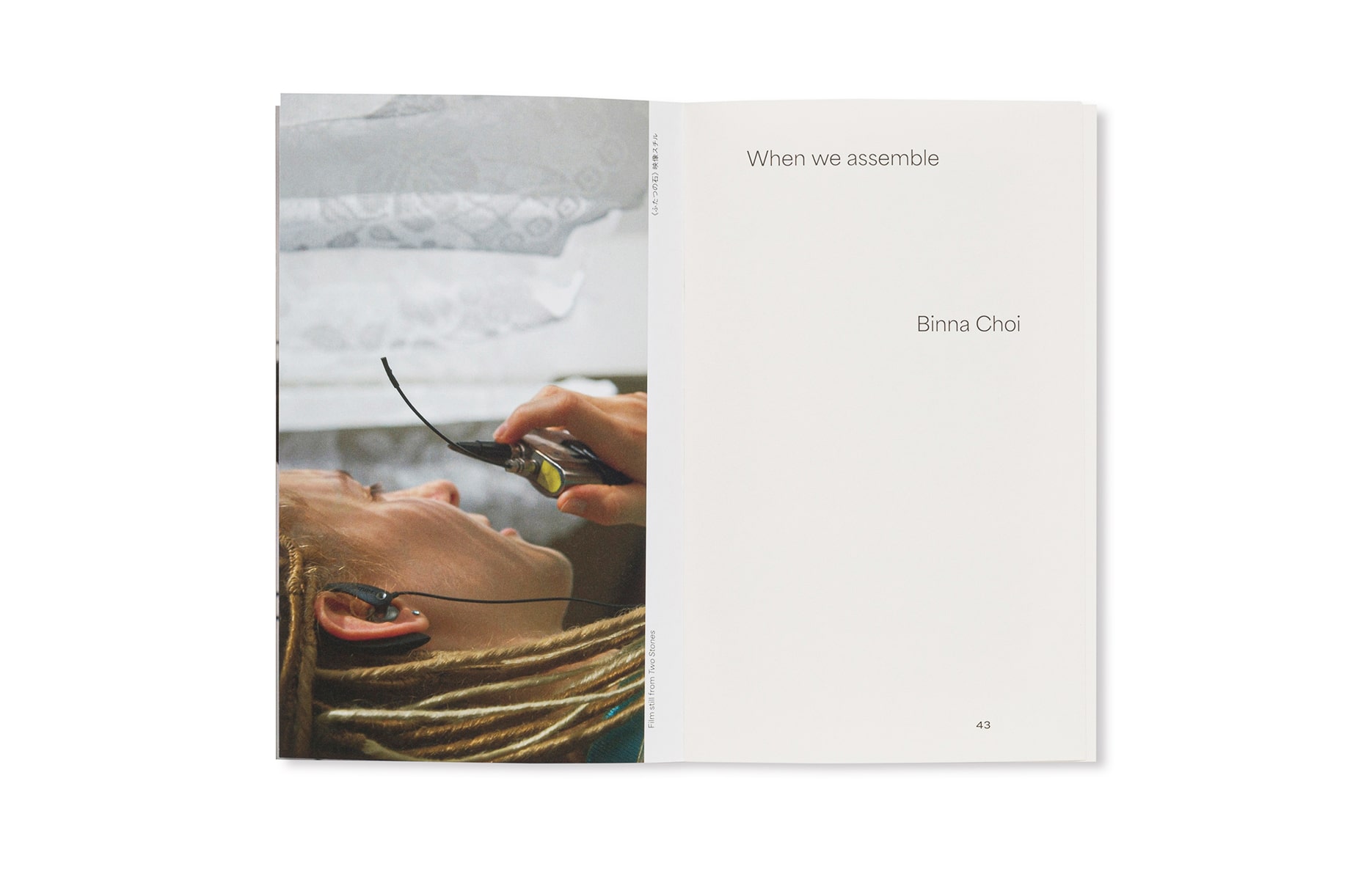 unset on-set
Wendelien van Oldenborgh
$23.76 (+tax)
Wendelien van Oldenborgh (born 1962 in Rotterdam, lives in Berlin) is one of the leading contemporary artists from the Netherlands, who has represented the Dutch Pavilion at the 2017 Venice Biennale, and has been creating moving images and video installations for over 20 years. 
In her first solo exhibition in Japan, "unset on-set," six works, including her most representative moving images to her recent pieces, will be exhibited. The new artworks, created in Japan on the occasion of this exhibition, take texts, primarily by female writers active from the 1920s to the 1940s, that delve into issues such as women's social status, sexuality, and war, thus exploring what aspects of today's society they reflect.
The exhibition catalogue includes a number of texts that offer a multifaceted reading of van Oldenborgh's work, interwoven with installation views as well as stills from the video works. Akiko Wakabayashi's design, which alternates between video stills and text, examines her thought-provoking works.
---
Exhibition
wendelien van oldenborgh, unset on-set
12 November 2022―19 February 2023
Museum of Contemporary Art Tokyo, Exhibition Gallery 3F
---
Size: 200 x 125 mm / Coptic binding / 272P
Texts: Yuka Kanno, Binna Choi, Pablo de Ocampo, Andrew Maerkle, Kyongfa Che
Design: Akiko Wakabayashi
Languages: Japanese / English
Price: 2,700 yen
Publisher: torch press
ISBN: 978-4-907562-38-0
Year: 2023

 
Wendelien van Oldenborgh
Born 1962 in Rotterdam, currently lives and works in Berlin. Van Oldenborgh develops works, whereby the cinematic format is used as a methodology for production and as the basic language for various forms of presentation, collaborating with participants in different scenarios, to co-produce the script. Her recent solo exhibitions include work, work, work (work) at Muzeum Sztuki in Łódź (Poland, 2021), tono lengua boca at Fabra i Coats (Barcelona 2020) and CA2M Centro de Arte Dos de Mayo (Madrid, 2019-2021), and Cinema Olanda at the 57th Venice Biennale Dutch Pavilion (Venice, 2017). She has also exhibited in numerous international group shows, including Sonsbeek 20->24 (Arnhem, 2021), Chicago Architecture Biennial (Chicago, 2019), bauhaus imaginista at the House of World Cultures (Berlin, 2019), Singapore Biennial (Singapore, 2019), Aichi Triennial (Aichi, 2016), and Kyiv Biennial (Ukraine, 2015).