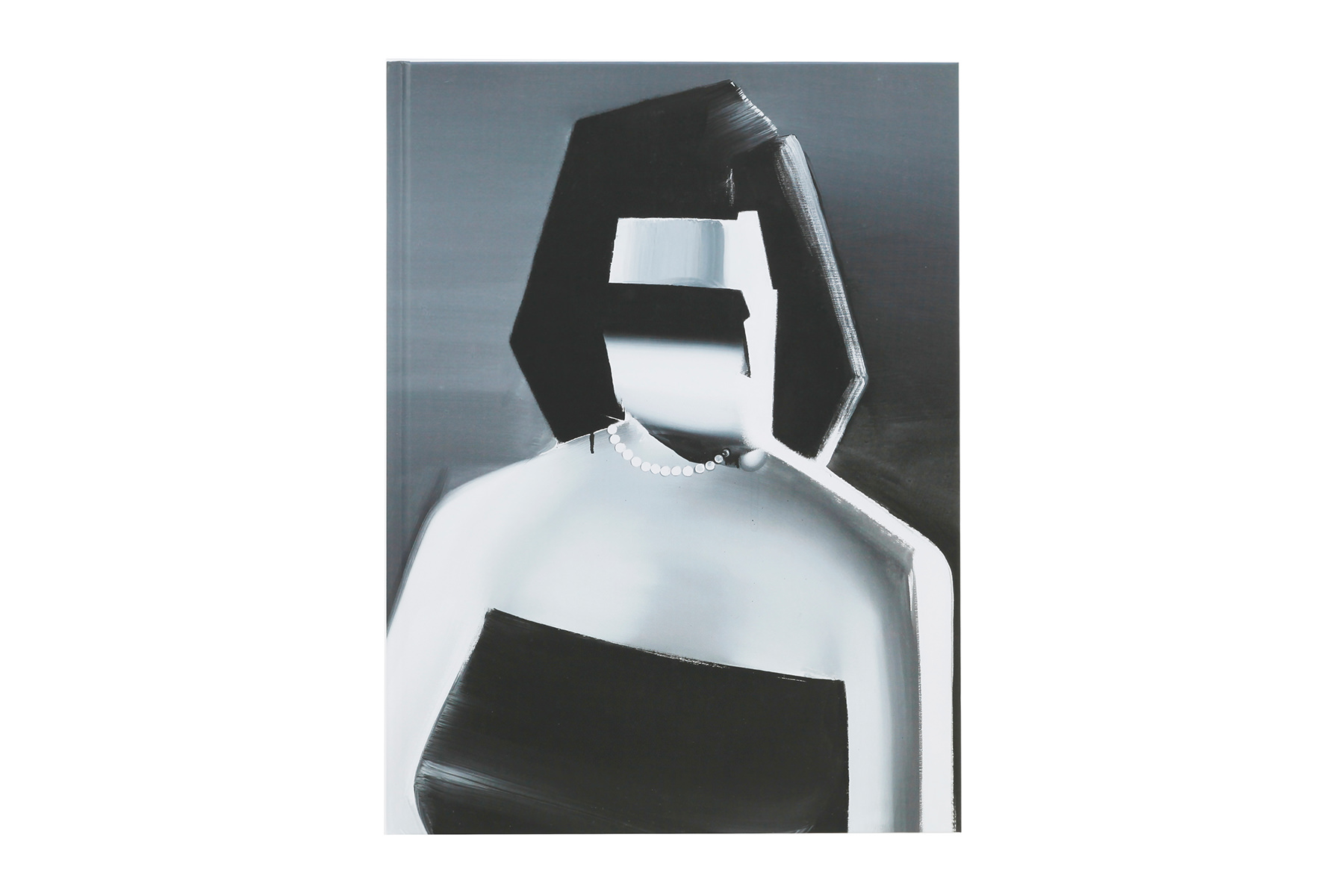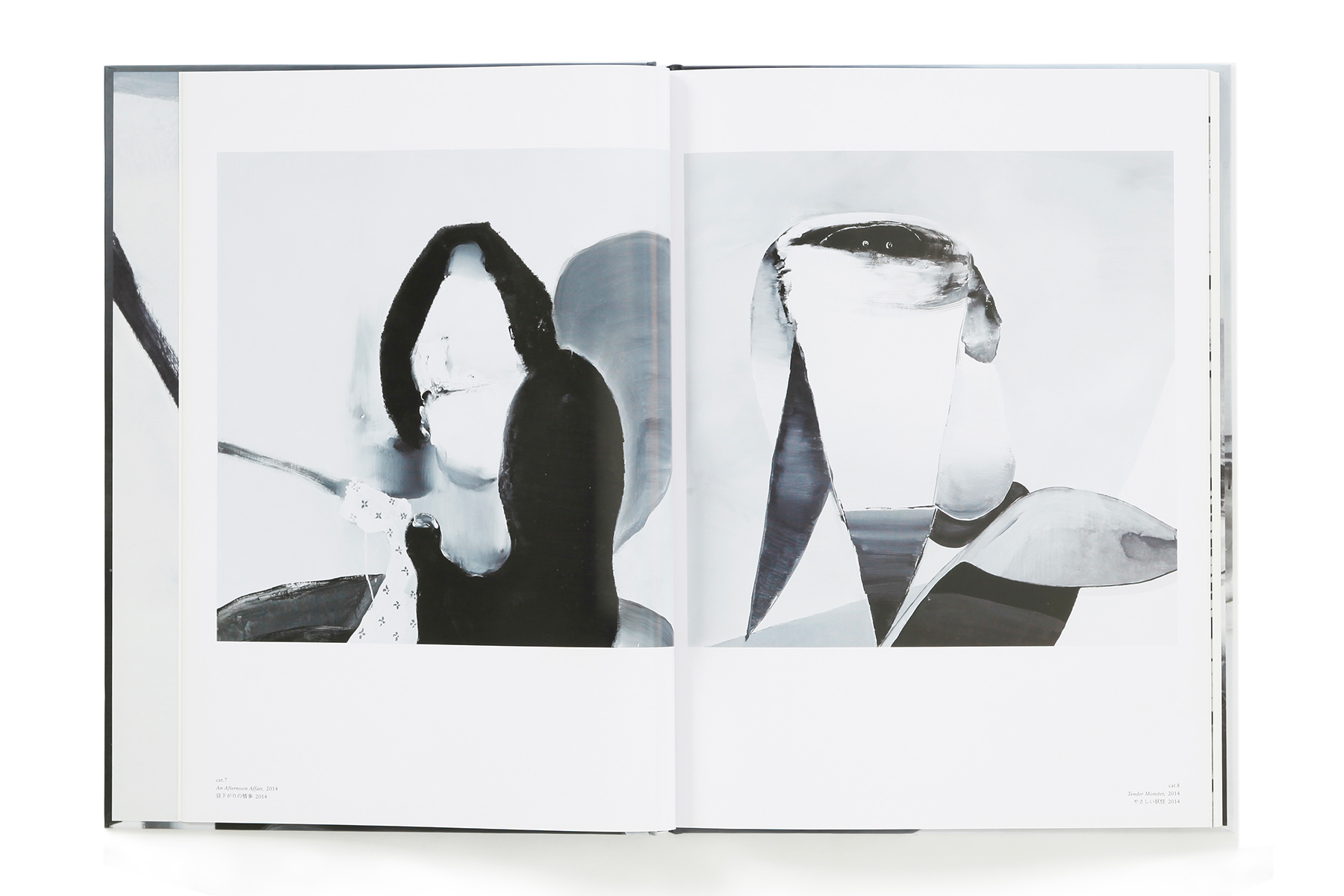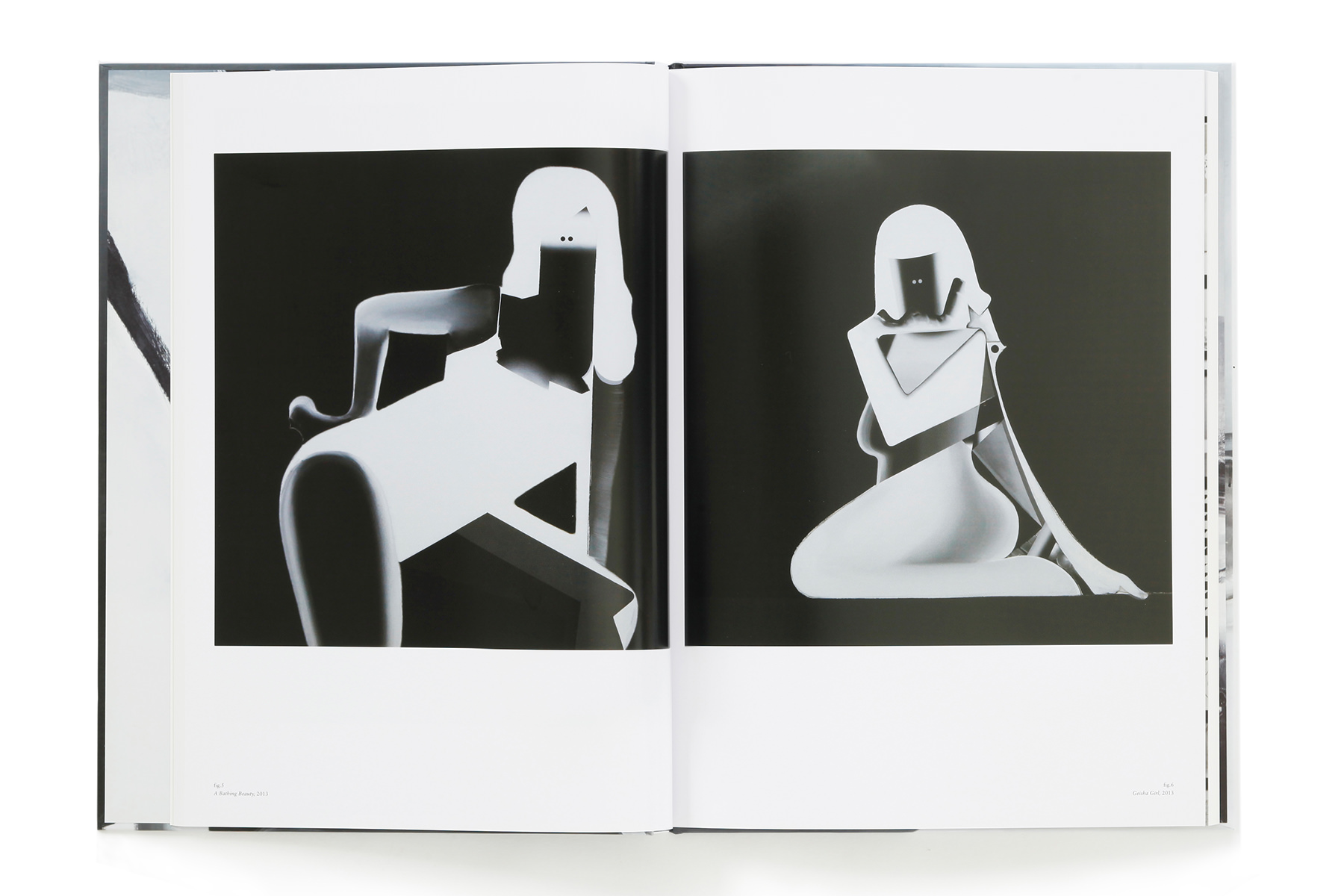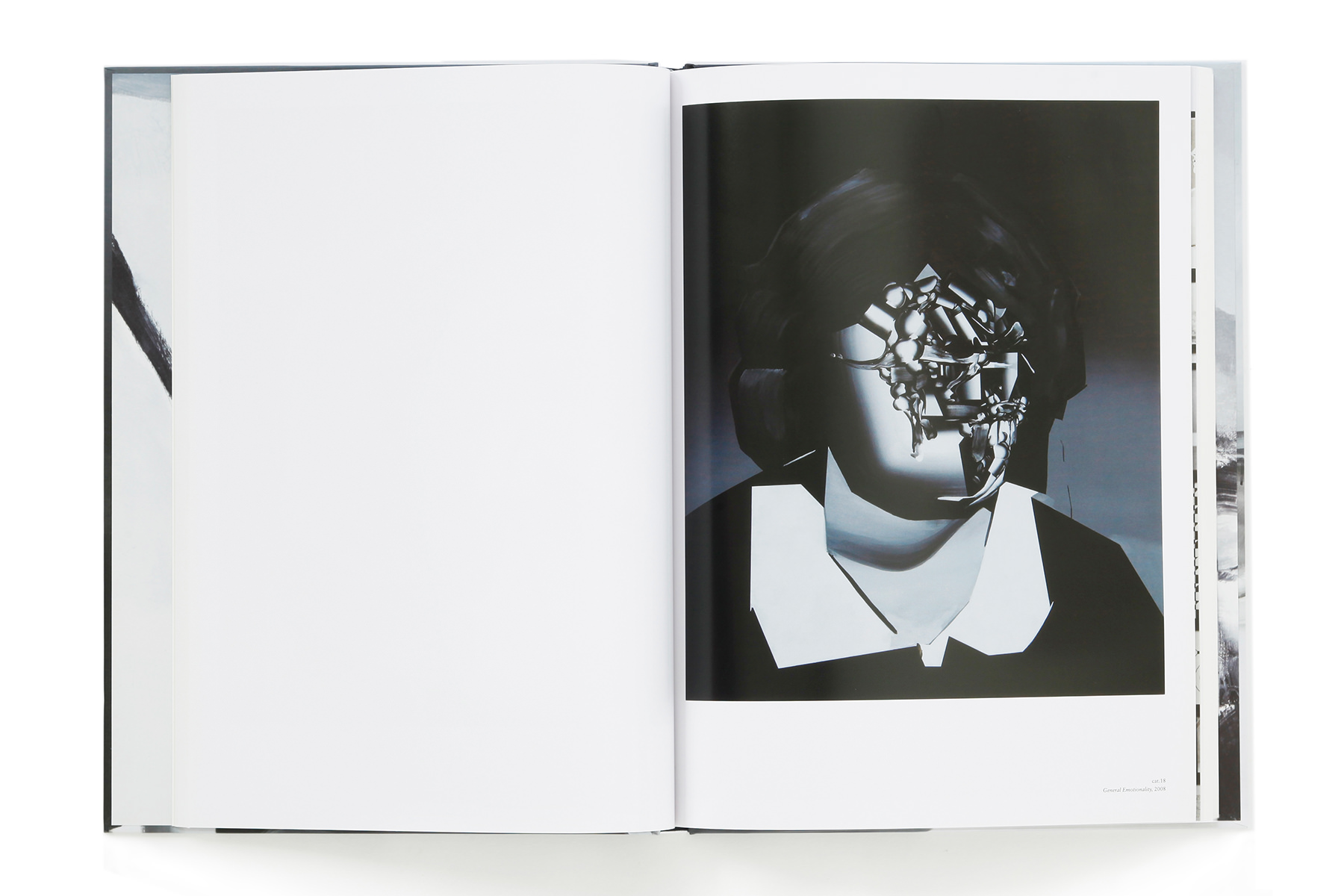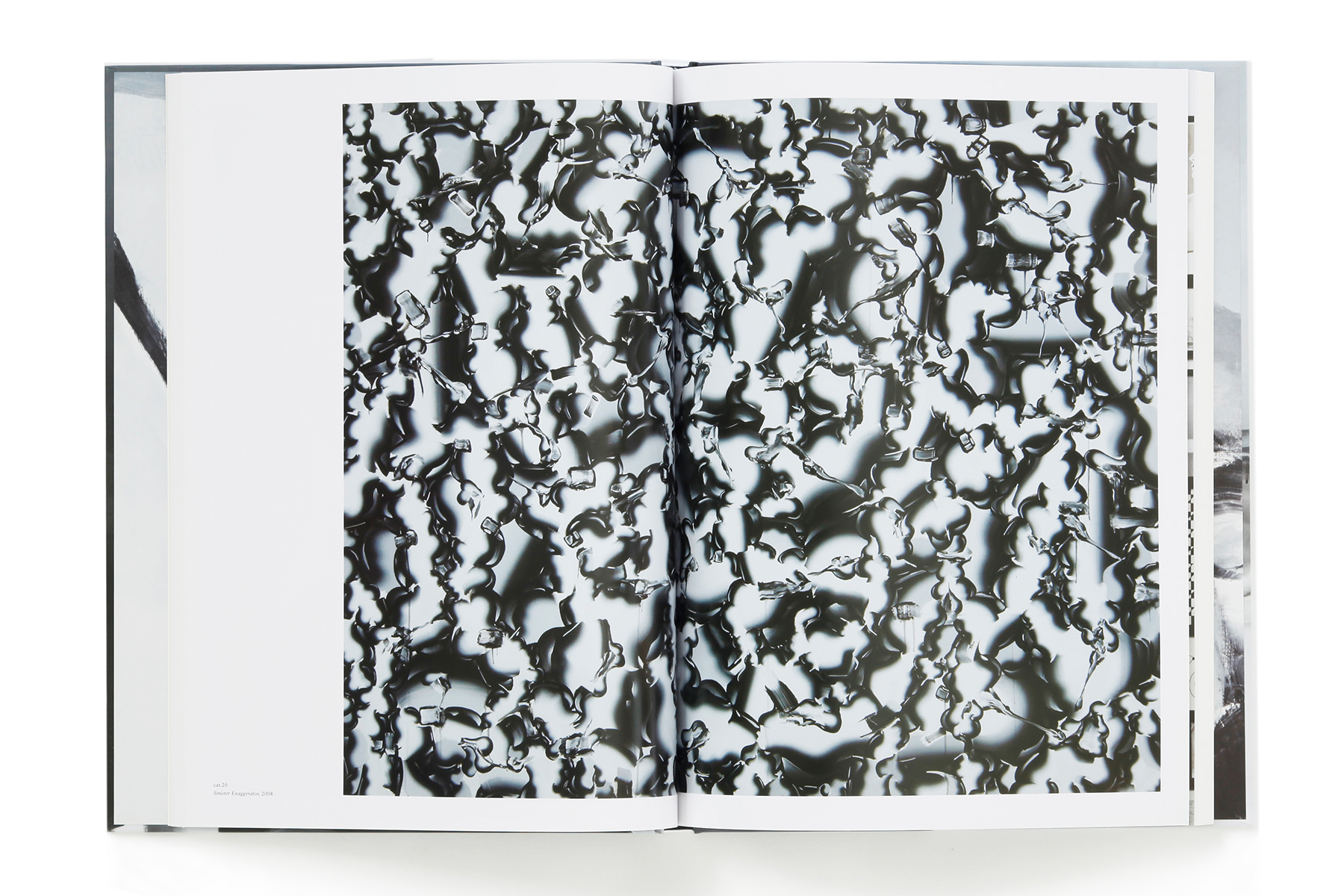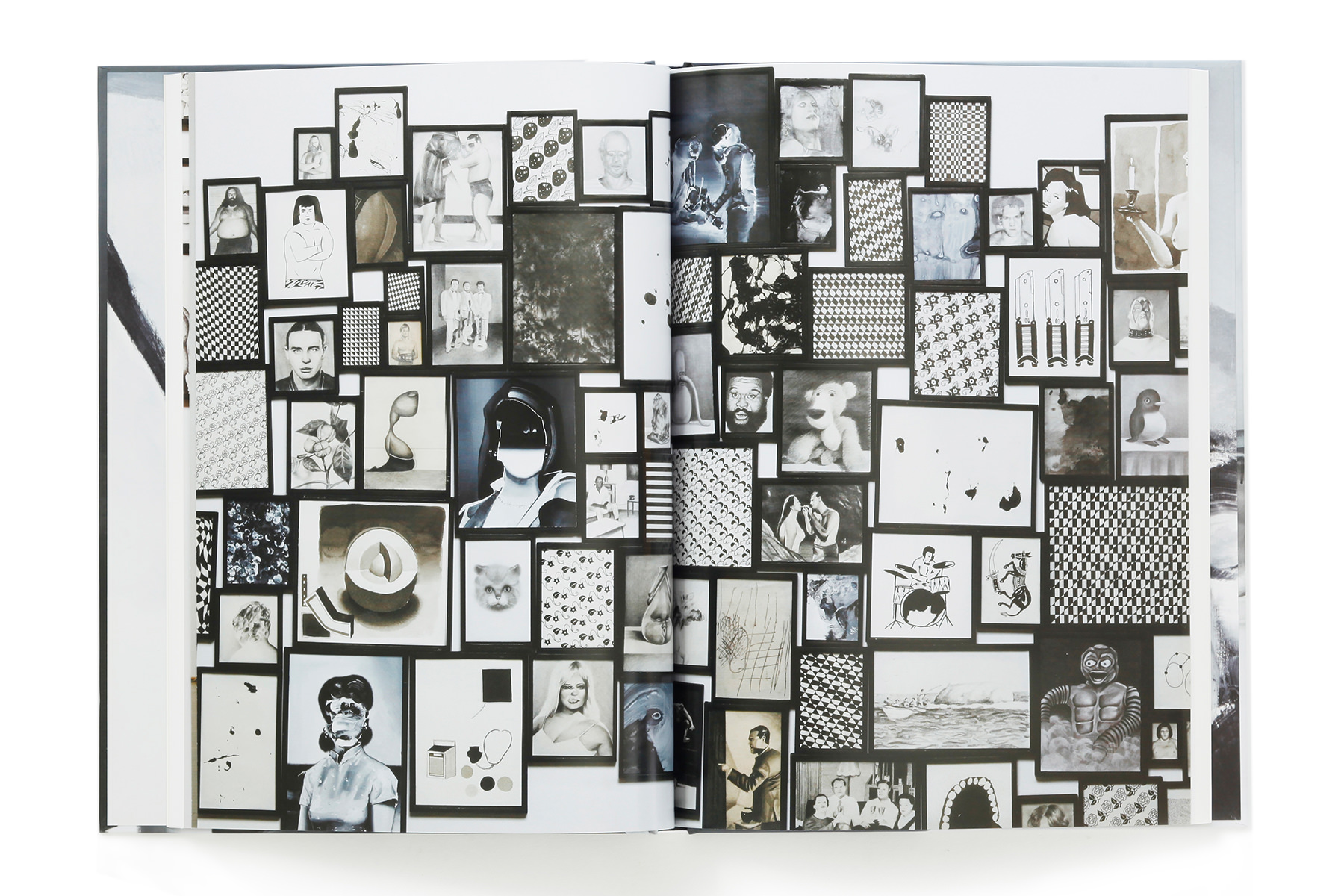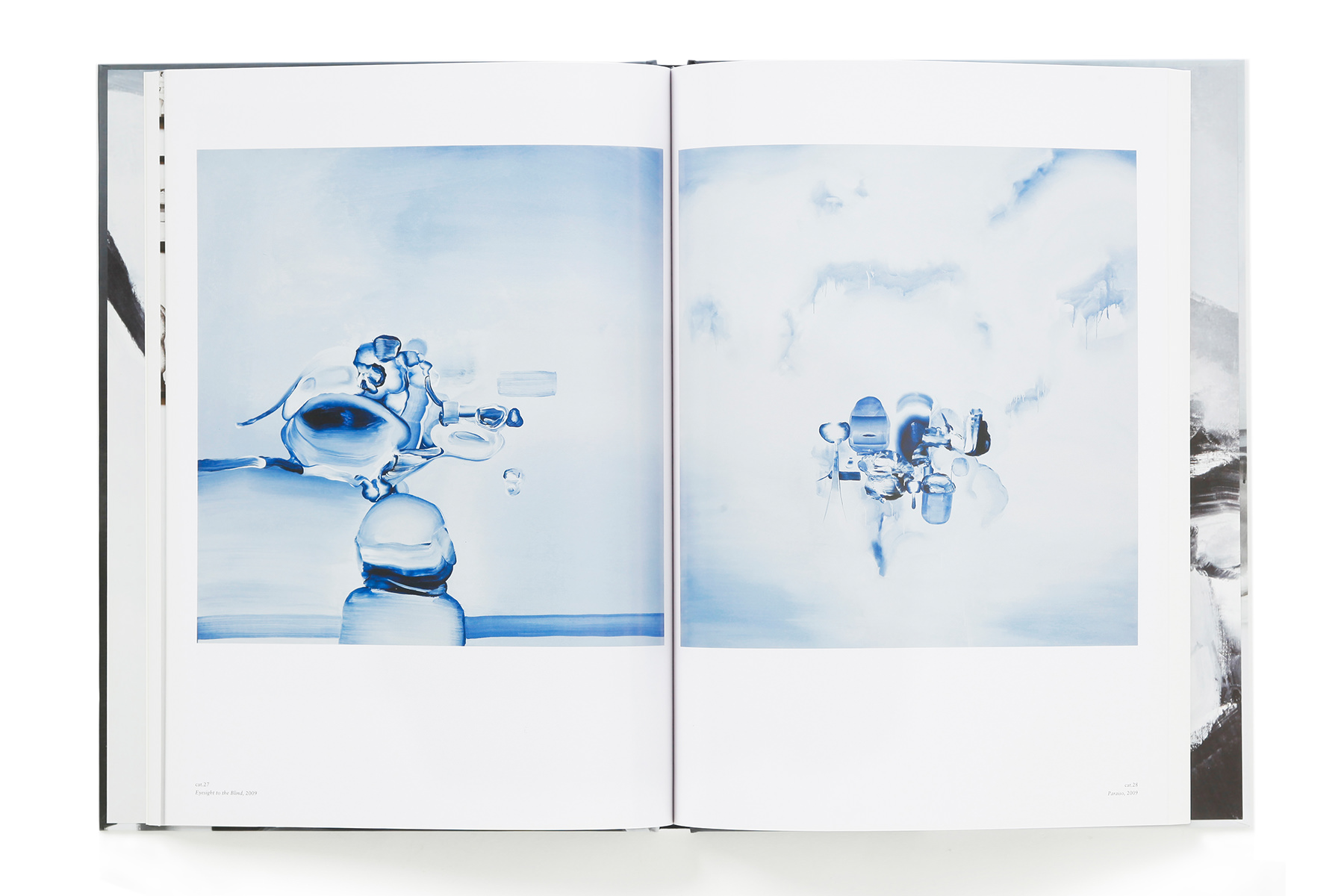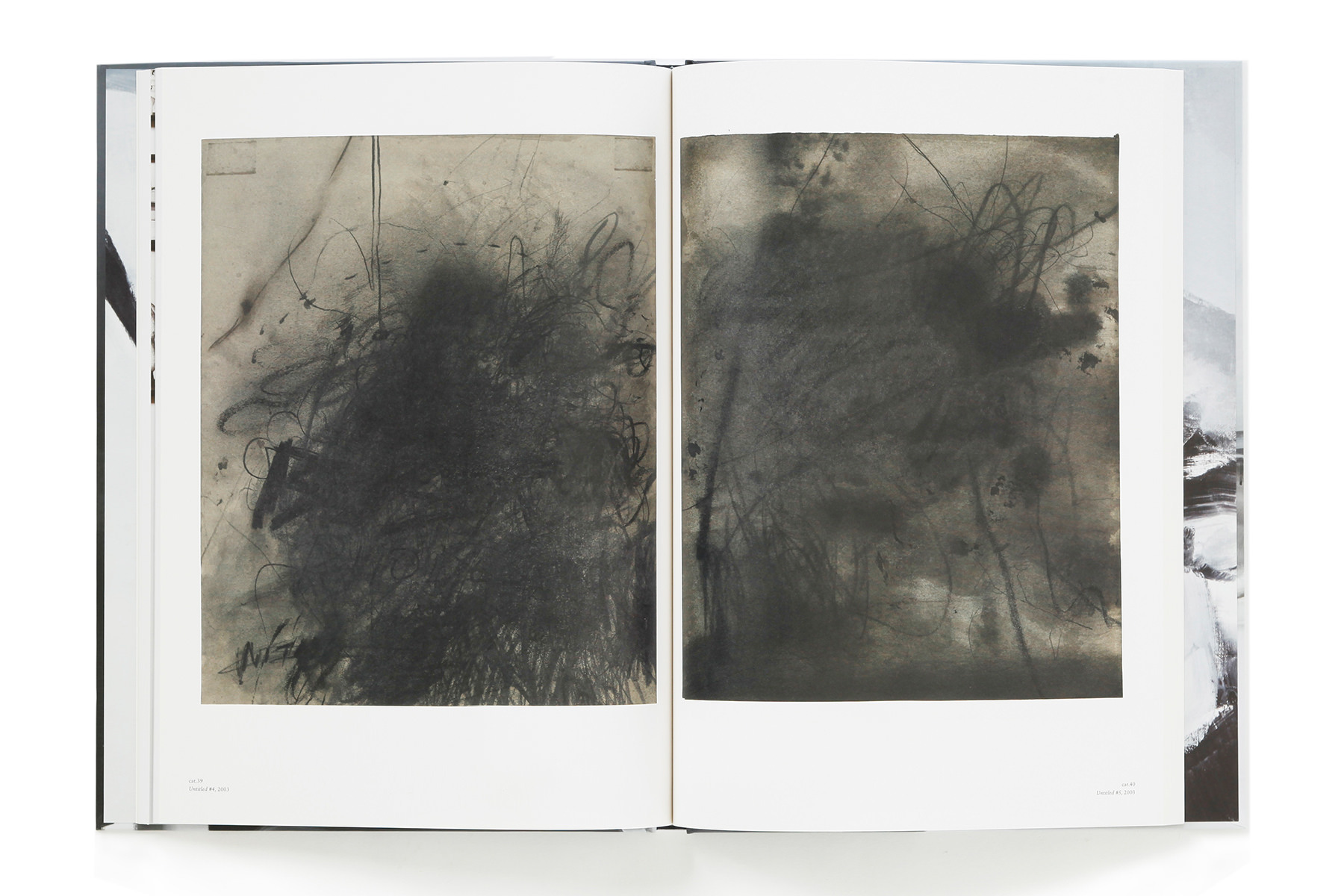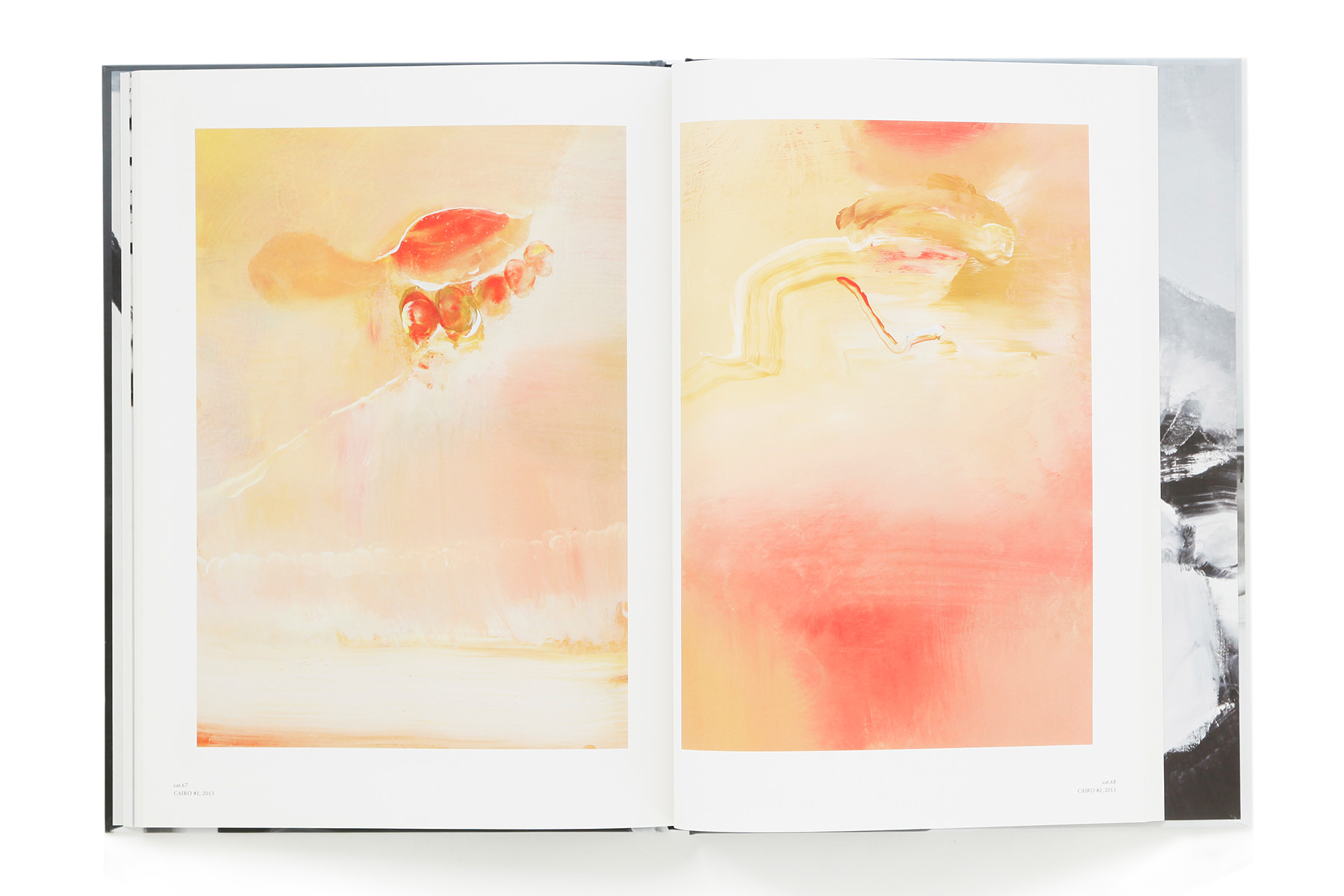 THE GREAT CIRCUS
Tomoo Gokita
$24.64 (+tax)
In stock
Having shown his peculiar talent in the field of the illustration and given his great influences on various sub-cultures since the 1990s, Tomoo Gokita (1969- ) has continued to exhibit his large-scale tableaux both in Japan and in the international art world for more than a decade. This exhibition—his first solo show in a museum—features about 90 works, including 11 new paintings as its core, along with drawing series that have never been publicly exhibited anywhere before as well as the large-scale works that are being shown in the first time in Japan. Through these, we shall pursue the various aspects of what constitutes the present Tomoo Gokita.
Coinciding with this exhibition at Kawamura Memorial DIC Museum of Art in Japan, this catalogue shows all works exhibited and some unpublished recent works of both drawings and paintings. 15 years since his debut book "Lingerie Wrestling", this volume will be his first book extensively compiling his painting works of early to the recent.
---
Design: Junichi Tsunoda
Size: A4, hard cover, 144 pages
Languages: Japanese, English
Price: 2,800 yen
ISBN: 978-4-907562-02-1
Publisher: Kawamura Memorial DIC Museum of Art
Distributor: torch press
Year: 2014
Weight: 1000g
 
Tomoo Gokita
Tomoo Gokita was born in Tokyo in 1969. In 2000, his art book, Lingerie Wrestling, was published by Little More Co., Ltd. Gokita's early works, which have achieved cult-like popularity, were mainly drawings set down on paper in an improvisational way, and they were not only exhibited at galleries and other spaces but many were also published as illustrations and reproductions in various artistic magazines.
The surrealistic black and white figures he has depicted in recent years using gouache on canvas have attracted prompt attention in New York and in Los Angeles, and Gokita has also broadened his range of activities not only in the art world but also in a variety of other fields, such as music, publication and fashion.