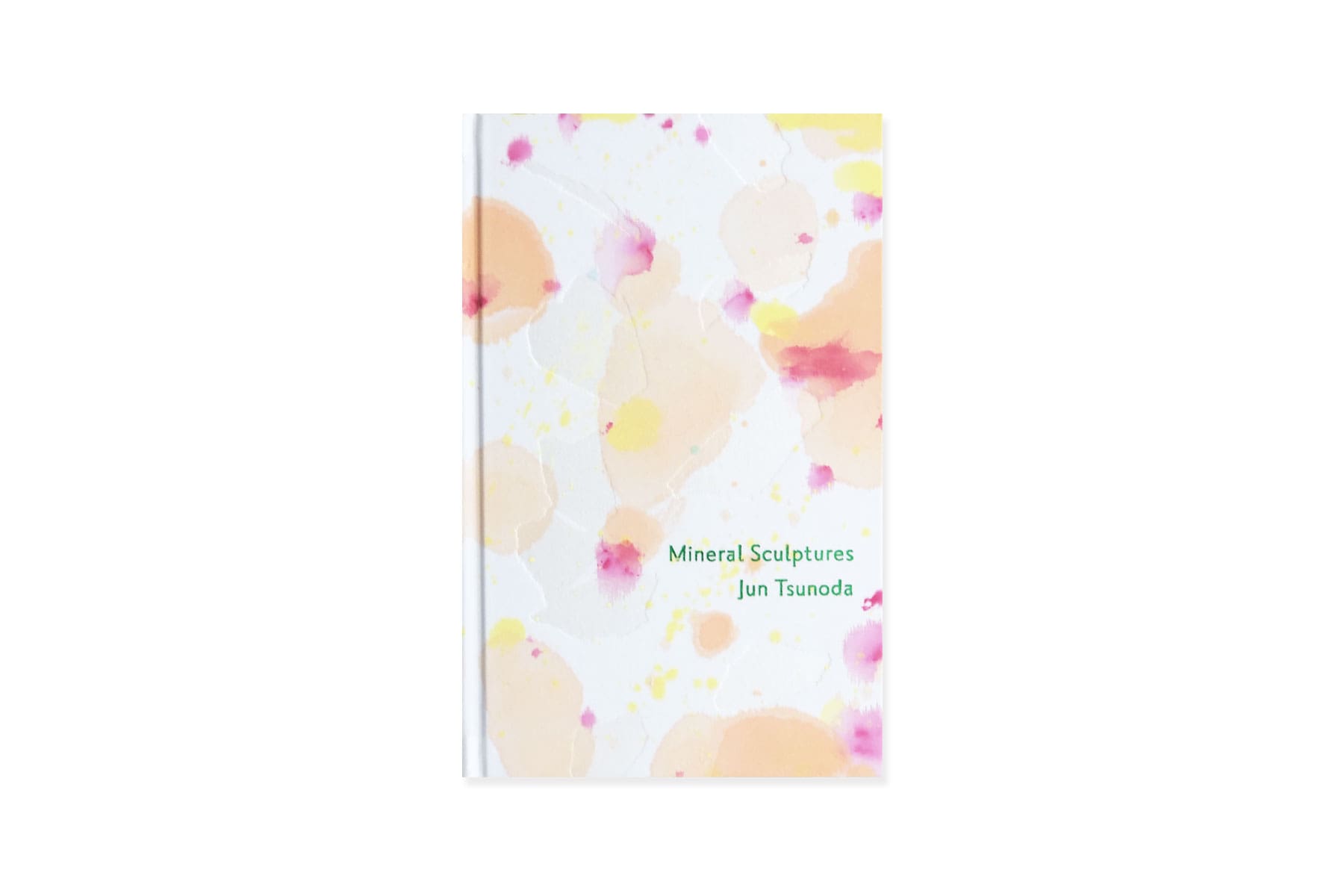 Mineral Sculptures Hand-colored Edition
Jun Tsunoda
$23.76 (+tax)
Out of stock
The hand-colored book of "Mineral Sculptures" is a unique piece with Jun Tsunoda coloring the cover one by one.
* The book is the same as "Mineral Sculptures".
---
Author: Jun Tsunoda
Design: Rin Takehiro
Photographs: Keigo Saito etc.
Size: 210 x 133 mm / Hard Cover / 80P
Languages: Japanese, English
Price: 2,700 yen
ISBN:978-4-907562-23-6 C0071
Publisher: torch press
Year: 2020
Jun Tsunoda
Born in 1960 in Aichi Prefecture, Japan. After graduating from Tama Art University, Tsunoda began to work as an art director in the publishing and advertising fields under the name "Junichi Tsunoda" in the 1980's, and was lauded for his ability as a graphic designer. He began working as a painter in the latter half of the 2000's, utilizing various different media in composing numerous works including not only his life work paintings, but also water colors, collages, silk screen works, and others — all while imbuing rich color schemes and lines that are overflowing with musical sensations. He published a collection of works entitled Cave through FOIL publishing in 2009, and also participated in the group exhibition "Looking for 4th dimensions:Dalí etc. and 21st century dialogue" at Morohashi Museum of Modern Art and "The Unseen Relationship: Form and Abstraction in 2012" at the Kawamura Memorial DIC Museum of Art. Significant solo exhibitions include "A New Career In A New Town" (Parcel, Tokyo), "Hollow Organ" (Curator's Cube, Tokyo, 2017), "Dust to Dust" (CLEAR EDITION & GALLERY, 2016), "When it's short distance between the moon and Mars" (Gallery Trax, 2016) and others.