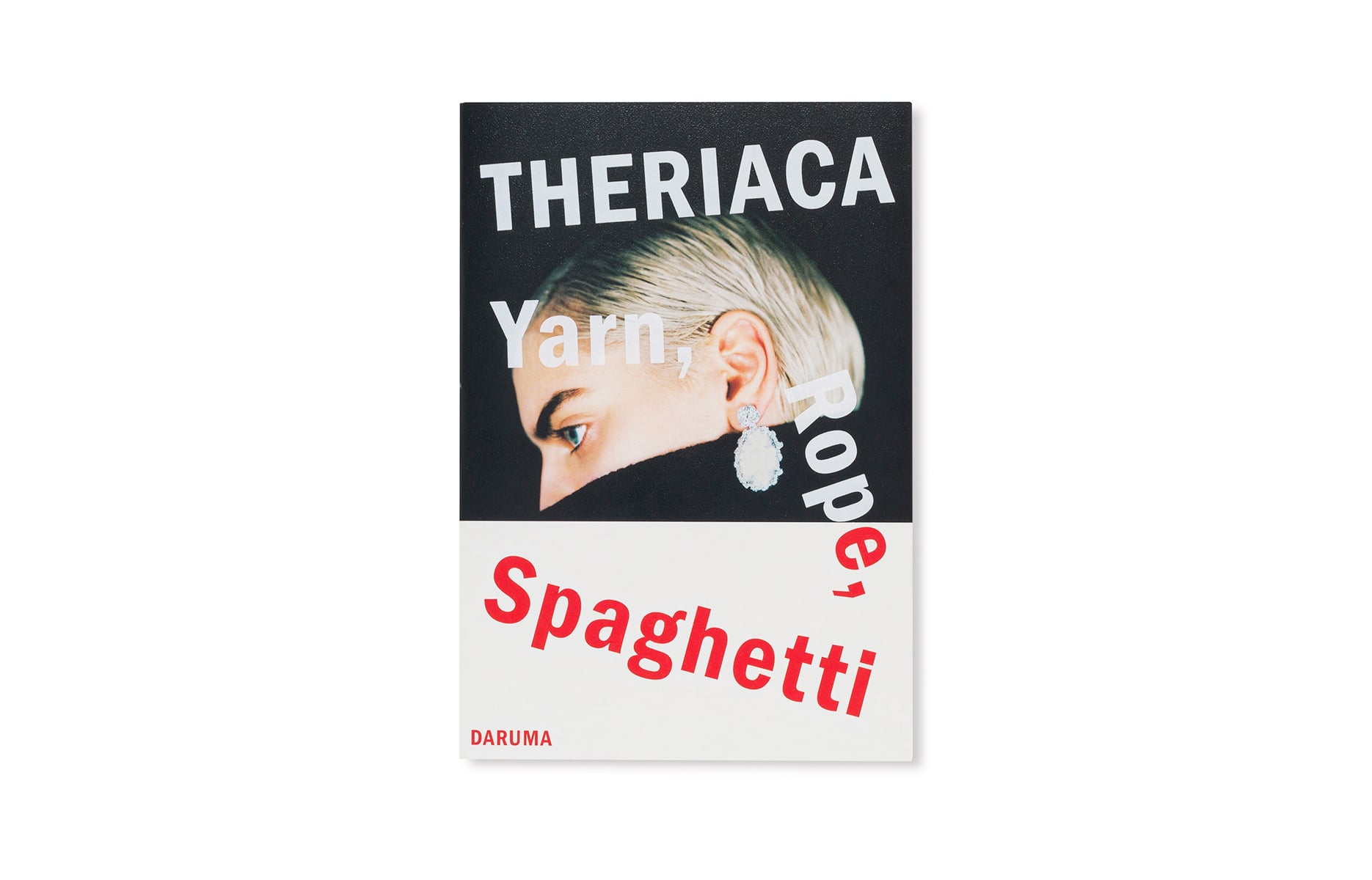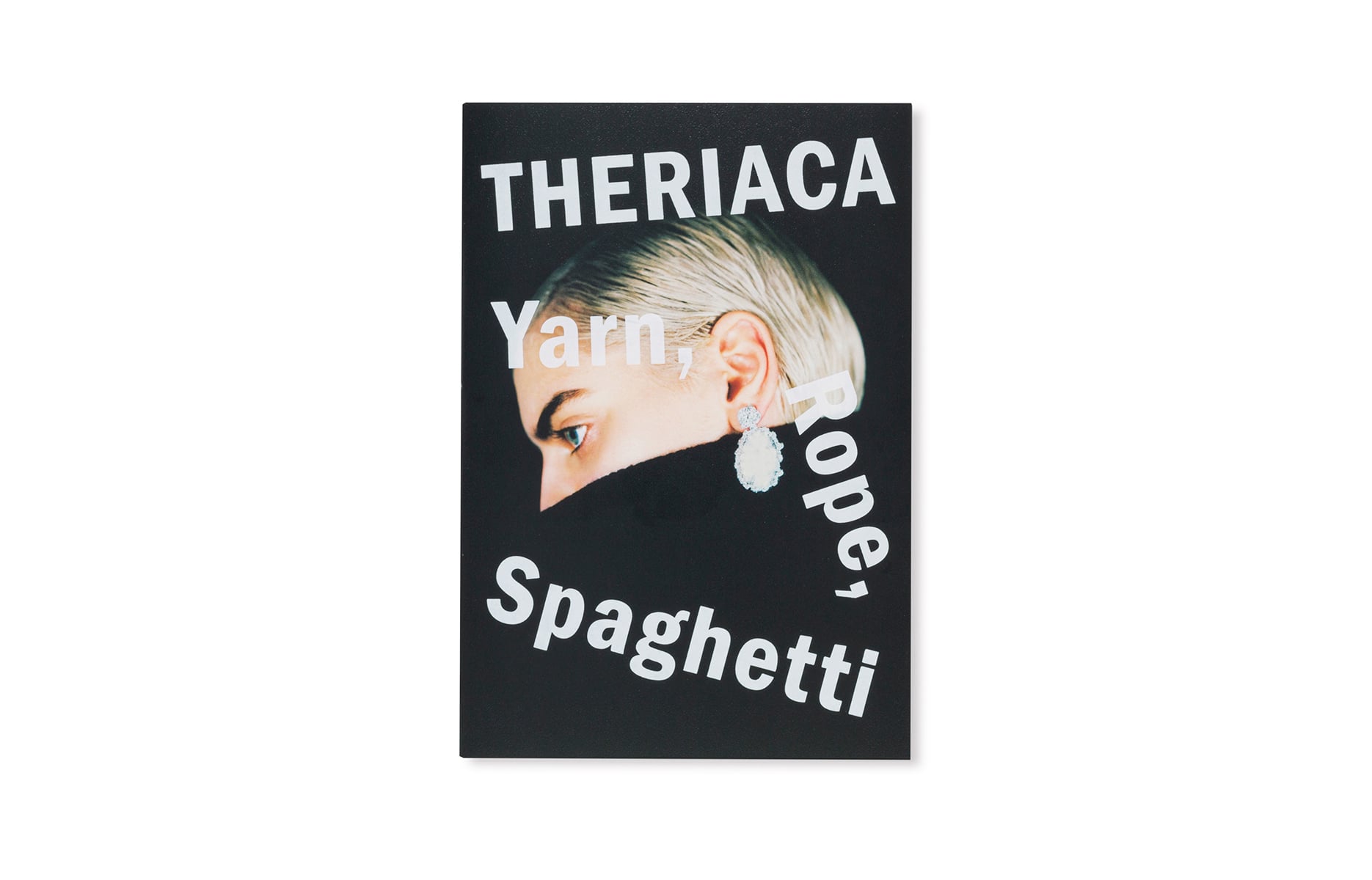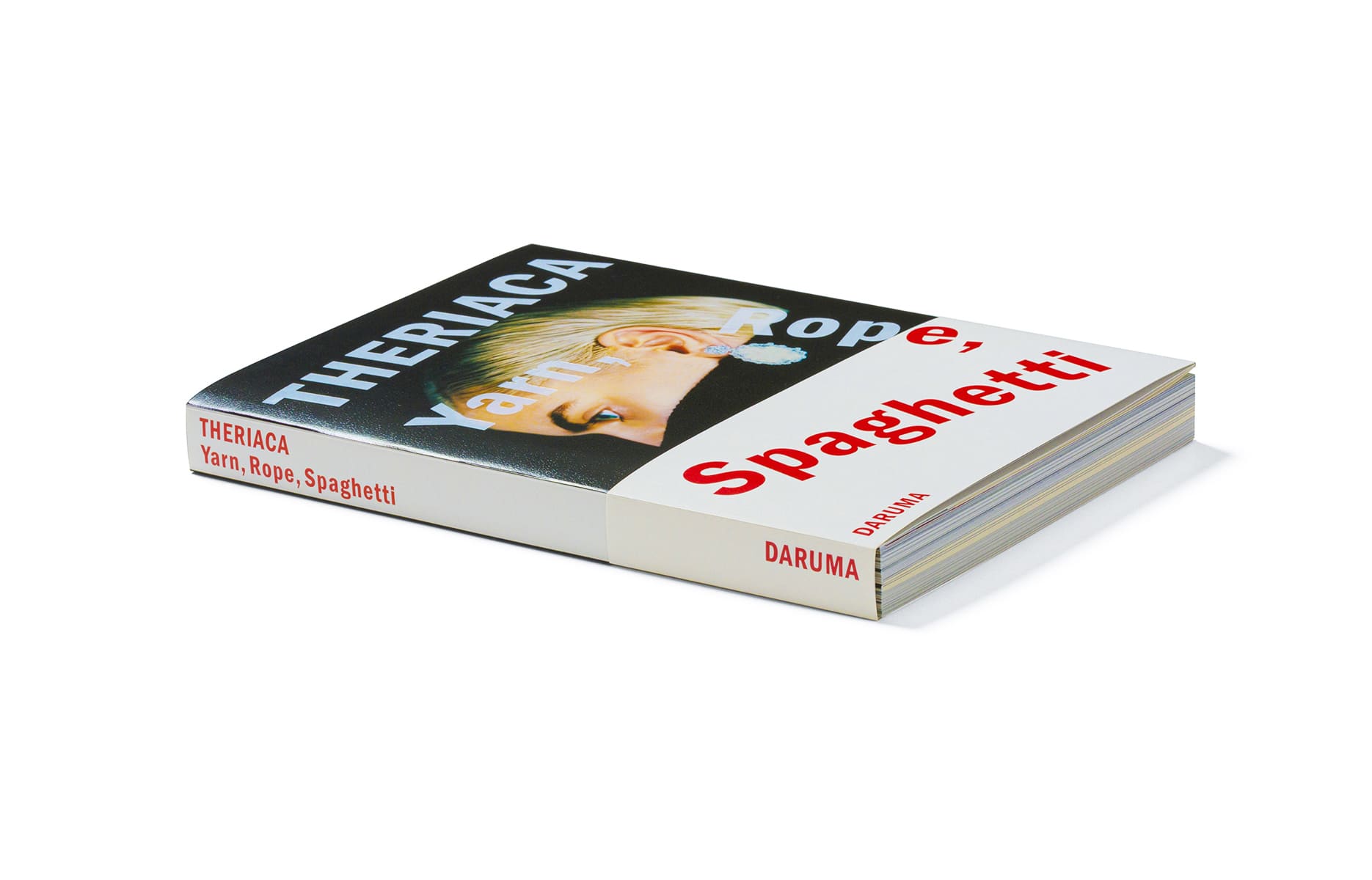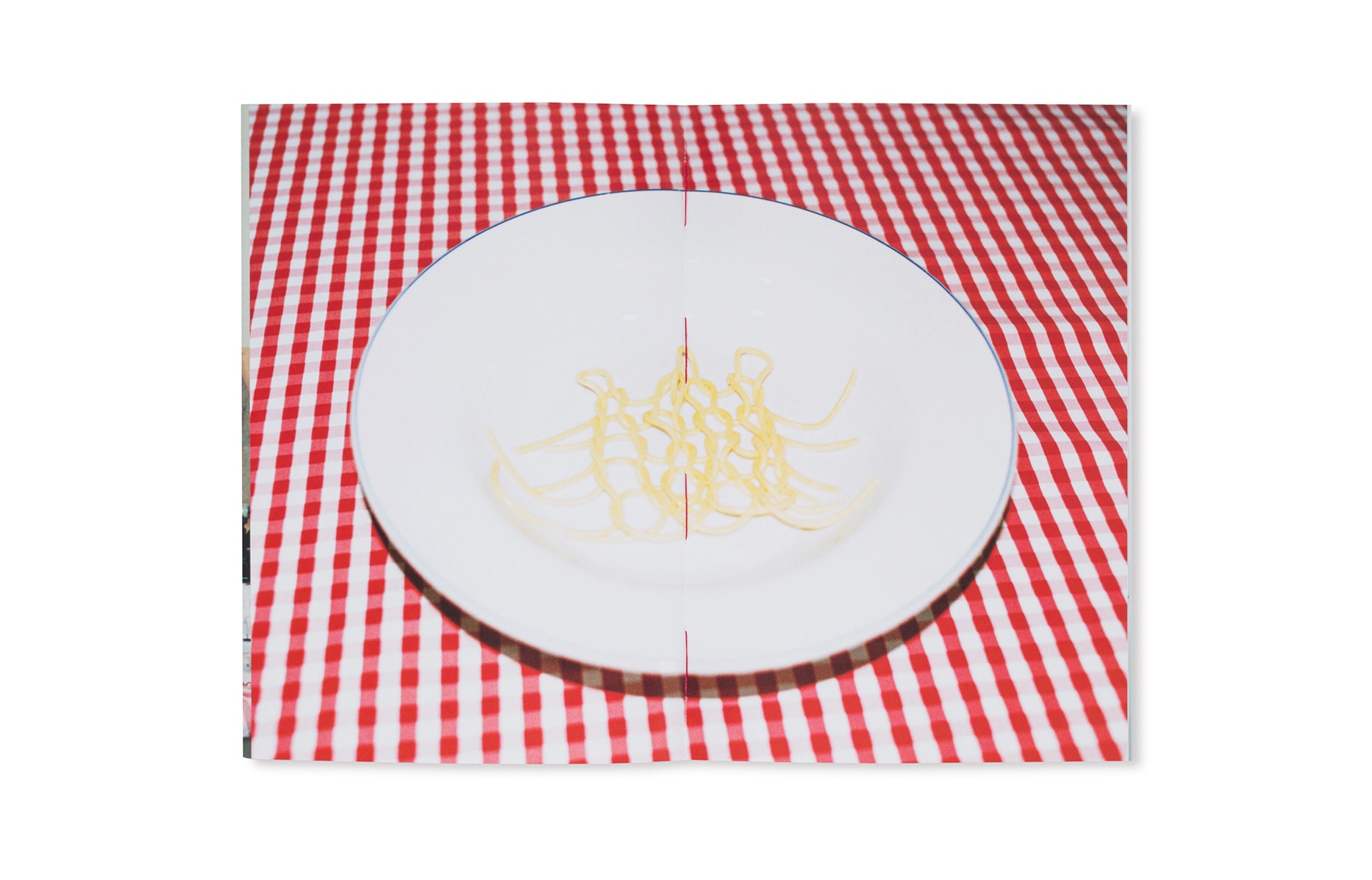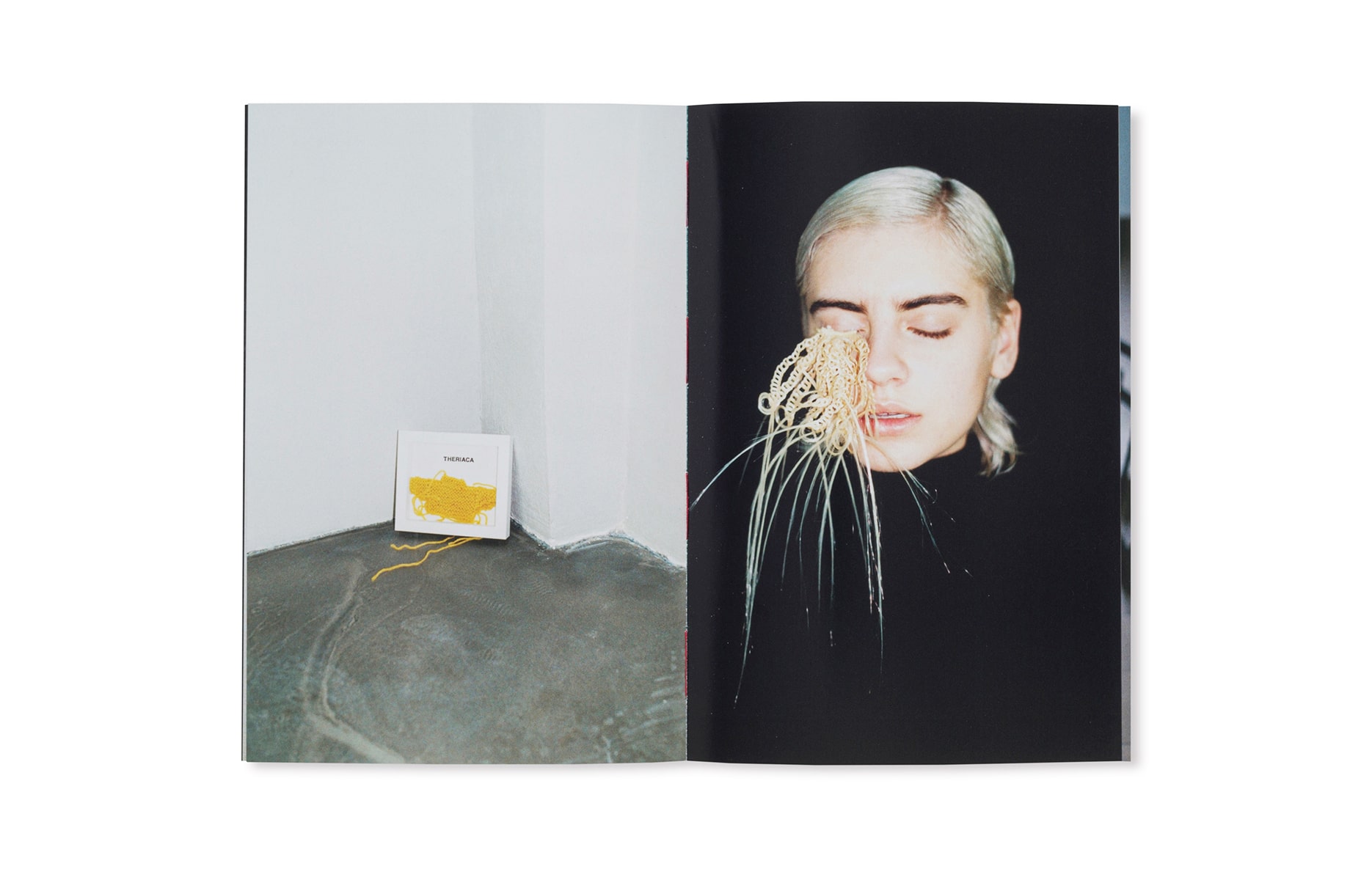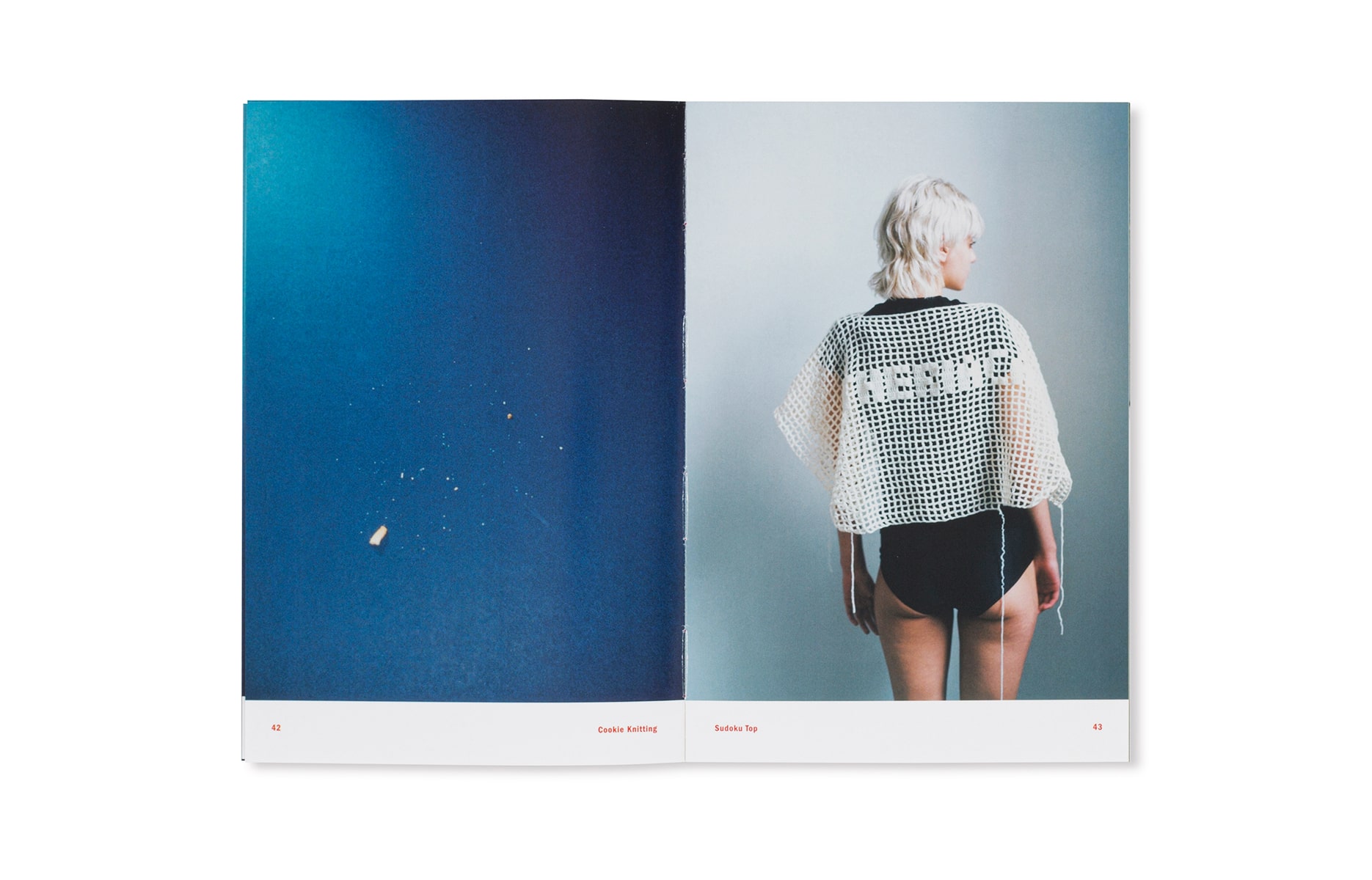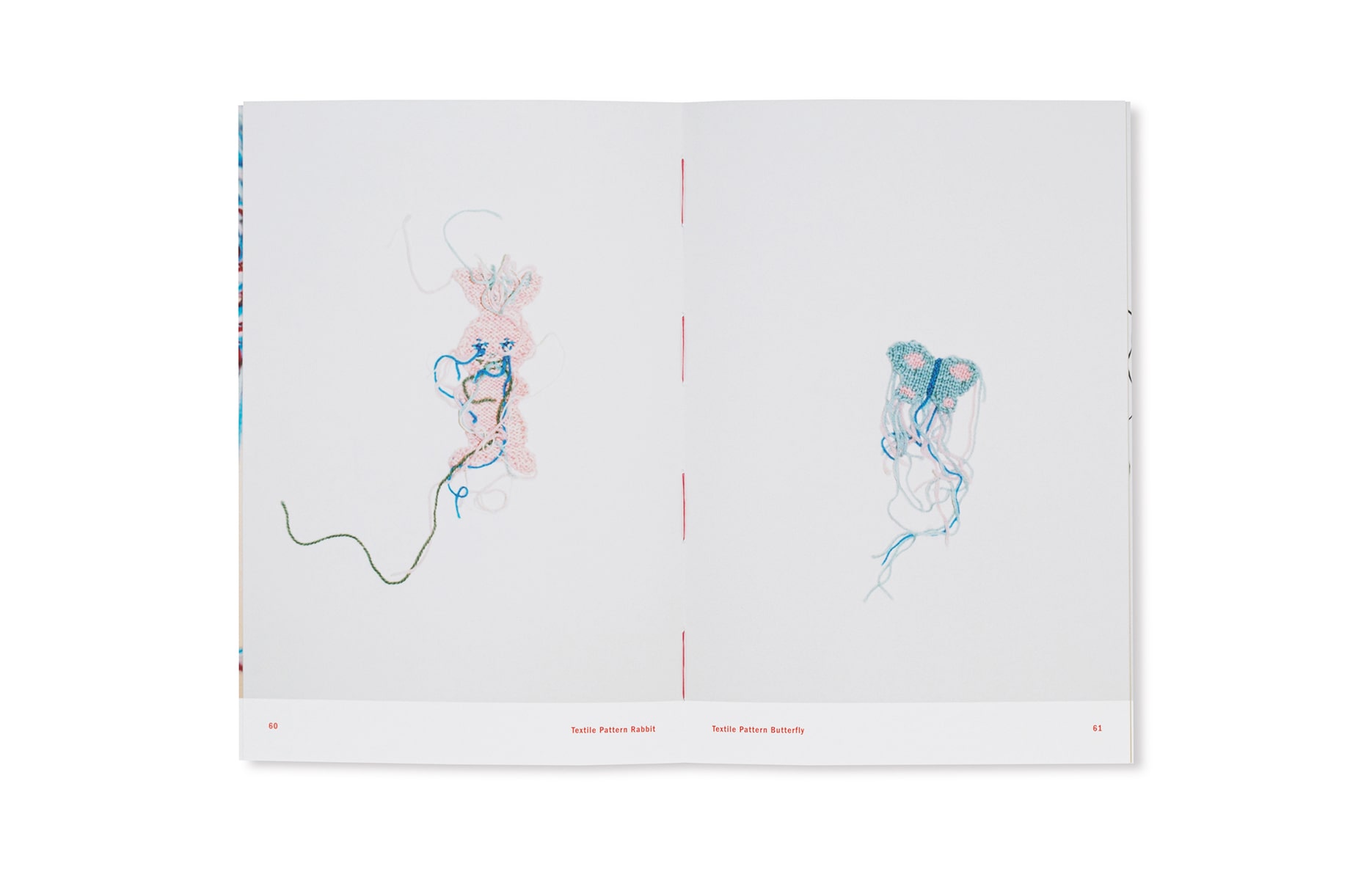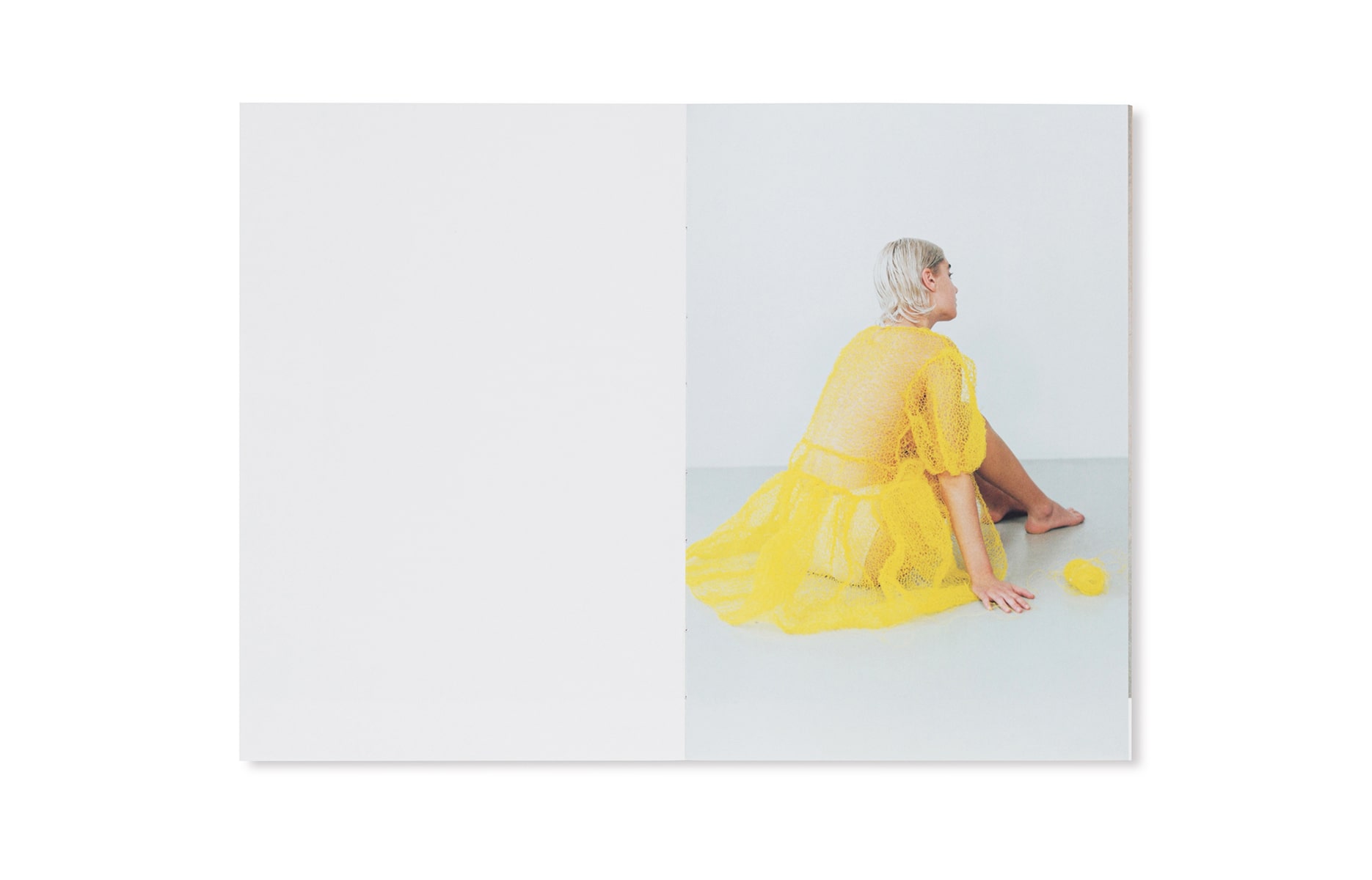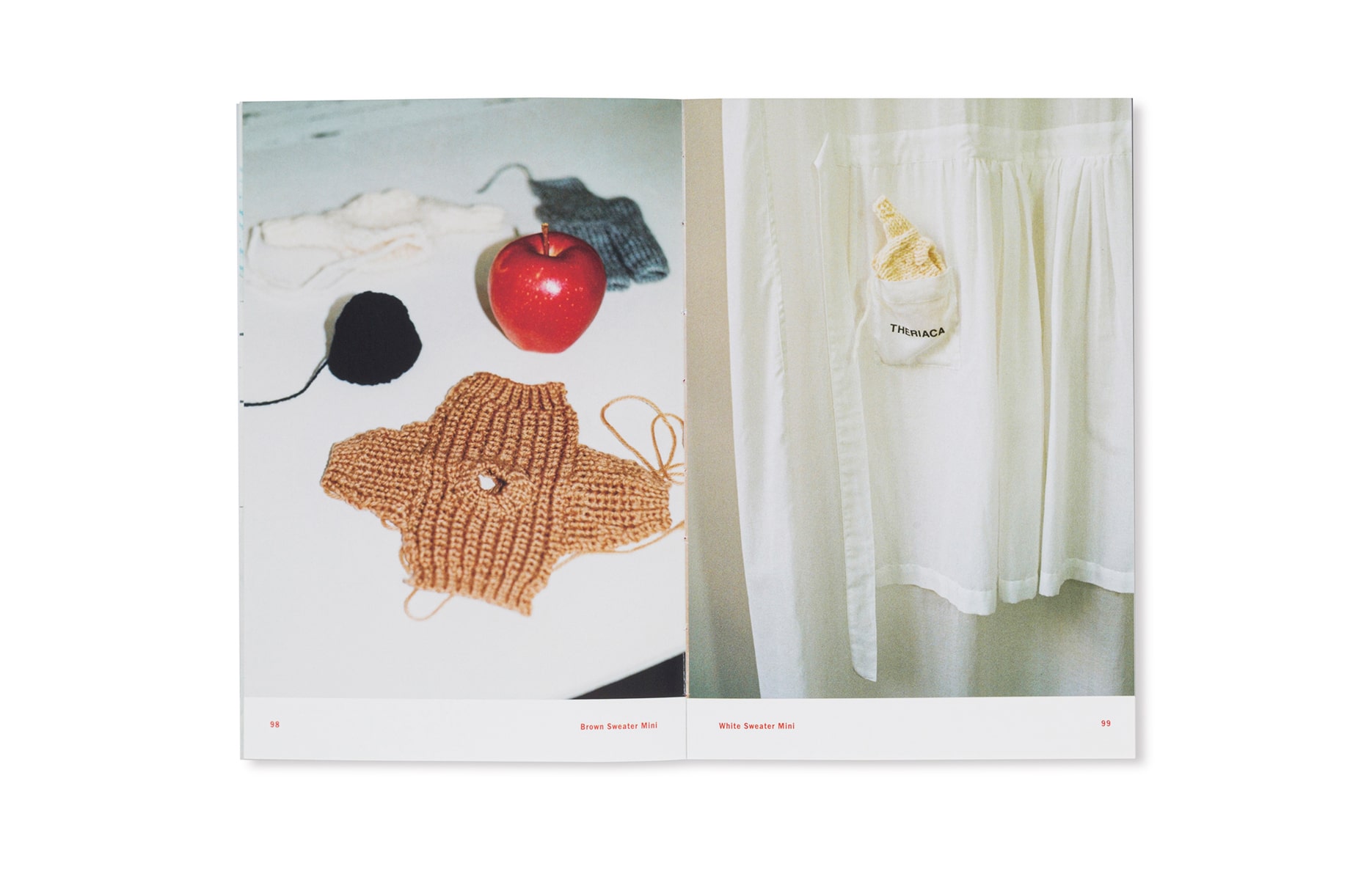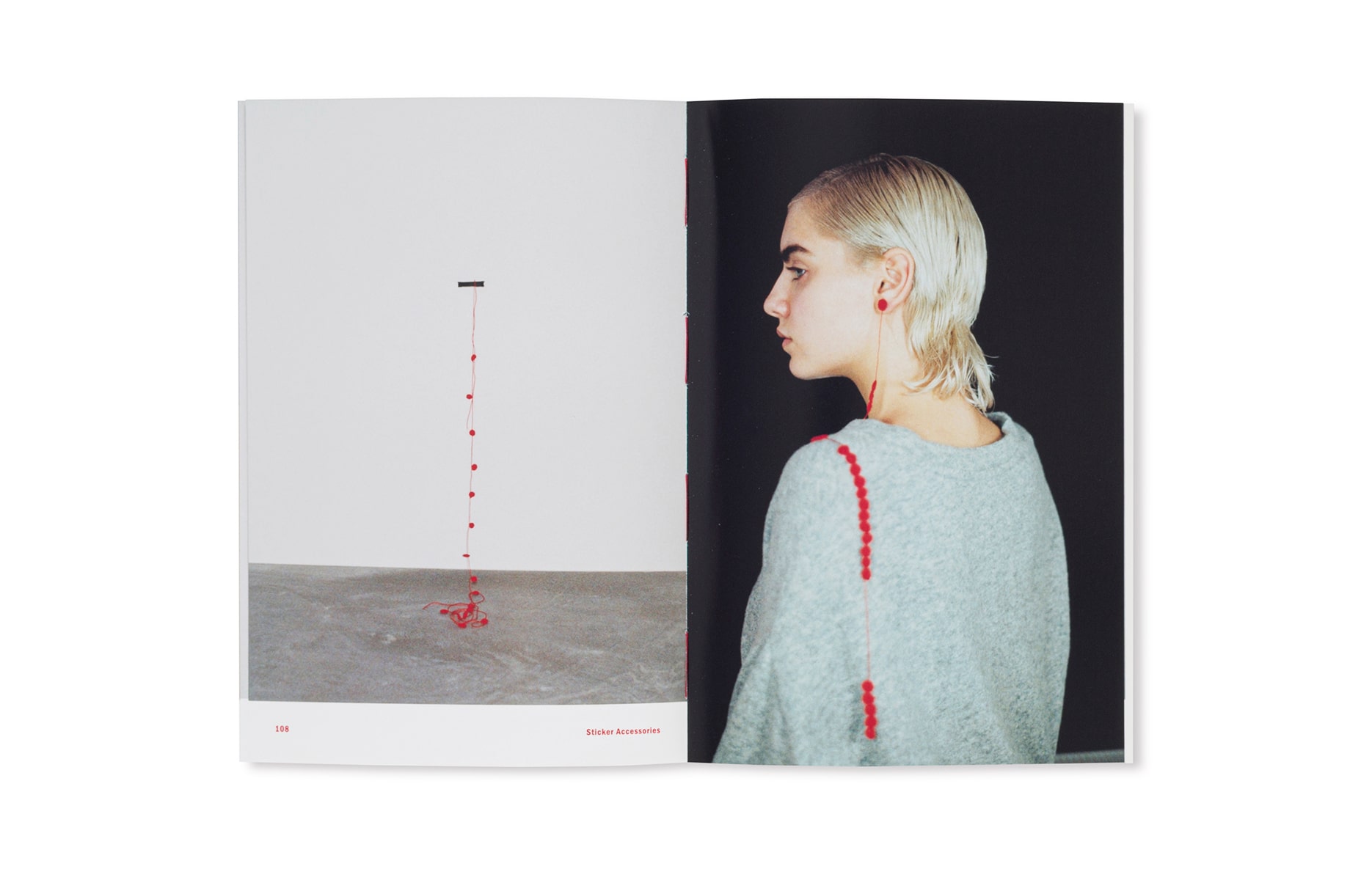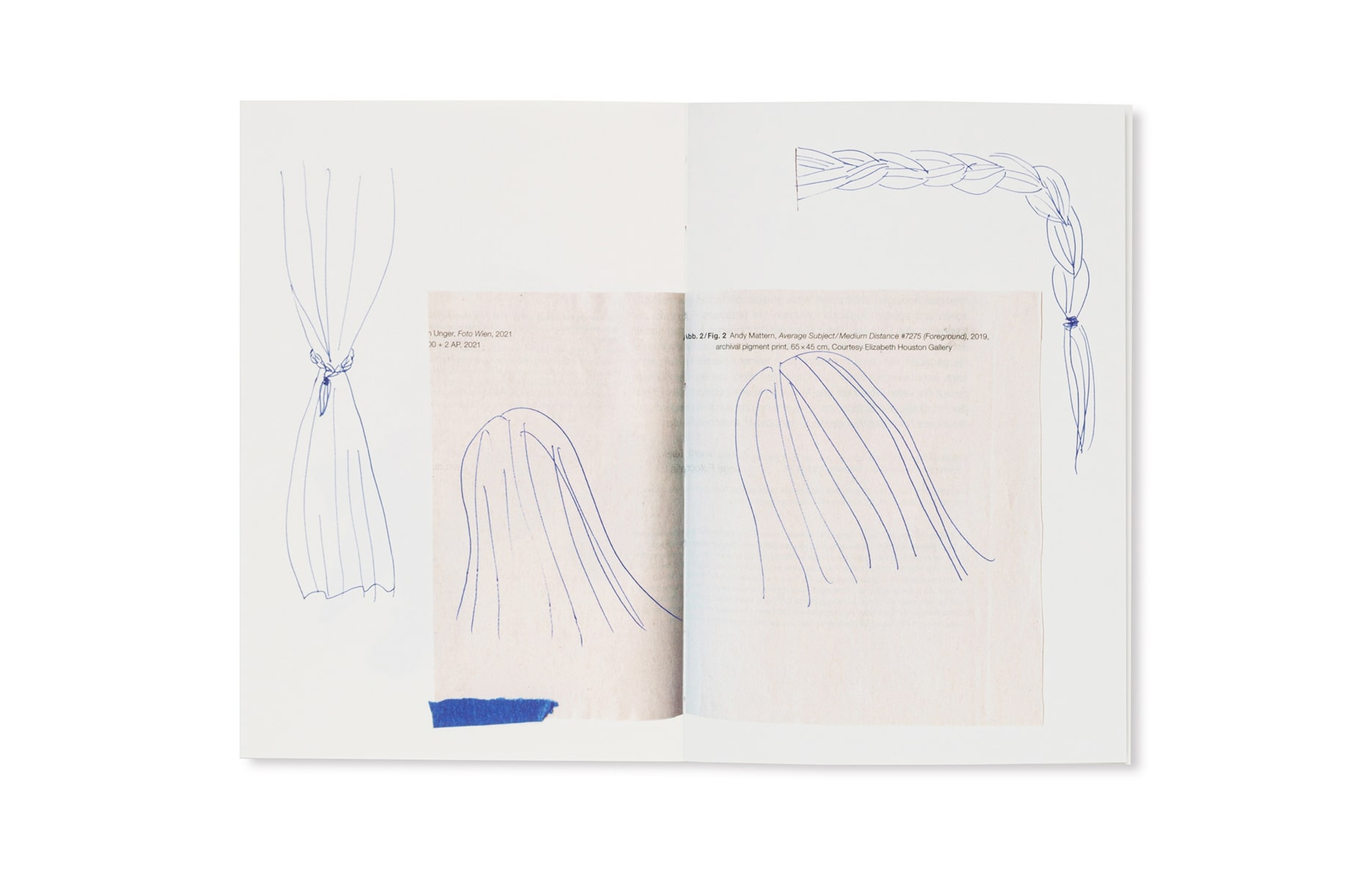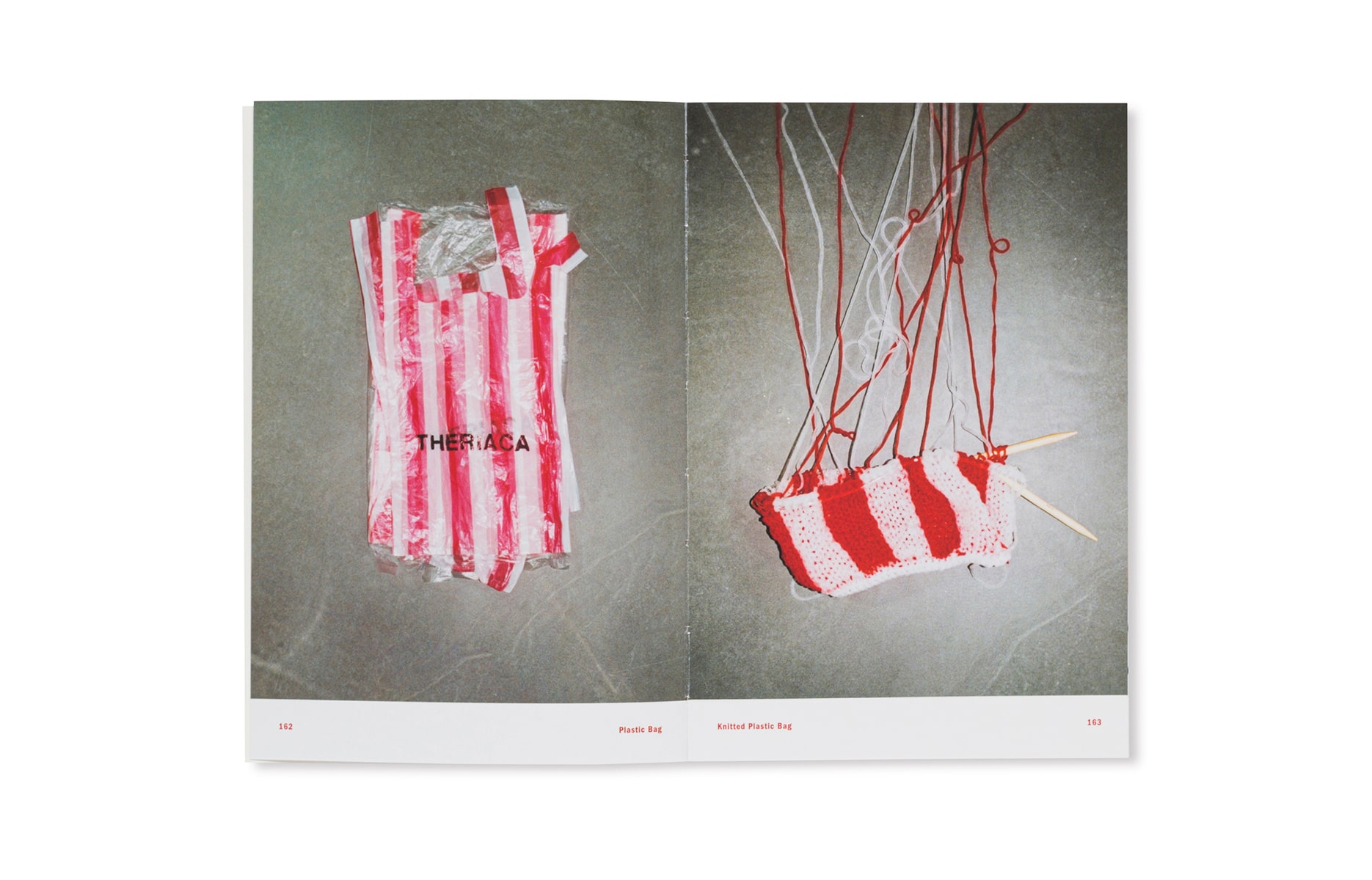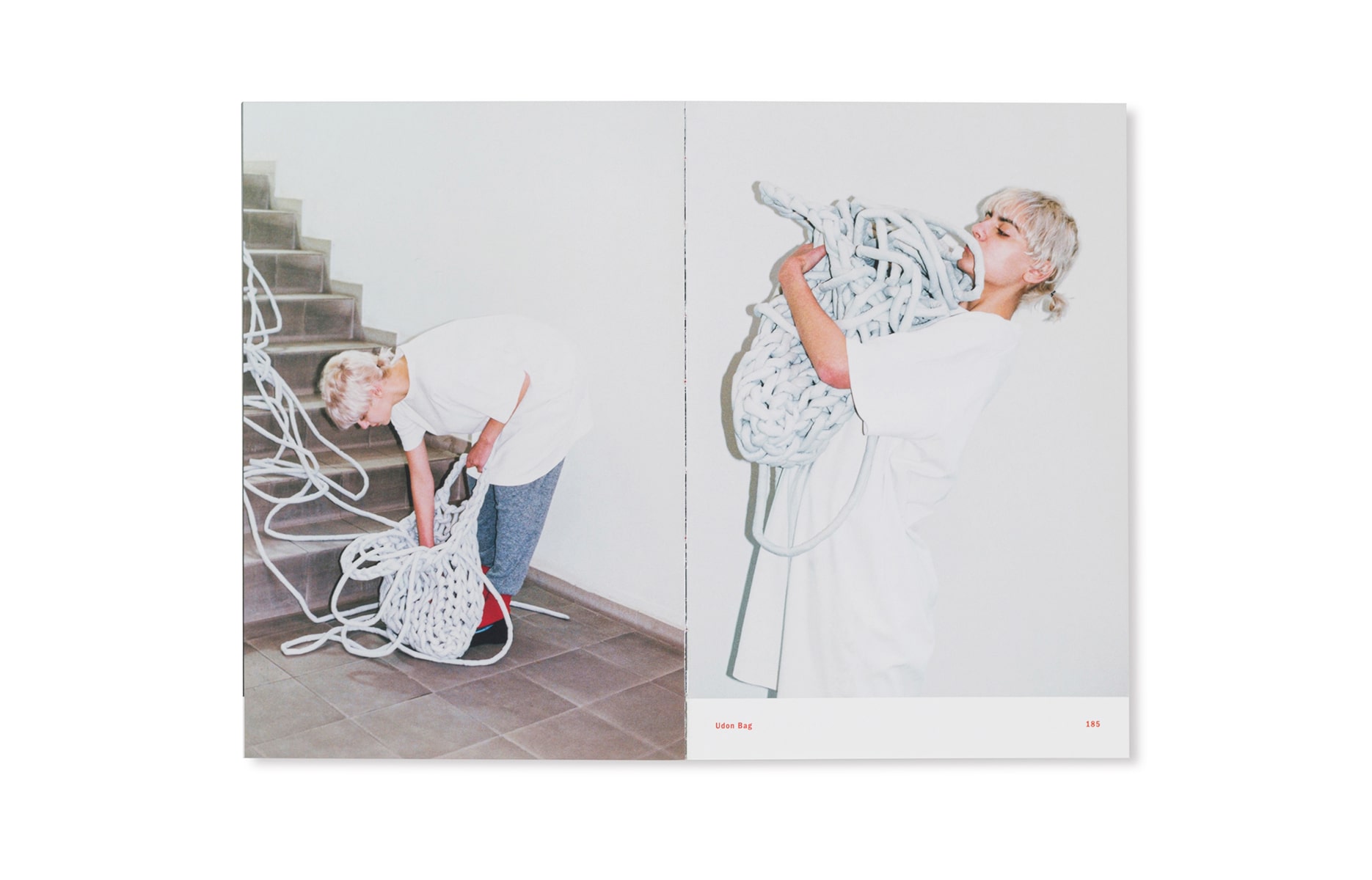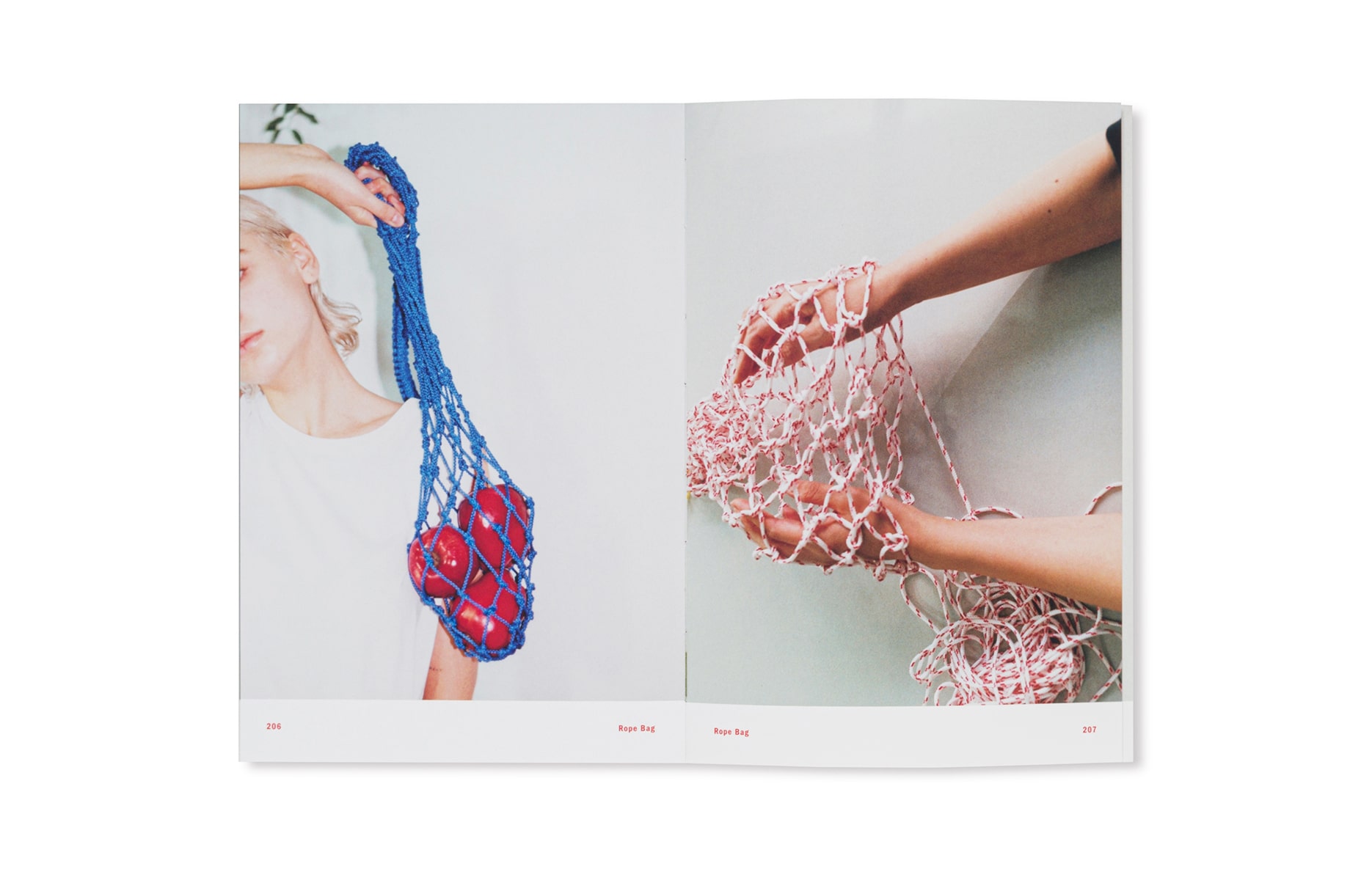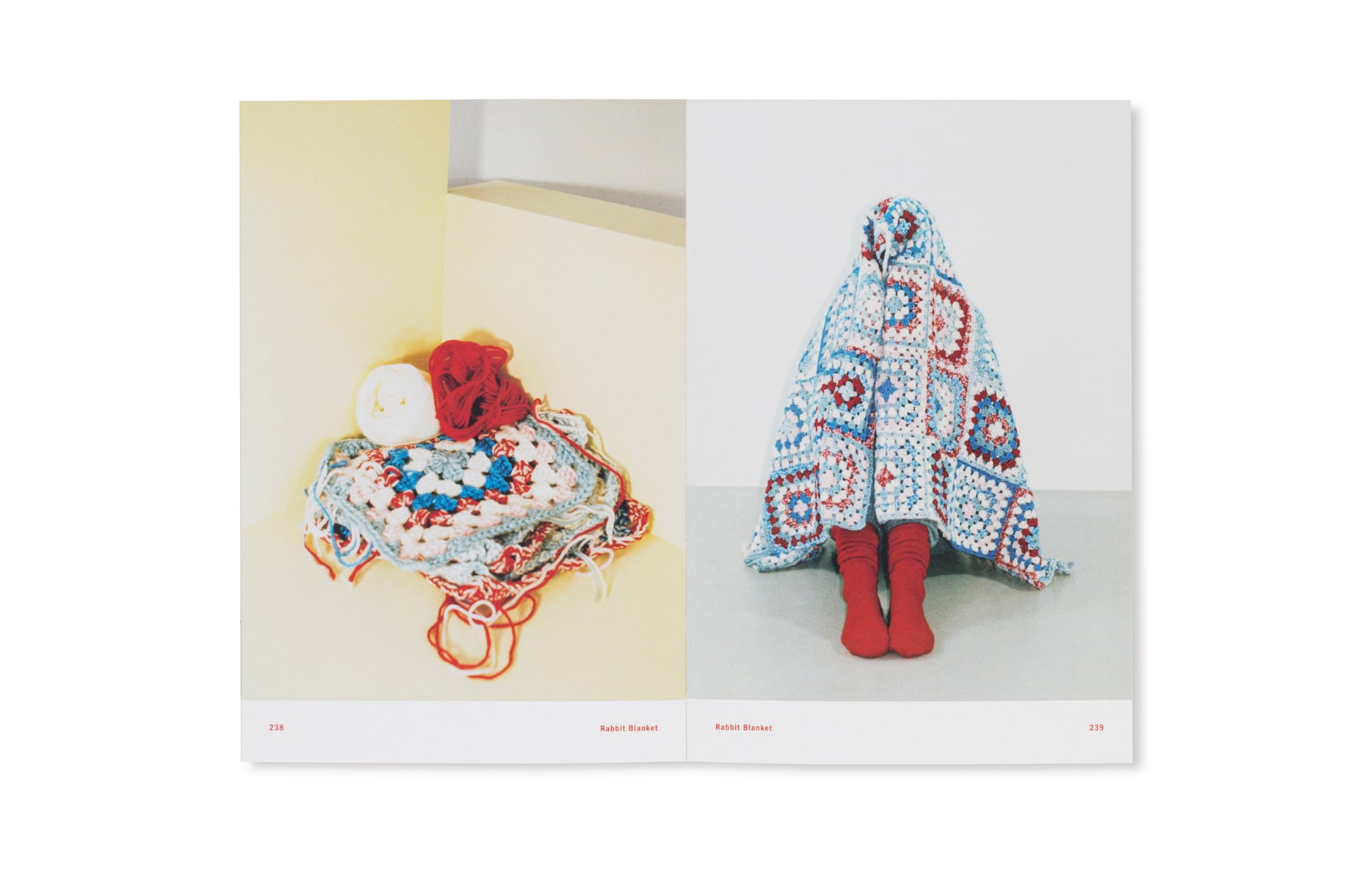 THERIACA Yarn, Rope, Spaghetti
Asuka Hamada
$23.76 (+tax)
Maybe I can knit with some spaghetti?
Or with a book, or a straw, a lemon net, or a plastic bag…
Everyday materials provide the inspiration: now see the potential of knitting expand.
Asuka Hamada is an artist and fashion designer based in Germany and Japan, from where she manages her own independent label, THERIACA. The designer is currently engaged in a creative project that focuses on knitwork, and this art book compiles her works and her process as part of this endeavor. In her previous publication, "THERIACA  Shapes and Forms: Clothes, The Body," Hamada gathers inspiration from various inanimate objects easily found in our everyday surroundings, embodying them in garment-form; for this volume, Hamada directs her fresh perspective to consider the potential in the art of knitwork. Her works and the contents within serve to push the boundaries of what knitting is capable of. 
Within the text, readers catch a glimpse of Hamada's endeavors as she defies the boundaries of knitwork as art – she does so with unfettered imagination, as indicated the variety of her work found contained inside. Readers discover not only colorful, artistic works made of yarn, derived from the artist's fluid inspiration, but unique works knitted from altogether nontraditional materials – shoelaces, straws, or paper. "THERIACA  Yarn, Rope, Spaghetti" features not only Hamada's own works, but depictions of her different inspirations, her workspace, and her ideation notes; said contents interlace with a transcript of dialogue with the artist. The resulting volume provides a comprehensive look at Hamada's own thought process: spanning from ideation, experimentation, and implementation into actual designs. Through her vivid visual aesthetic, Hamada not only communicates the joys and pleasures of knitting to viewers, but invites us to consider the endless creative potential latent within this highly-familiar medium. The experimental process she has embodied is sure to ignite sparks of imagination in many, regardless of age or generation. 
 
 
THERIACA Yarn, Rope, Spaghetti
April 29  – May 15, 2022
KIITO DESIGN AND CREATIVE CENTER KOBE

---
Size: 220 x 150 mm / Soft Cover / 240P
Edit: torch press
Design: T.S. Wendelstein
Photography: Jiuk Kim
Languages: Japanese, English
Price: 2,700 yen
Publisher: YOKOTA CO. LTD.
ISBN: 978-4-908769-18-4
Year: 2022
Asuka Hamada
Fashion Designer. After studying textile design at the Kyoto City University of the Arts and Nova Scotia College of Art and Design (Canada), Asuka Hamada worked in apparel planning for several years before making her way to the United Kingdom. At the London College of Fashion, Hamada engaged in research on fashion design and pattern cutting ― first founding her own label, THERIACA, while enrolled there in 2014. Hamada relocated to Berlin in 2015, further expanding her sphere of activity. Making use of experimental methods, Hamada places distance between herself and the concepts of trendiness, convenience, and traditional conceptions in the pursuit of the possibility latent in clothing. Not only does she exhibit her clothes in galleries and museums and sell them within retail outlets, but she has released a variety of works, by way of book and otherwise, utilizing a variety of methods. Her authored works are Katachi no Fuku, Okina Fuku wo Kiru, Chiisana Fuku wo Kiru, Piisuwaaku no Fuku, Amai Fuku (Bunka Publishing Bureau) and THERIACA Shapes and Forms: Clothes, The Body (torch press).