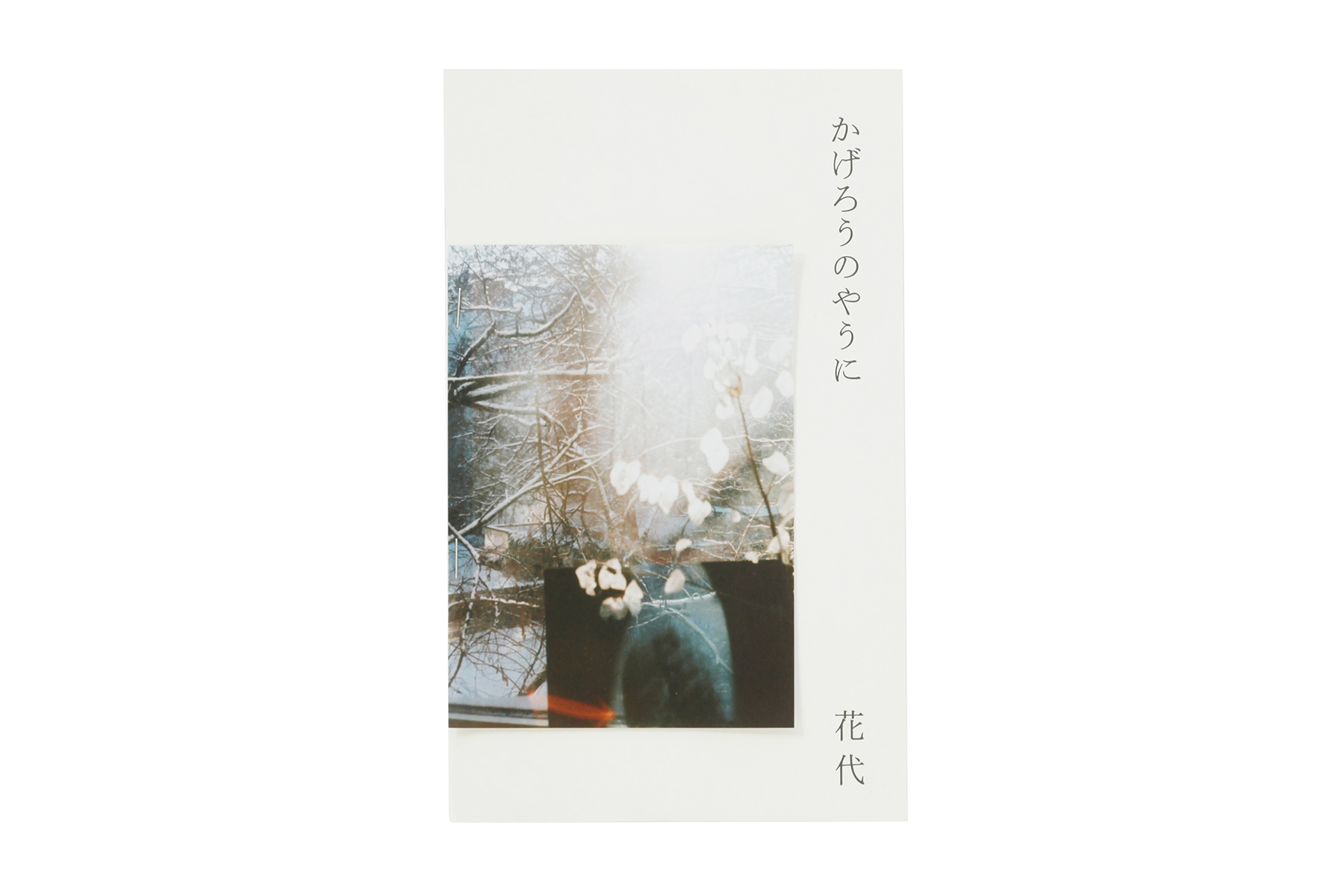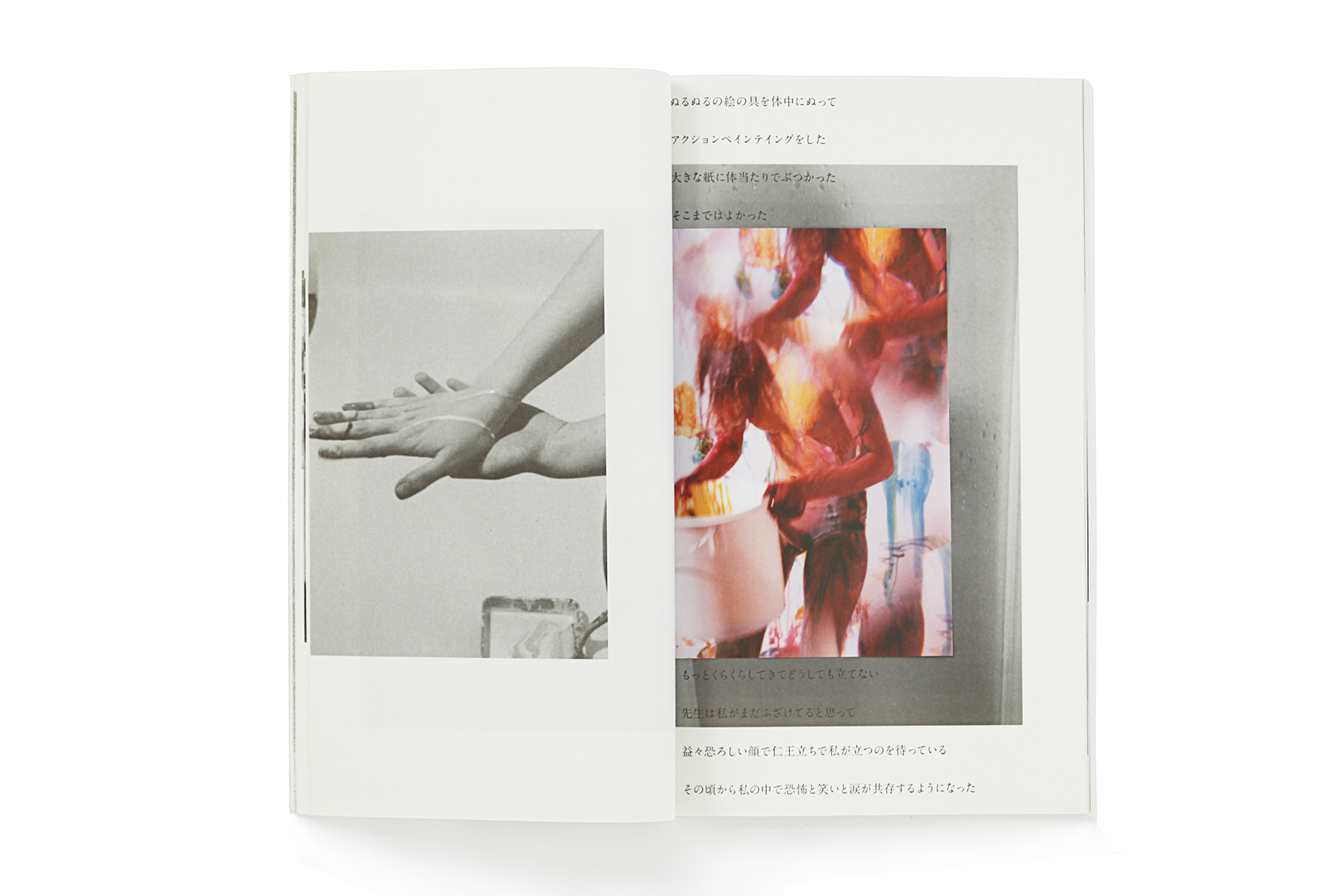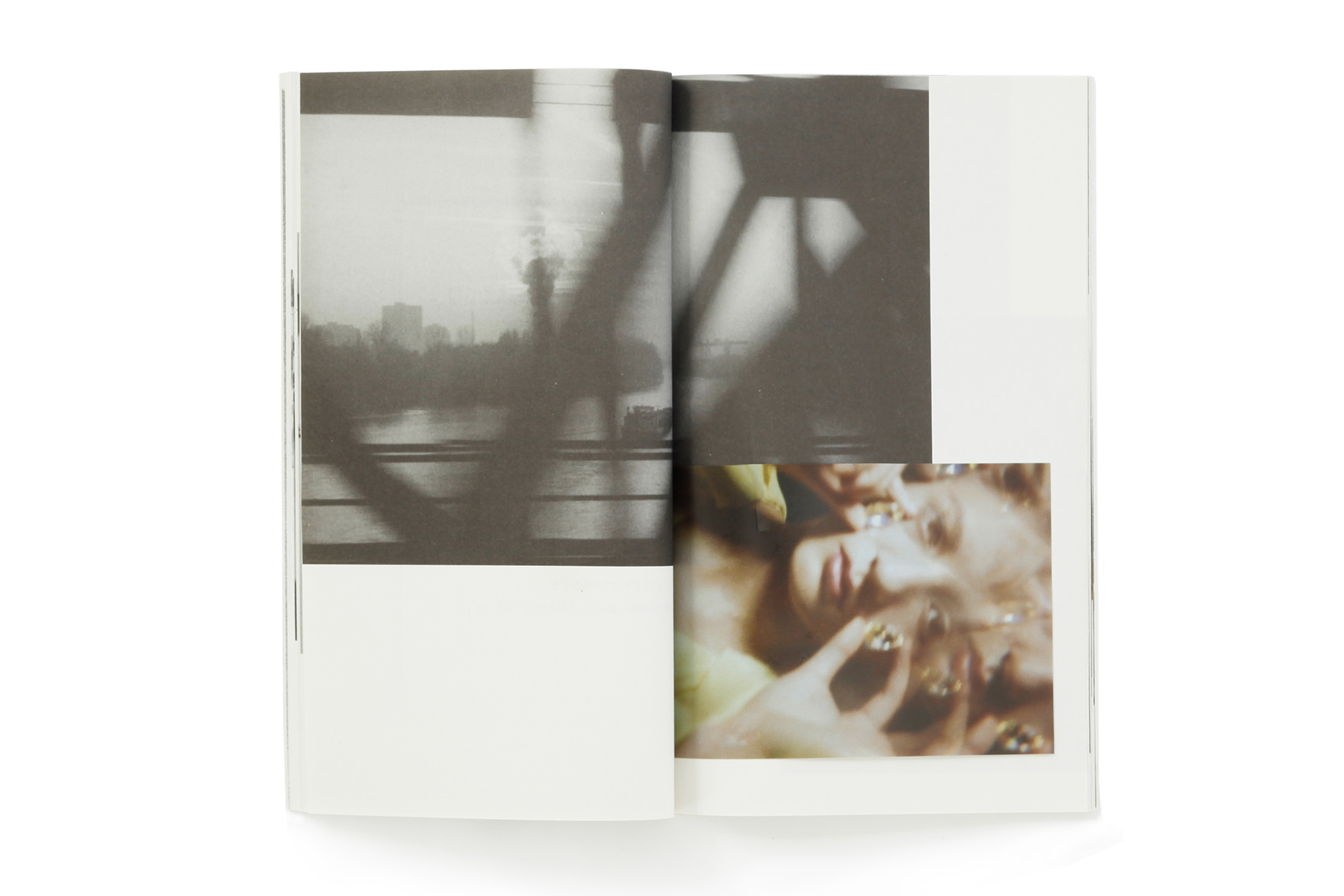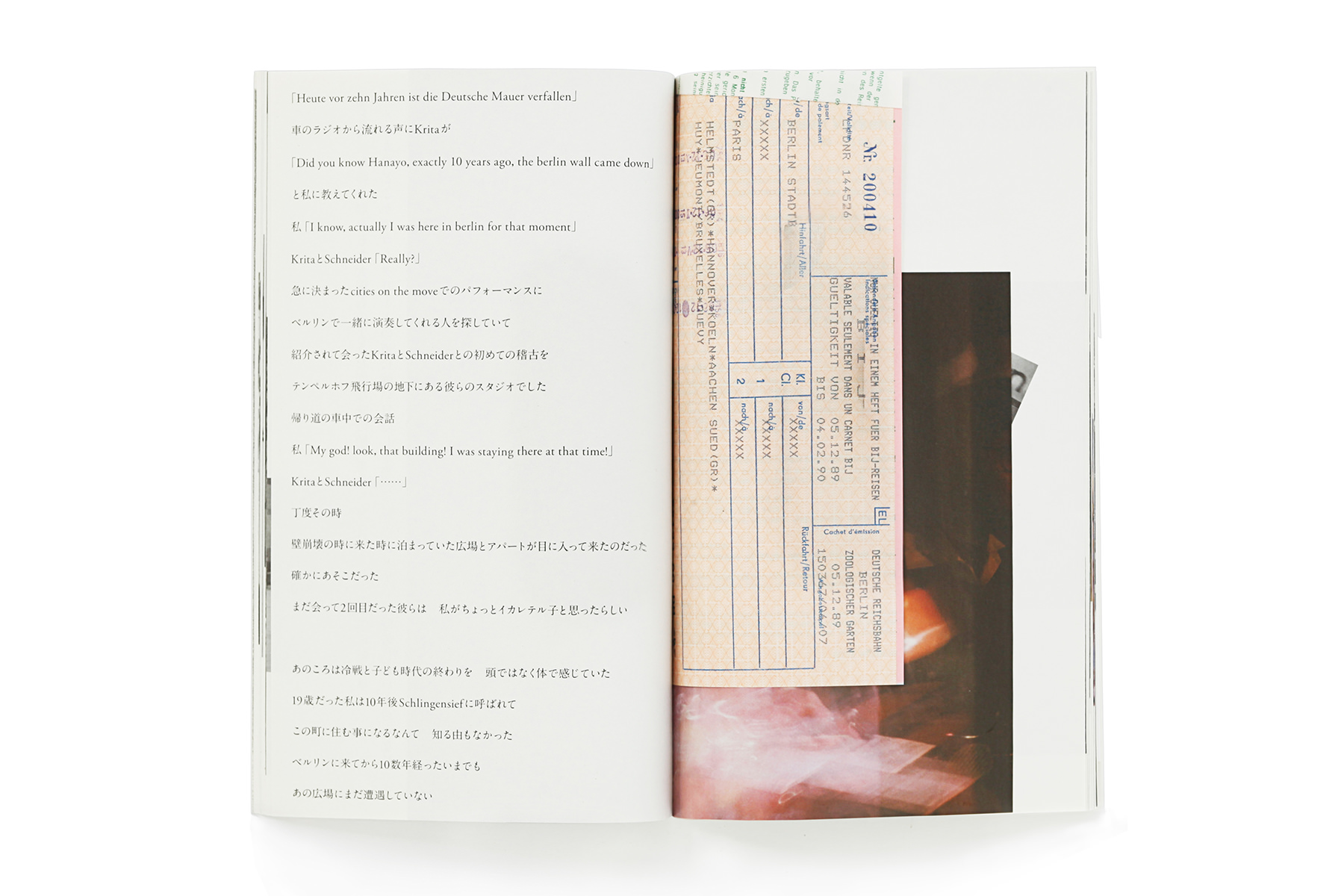 as a mayfly
Hanayo
$22.00 (+tax)
Out of stock
Hanayo is known as among many things; novice Geisha, model, and performer. Recently she has been acclaimed as a photographer even though she doesn't call herself a "photographer." The exhibition features her photographs taken during her time in Berlin, Paris, London, New York and Tokyo over the course of 17 years. The photographs were selected, and will be exhibited not in a chronological order but to trace HANAYO's memory and reconstruct it. The Japanese word Kagero has two meanings. One is "mayfly"; an insect with wings so thin and fragile that cannot fly against the wind. The other is "heat haze," the mirage-effect of viewing objects through a layer of heated air. Both suggest a unique sense of fragility and beauty that runs throughout her photographic and installation works.
---
Design: Yoshihisa Tanaka & Rin Takehiro
Size: 210×127mm / Stapled binding / 56P
Languages: Japanese, English
Price: 2,500 yen
ISBN978-4-904959-18-3
Publisher: +81publishers
Year: 2018
Hanayo
Hanayo is an artist based in Tokyo and Berlin with various guises as a photographer, geisha, musician, and model. She works with installations that combine photos or collages that depict the mundane with surreal colors with music and objects. Hanayo also actively collaborates with artists from other fields like music, film, and fashion, and has in recent years produced advertising visuals for Dior. She has released monographs and photo books including Hanayome, MAGMA, and berlin, and held several solo and group exhibitions worldwide including Palais de Tokyo (Paris), Taka Ishii Gallery (Tokyo), Mori Museum (Tokyo), Documenta X (Kassel). She is represented by Gallery Koyanagi in Tokyo.